Disappearance Festival of Srila Swami Maharaj Prabhupad in Soquel
Wednesday, 18 Novemer 2020
Soquel, California, USA
News courtesy of Sri Sanatani Devi Dasi
vaisnavera pada-dhuli tahe mora snana-keli
tarpana mora vaisnavera nama
vaisnavera uchchhista tahe mora mano-nistha
vaisnavera namete ullasa
"The feet dust of the Vaishnavs is where I sport and take bath, Vaishnavs' name is the water oblation. My mind is intently fixed upon the remnants of Vaishnavs, and I am elated at the name of Vaishnavs."
gangara-parasa ha-ile paschate pavana
darsane pavitra kara—ei tomara guna
"If the Ganges touches someone, they are purified some time later; but one becomes purified just by seeing you, O Vaishnava Thakur. Such is your power."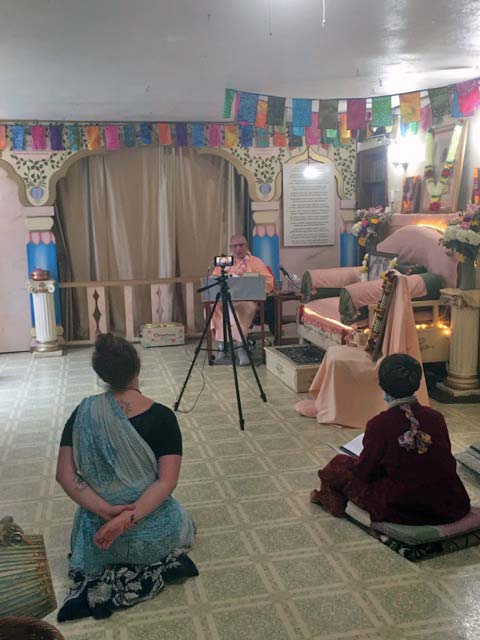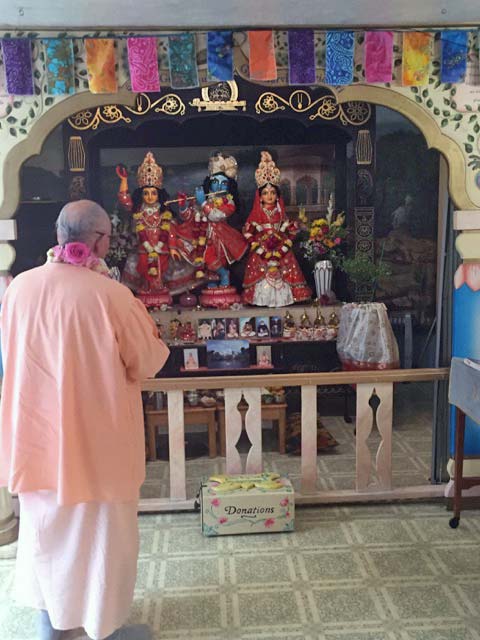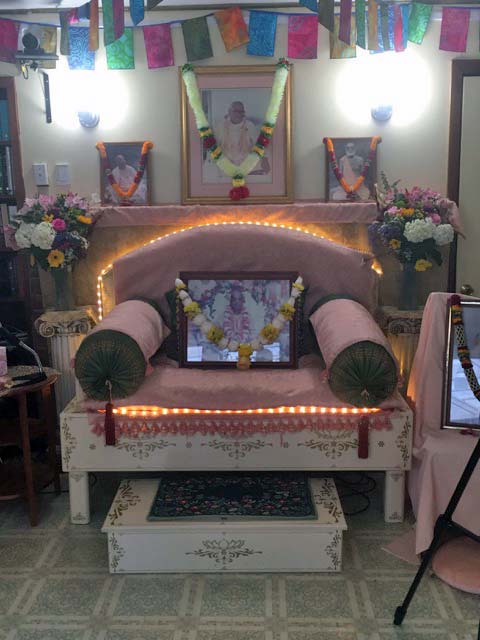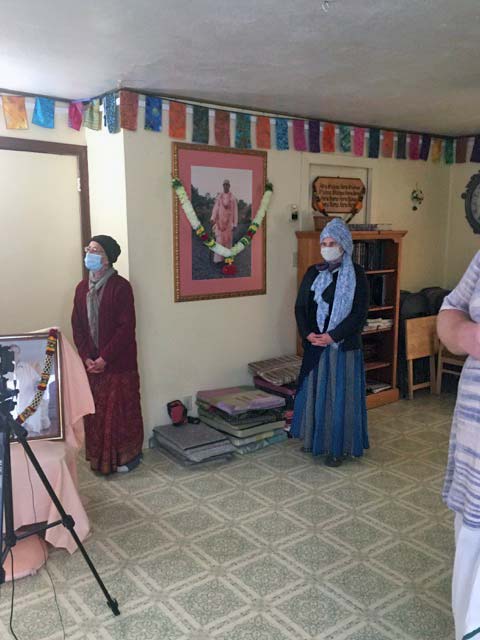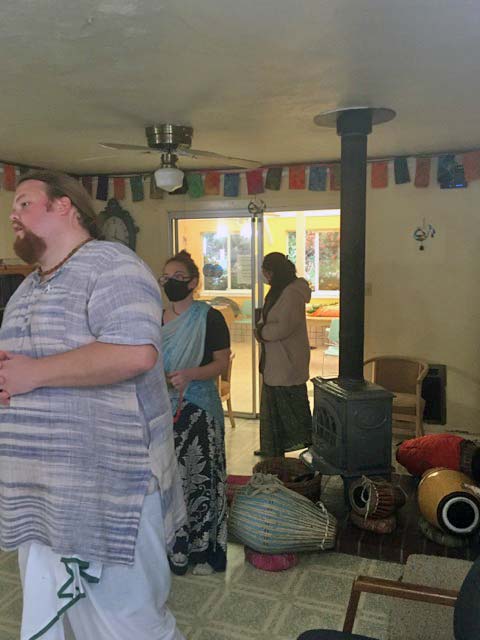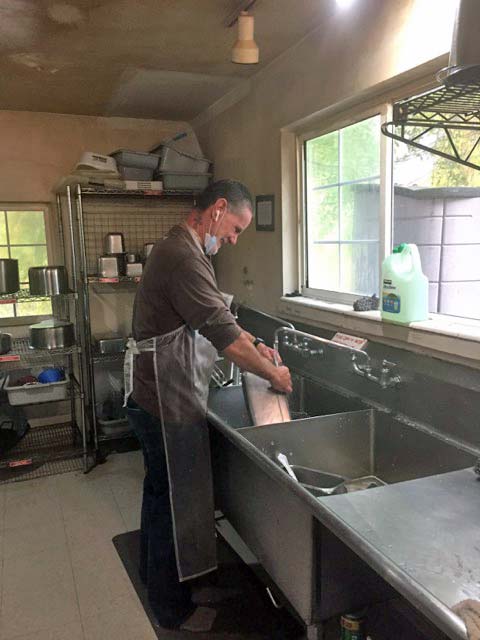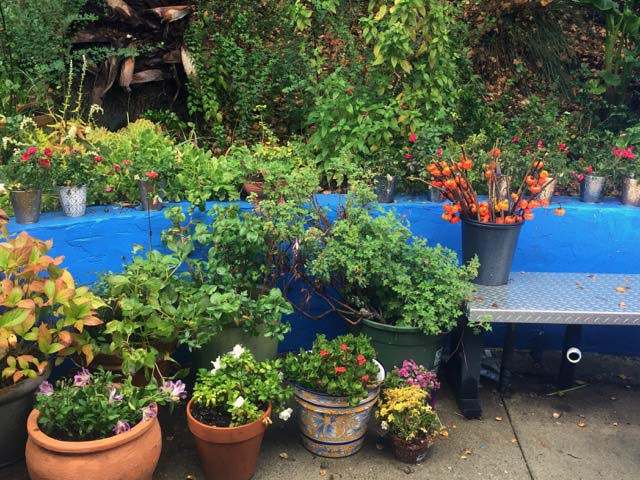 The garden and all the beautiful surroundings of the temple are lush after recent rains and exude the refreshing beauty of the season.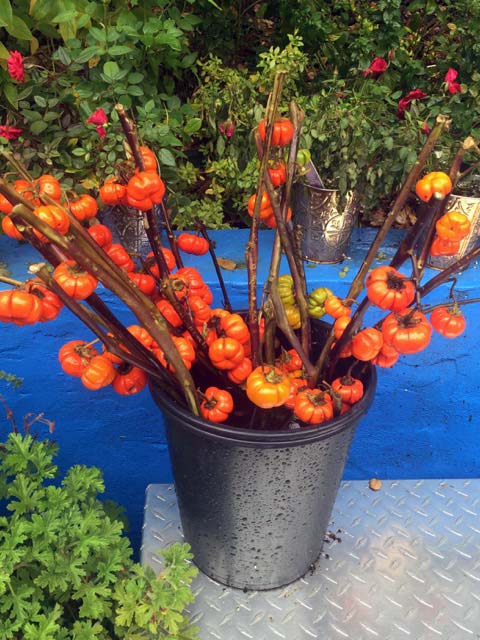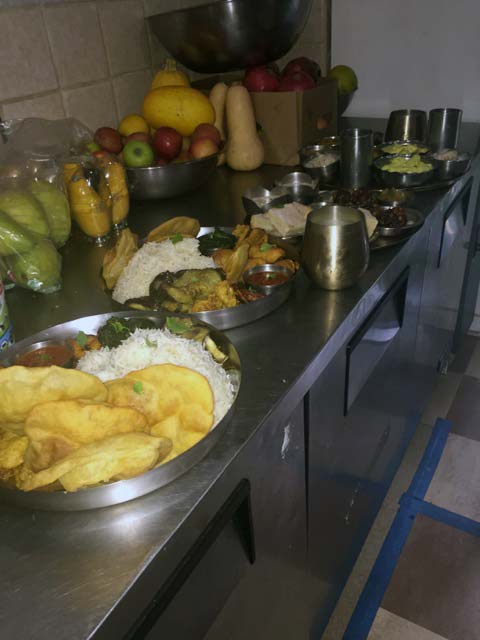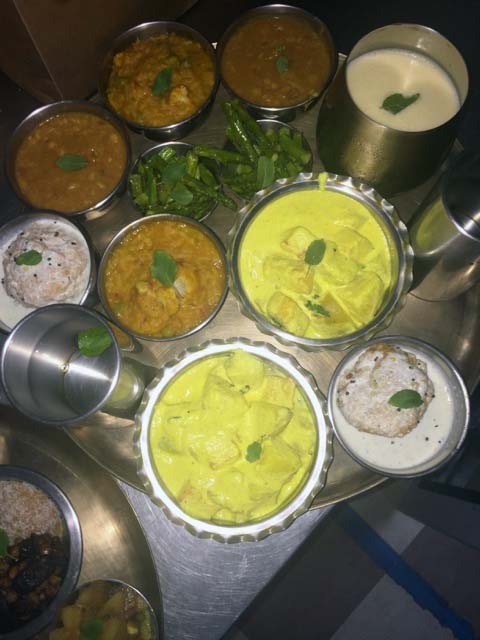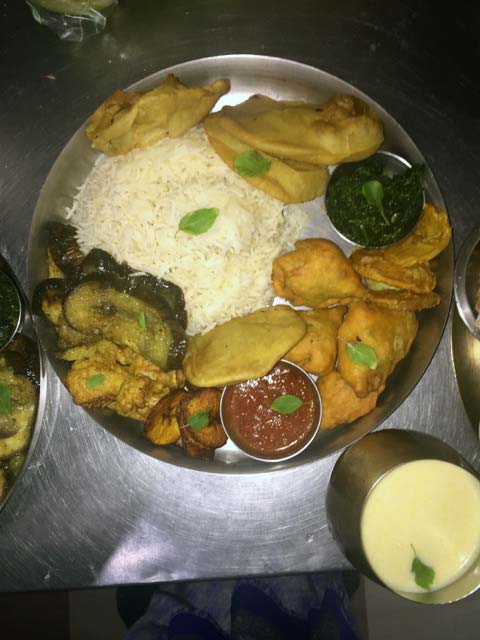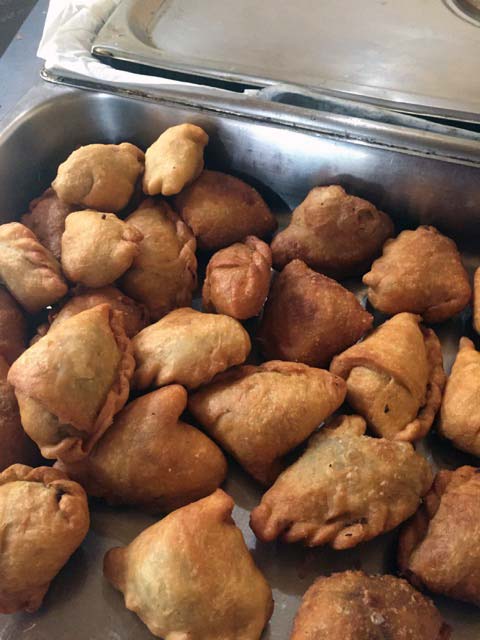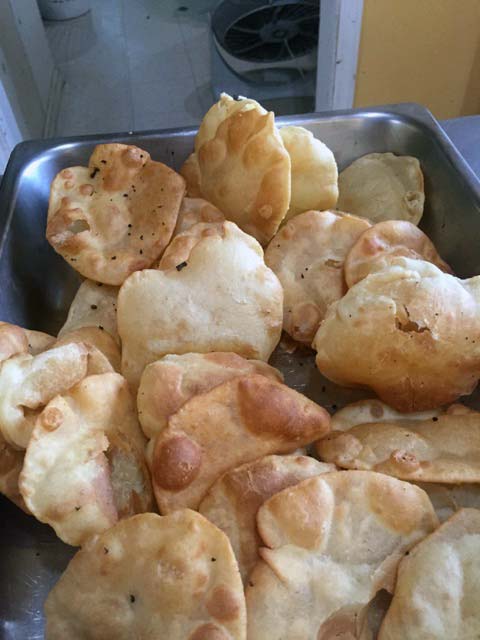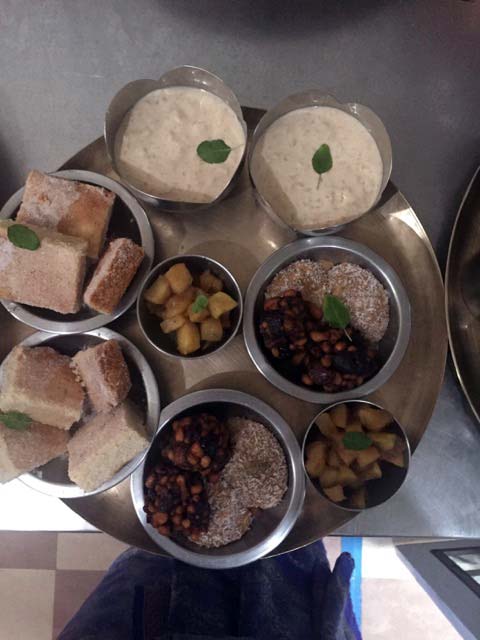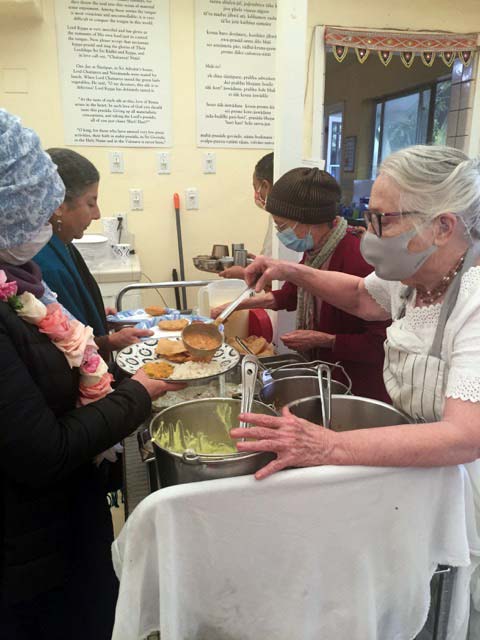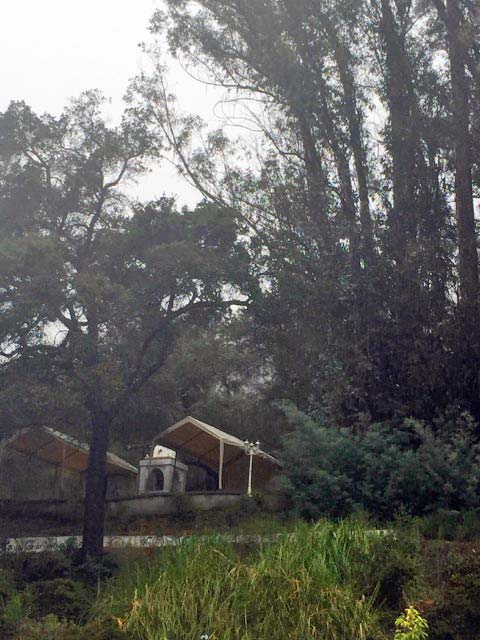 His Divine Grace Srila Janardan Maharaj, and on the right is the puspa samadhi mandir of Srila B.S. Govinda Dev-Goswami Maharaj.