Sri Govardhan Puja
24 October 2014
Uttar Pradesh, India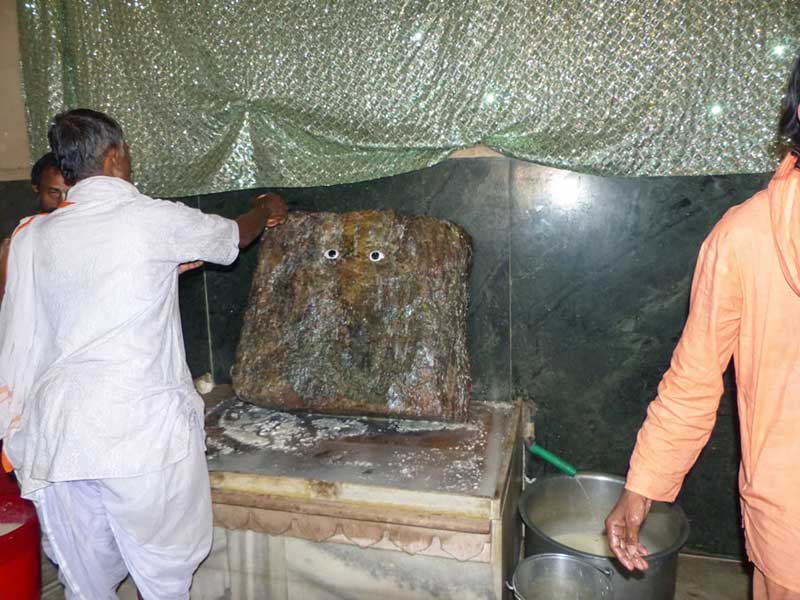 Abhisekh of Sri Giriraj Govardhan



Lavanya Mayi Devi Dasi of London, UK.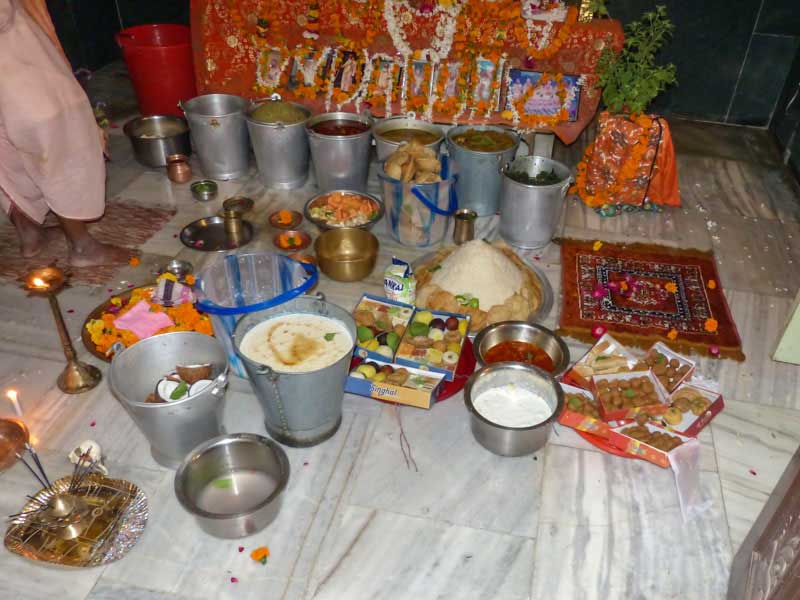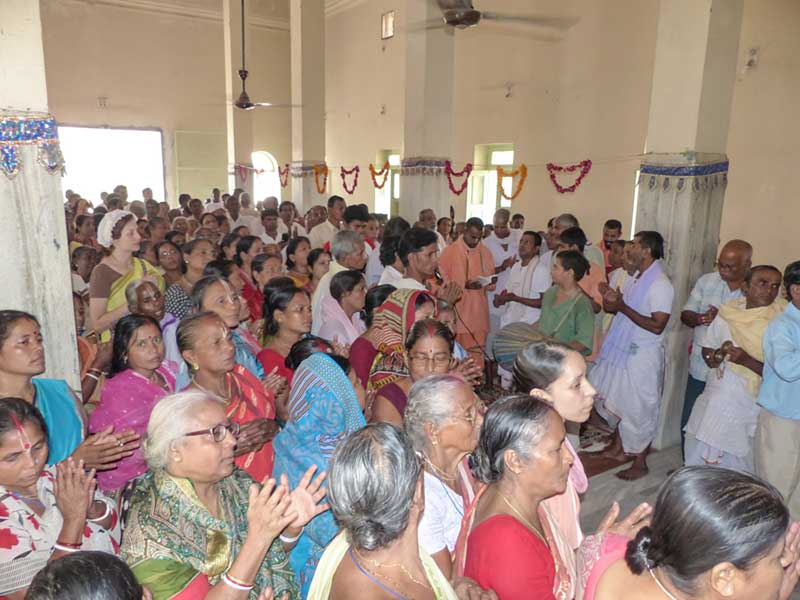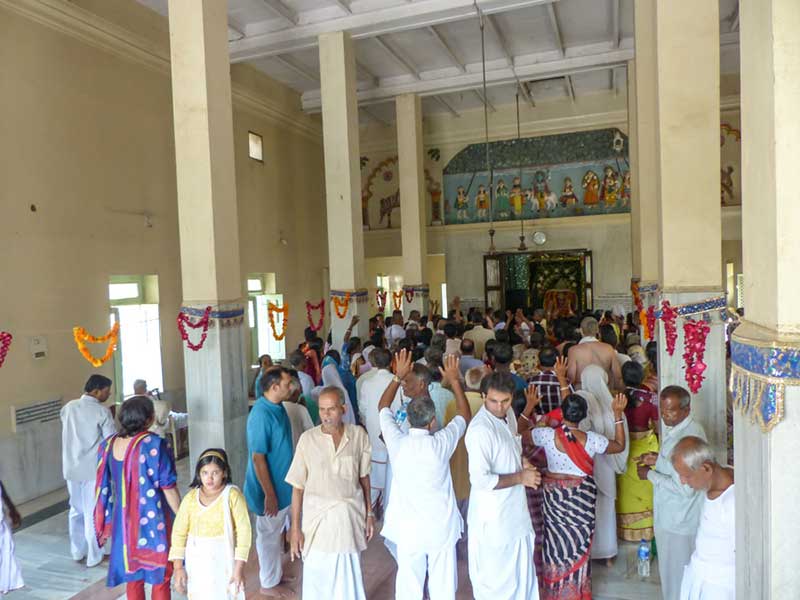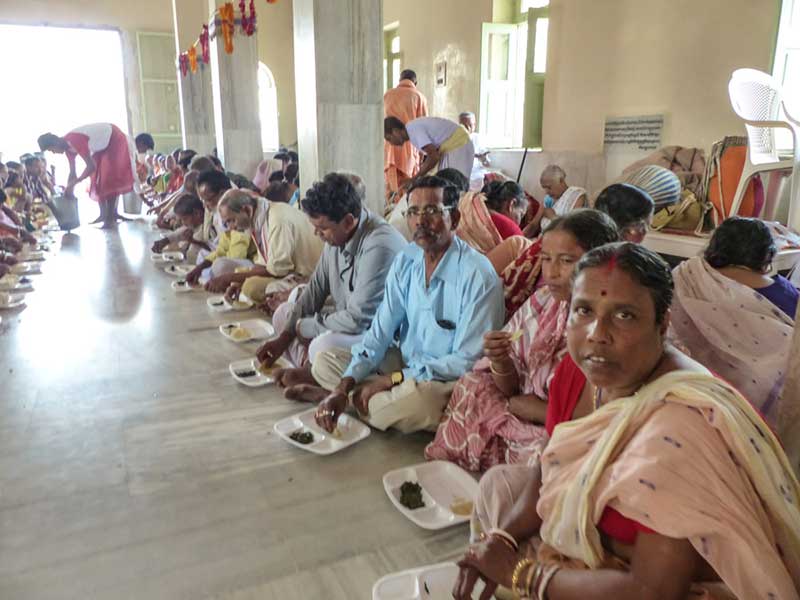 Sripad Sandeep Krishna Prabhu, Mayeshwari Devi Dasi and their daughter Jahnavi Devi Dasi.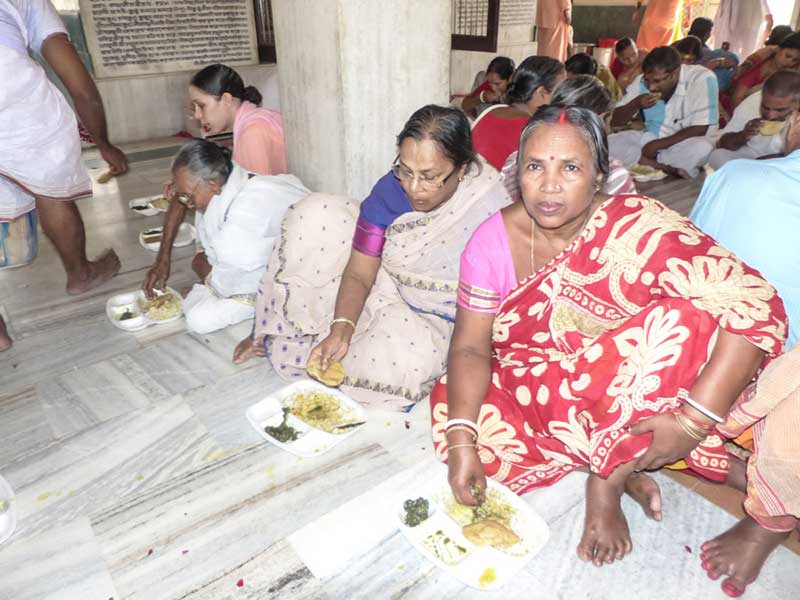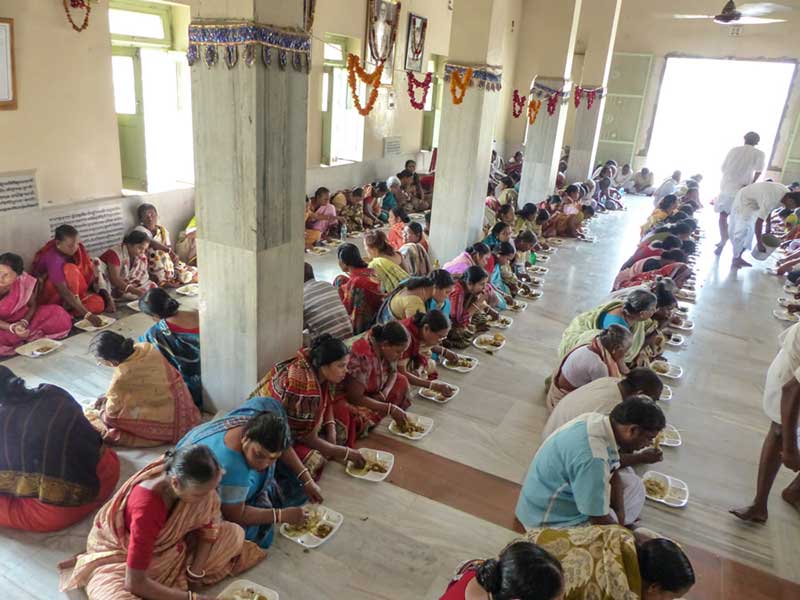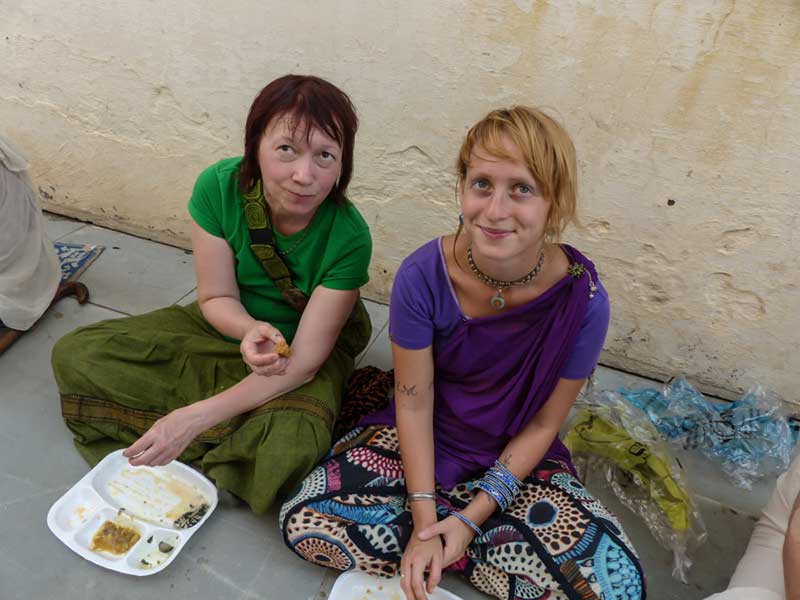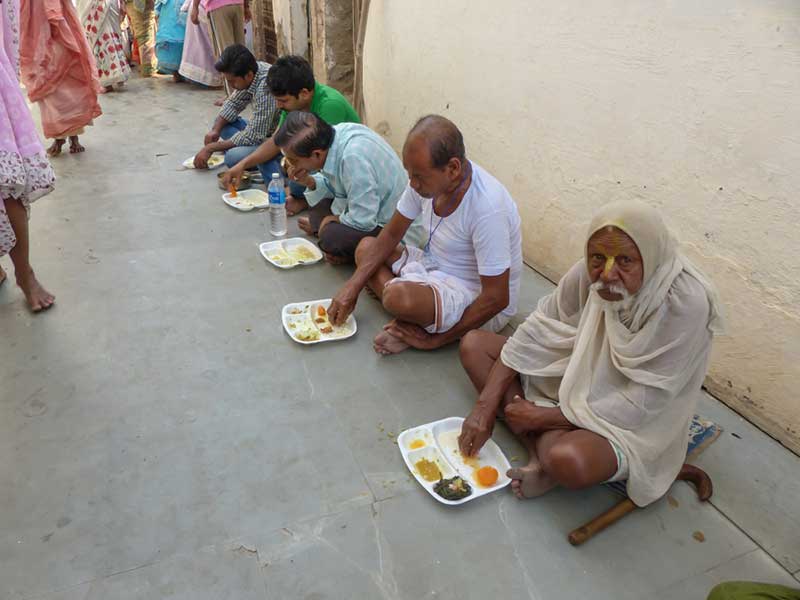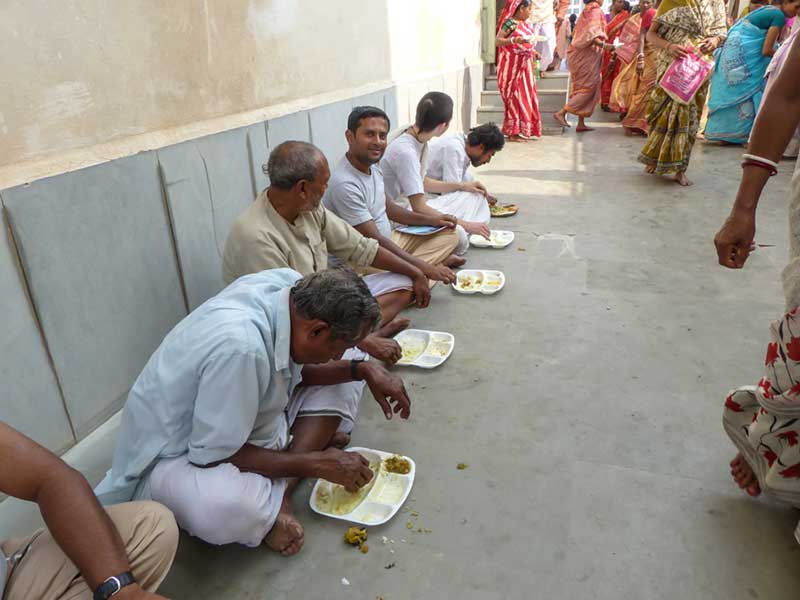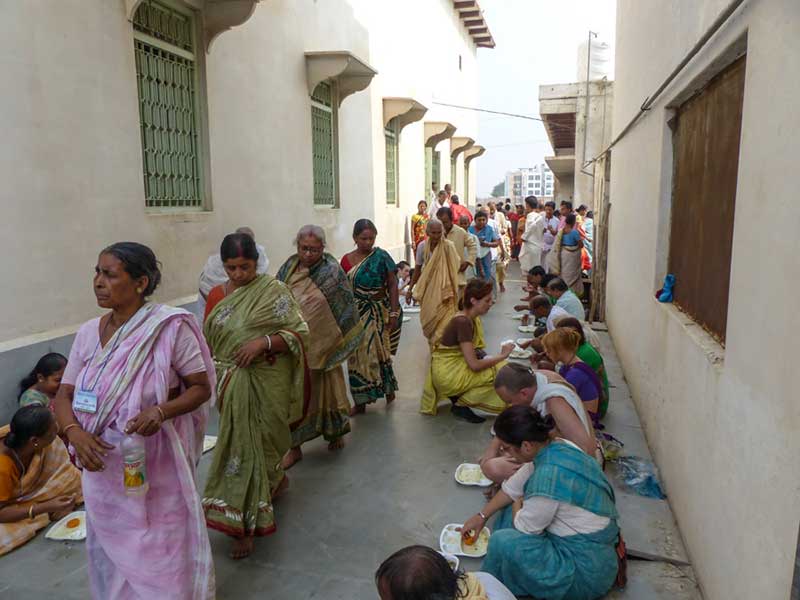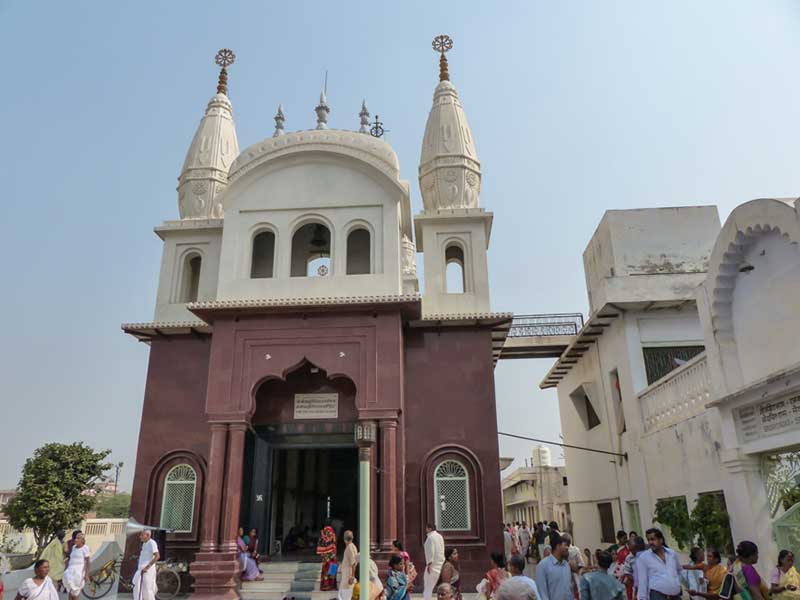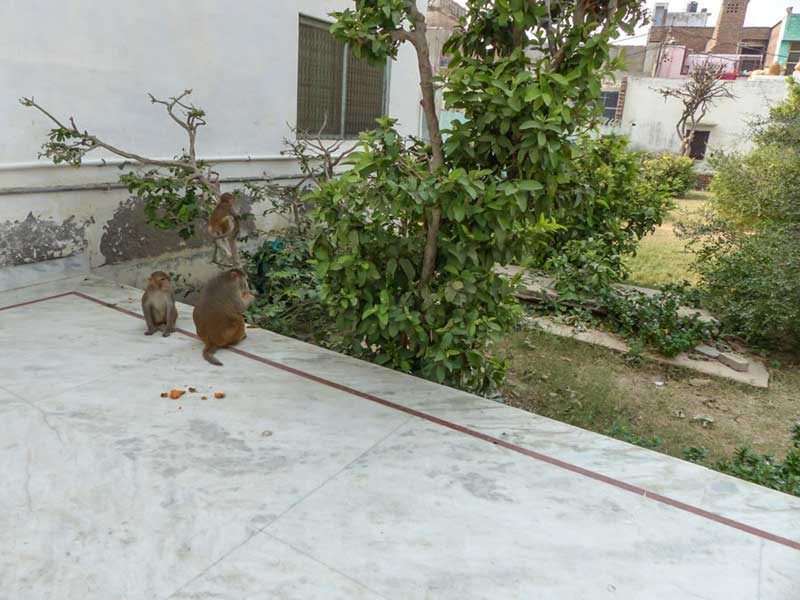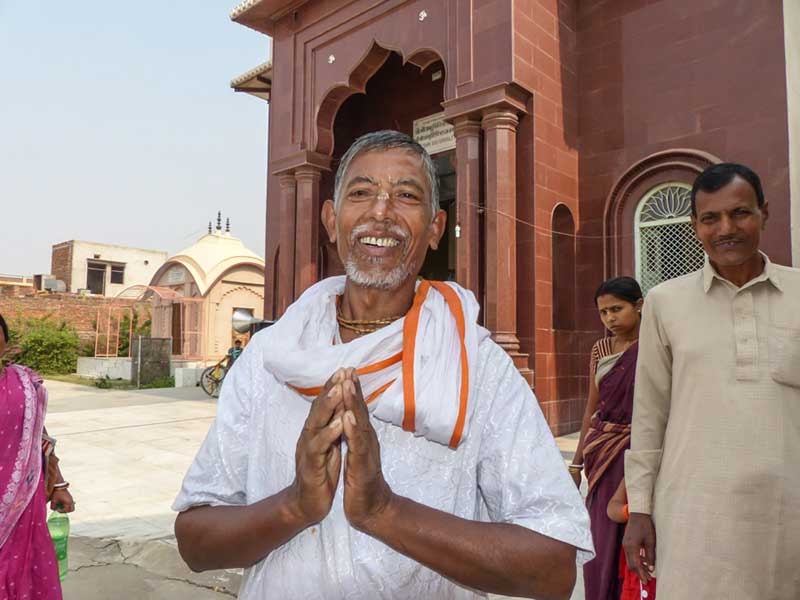 Sripad Rama Krishna Prabhu of Uluberia.



Prahlad Prabhu



Keshavananda Prabhu, Tilak Krishna Prabhu, and Madhumangal Prabhu.


Sri Govardhan Parikrama: Day One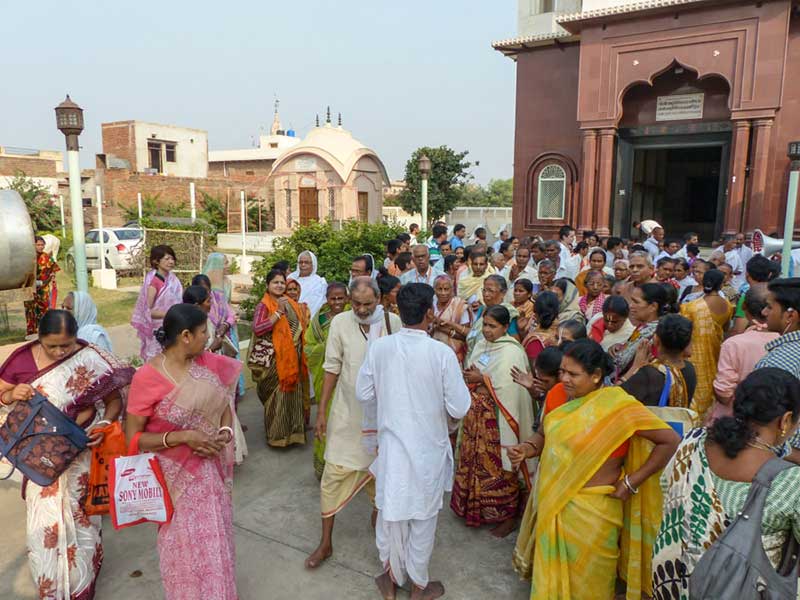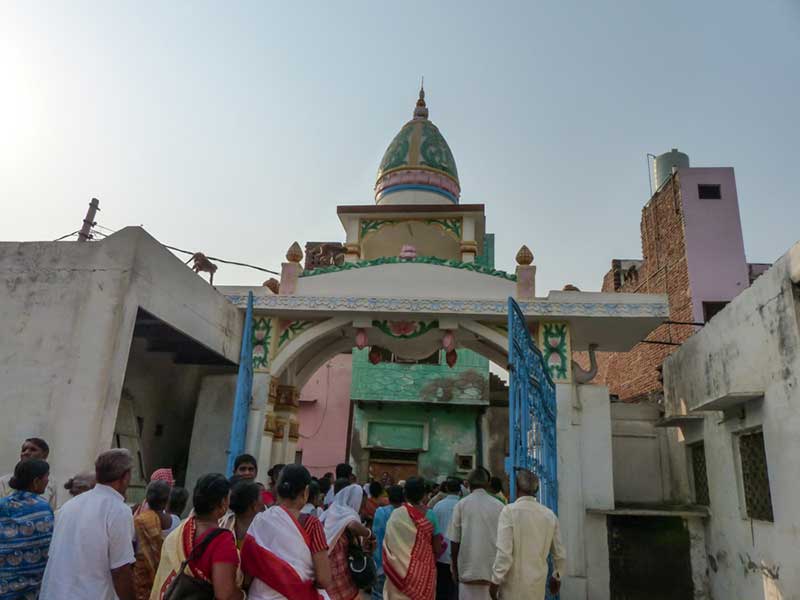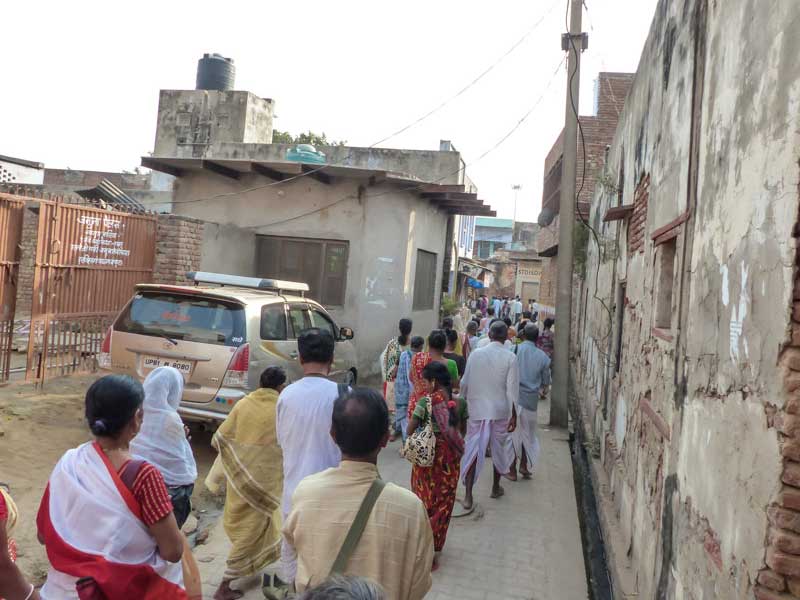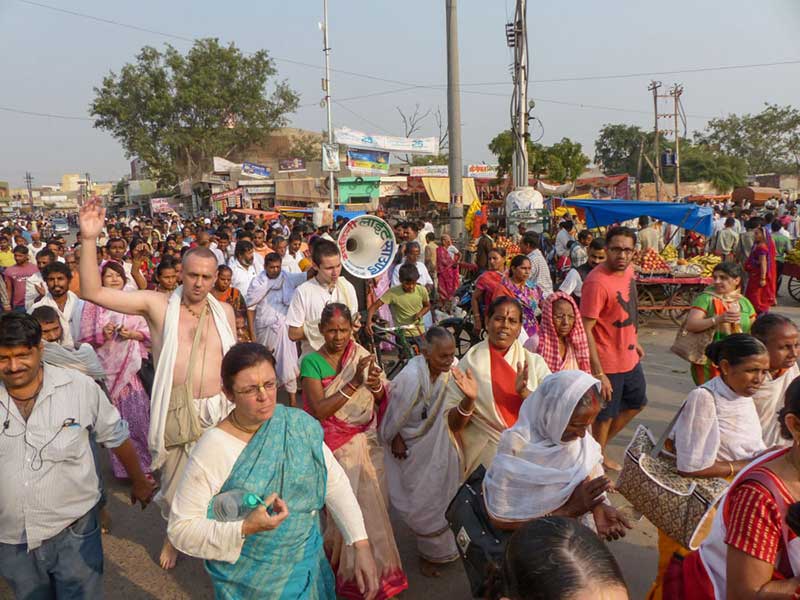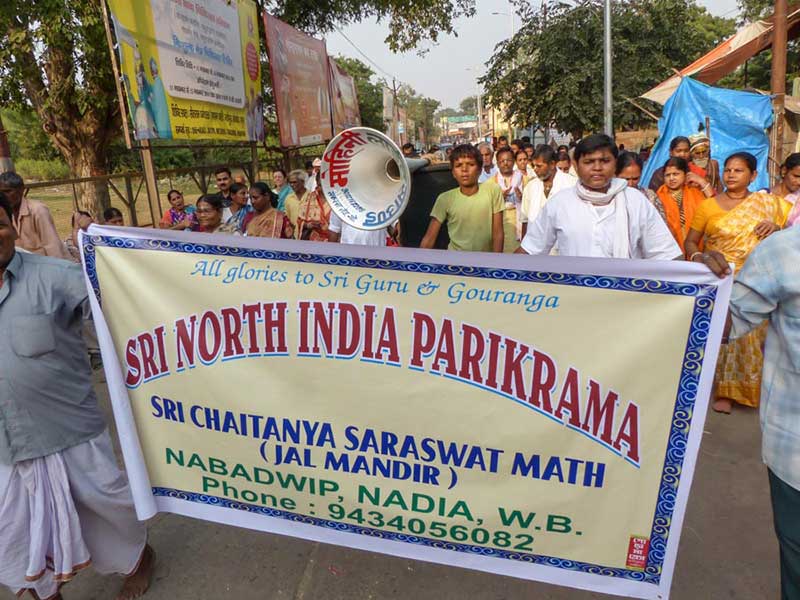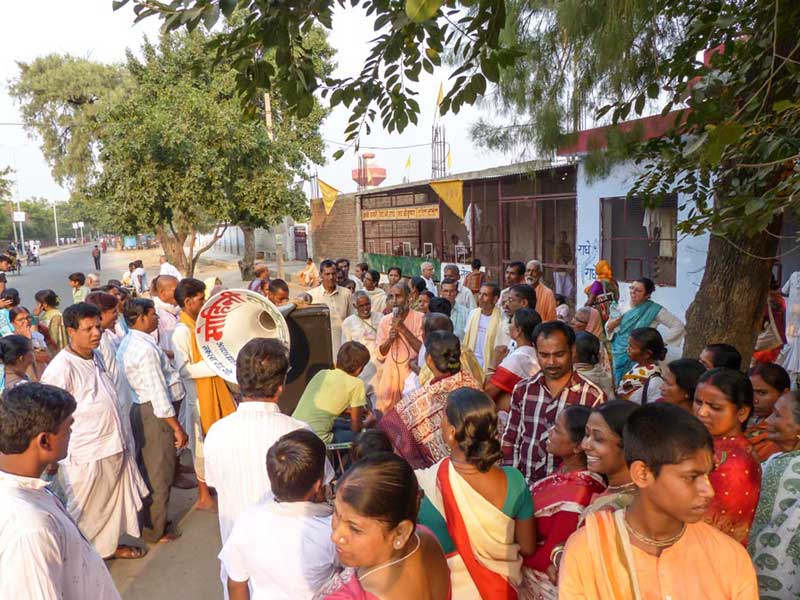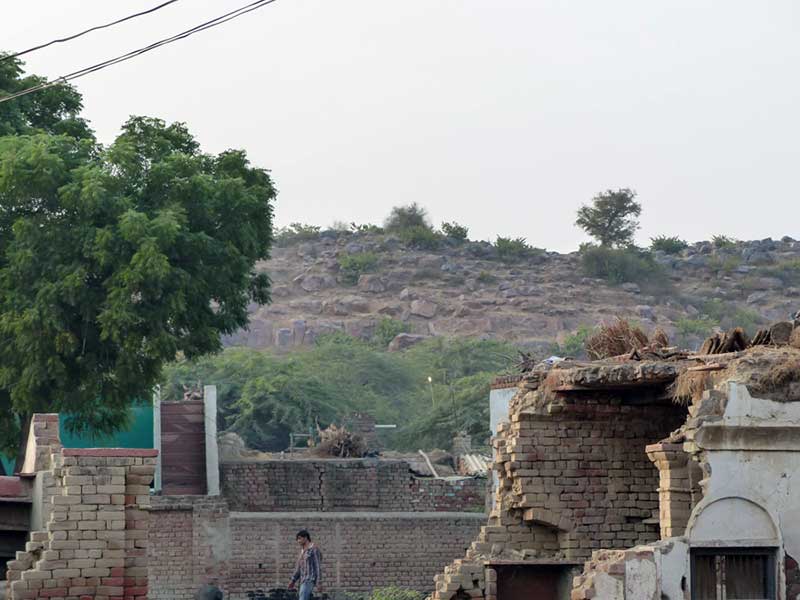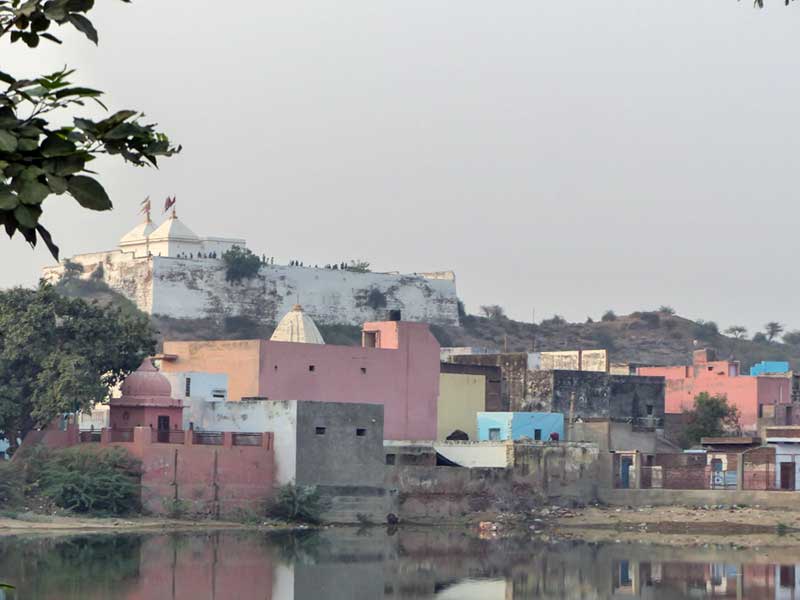 Temple of Gopal atop Sri Govardhan Hill, where Srila Madhavendra Puri originally installed the Deity of Gopal.



Sri Govinda kunda.