Sri Chandan-Yatra in Sri Nabadwip Dham
Sri Nabadwip Dham, 21-23 April 2015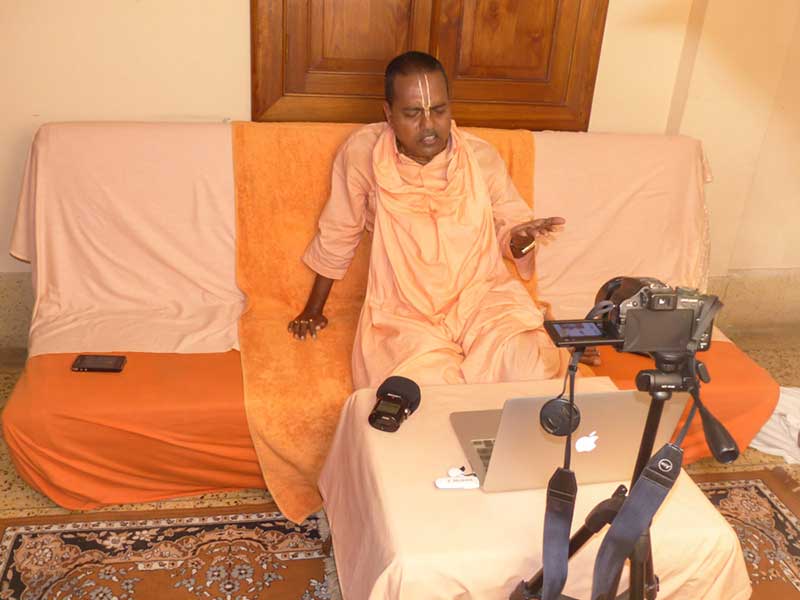 His Divine Grace On Vishnupad Srila Bhakti Nirmal Acharya Maharaj is speaking online
to the devotees in Ukraine and Russia on April 19.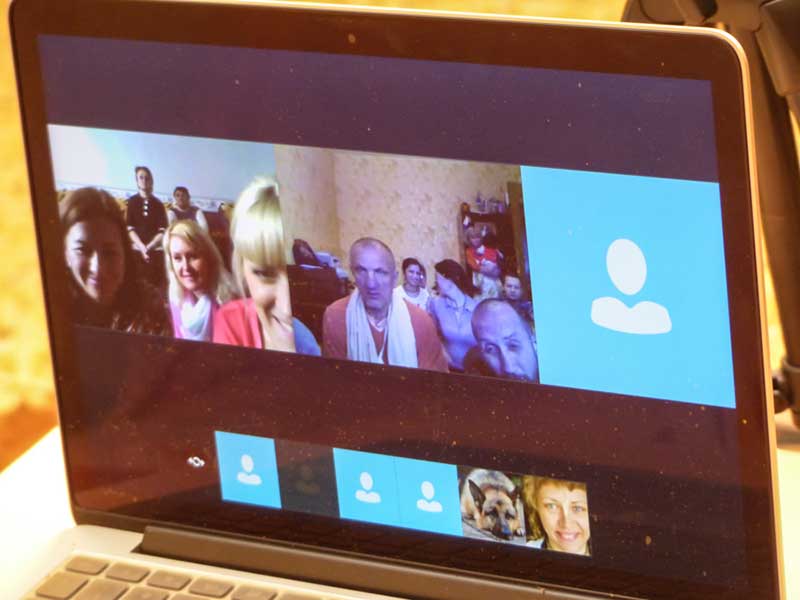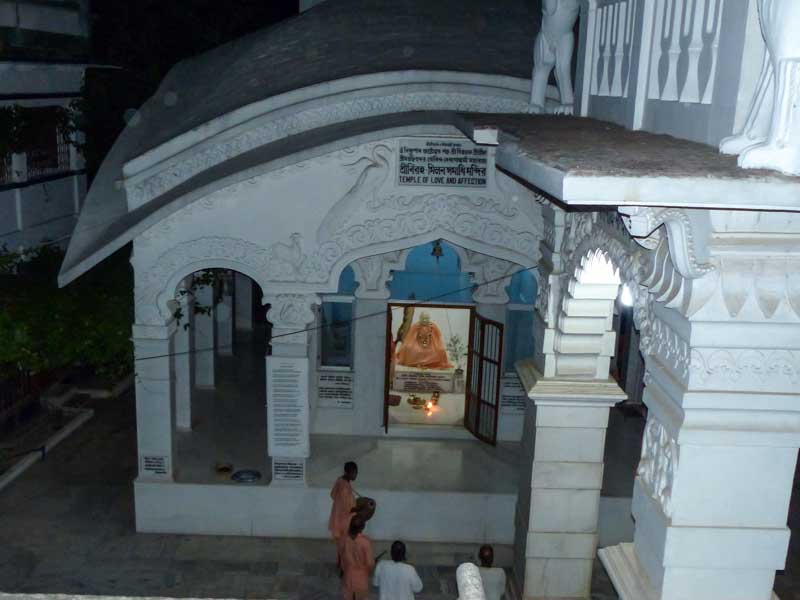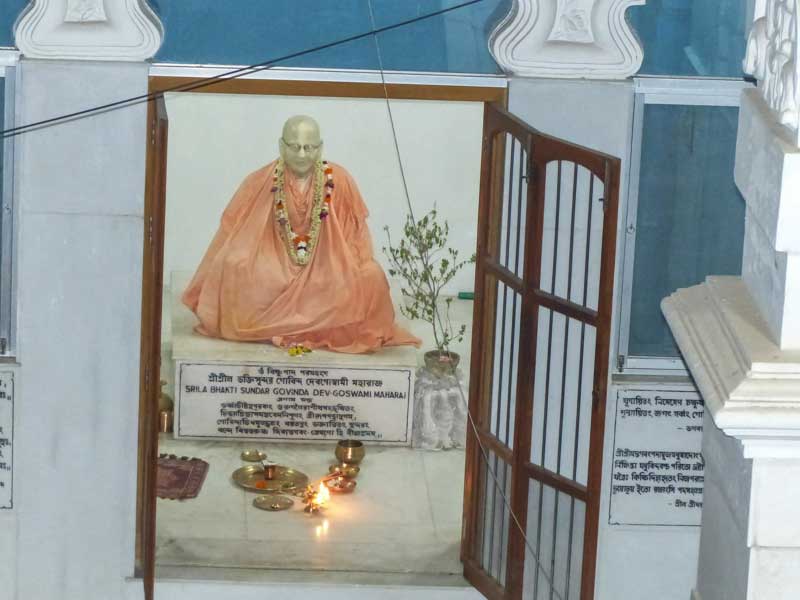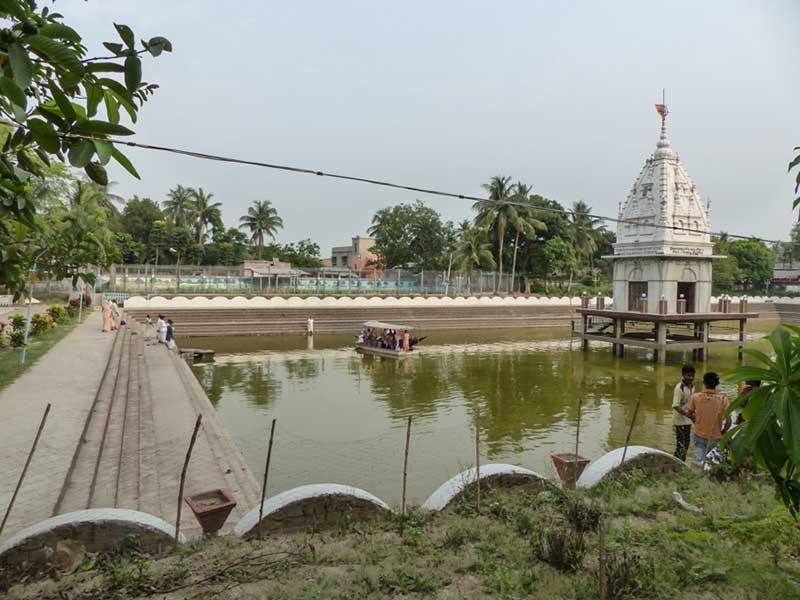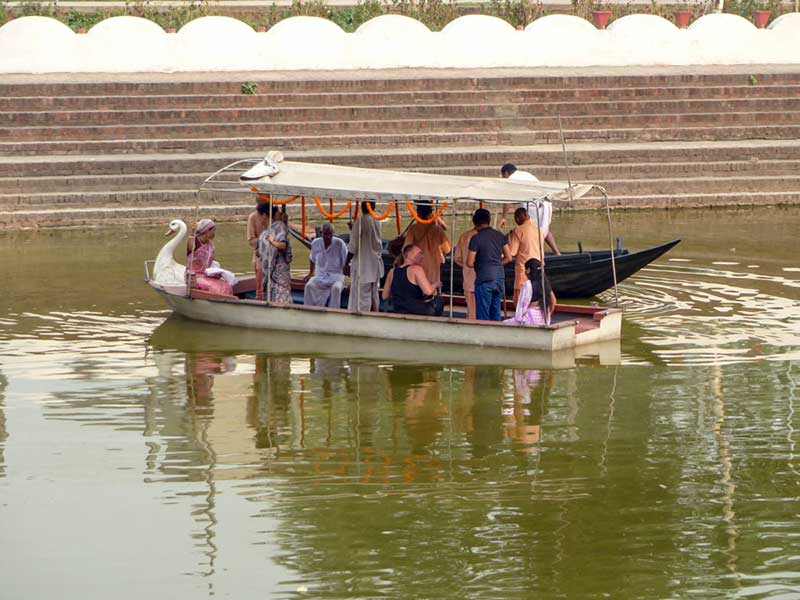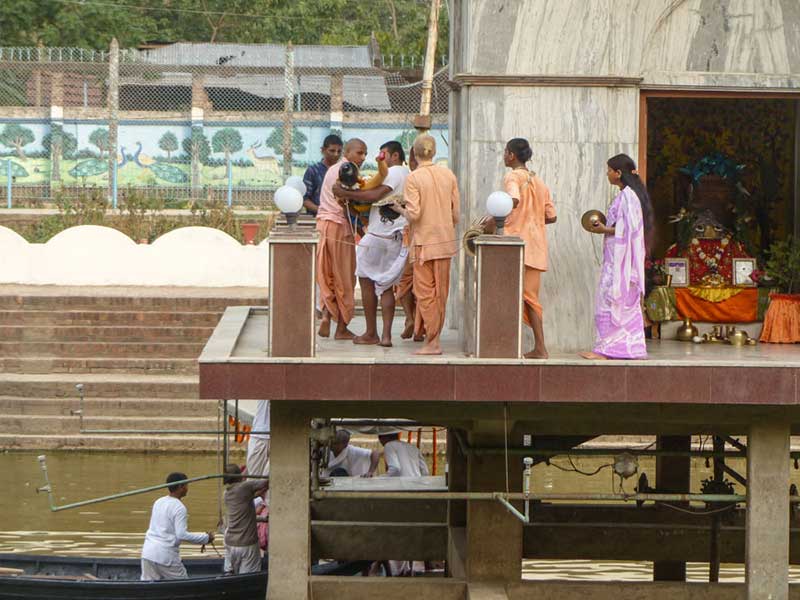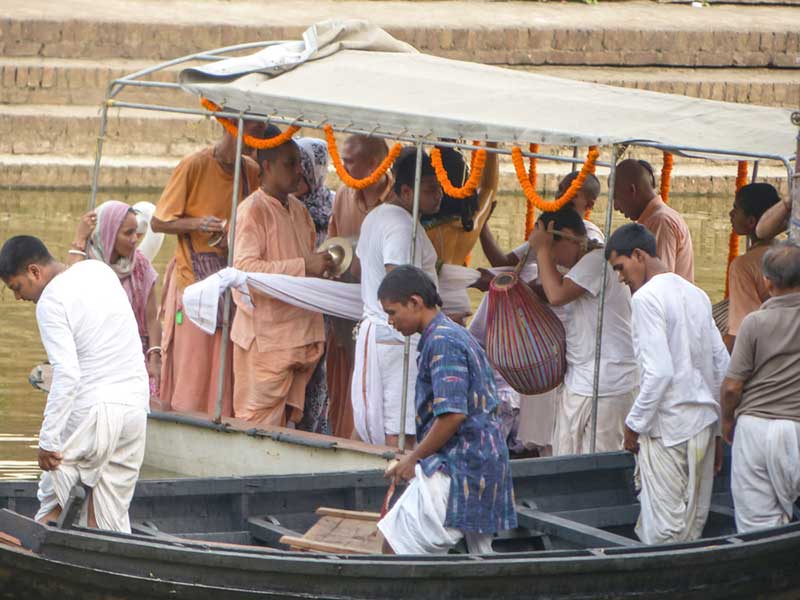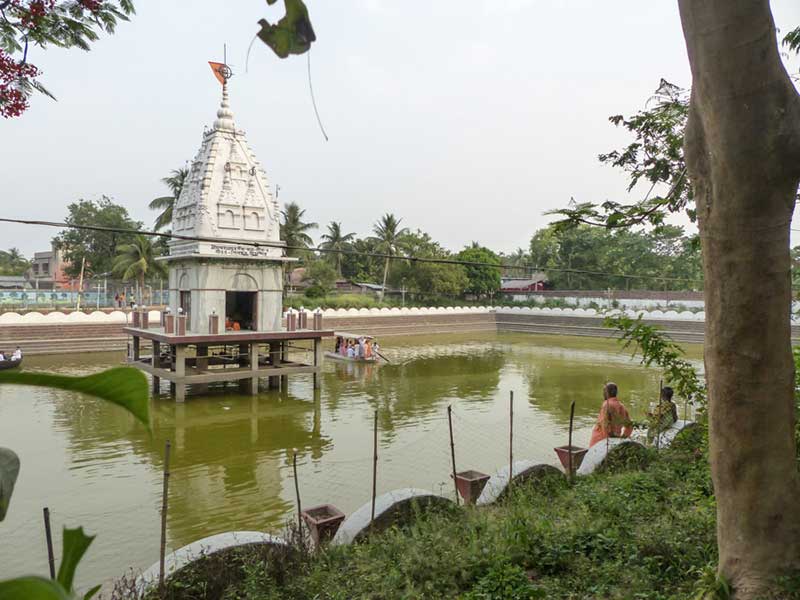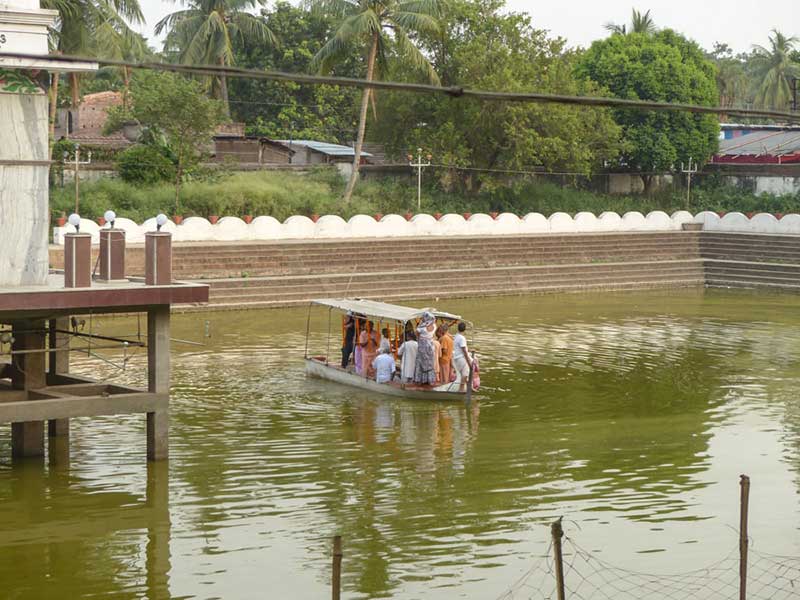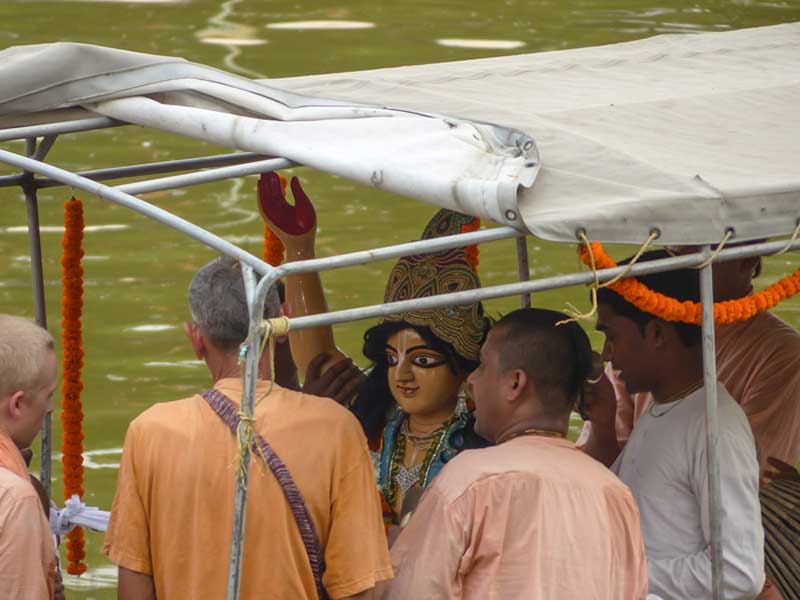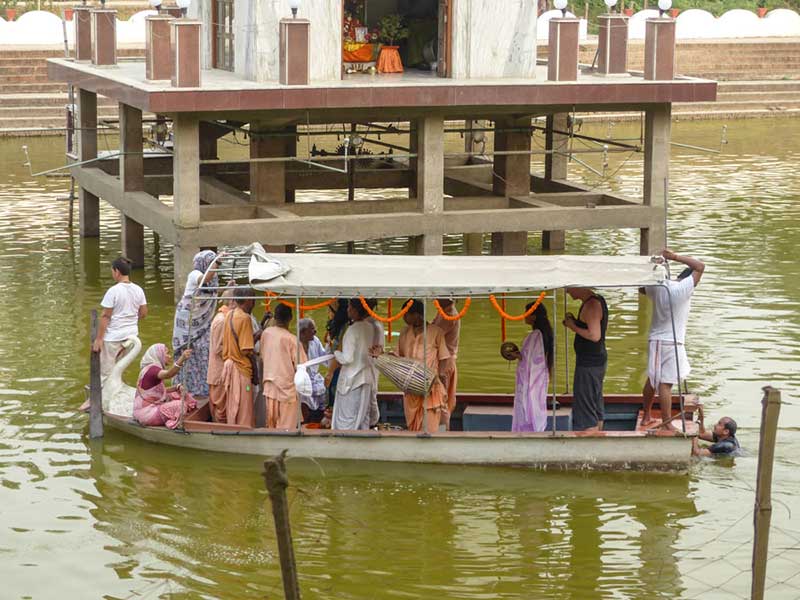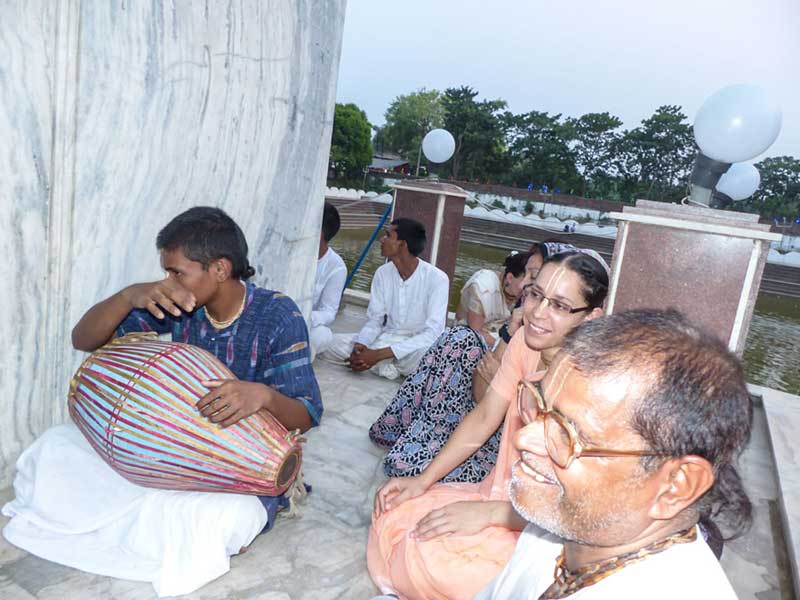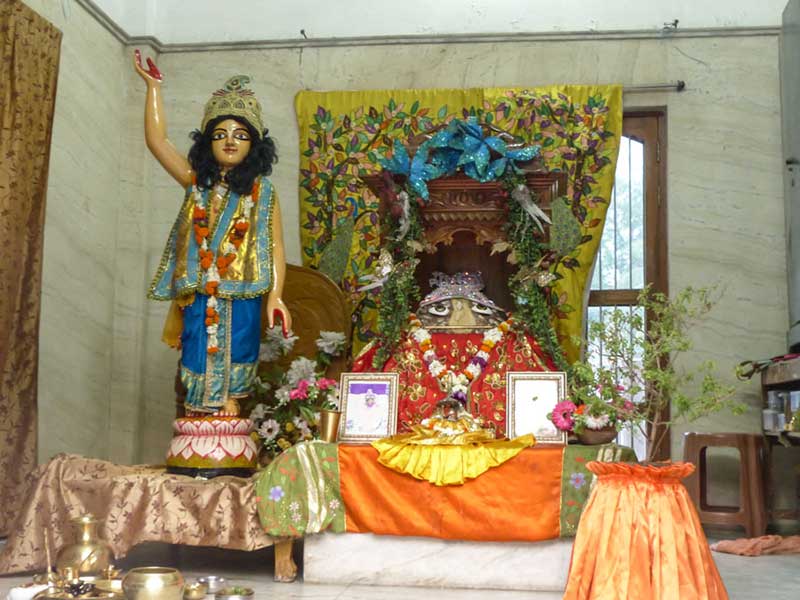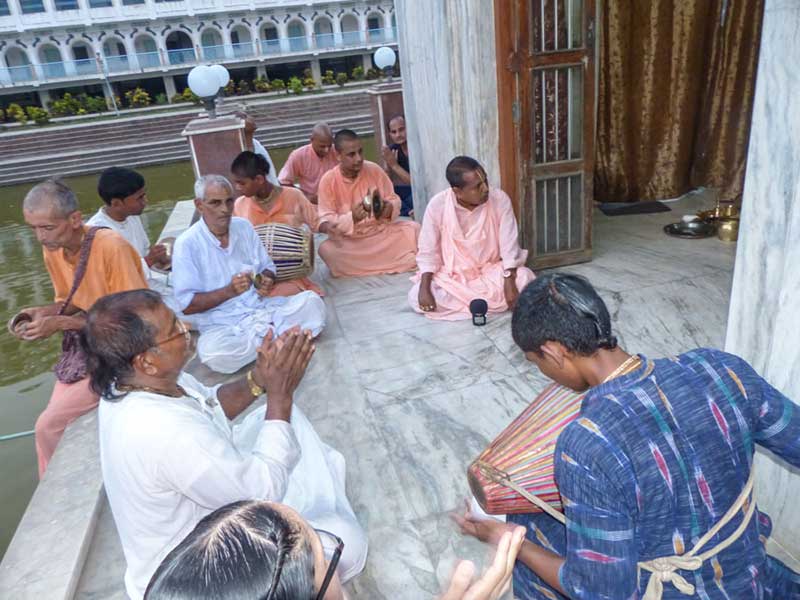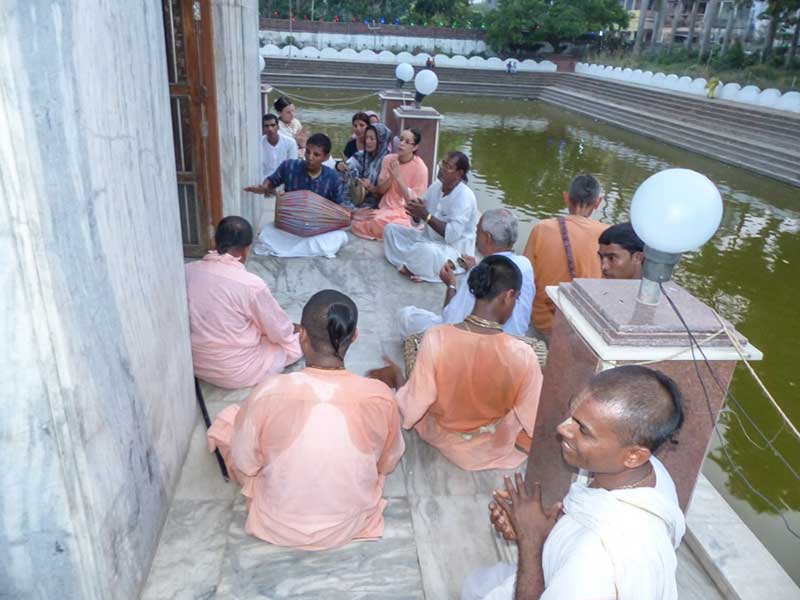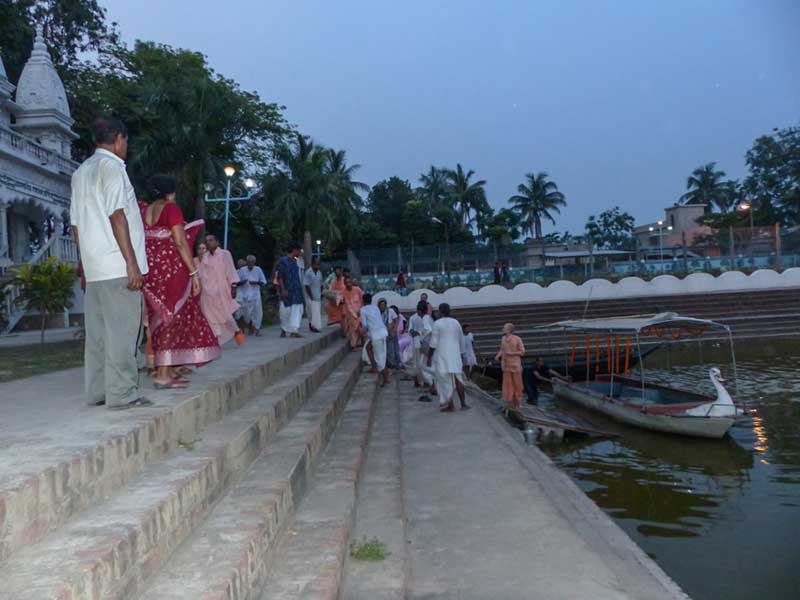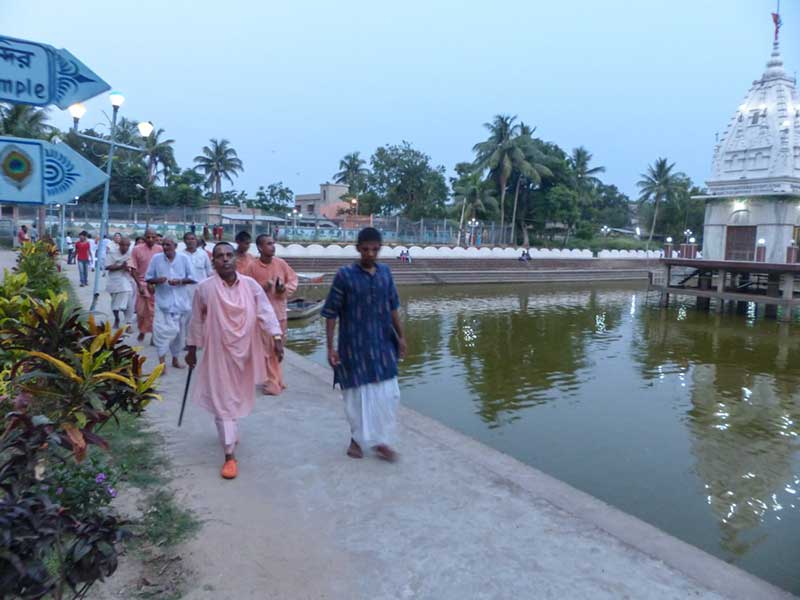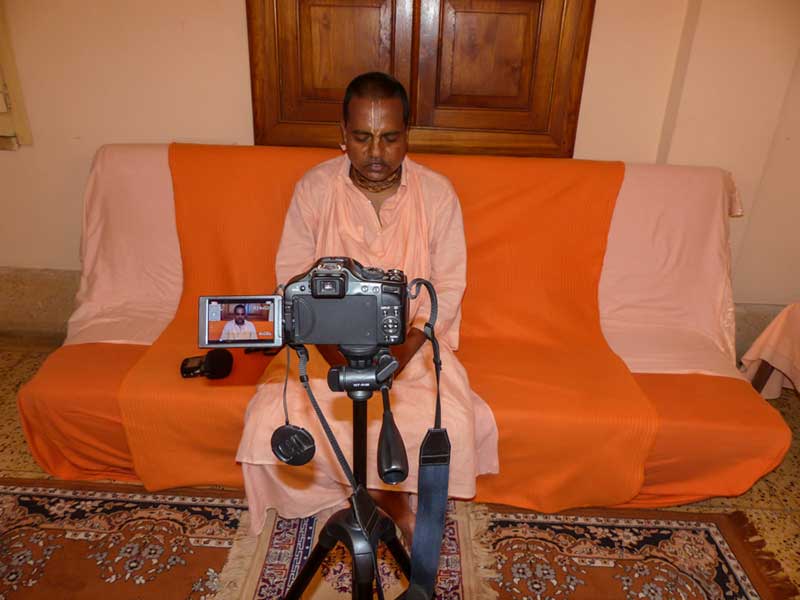 His Divine Grace is speaking on the first day of Sri Chandan-Yatra addressing the devotees worldwide.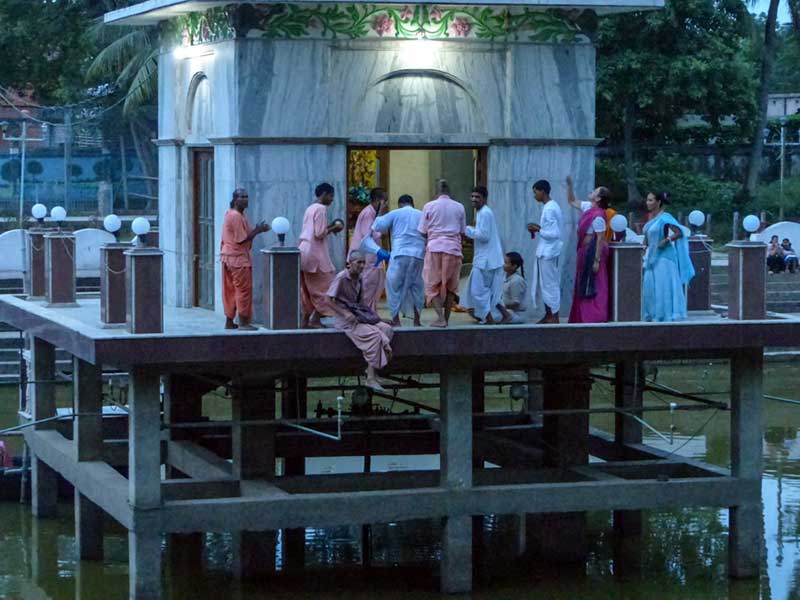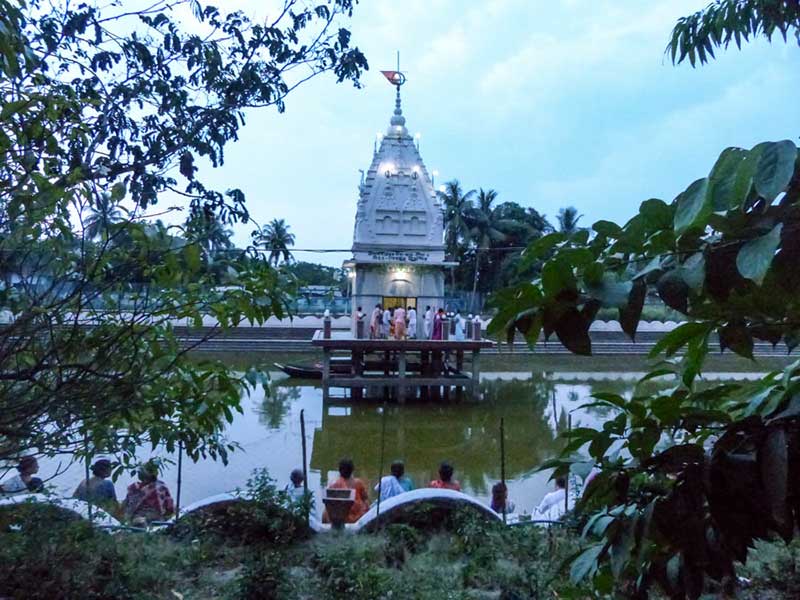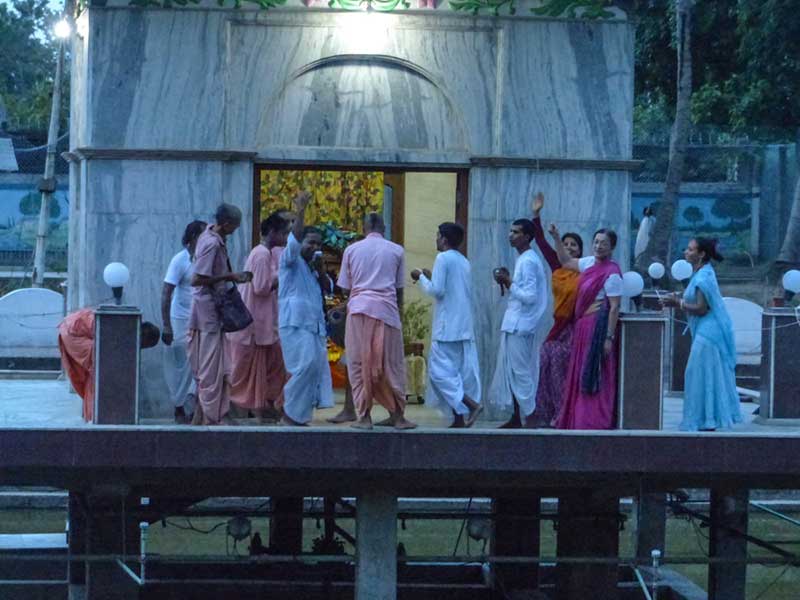 Every day for twenty-one days devotees hold special parikrama and kirtan
at the Mahaprabhu's Divine Water Play Temple.