Glimpsed of the Holy Dham:
Sri Nabadwip Dham and Sri Ekachakra Dham
Sri Nabadwip Dham, India
23-24 October 2015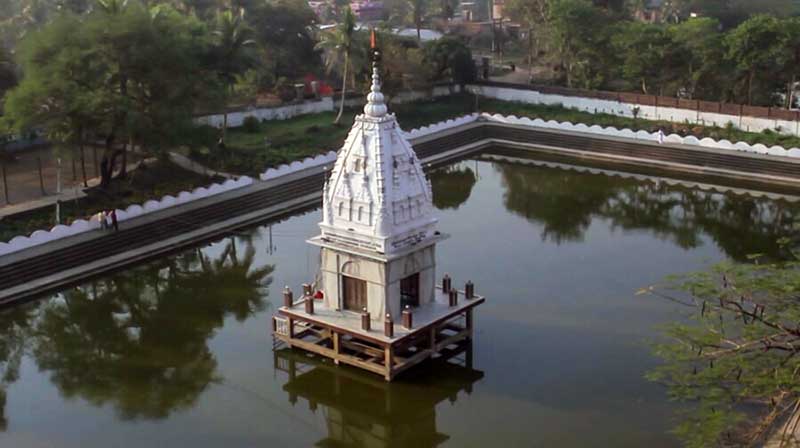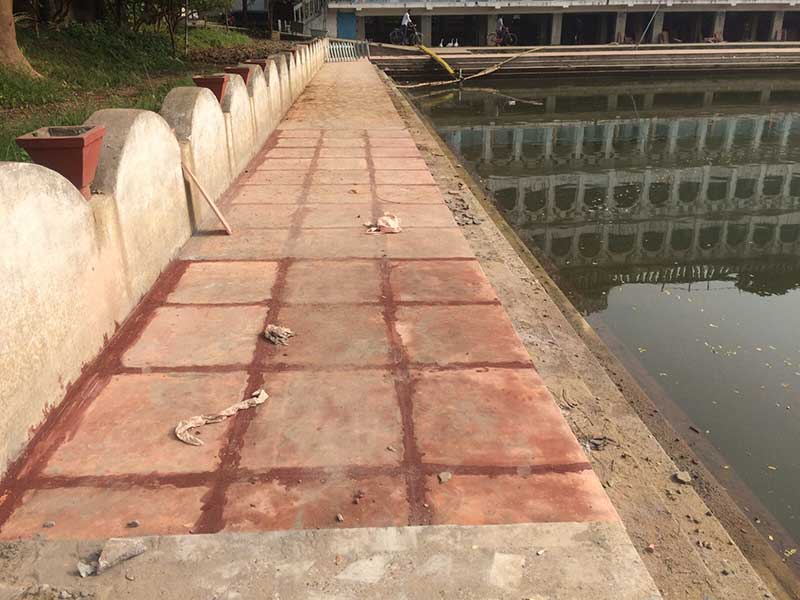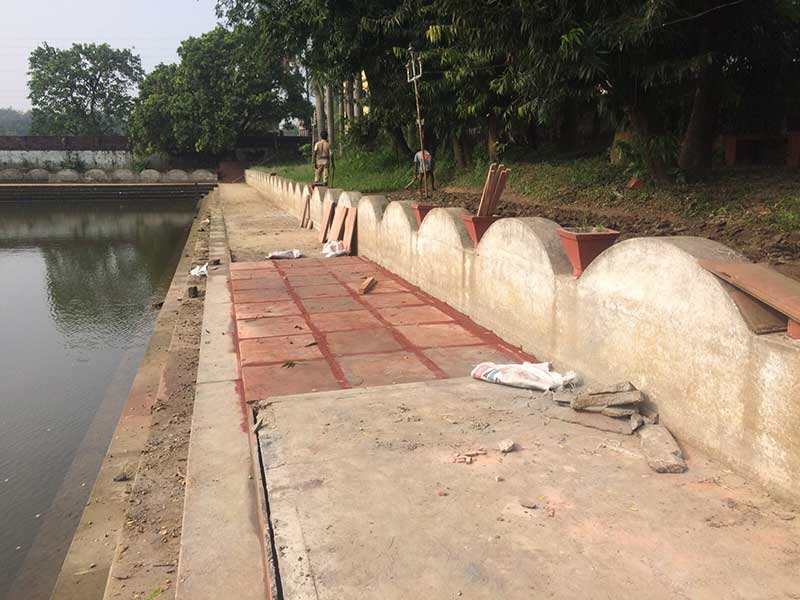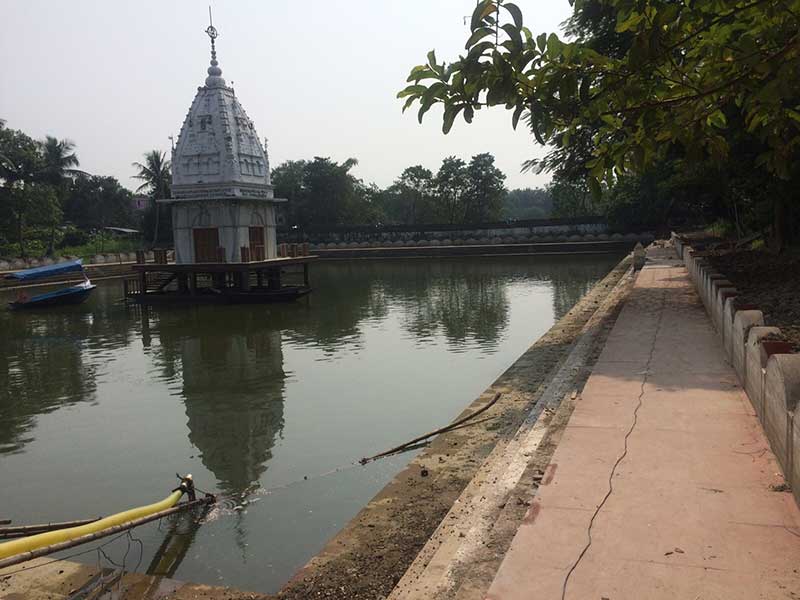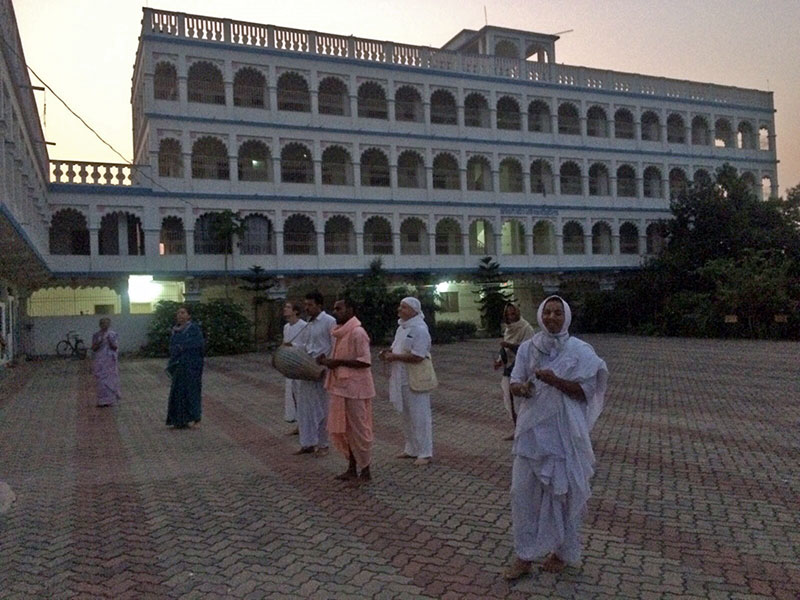 Devotees take a short trip to Sri Ekachakra Dham.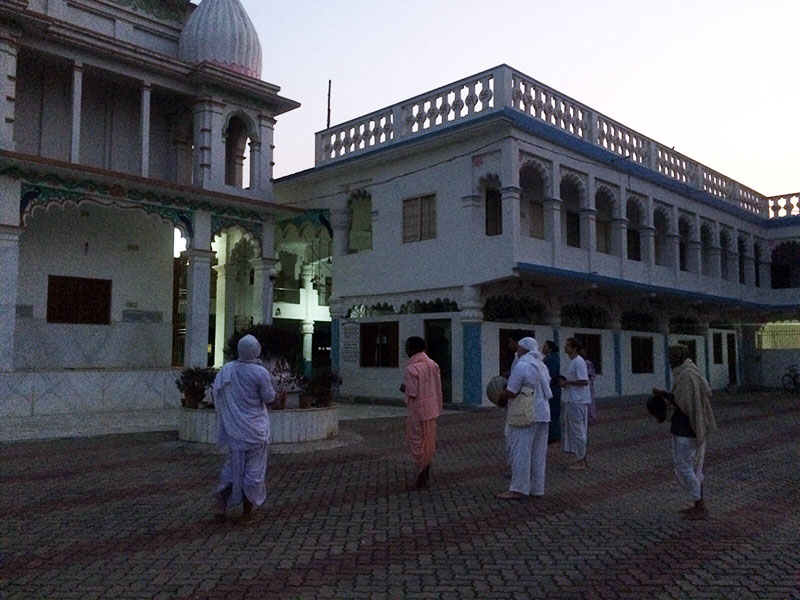 Their Lordships Sri Sri Guru Gaura Nityananda Jiu.
আর কবে নিতাইচাঁদ করুণা করিবে ।
সংসার-বাসনা মোর কবে তুচ্ছ হ'বে ॥
ara kabe nitaichand karuna karibe
samsara-vasana mora kabe tuchchha ha'be
"When will Nityananda Prabhu give me some mercy?
When will the material desires be removed from my heart?"