Extending Goshala at Sri Nabadwip Dham
12 January 2016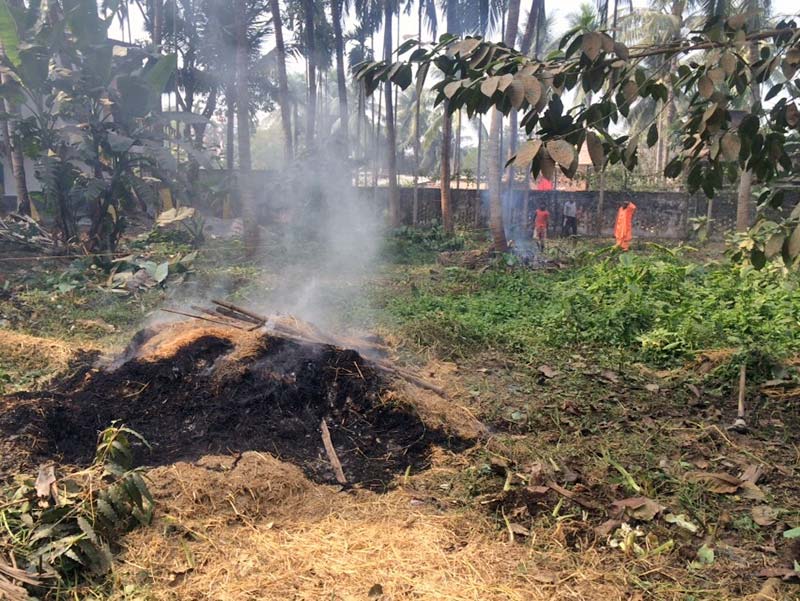 His Divine Grace Om Vishnupad Srila Bhakti Nirmal Acharya Maharaj
at the place where a new goshala is going to be raised
(to the right of the 'prasadam hall' and between the existing goshala).

Great and glorious things shall appear here soon.

Vanamali Prabhu planting a cassava (tapioca) tree sent from our Nepalese preaching center.

The picture in the corner is what a cassava tree looks like.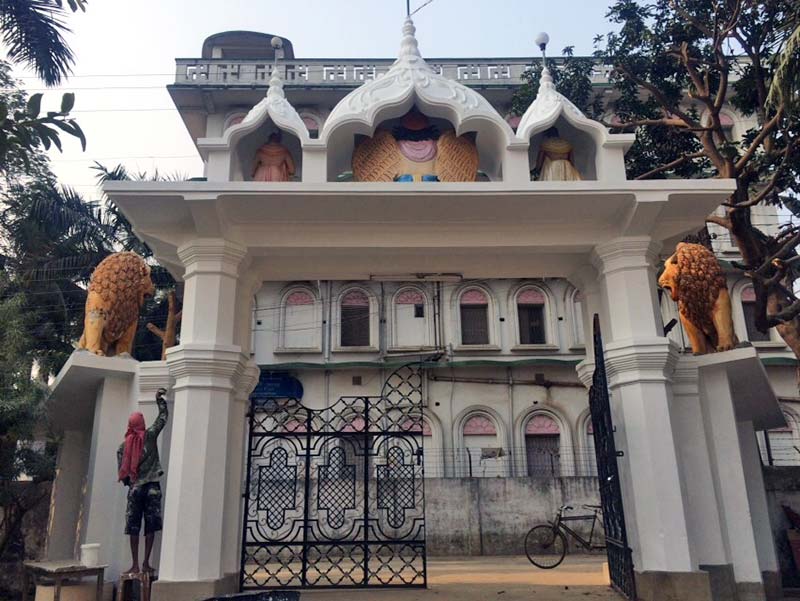 The gate to Sri Govinda Kunda is also attended to.