Latest from Sri Nabadwip Dham
14 February 2016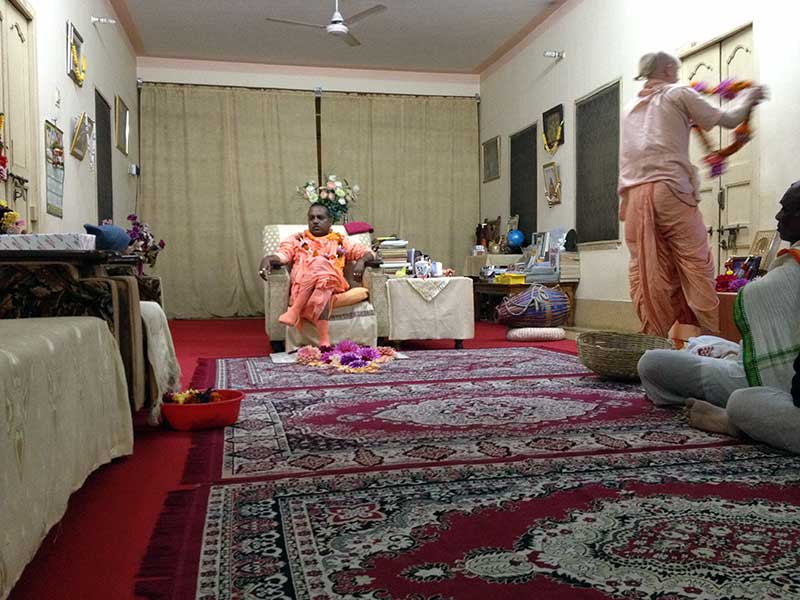 At the holy darshan of His Divine Grace last night, 13 February.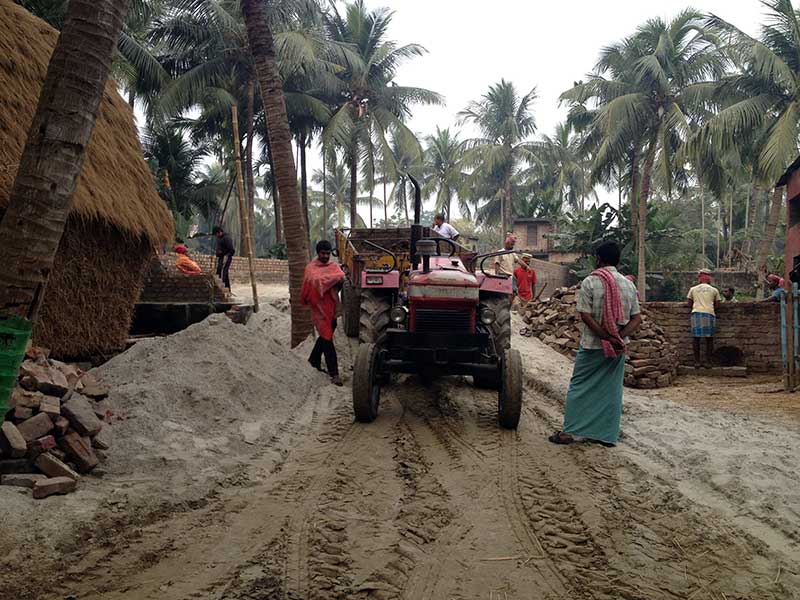 Workers taking cow dung away, His Divine Grace observing.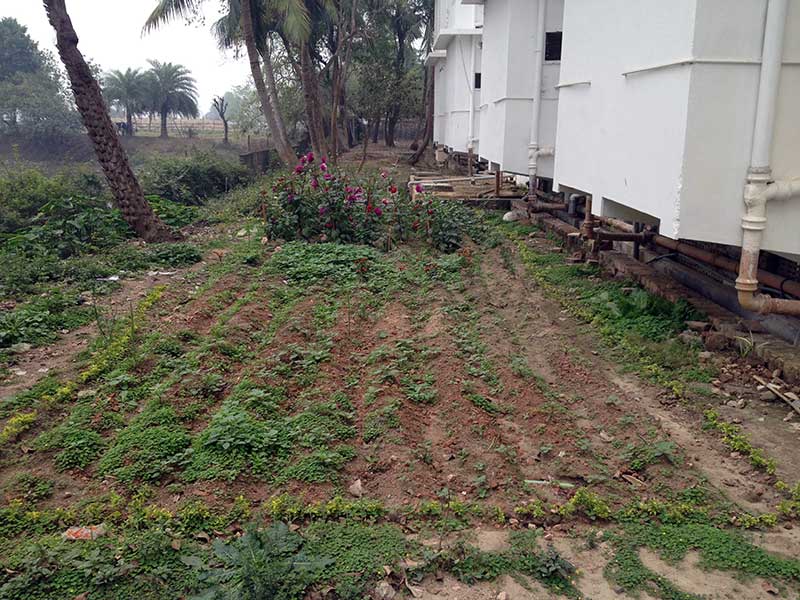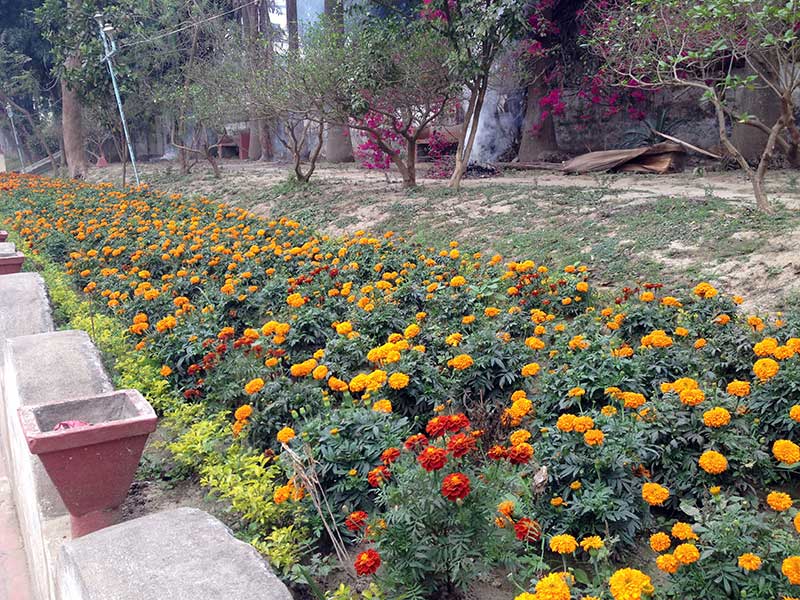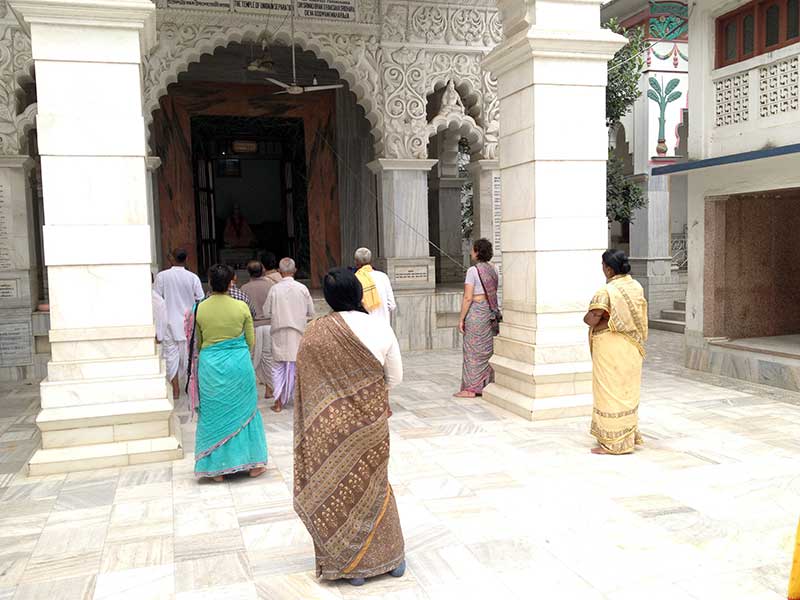 At the noon arati of Srila B.R. Sridhar Dev-Goswami Maharaj.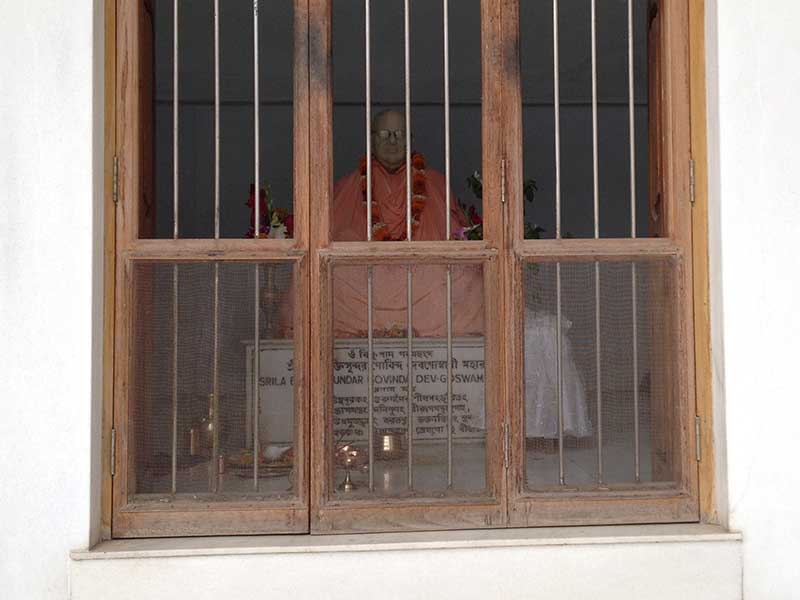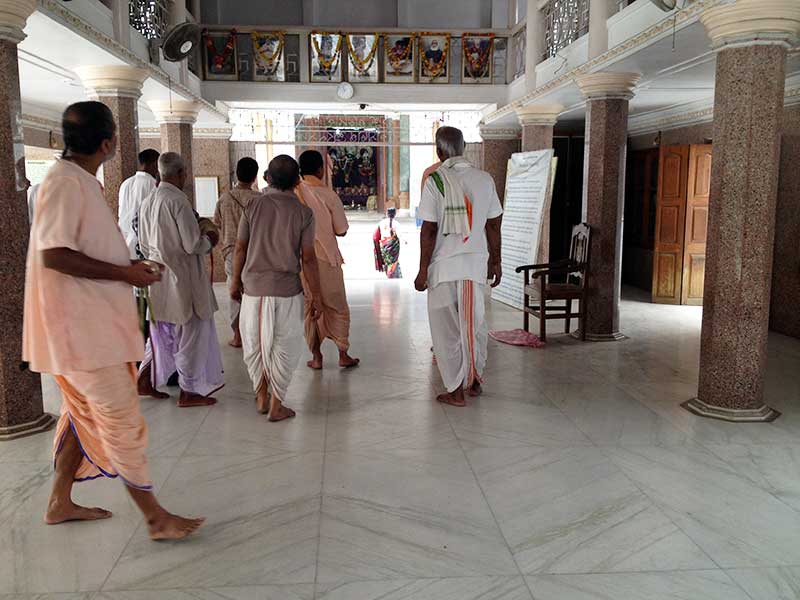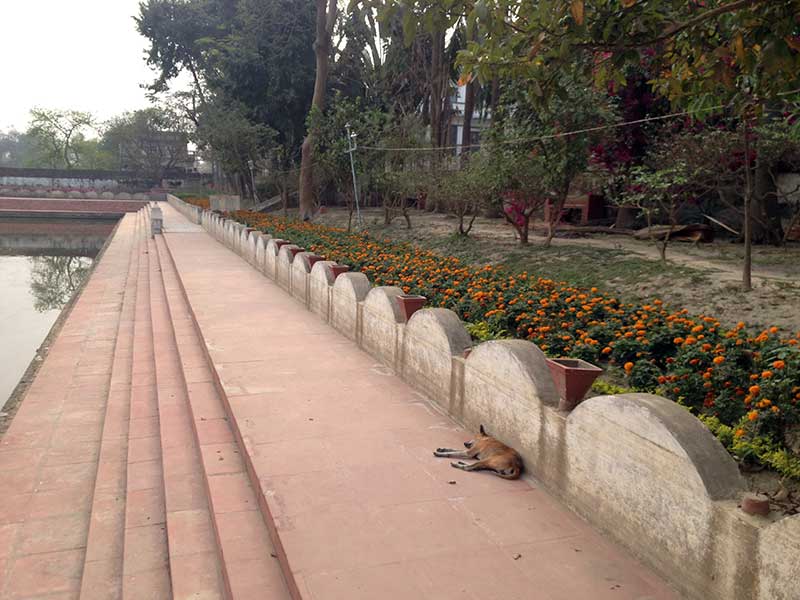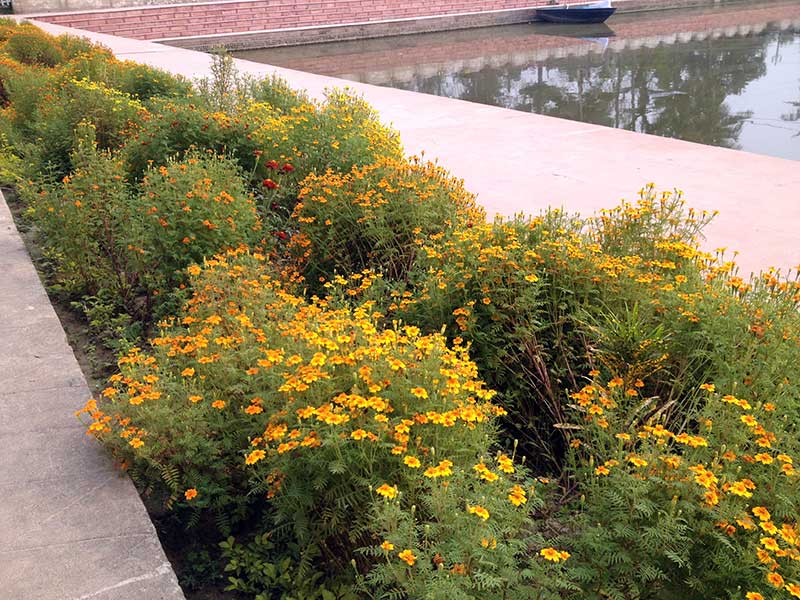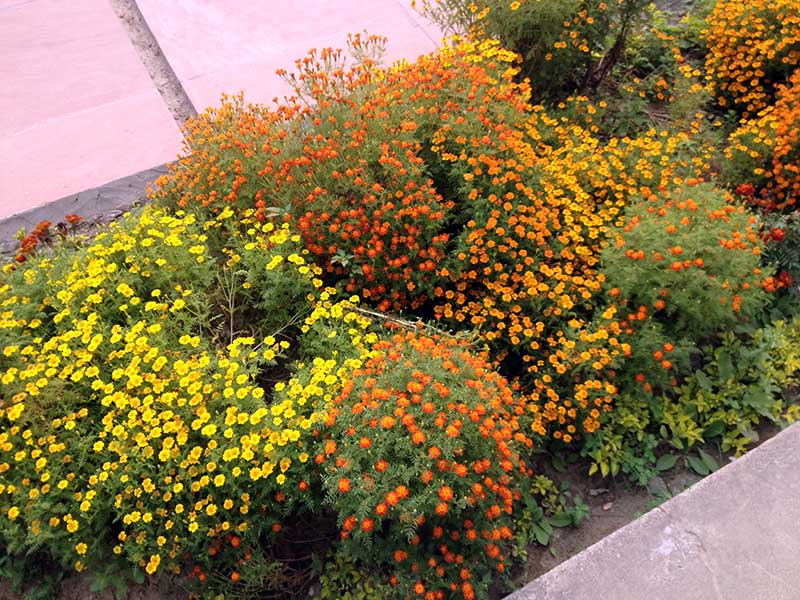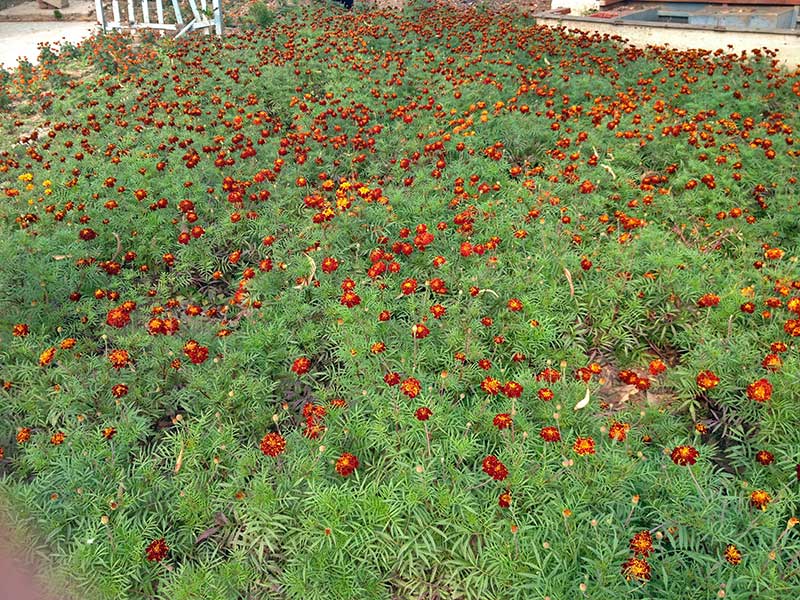 The geese now have their own private quarters.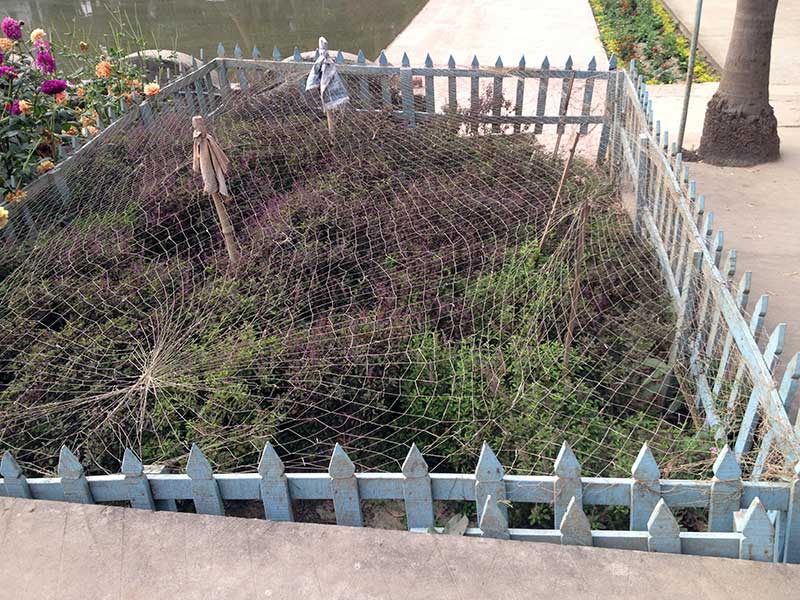 Srimati Tulasi Devi.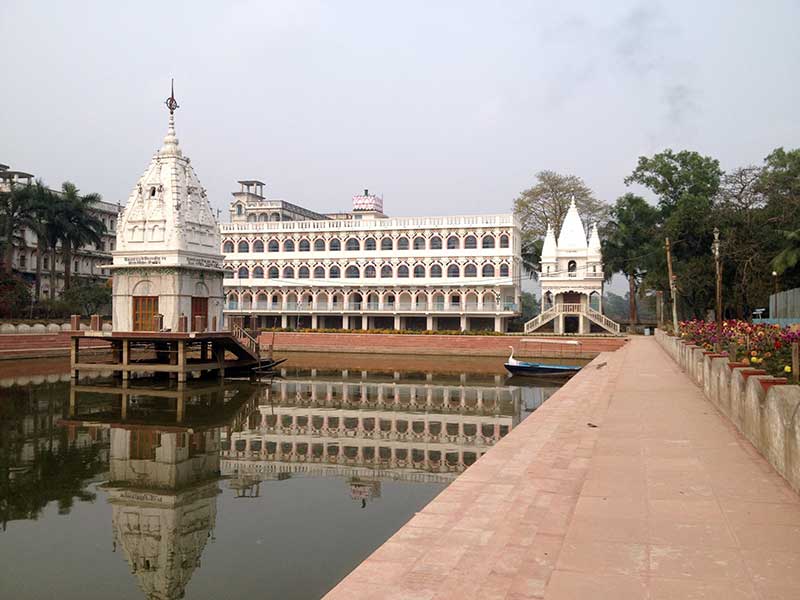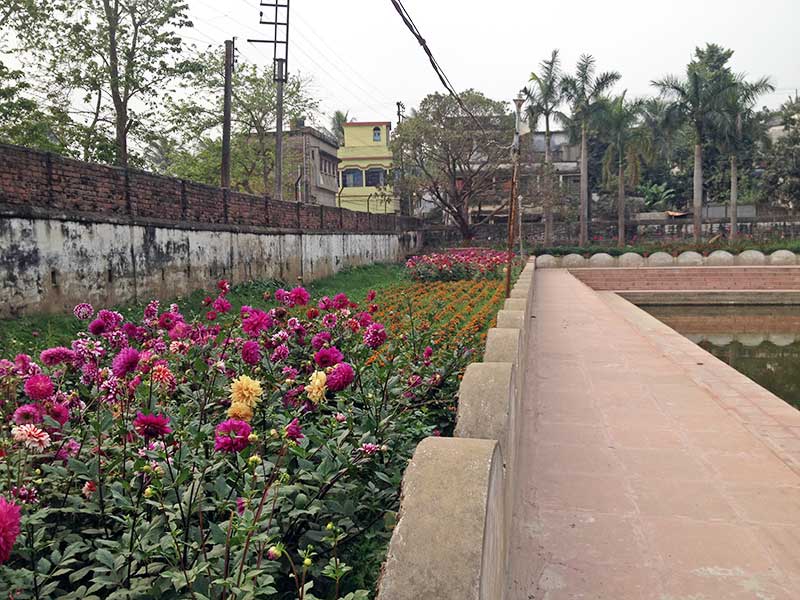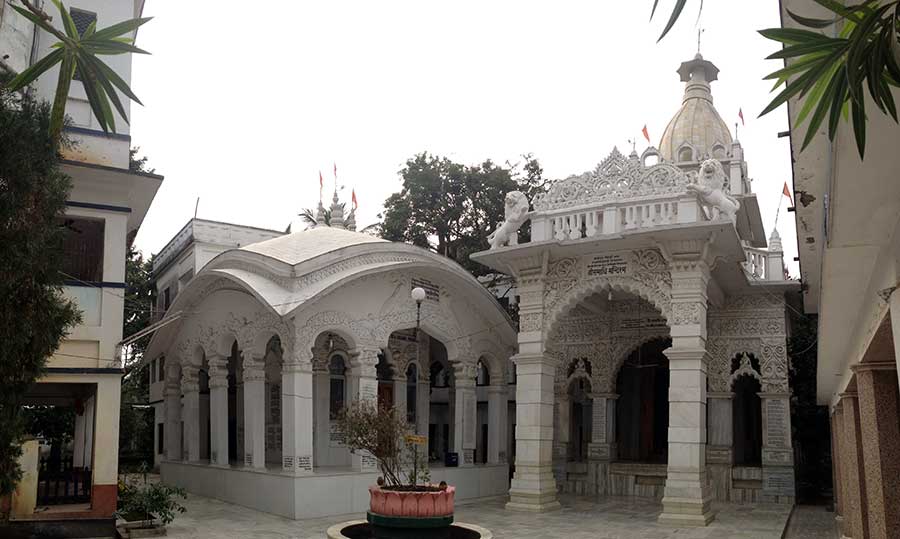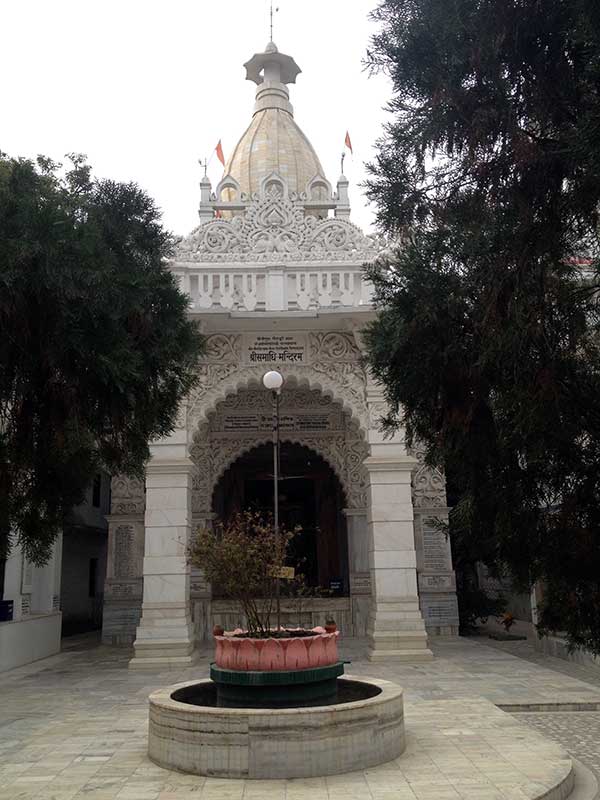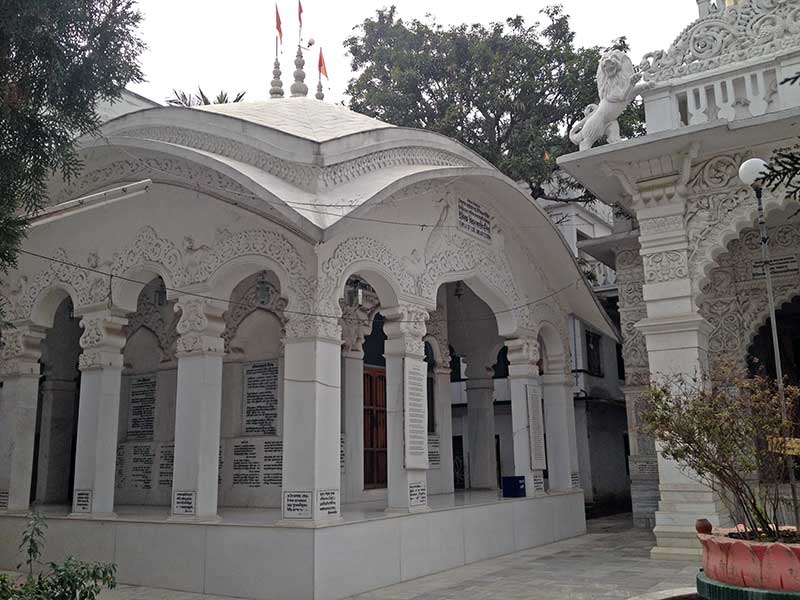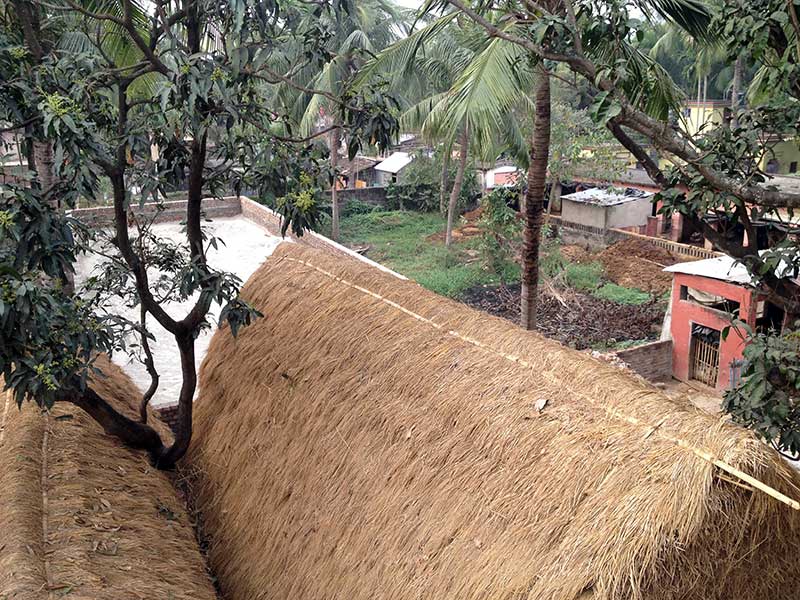 Sripad Tyagi Maharaj taking a japa stroll, at Sri Govardhan Hill.