Glowing Glory of
Sri Chaitanya Saraswat Math
15 MARCH 2016

The festival being so close now, the workers quickly finish the remaining service—cleaning, tidying, painting, carpentering, electrical, plumbing and other works.

His Divine Grace spends quite a few hours outside observing and supervising the sand delivery, unloading, and spreading.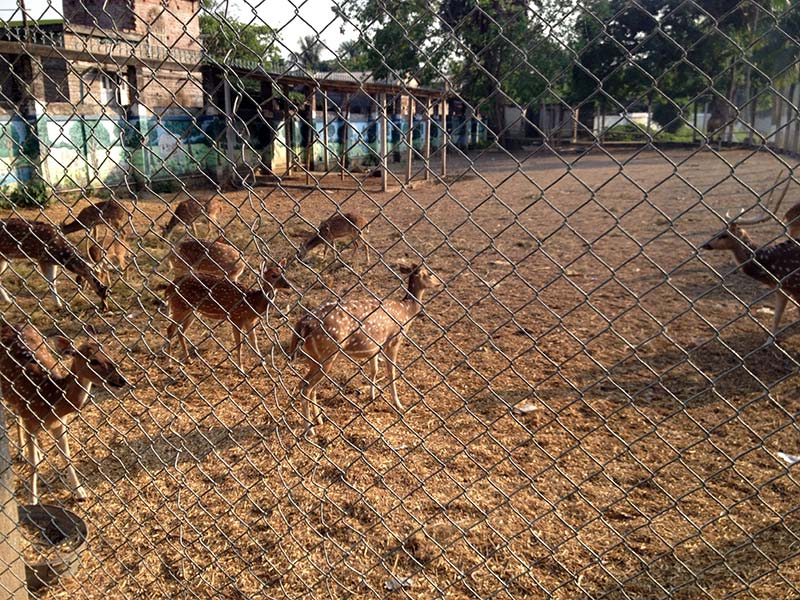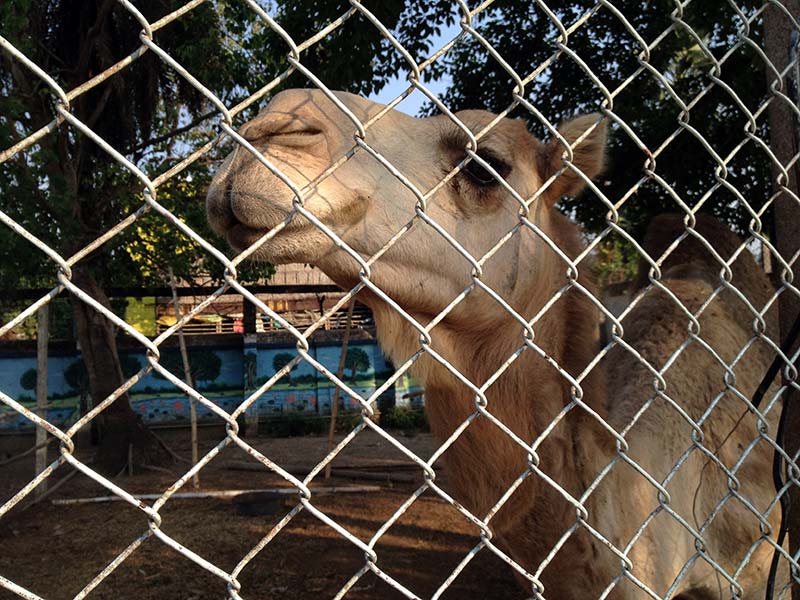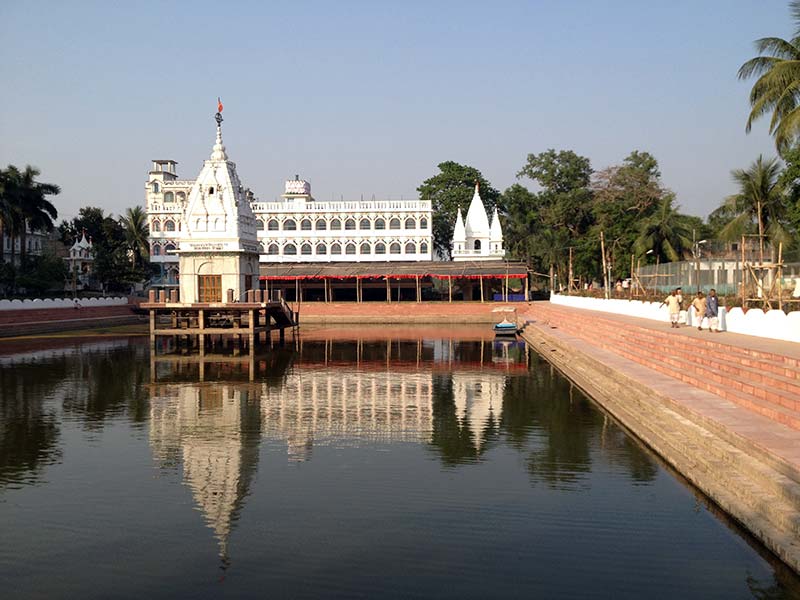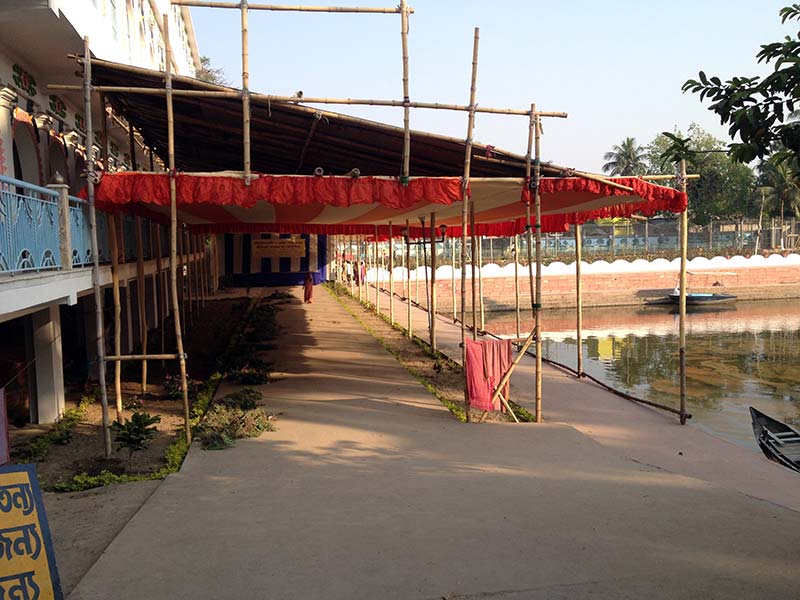 The pandal is fully assembled and ready to be equipped with lights.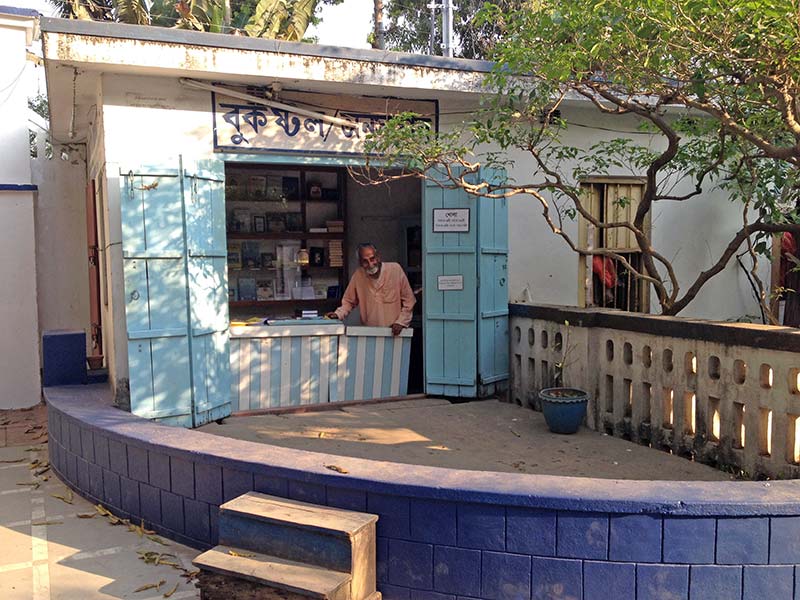 Bookroom seva.

For the past few weeks, there have been intense carpentering works in the warehouse. His Divine Grace is making beds for the new temple in Tarakeshwar and also for some rooms here in Sri Nabadwip Math.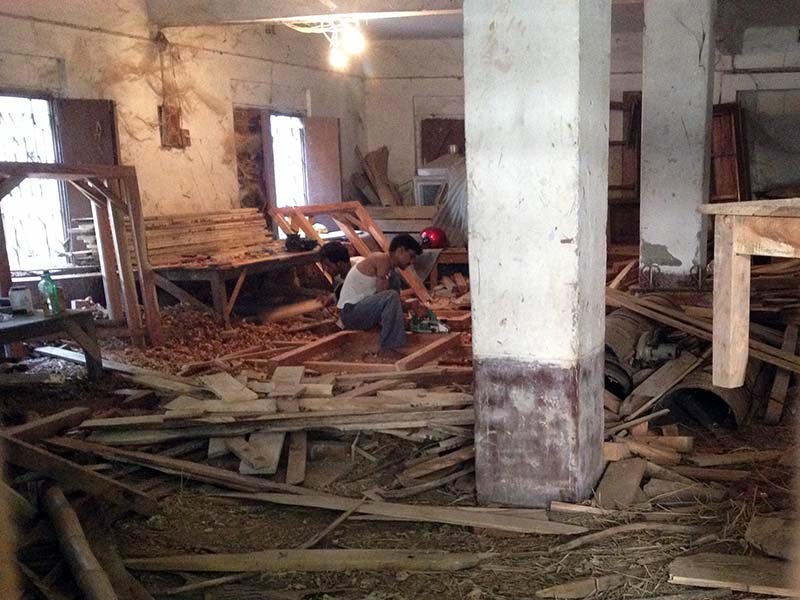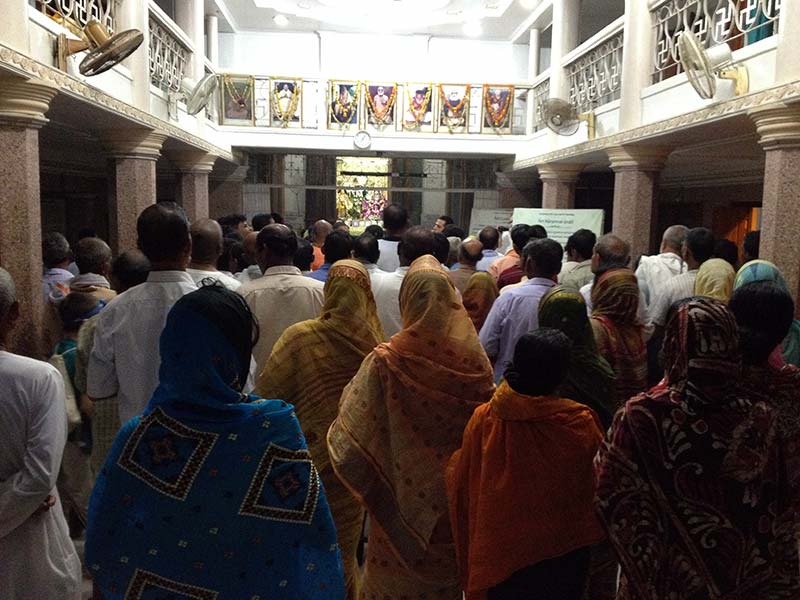 The Tulasi parikrama and the evening darshan being held in the museum to accommodate the devotees.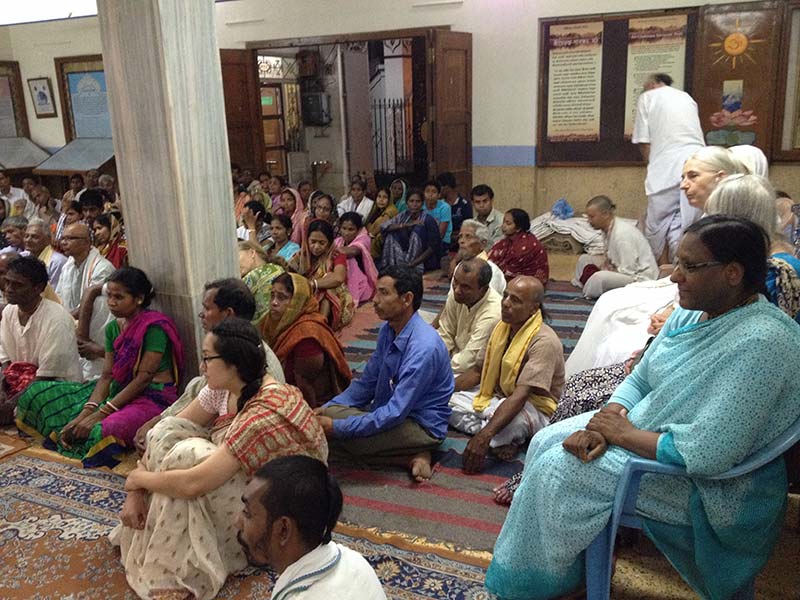 16 MARCH 2016

Morning Sri Govinda Kunda parikrama.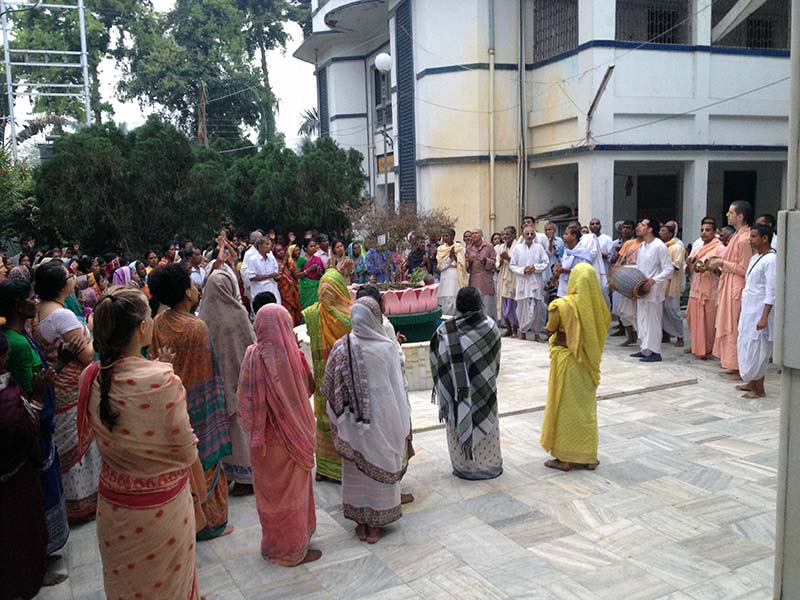 The construction is now at a halt, and the area serves as a pandal for the pilgrims to stay during the festival.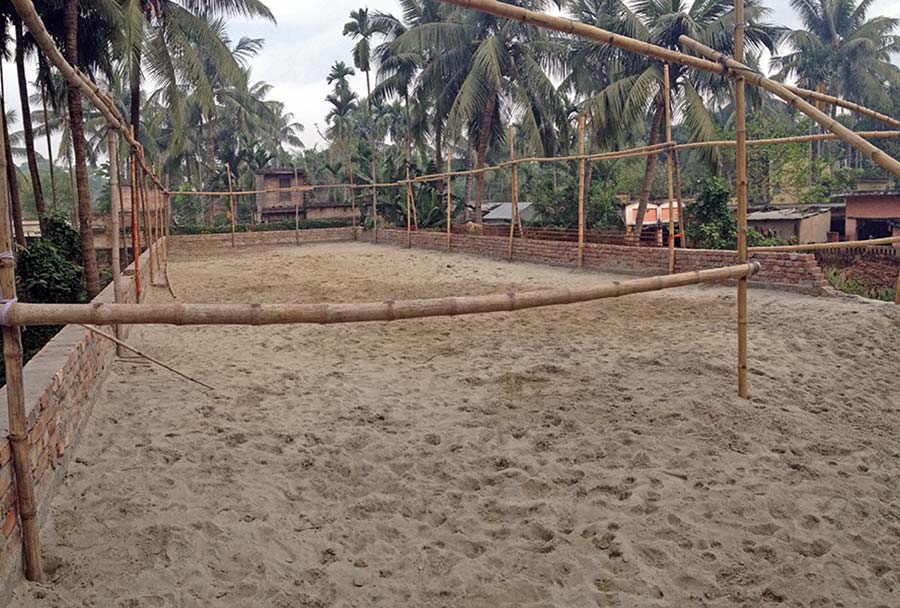 The evening arati.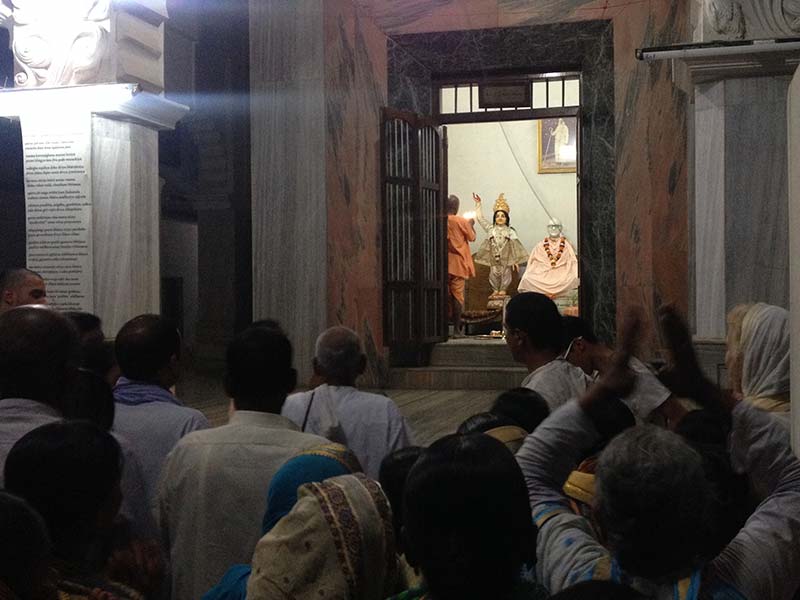 The devotees end the evening parikrama at the pandal. In the foreground: Keshto Prabhu (Puri) offering incense to Tulasi Devi.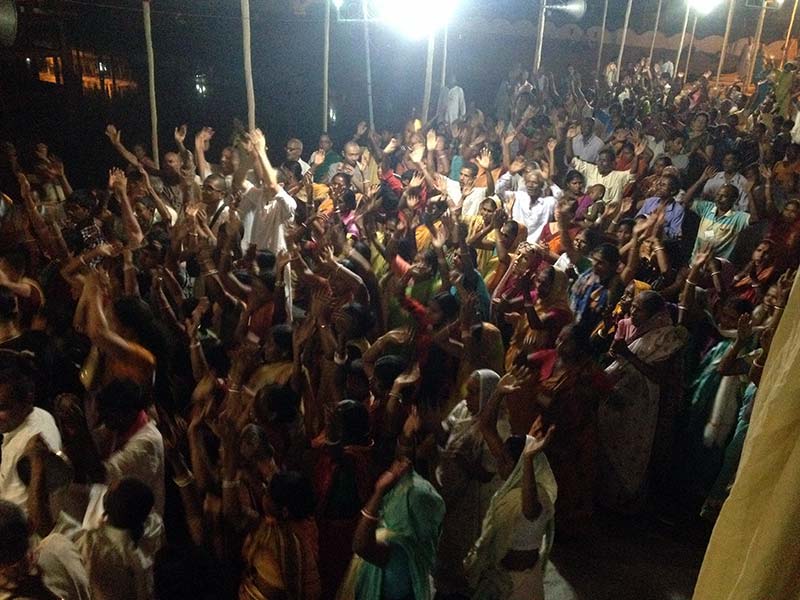 First class at the pandal. His Divine Grace speaks for a little over an hour, reminding everyone of the place where they are, and encourages everyone to Sri Nabadwip Dham as their Lord's house and a place of service and dedication, not enjoyment or luxury.