New Temple in Tarakeshwar:
Construction Progress
31 March 2016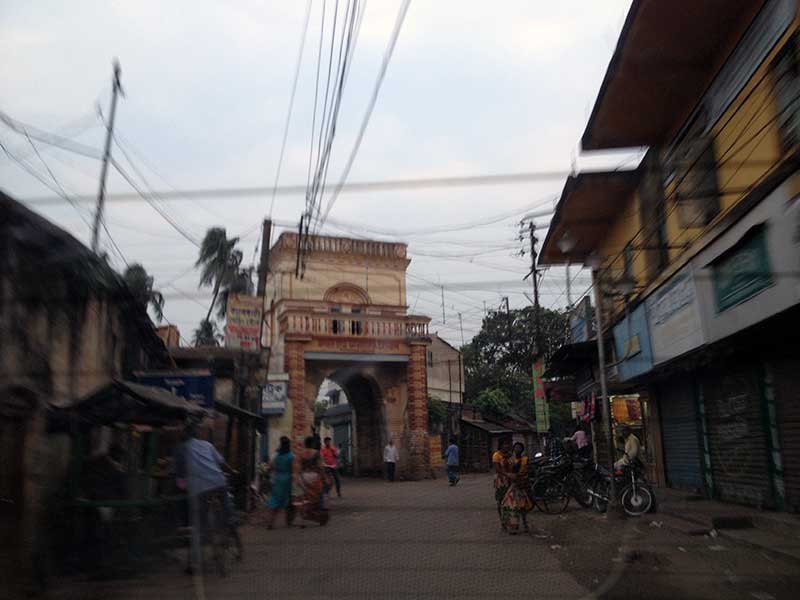 This is the main, biggest temple of Lord Siva the city is famous for. It was visited by Srila Bhakti Vinod Thakur at an early age.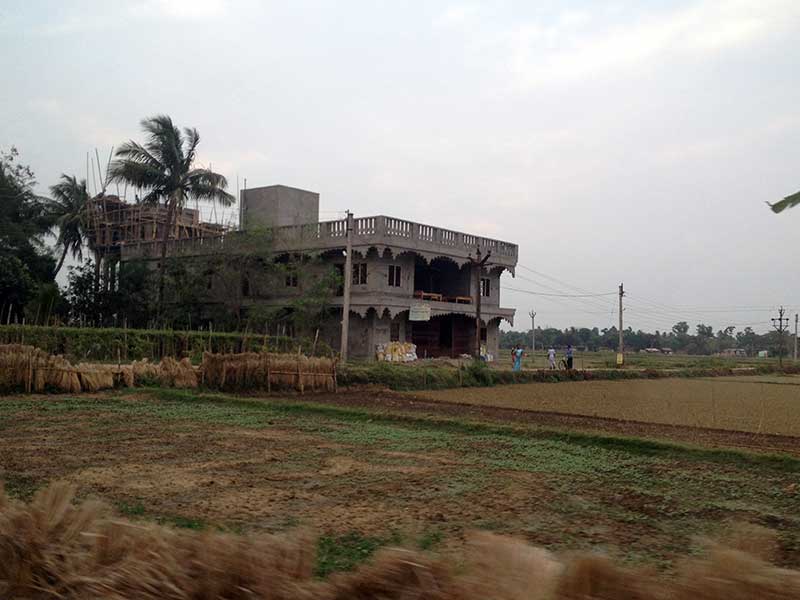 Our temple stands not so far from the temple of Lord Siva, about 5 minute drive away.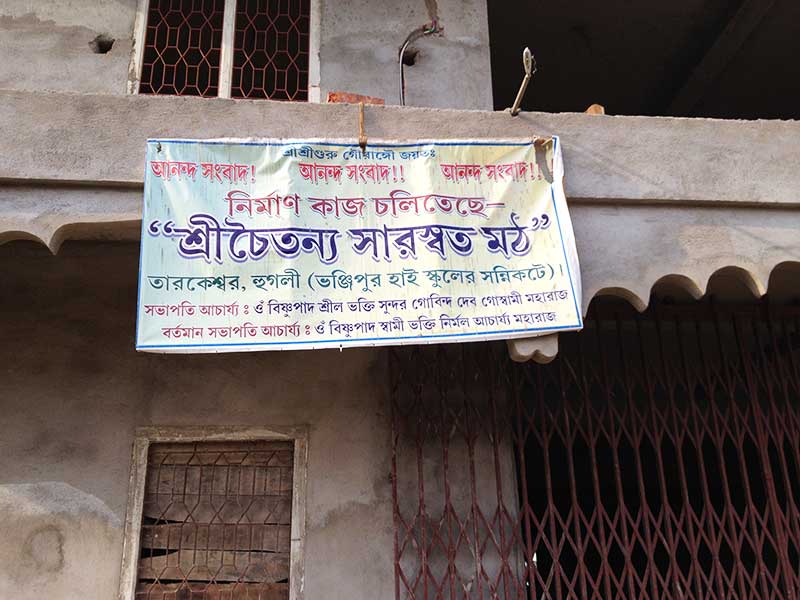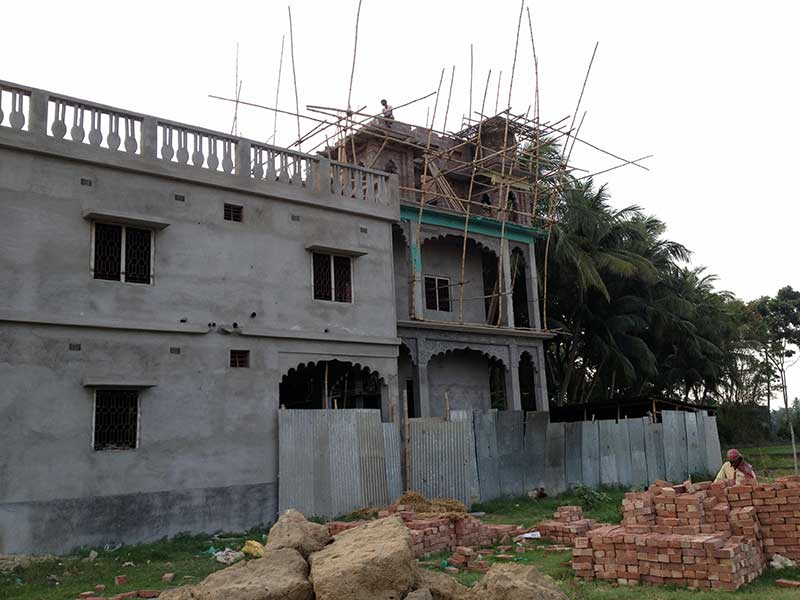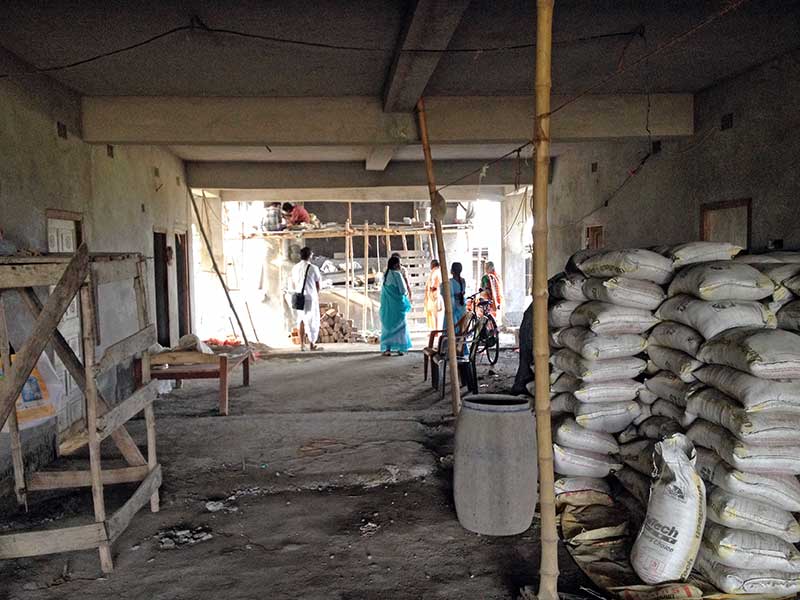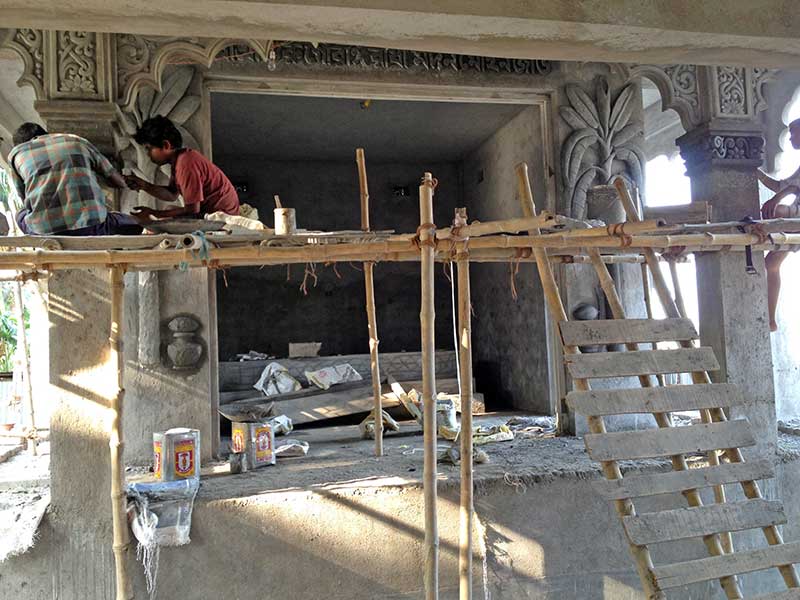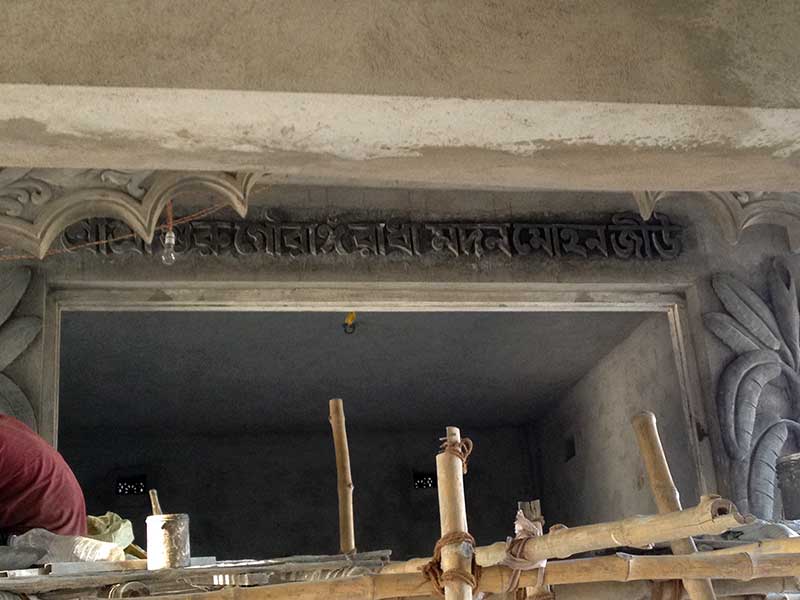 Future house of Their Lordships Sri Sri Guru Gauranga Radha Madan Mohan jiu.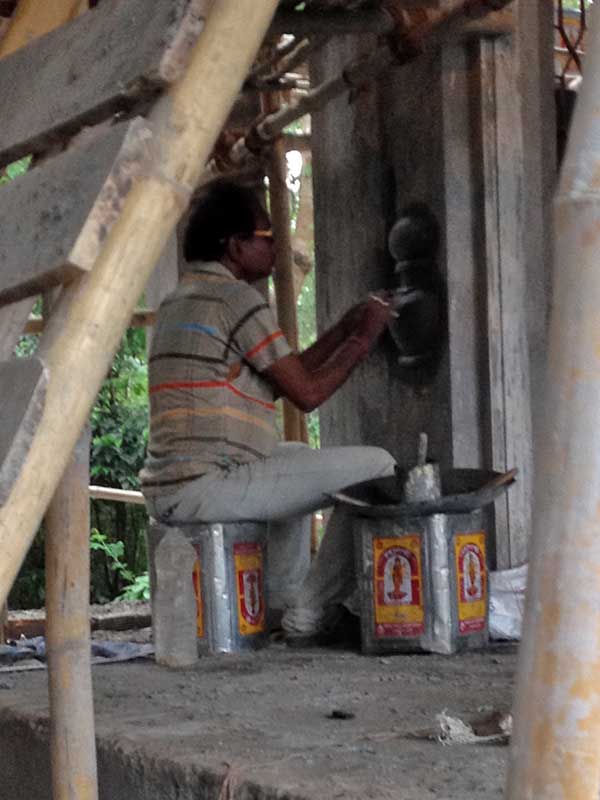 To the right: a devotee family that lives nearby takes care of the care of the construction.

Making the domes.

Bathroom in one of the rooms.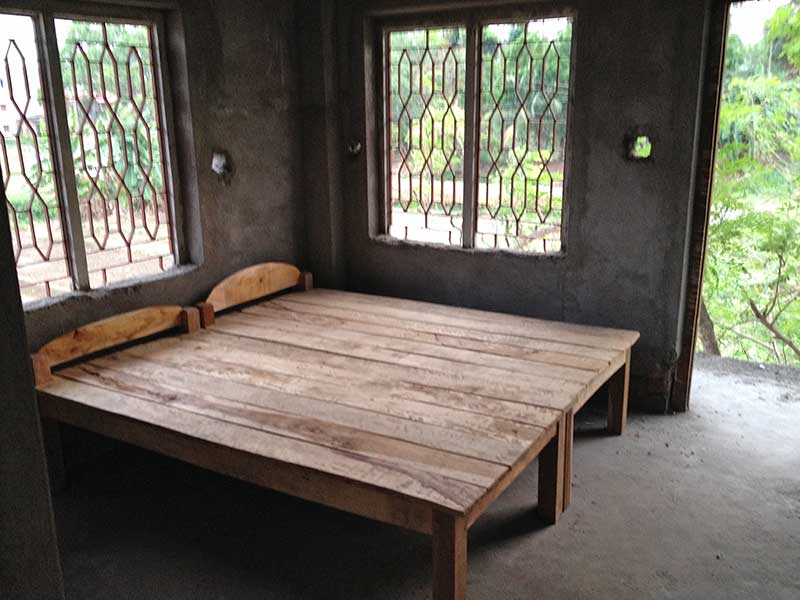 Future room of His Divine Grace.