Anniversary Festival at Siliguri Math
16 May 2016

After the morning sankirtan, His Divine Grace gives a class and chants kirtans.

Aruna Kanti Devi Dasi (Ukraine), Rasa Moyi Prabhu (Mexico) attending to the book table.

Their Lordships Sri Sri Guru Gauranga Gandharva Govindasundarjiu's kitchen: a hive of services.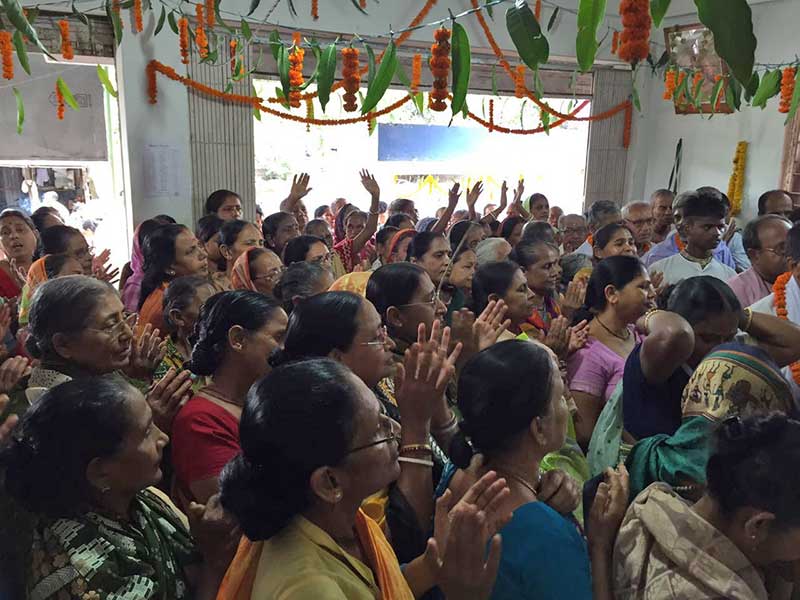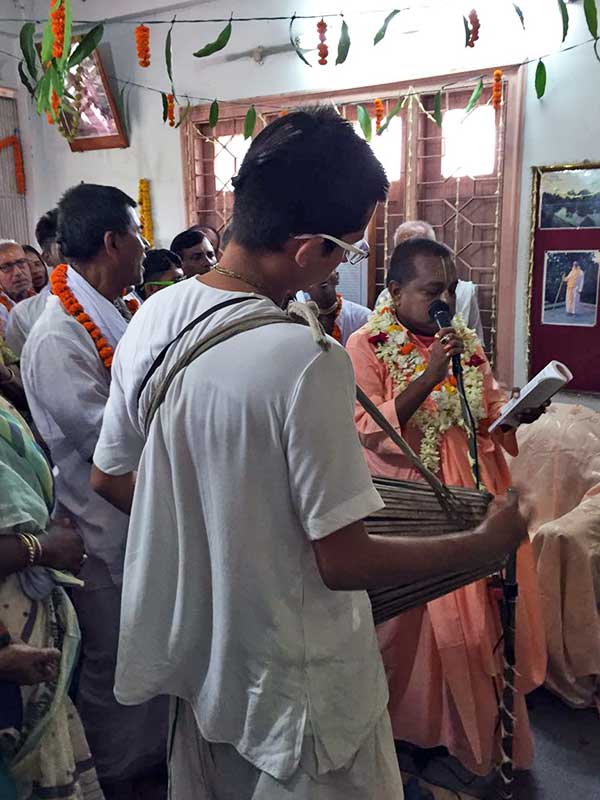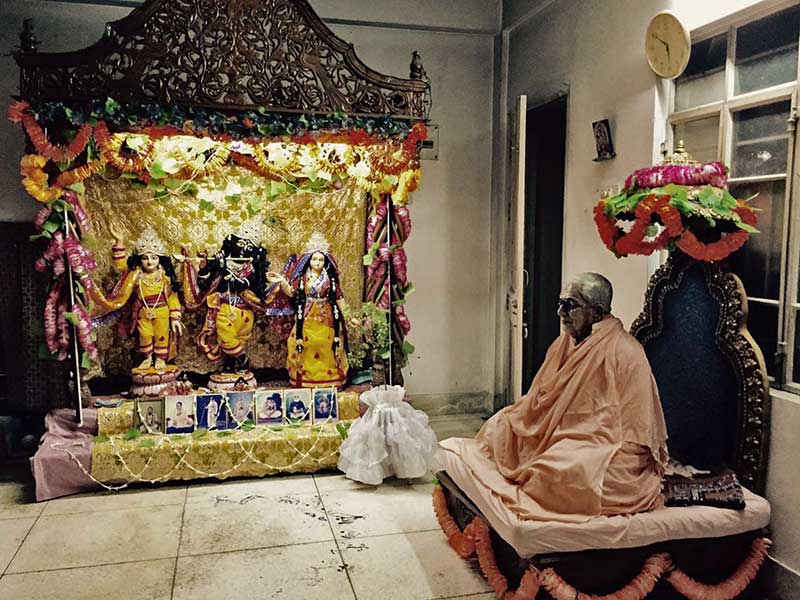 Lavish festive prasadam.

Rama Krishna Prabhu (right) and Rana Krishna Prabhu (left).