From Sri Nabadwip Dham
27 May 2016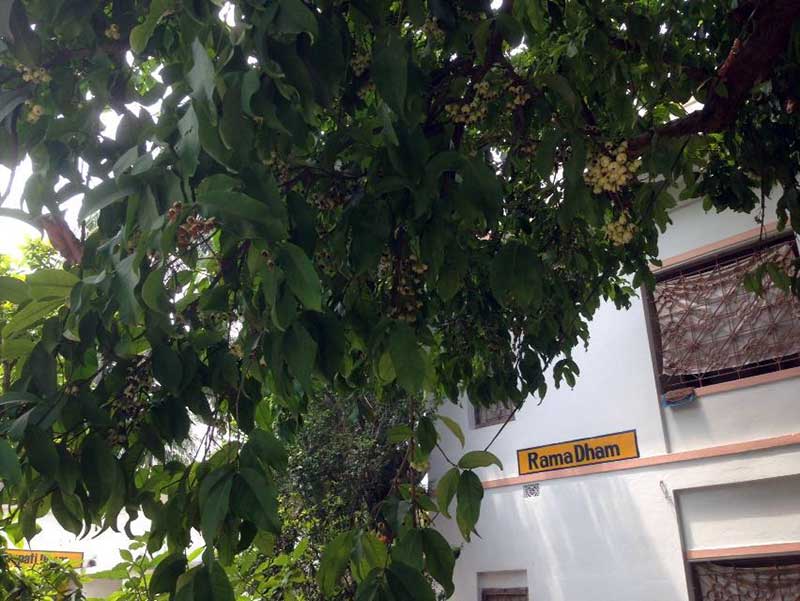 A rose apple tree (aka gulam jamun fruit/jambaka) by the Ladies' Ashram.

Mustard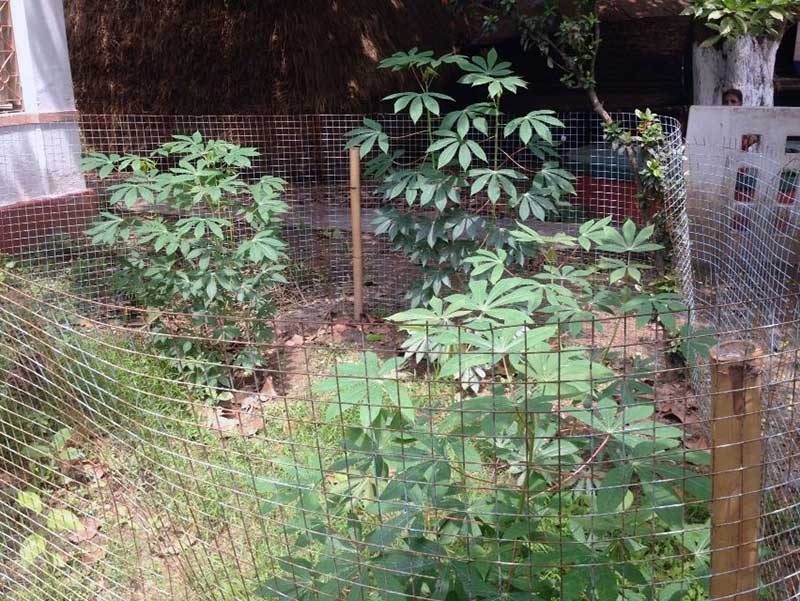 Cassava (yuca/tapioca) trees growing happily.

Sugar palm (tal fruit palm).

The close up of the tal fruits.

Jackfruit trees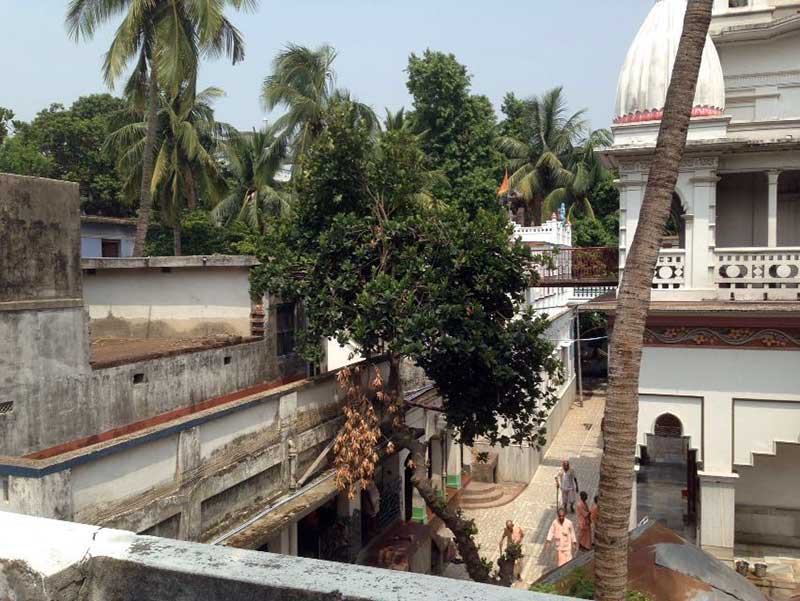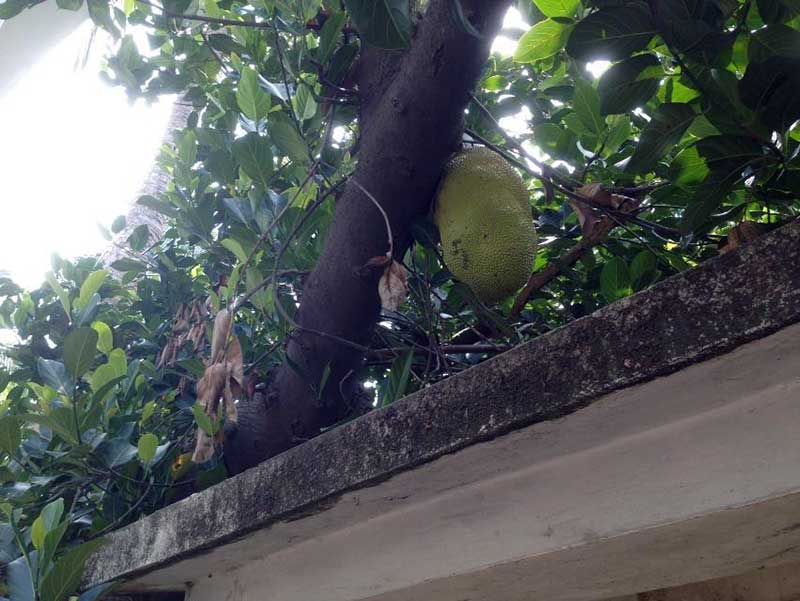 One of the numerous jackfruits growing around the Math.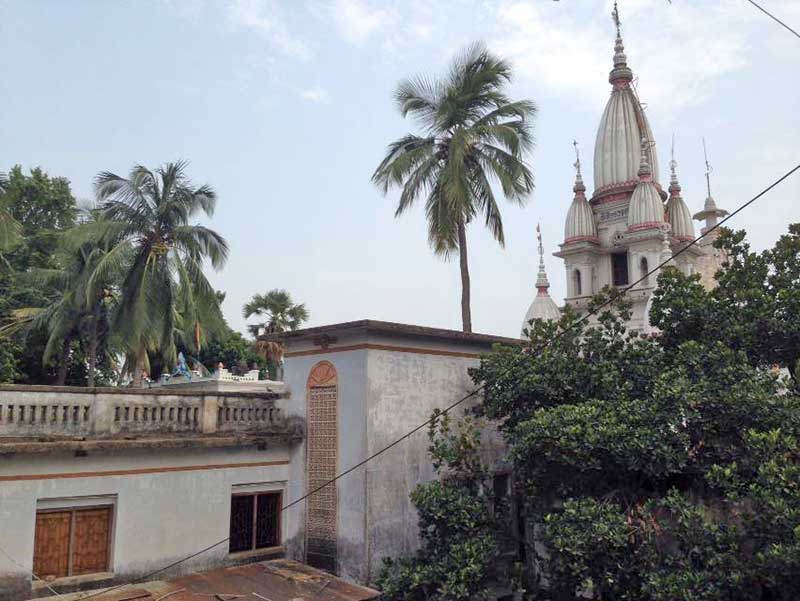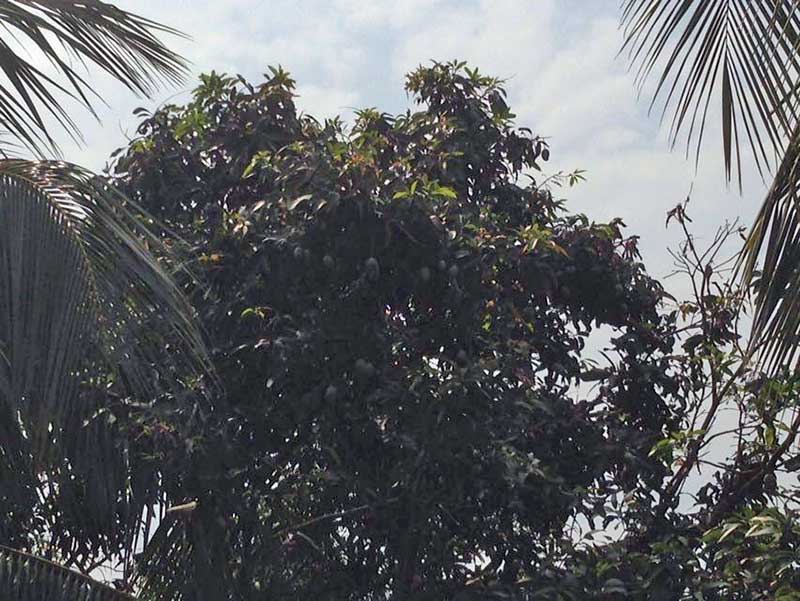 Above and below: mango trees.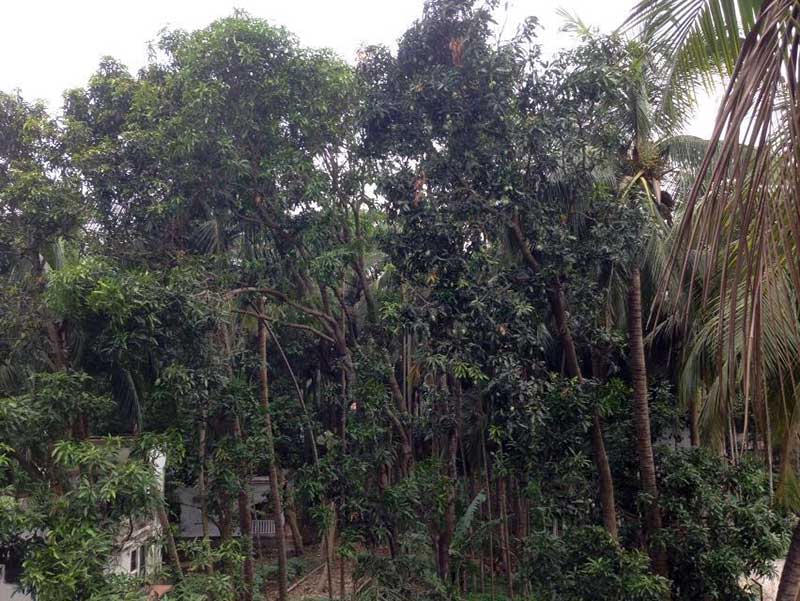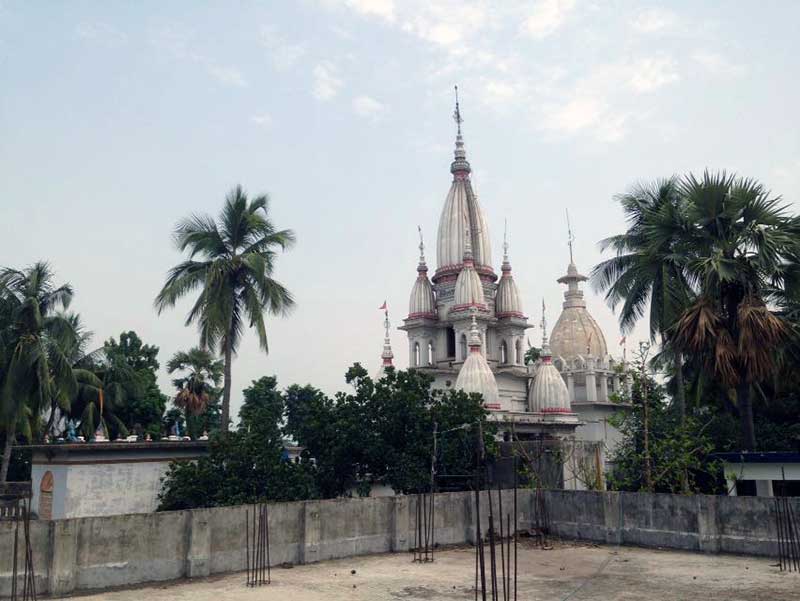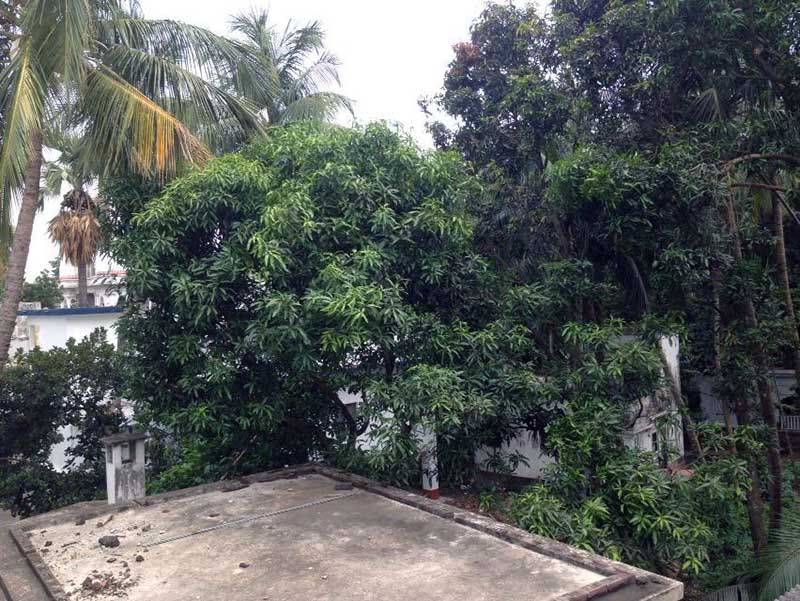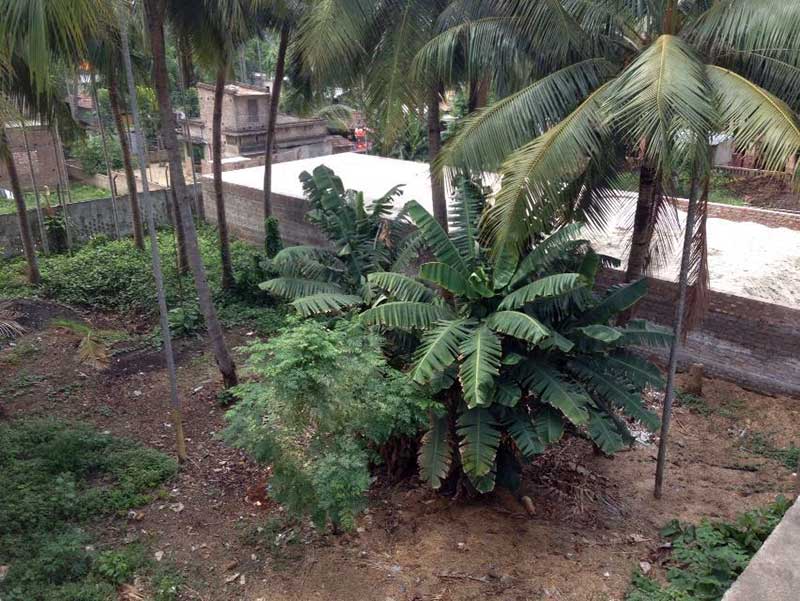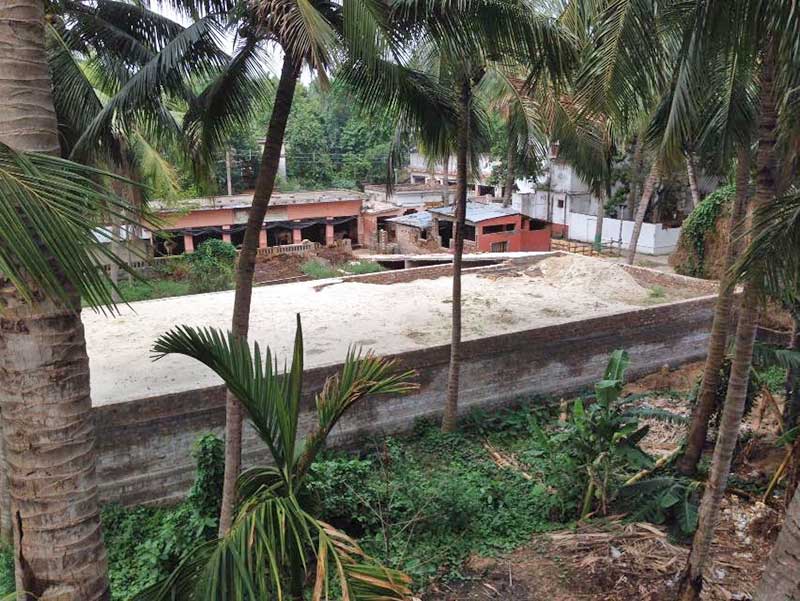 The basement of the new goshala that His Divine Grace affectionately called "Govardhan Hill for the cows" is almost completely filled with sand.