Sri Vaishnav-Seva in Honour of
Sripad Santosh Krishna Prabhu
9 June 2016
MORNING ARATI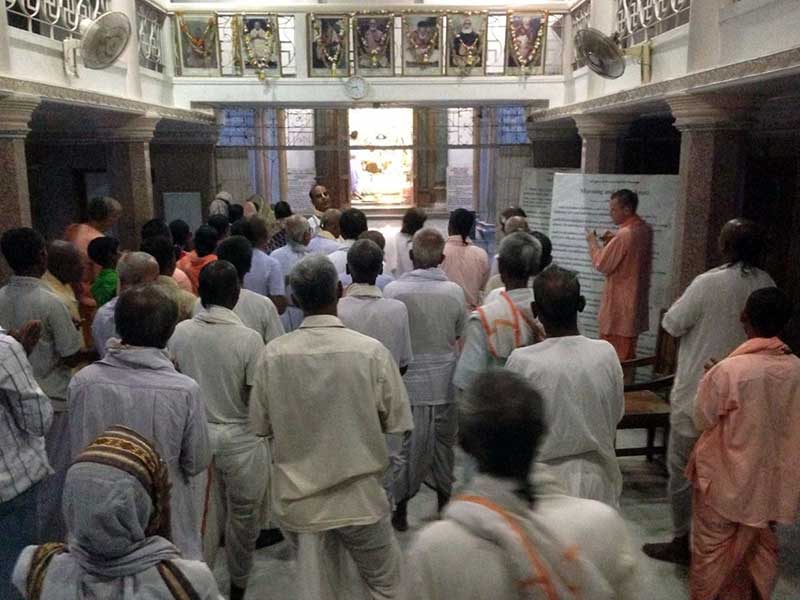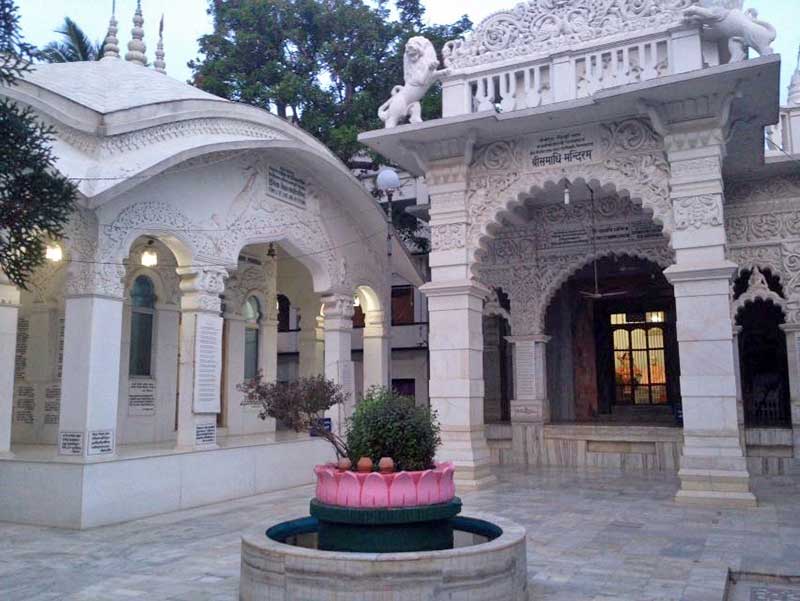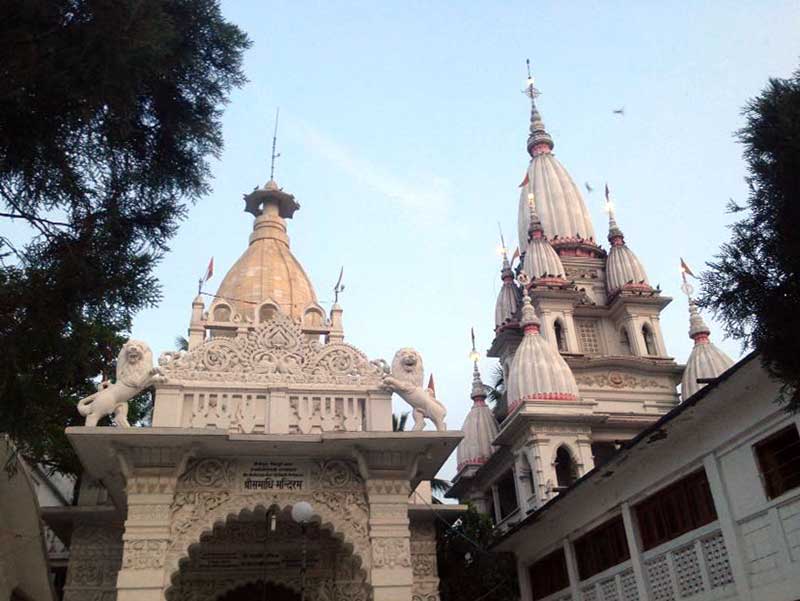 MORNING CLASS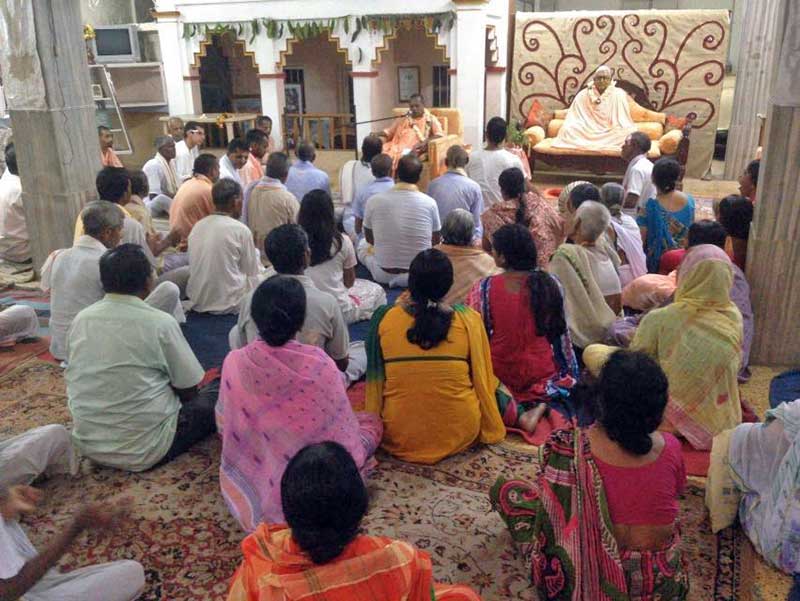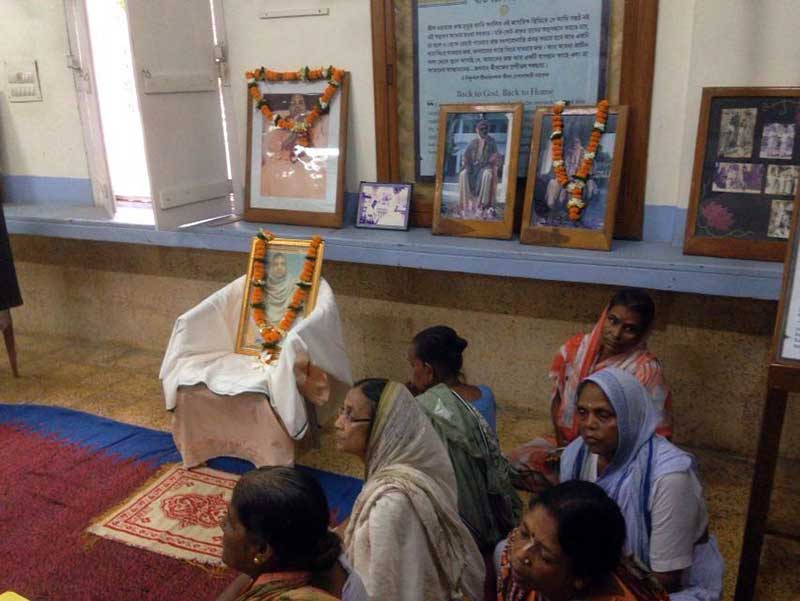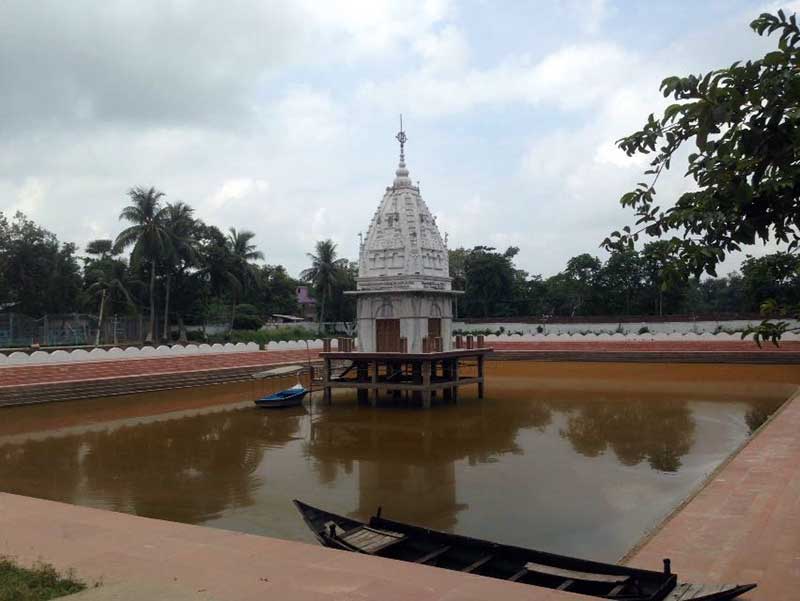 The sraddha ceremony.
LATE MORNING CLASS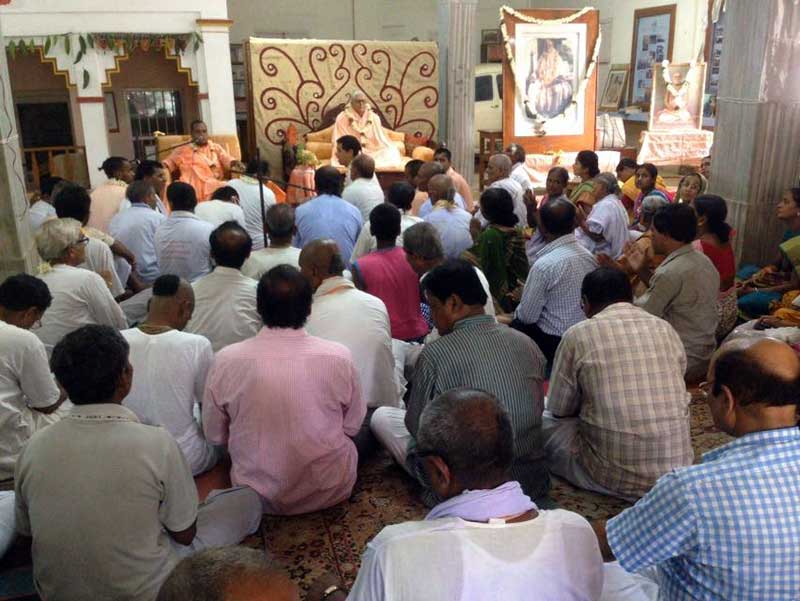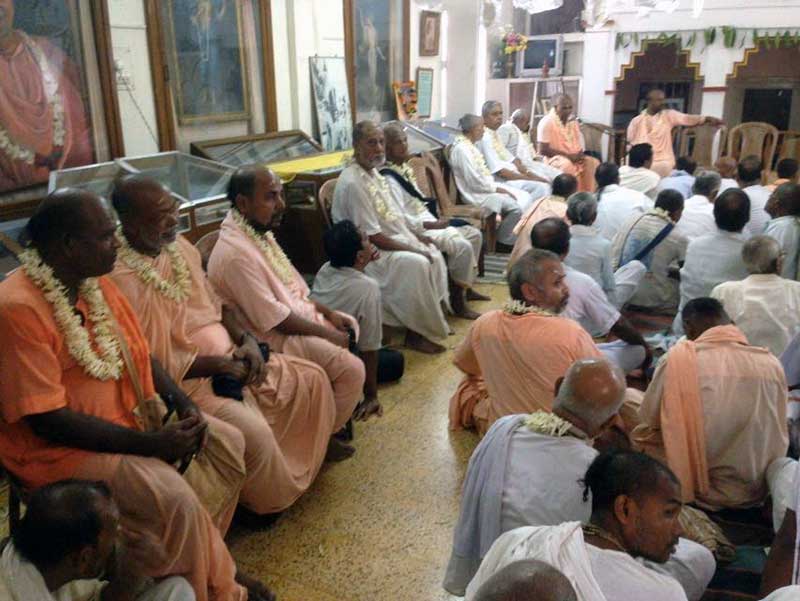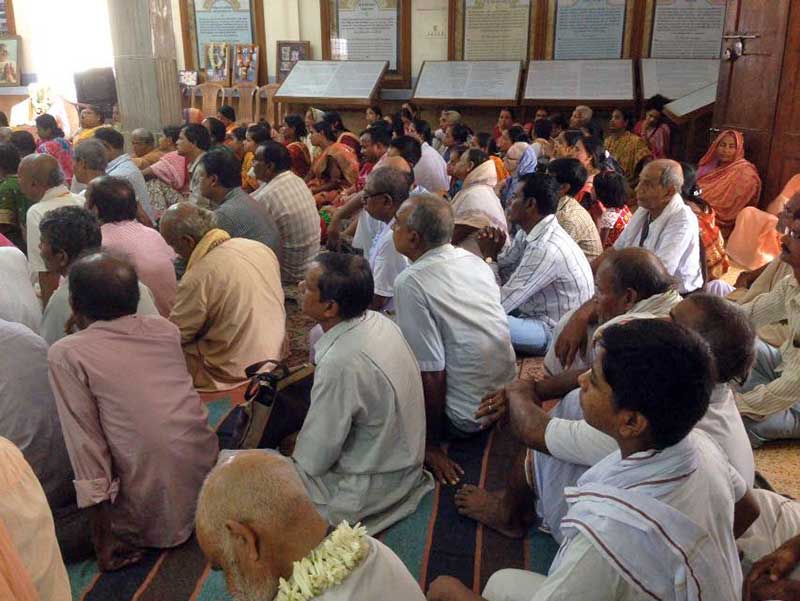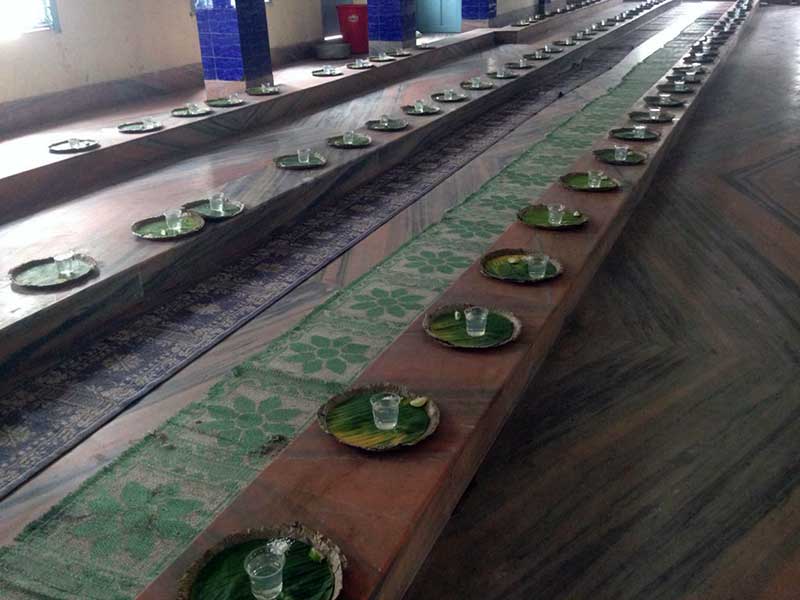 As the sraddha ceremony and the class come to an end and the devotees attend the bhoga arati, the prasadam hall is prepared to serve the devotees and the guests.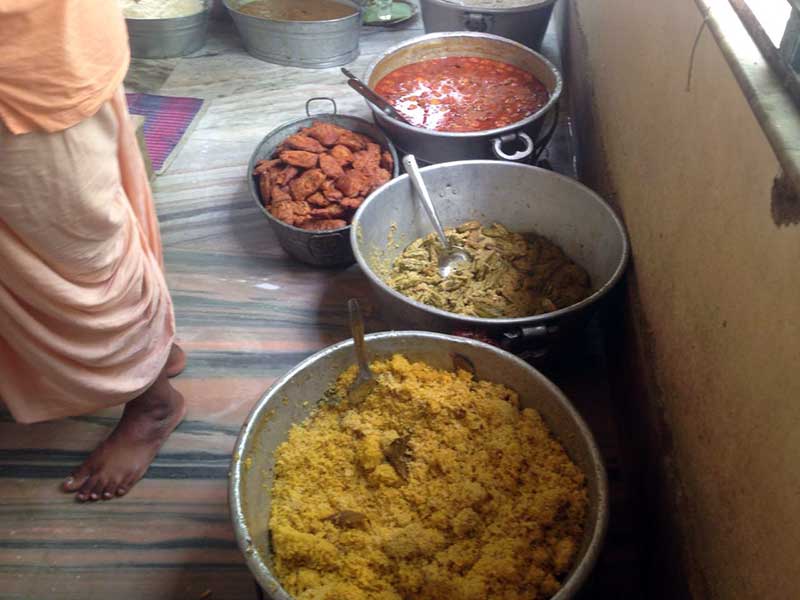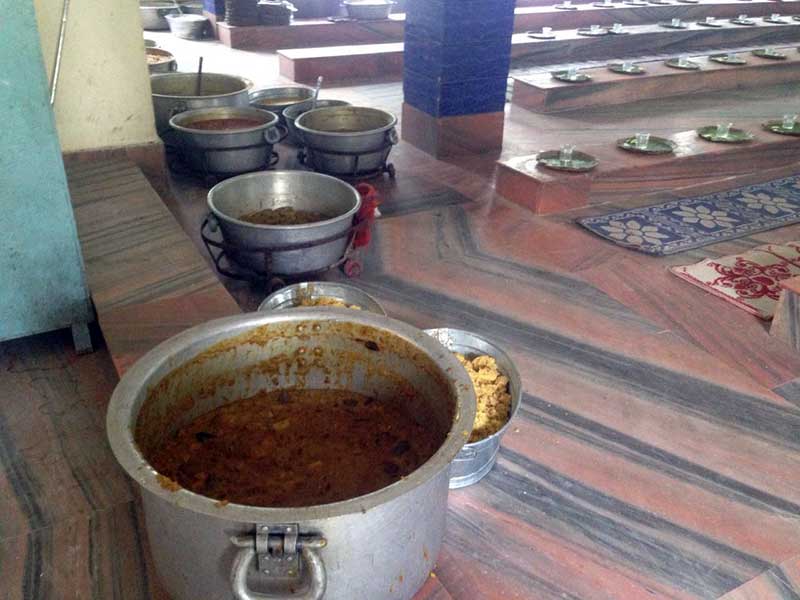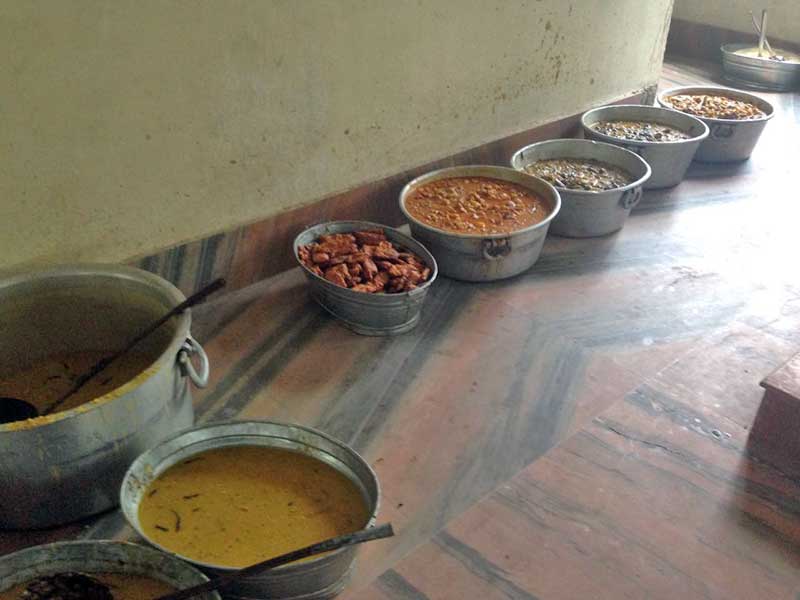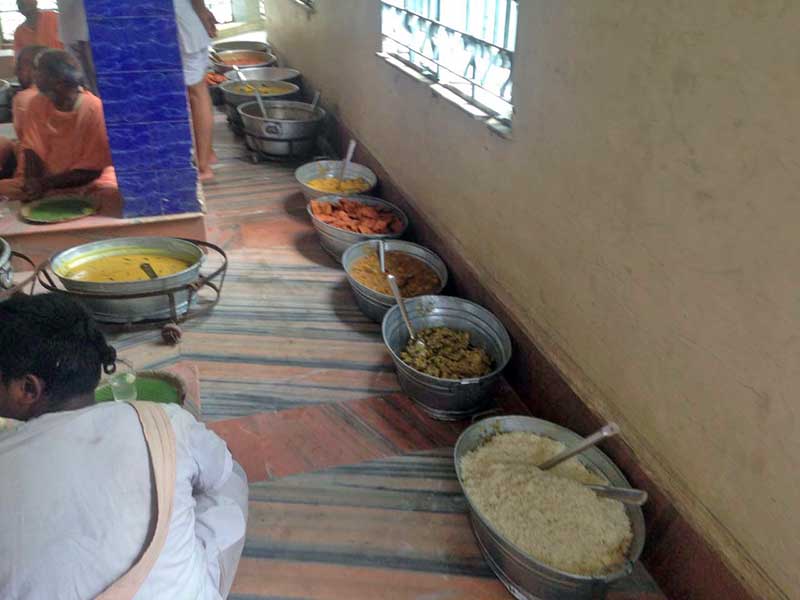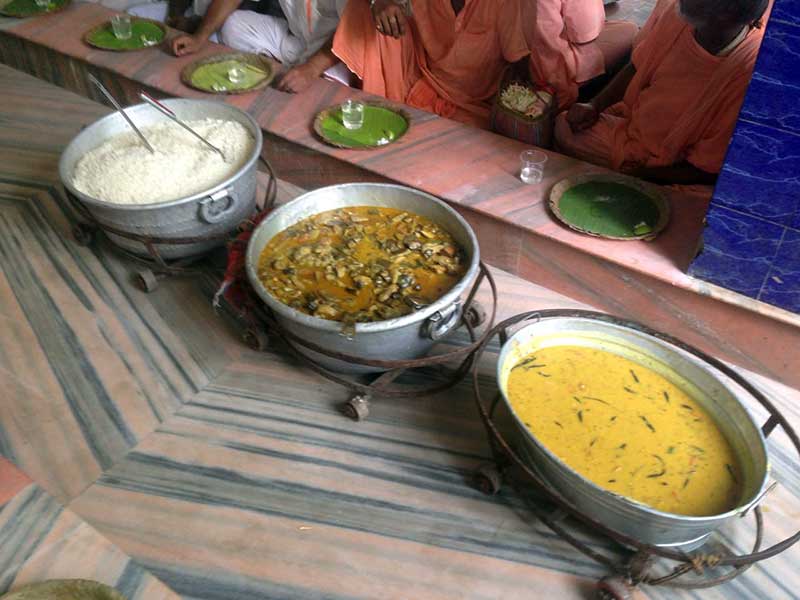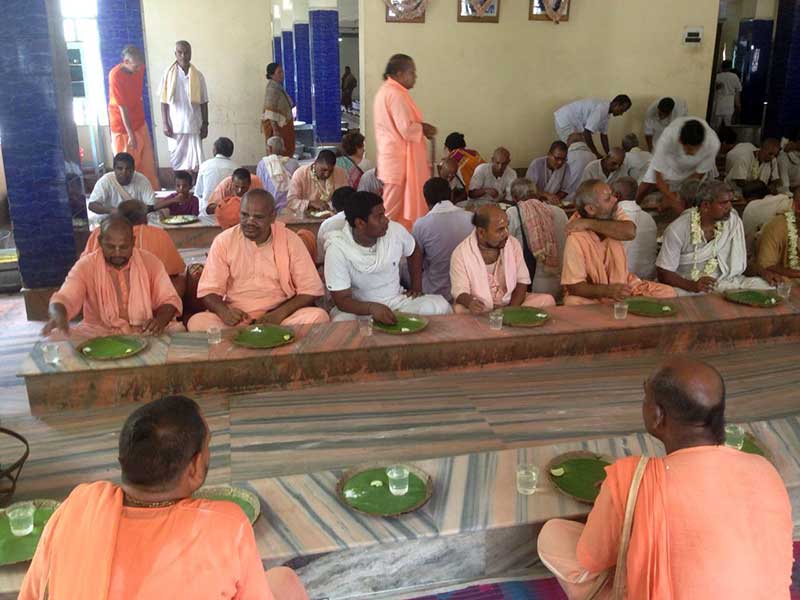 His Divine Grace Om Vishnupad Srila Bhakti Nirmal Acharya Maharaj personally comes to check everybody is served nicely and all the due arrangements are made perfectly.