Preaching Programme, Day Three
3 February 2017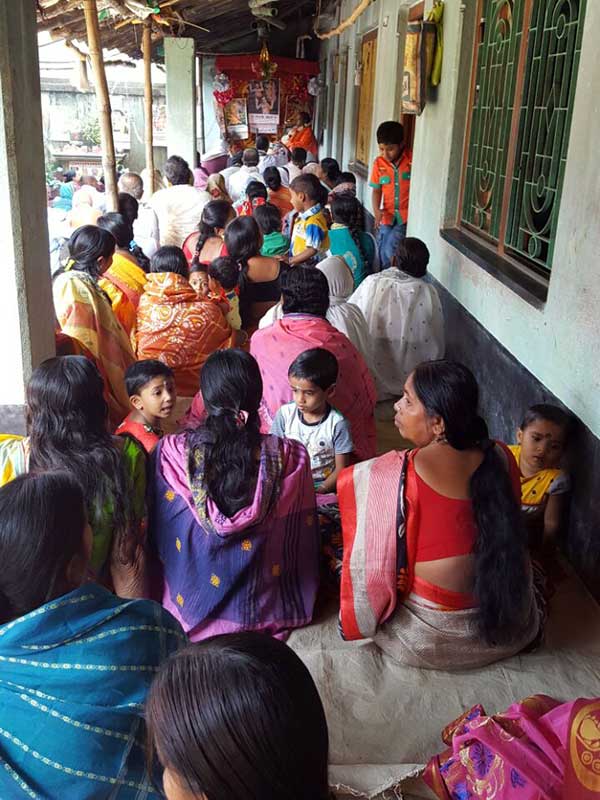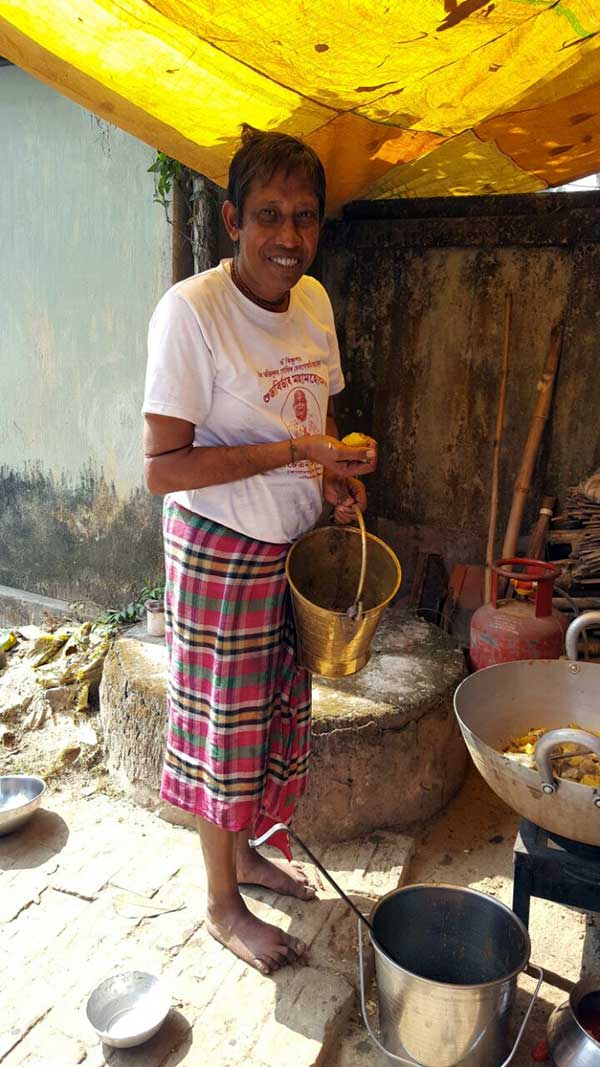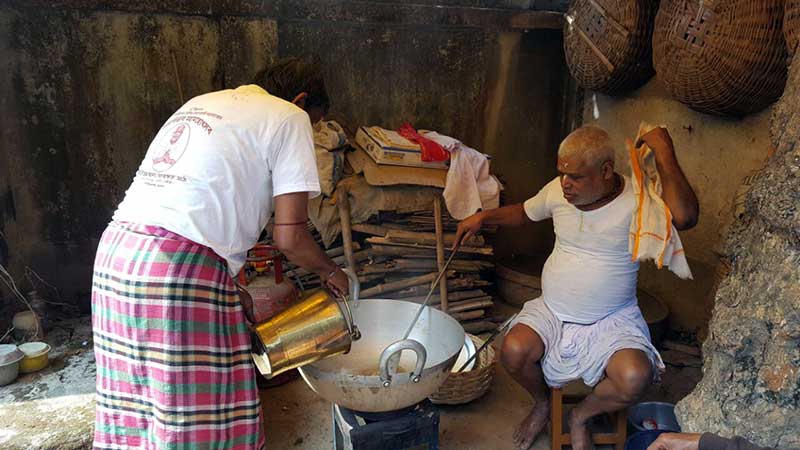 Sripad Kartik Prabhu, the host of the programme.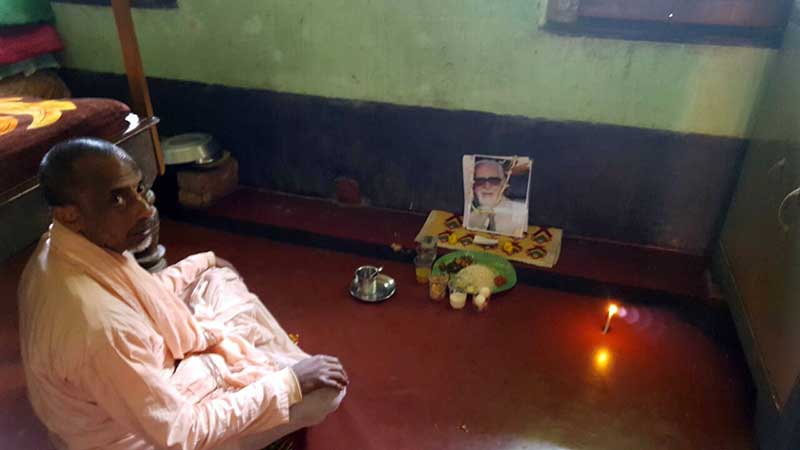 Requested by Ananda Moyi Devi Dasi (Brazil), His Divine Grace arranges for a sraddha ceremony for her departed grandfather. Pictured Amit Krishna Prabhu making the special offering for the eternal benefit of the departed soul.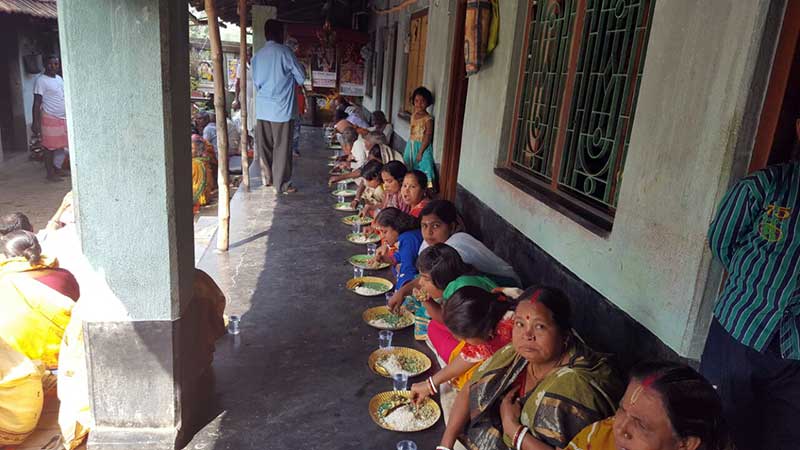 Grand prasad seva at Kartik Prabhu's house.