| | |
| --- | --- |
| Our Disciplic Succession: | "The Sun Never Sets on Sri Chaitanya Saraswat Math": |
Programmes at Sri Tarakeswar Temple
24 February 2017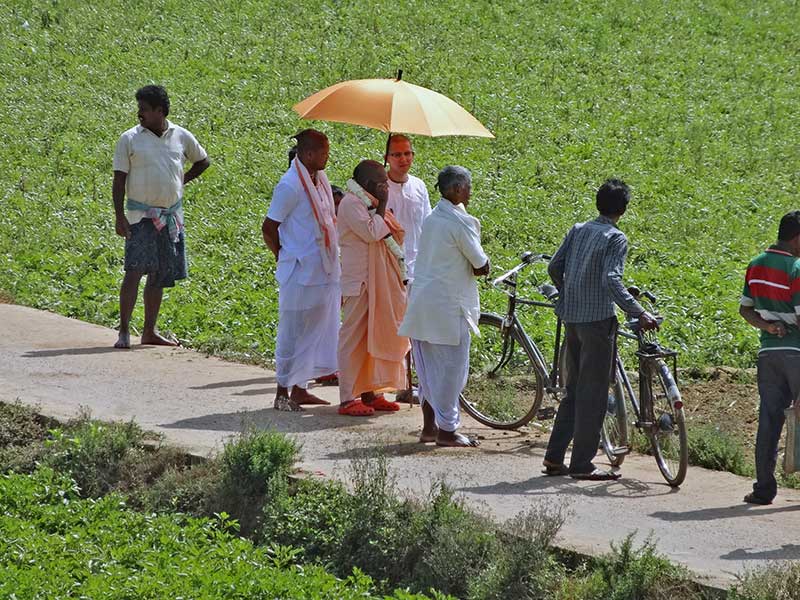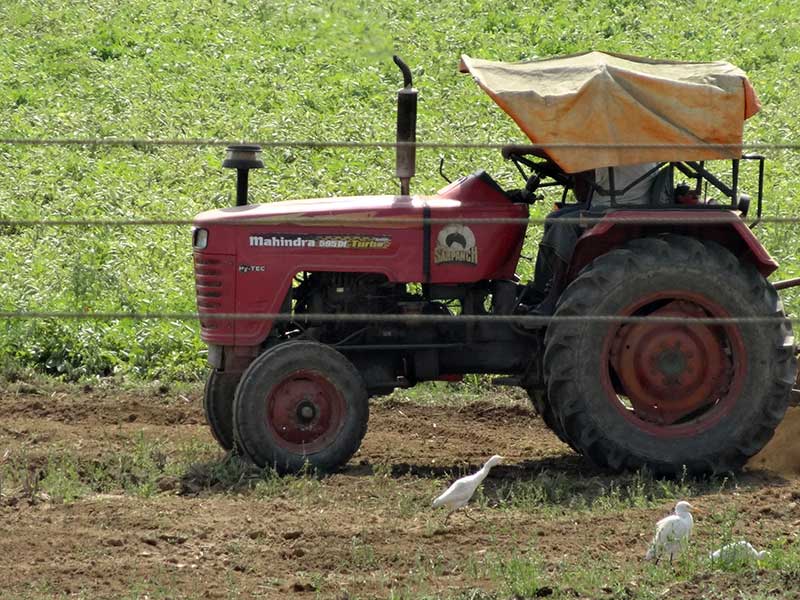 In the evening, while negotiating the terms of using the field, the owner said he had a tractor but no driver and Srila Acharya Maharaj, giving a sidelong glance at Rana Krishna Prabhu, answered with a smile, "I have a driver." So, the next morning, the grass on the field was removed and a pandal for prasad seva installed.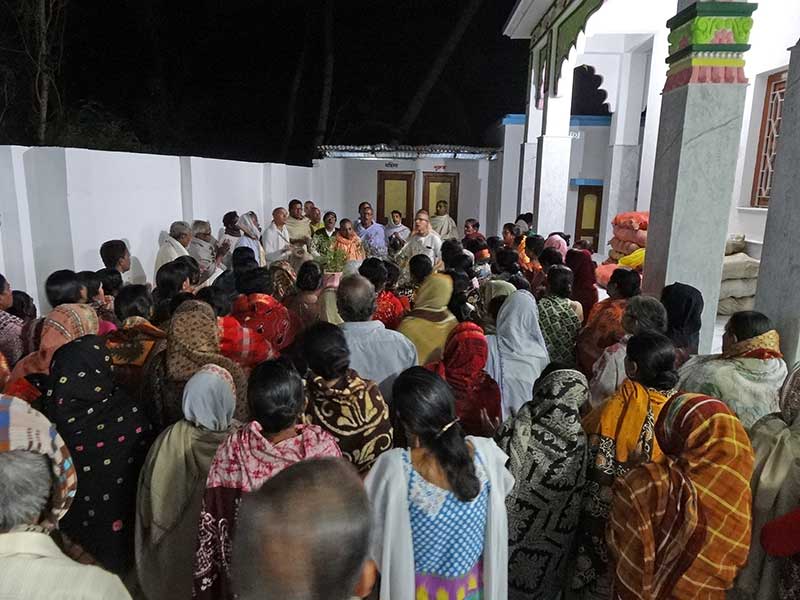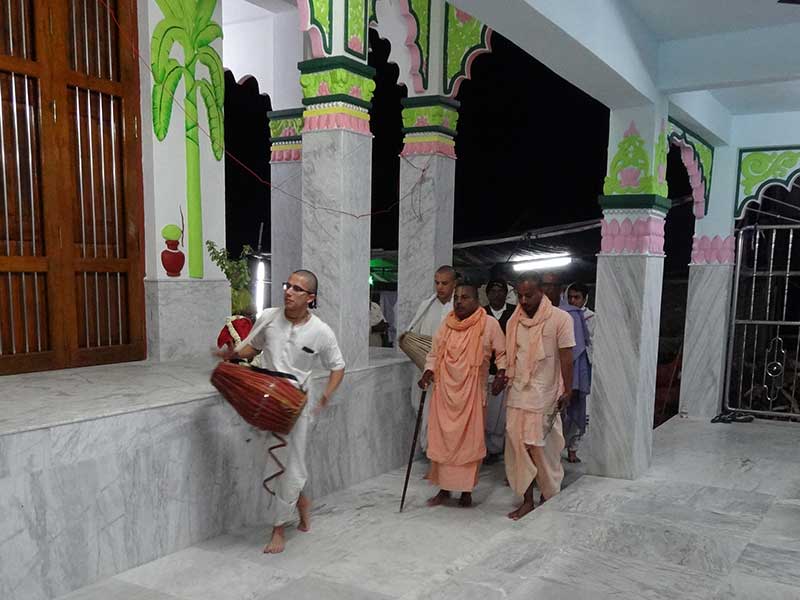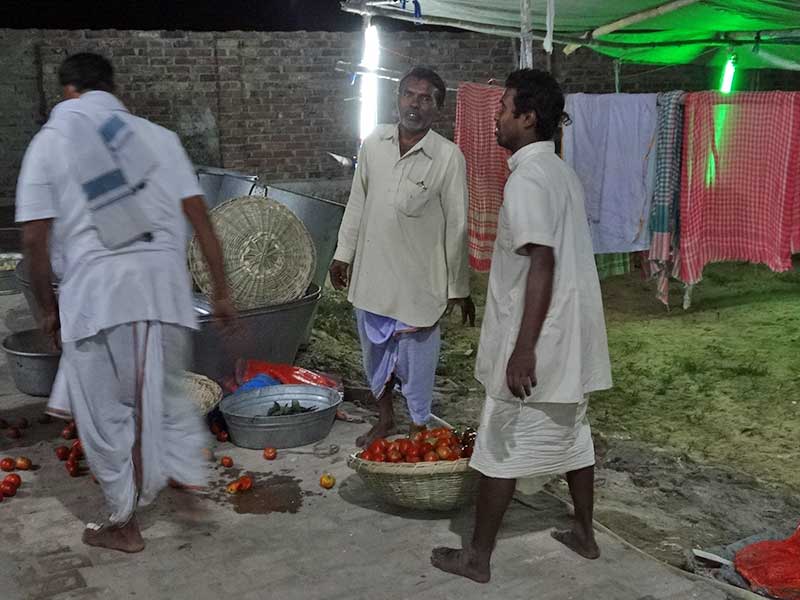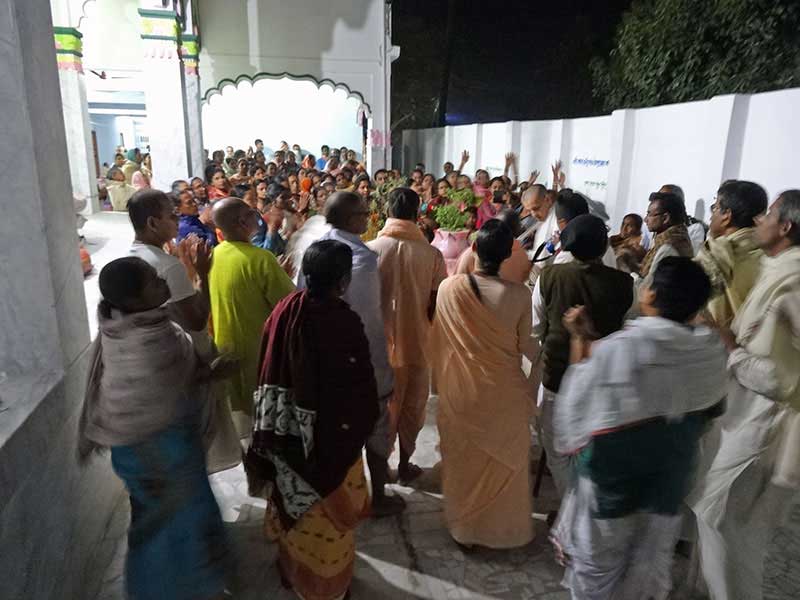 Cabbage, cauliflower, and pumkin—next to the kitchen.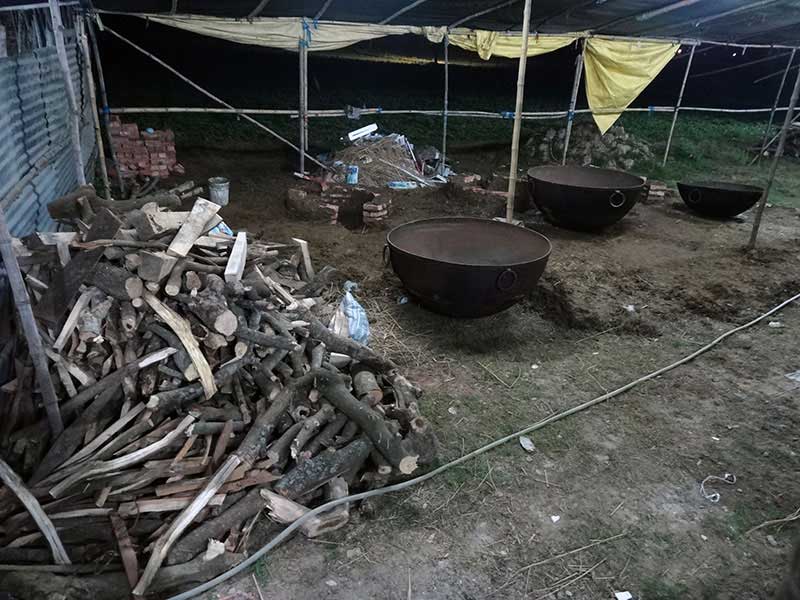 Next to the nat mandir, there was installed a pandal for the kitchen during the festival.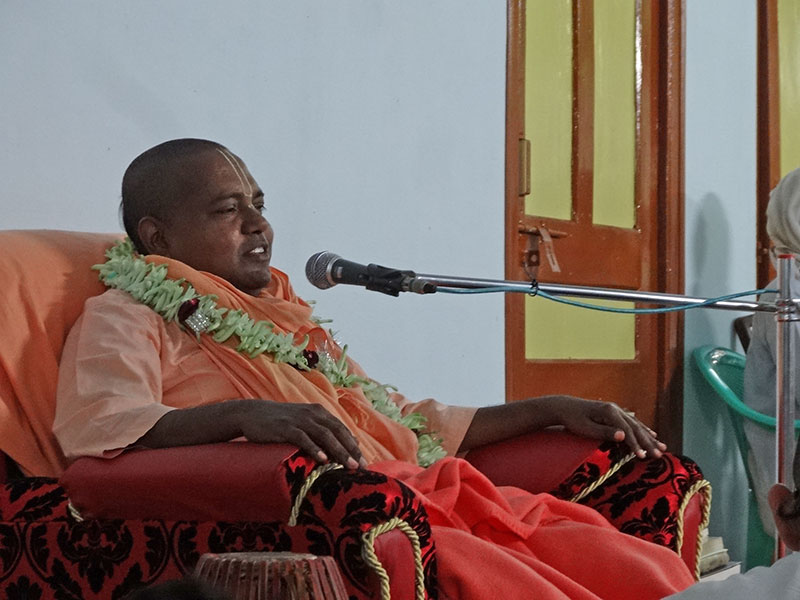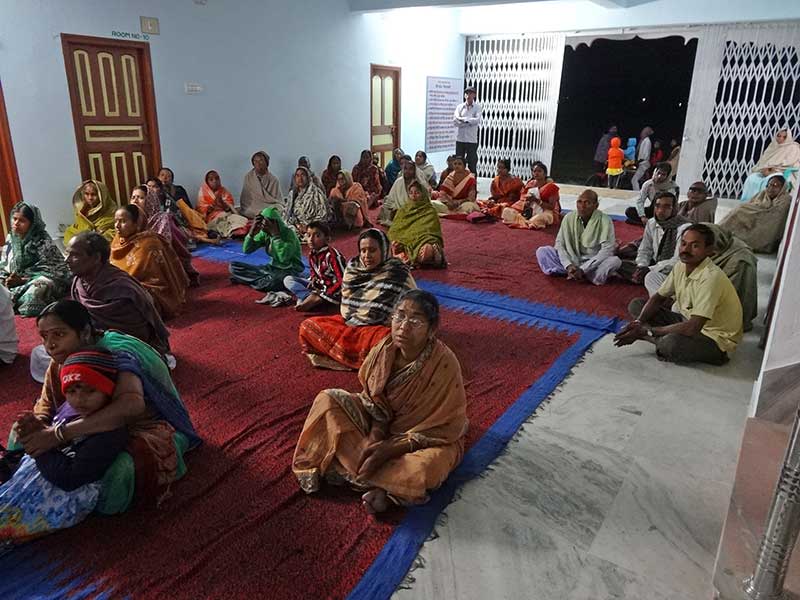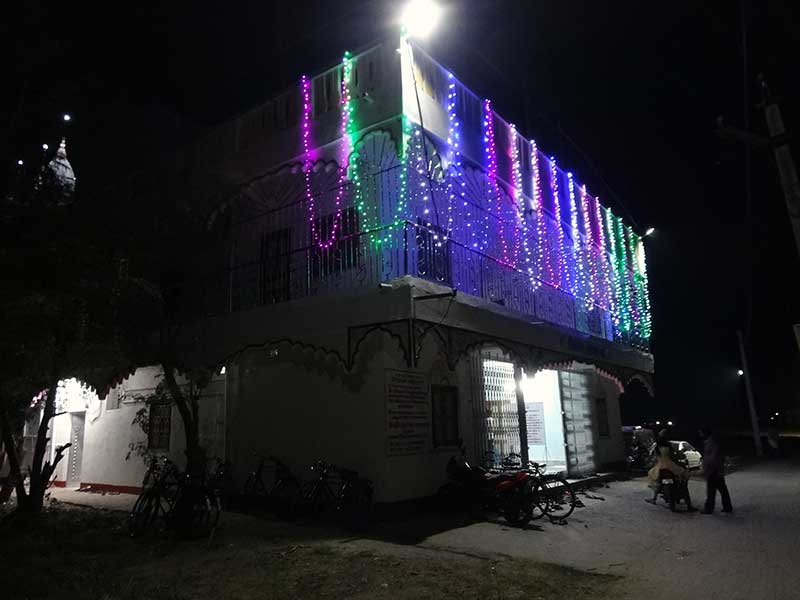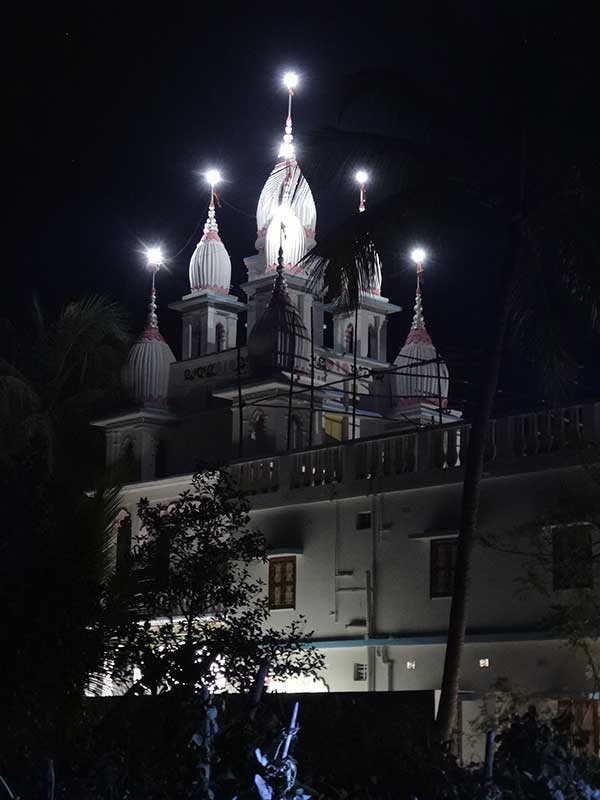 All glory to Sri Sri Guru Gauranga
TEMPLE RULES:
1) The Temple is open every day from 5 a.m. to 9 p.m. (including 1 p.m. in the afternoon).
2) Do not come to the Temple wearing a lungi (long loincloth).
3) Do not come to the Temple in a drunk/intoxicated state.
4) Do not ring the bell at any time except the arati time.
5) Do not visit any places around the Temple except taking darshan of the Lordships.
6) Visitors must not enter the rooms of the residents of the Temple.
7) Do not bring any impure foodstuffs to the Temple. Smoking is prohibited.
8) Do not pass water in any place except the designated bathrooms.
9) Wash your hands and feet before entering the temple.
10) Do not climb on top of the Temple to offer obeisance.
11) Do not gossip or speak loudly in the Temple.
12) Nobody is allowed to climb to the upstairs storage of the Temple.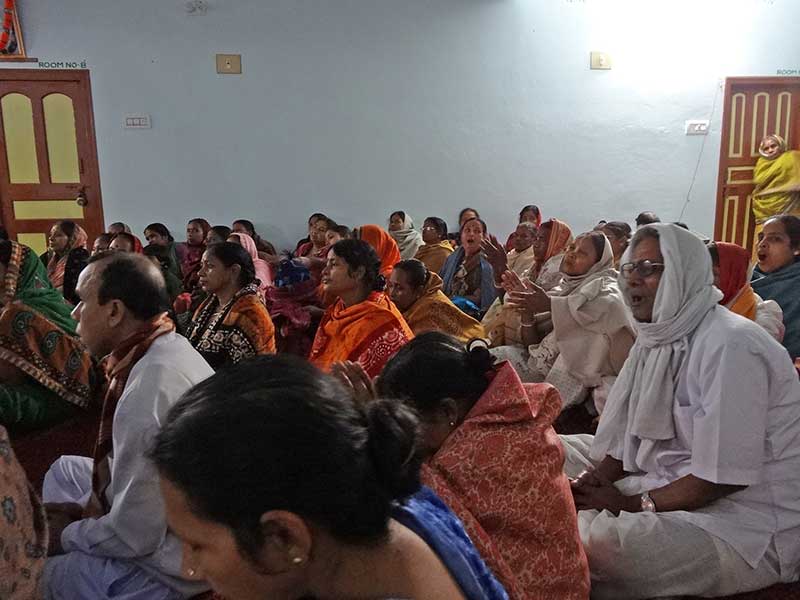 Sri prasad-seva.
"HUMILITY, TOLERANCE, GIVING HONOUR TO OTHERS | HUMILITY, TOLERANCE, GIVING HONOUR TO OTHERS"