Arriving at Sri Govardhan
Thursday, 6 April 2017

Our beautiful Sri Chaitanya Saraswat Math temple in Sri Govardhan, surrounded by lush greenery.

Pushpa-samadhi mandir of Srila B.S. Govinda Dev-Goswami Maharaj.

The Seva Kunja guesthouse.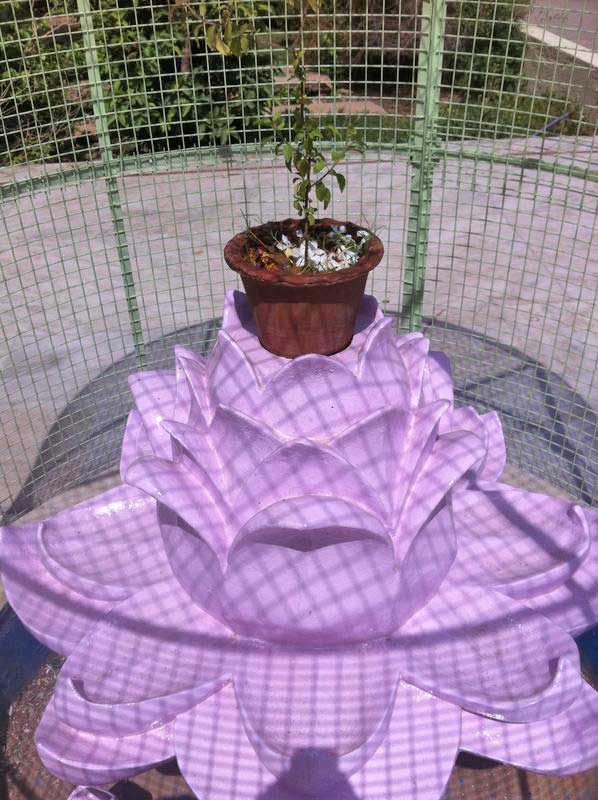 On Thursday, the programme starts shortly after the mangal arati of Sri Giriraj.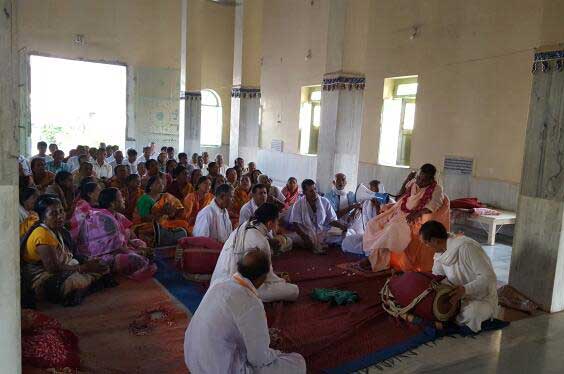 His Divine Grace gives the morning class...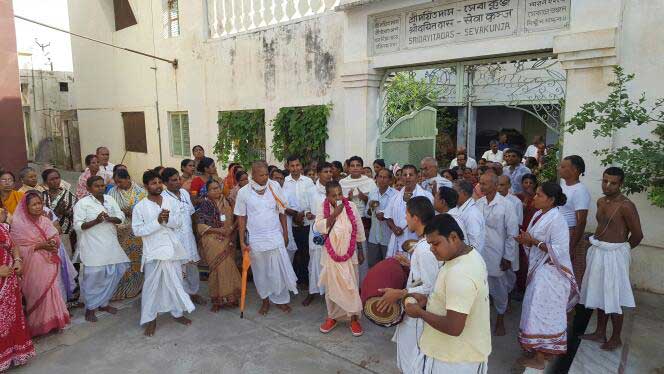 ...and at 4 p.m. everyone gathers for the parikrama of Sri Govardhan.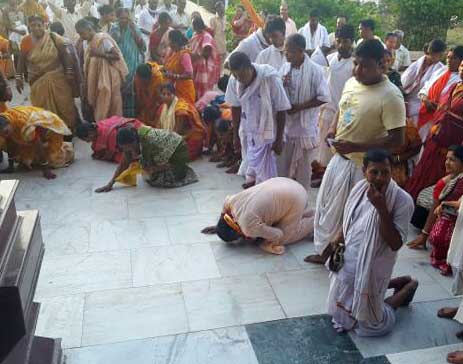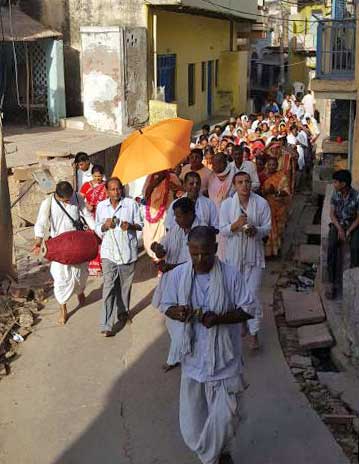 At the temple of Sri Haridev.

Sri Haridev Deity.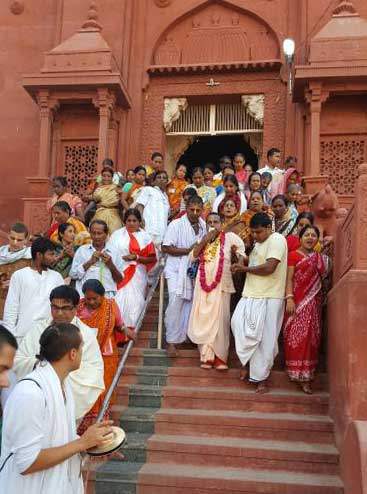 At holy bhajan kutir of Srila Sanatana Goswami.

Inside the bhajan kutir.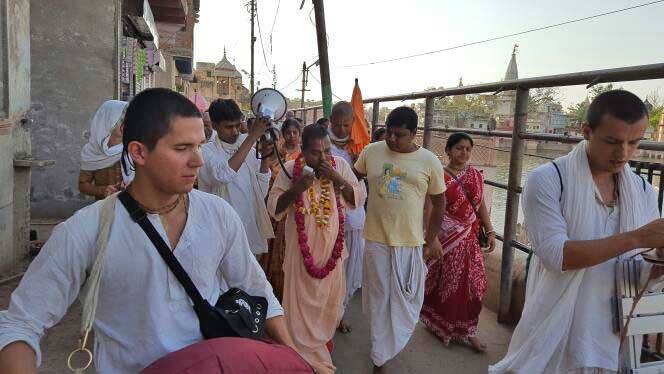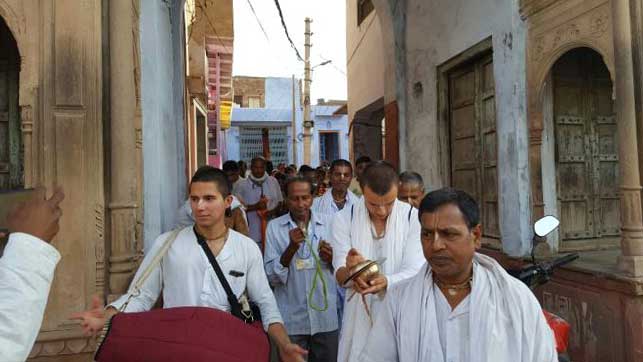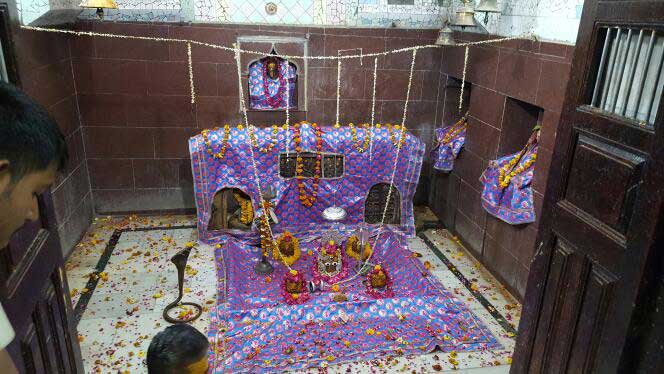 Sri Chakleswar Mahadev