Arriving at Sri Ekachakra Dham
Friday, 26 January 2018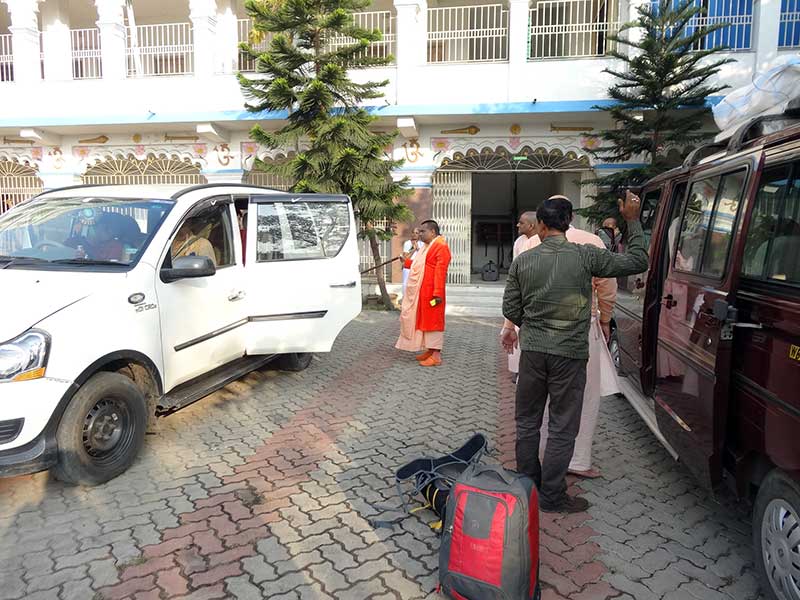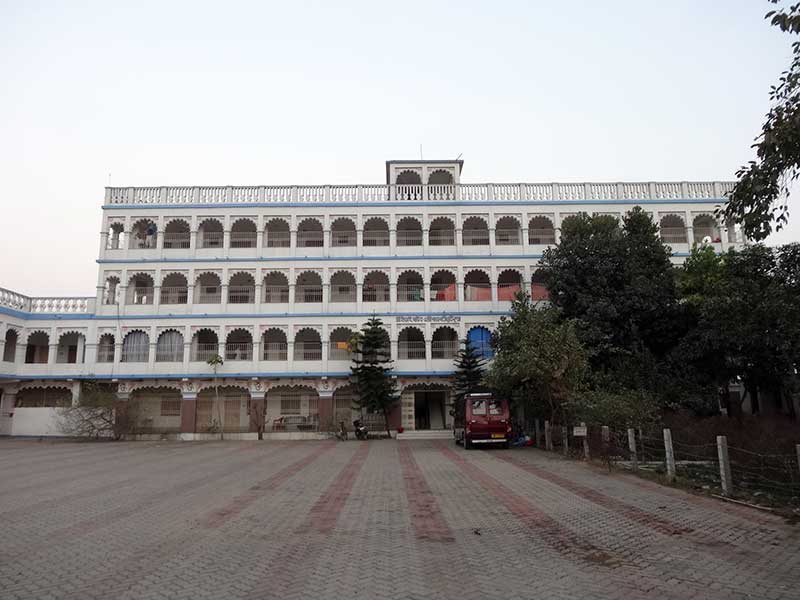 Sri Hadai Pandit Sri Padmavati Smriti Kunja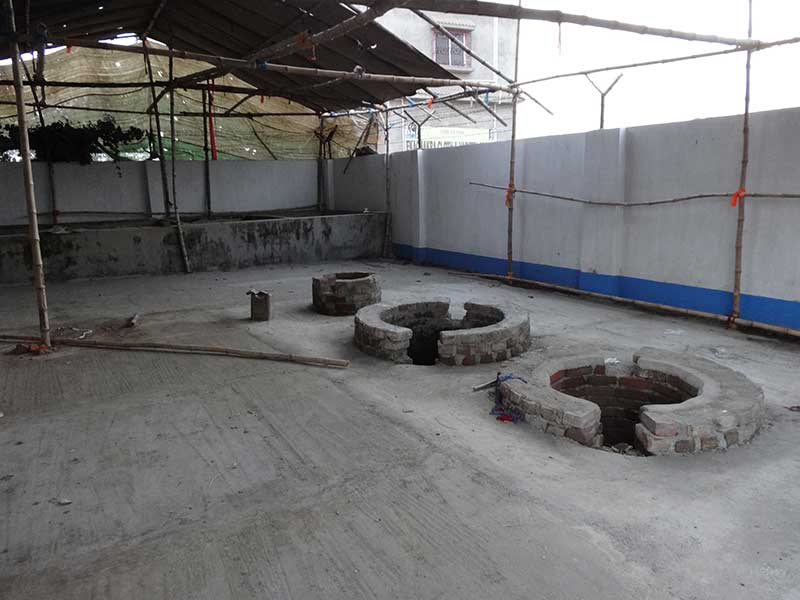 The festival kitchen pandal is complete and ready.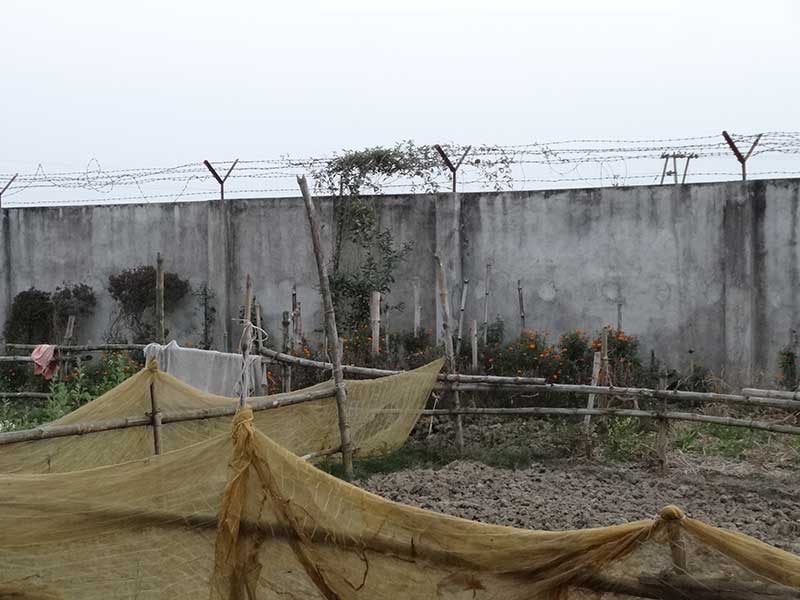 The flower garden of Their Lordships.

During the evening arati.

Their Lordships Sri Guru Sri Gaura Sri Nityananda jiu.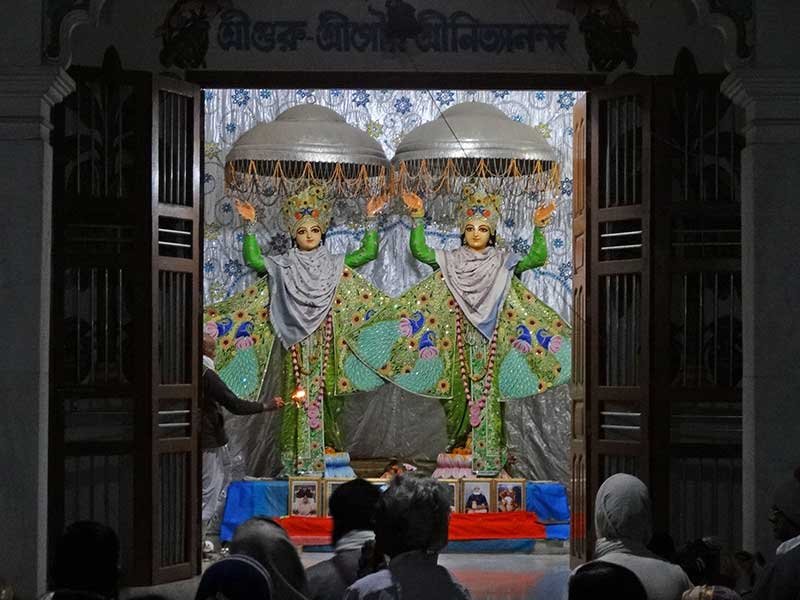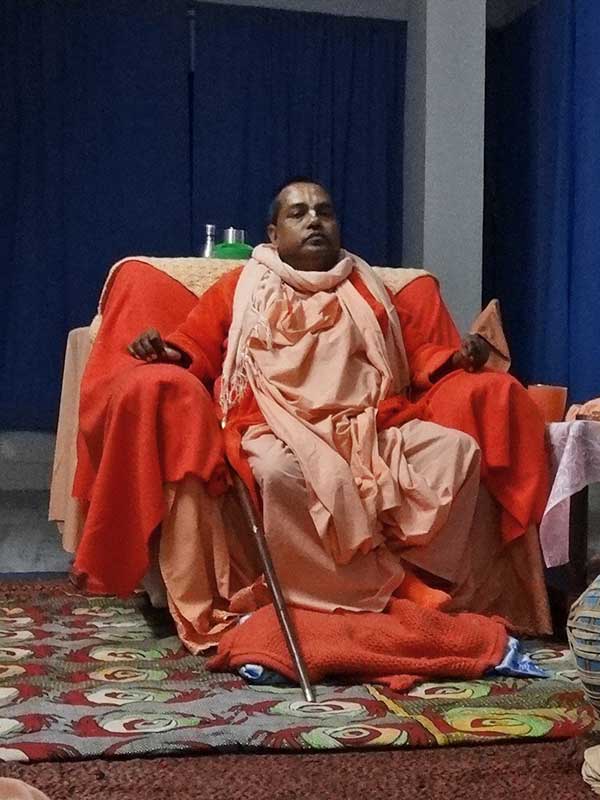 In the evening, His Divine Grace speaks extensively about the importance of adjustment and preaching for Gurudev properly and exclusively, as well as the pastimes of Sriman Mahaprabhu taking sannyas and instructing Lord Nityananda Prabhu to preach Krishna consciousness in Bengal.