| | |
| --- | --- |
| Our Disciplic Succession: | "The Sun Never Sets on Sri Chaitanya Saraswat Math": |
Tirobhav Festival at Sri Ekachakra Dham
Thursday, 20 May 2021
Sri Ekachakra Dham, Birbhum, Virachandrapur, West Bengal
Photographs courtesy of His Holiness Sripad B.N. Sadhu Maharaj
Today, the eleventh day following the devastating divine disappearance of our beloved Spiritual Master, Sri Gurupadpadma Ananta-sri-vibhusita Om Visnupad Paramahamsa-kula-chudamani Visva-varenya Sri Srimad Srila Bhakti Nirmal Acharya Maharaj, is observed by the mourning and shattered devotees of Sri Chaitanya Saraswat Math throughout the world.
pujya-sri-guru-varga-vandita-mahabhavanvitayah sada
paurvaparya-parampara-prachalita-prajya-pramurtakrteh
bhakter nirmala-nirjharasya nibhrtam samraksakam sadaram
vande sri-gurudevam anata-sira acharya-varyam nijam
"I bow my head in eternal obeisance to my Gurudev, the best of acharyas, Srila Bhakti Nirmal Acharya Maharaj. He is the ever vigilant, stalwart guardian of the current of pure devotion whose highest form flows from our most worshippable Sri Rupanuga Guru-varga in their exclusive dedication to Mahabhav, Srimati Radharani."
---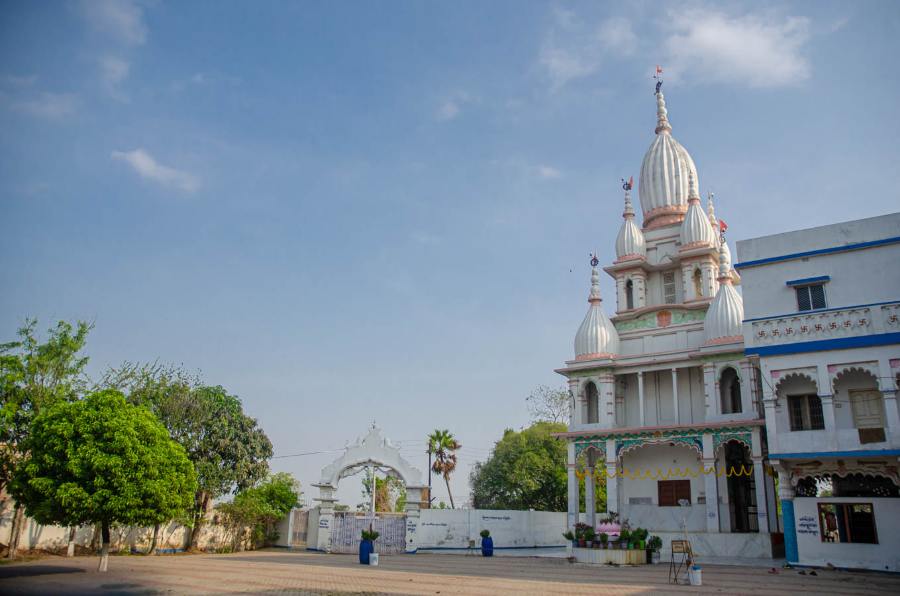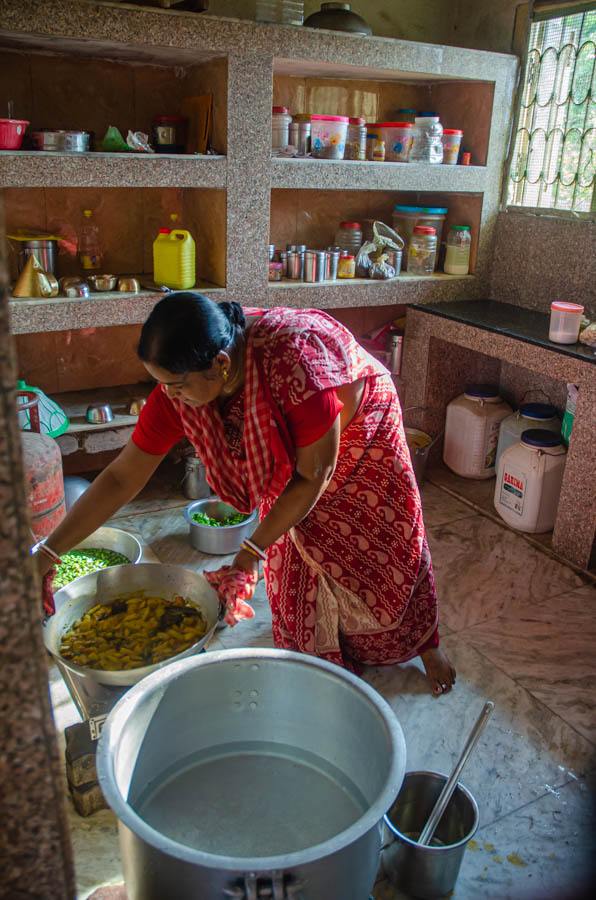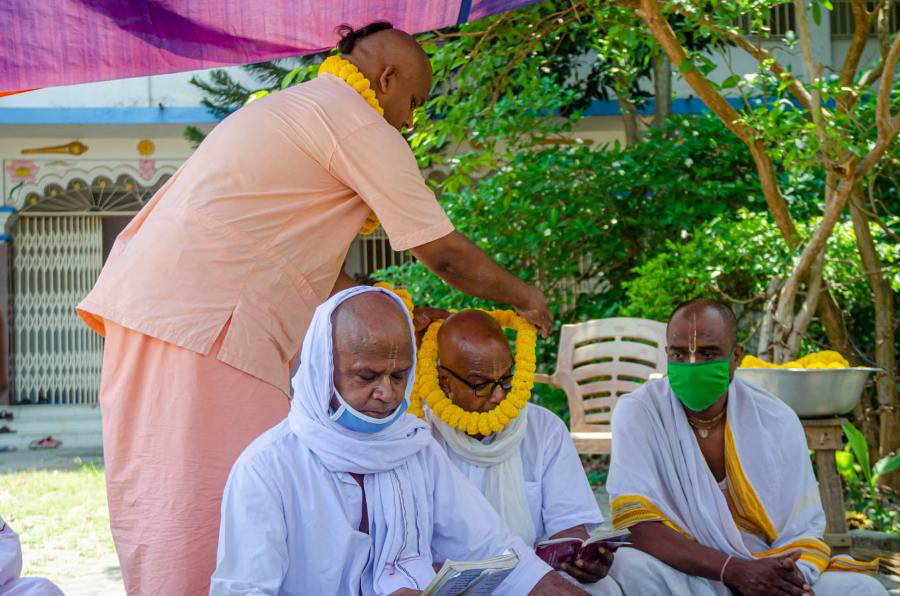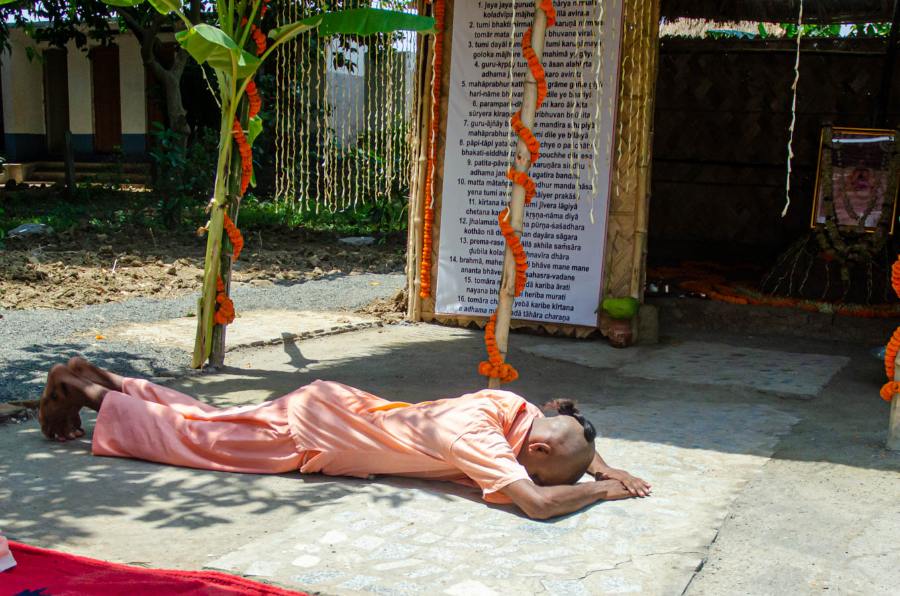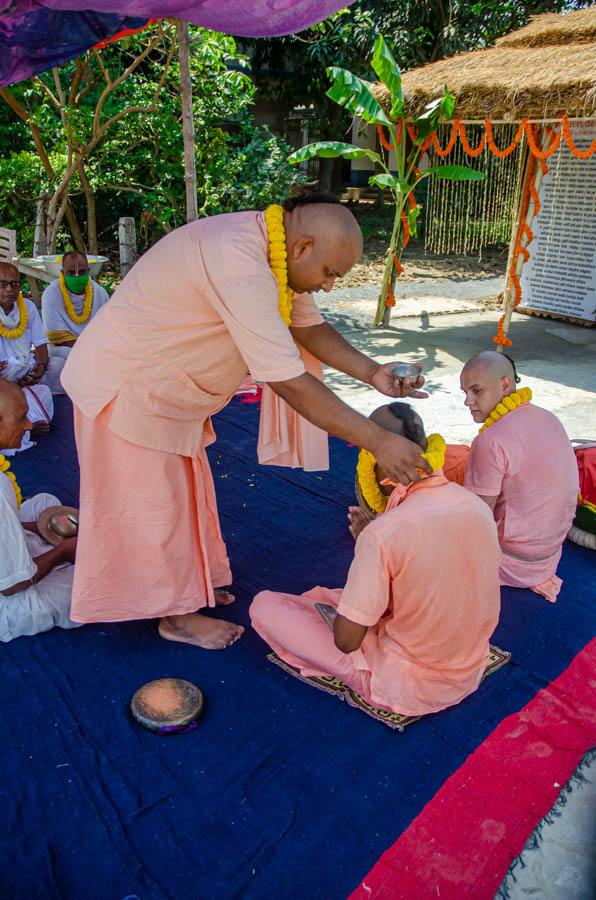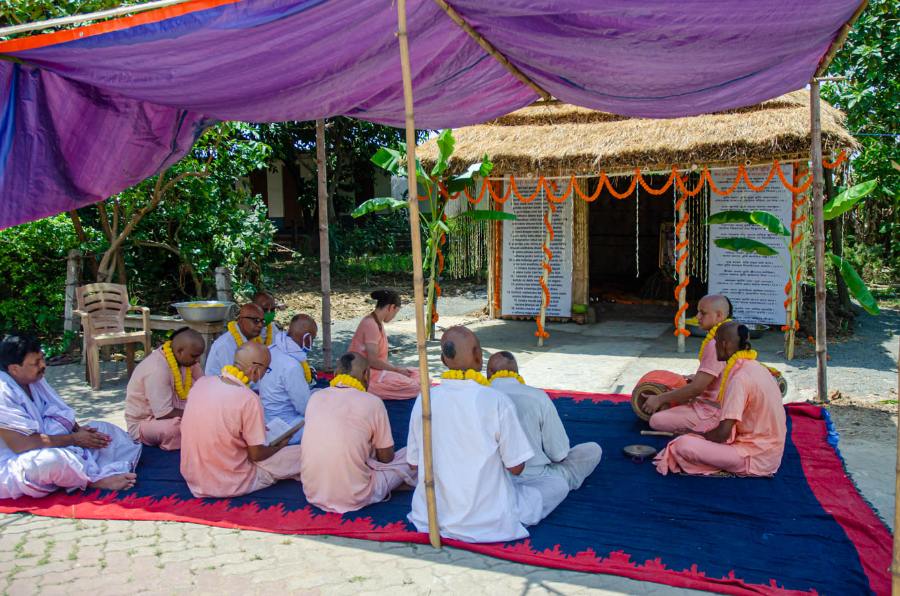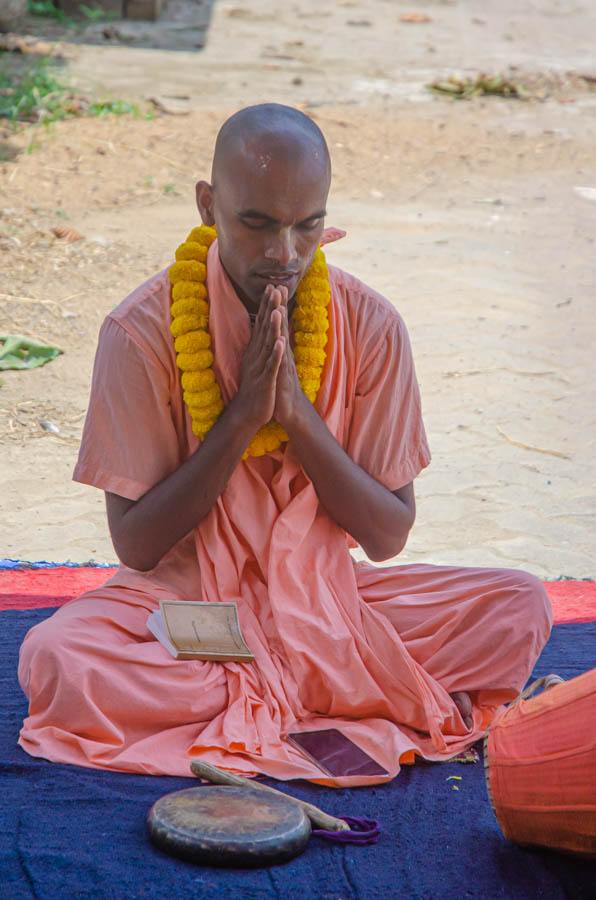 Sripad Bhakti Tilak Niriha Maharaj leading the programme and giving a speech in glorification of Sri Gurupadpadma.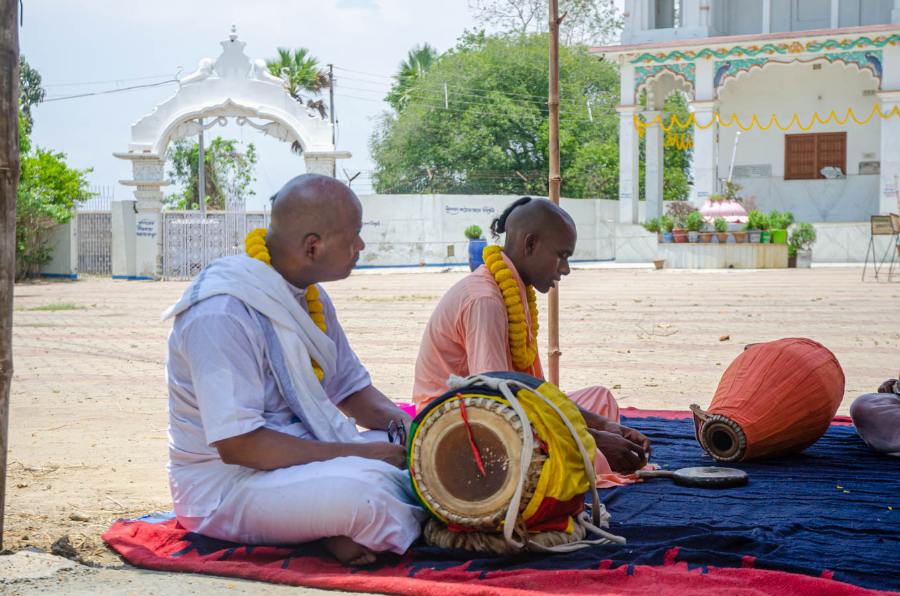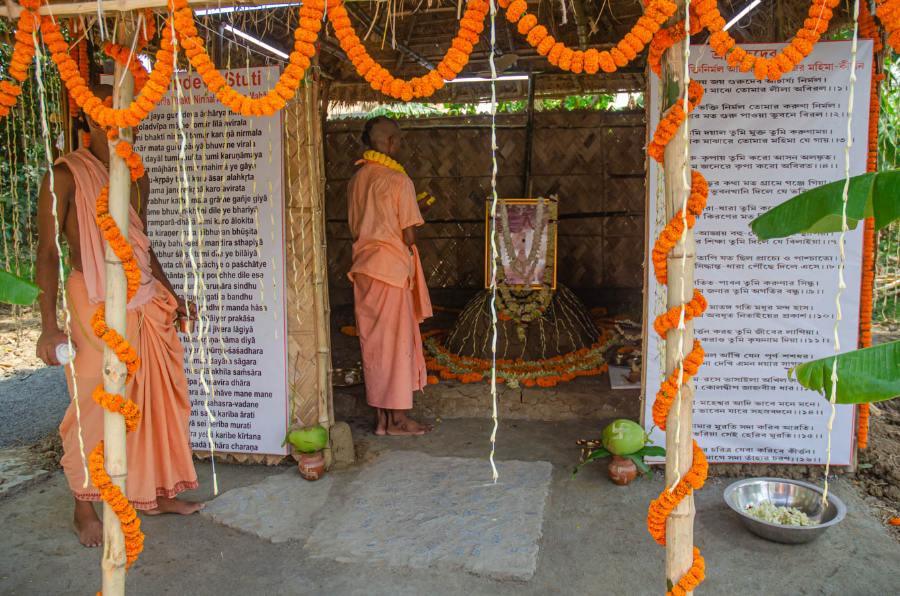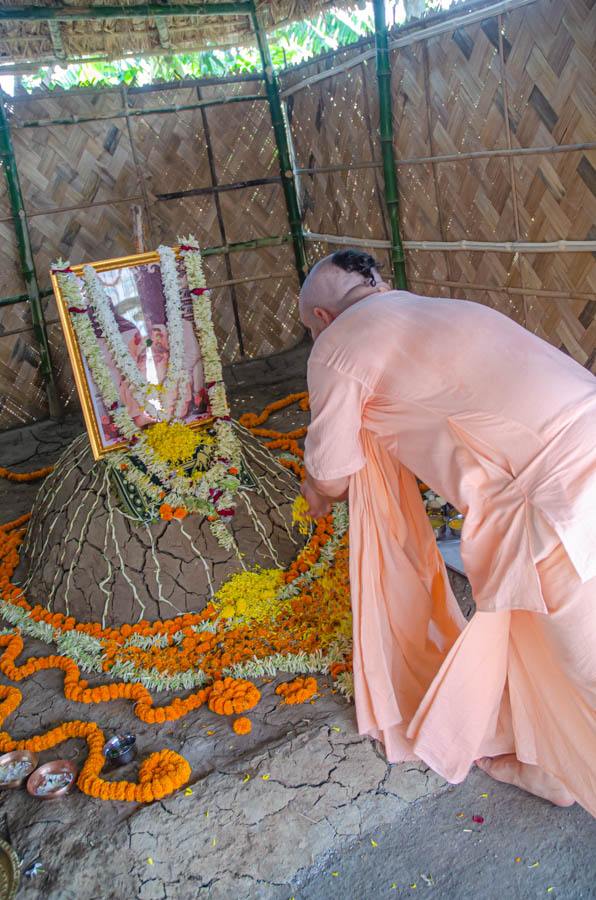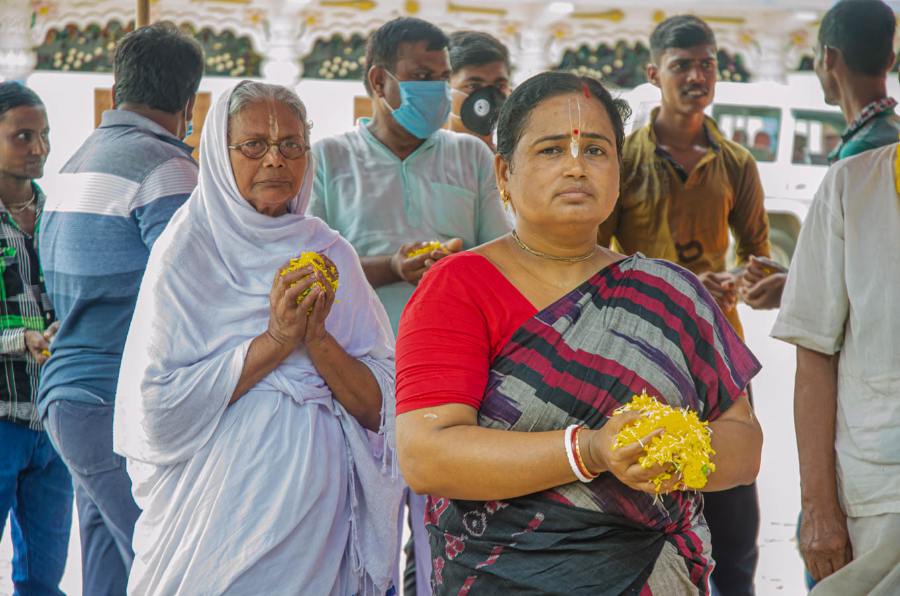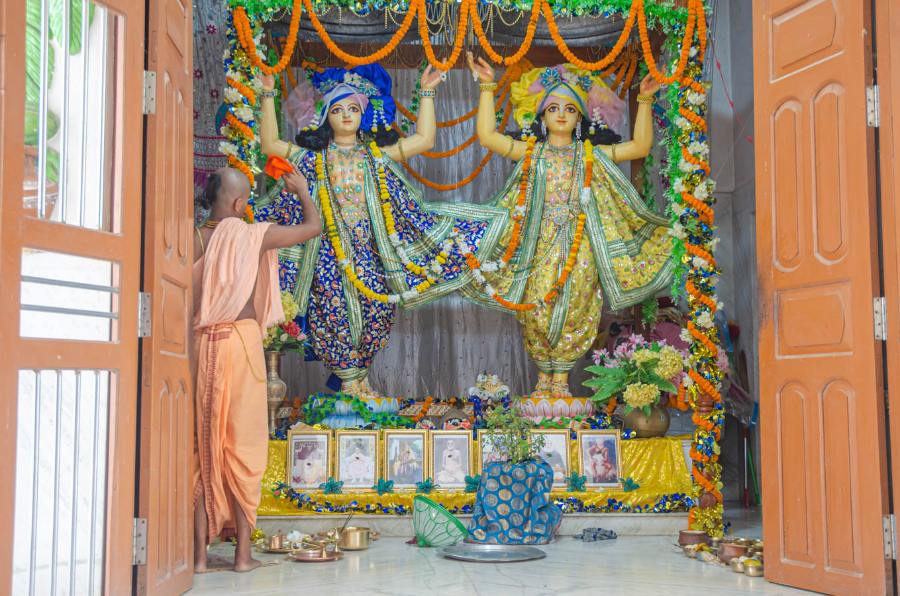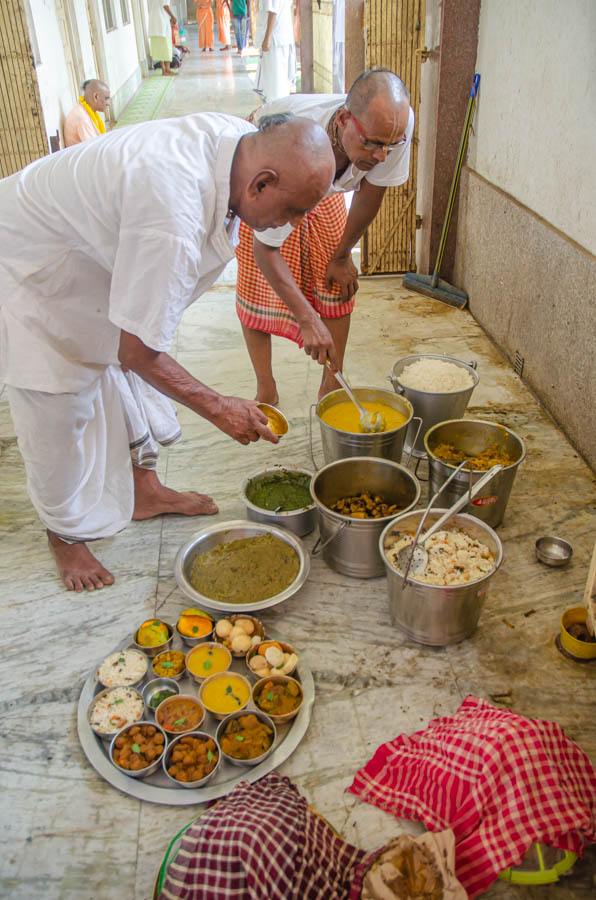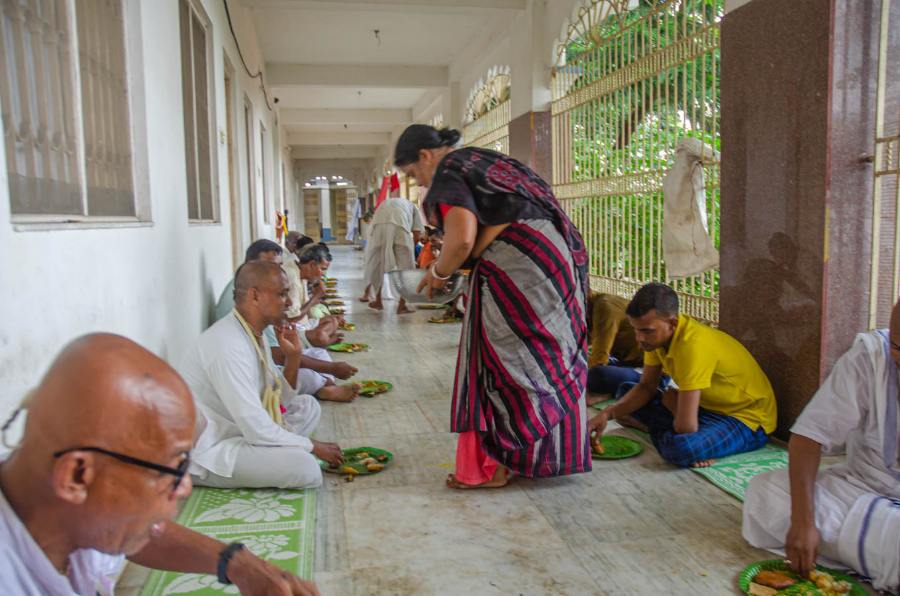 HARE KRISHNA HARE KRISHNA KRISHNA KRISHNA HARE HARE | HARE RAMA HARE RAMA RAMA RAMA HARE HARE