| | |
| --- | --- |
| Our Disciplic Succession: | "The Sun Never Sets on Sri Chaitanya Saraswat Math": |
Cultural Festival in Caracas
15-16 September 2018, Caracas, Venezuela

parama karuna pahu dui jana
nitai gaurachandra
saba avatara-sara siromani
kevala ananda-kanda
dekha ore bhai tribhuvane nai
emana dayala data
"Nitai and Gaurachandra are the two most merciful Lords. They are the best, the crest-jewels, of all Avatars and the only source of joy. O brother! Look! There are no benefactors in the three worlds as merciful as Them [Nitai Gaurachandra]."
vaisnavera pada-dhuli tahe mora snana-keli
tarpana mora vaisnavera nama
vaisnavera uchchhista tahe mora mano-nistha
vaisnavera namete ullasa
"The feet dust of the Vaishnavs is where I sport and take bath, Vaishnavs' name is the water oblation. My mind is intently fixed upon the remnants of Vaishnavs, and I am elated at the name of Vaishnavs."
gangara-parasa ha-ile paschate pavana
darsane pavitra kara—ei tomara guna
"If the Ganges touches someone, they are purified some time later; but one becomes purified just by seeing you, O Vaishnava Thakur. Such is your power."
DAY ONE: SATURDAY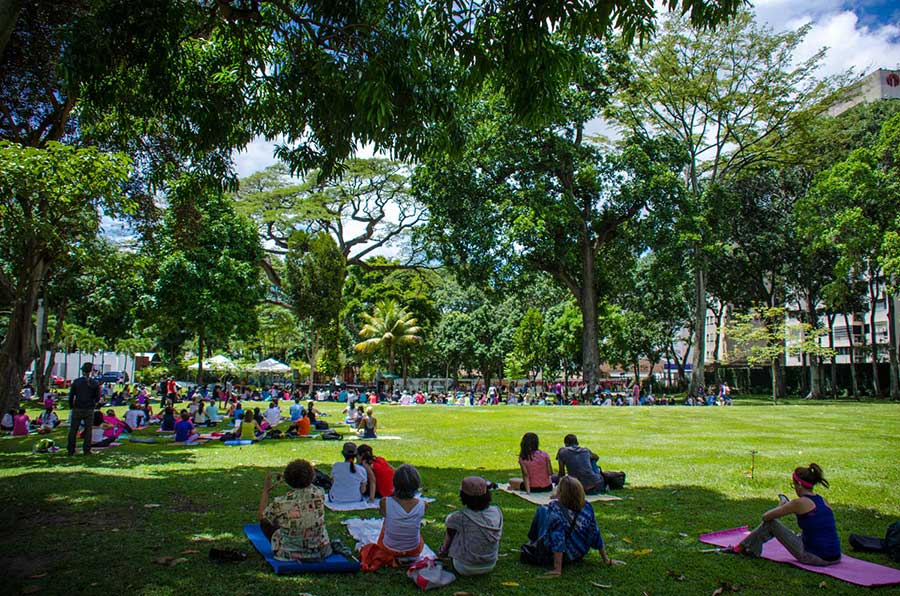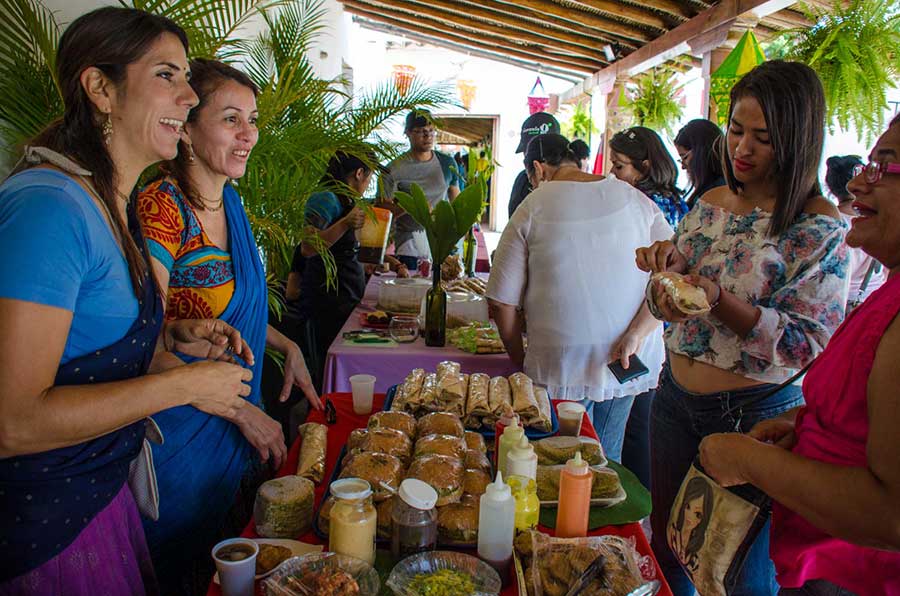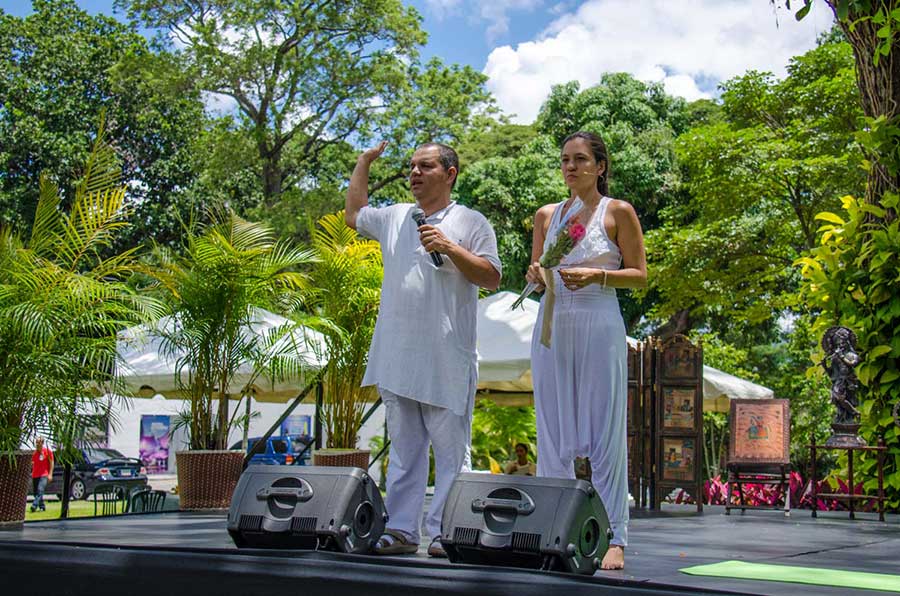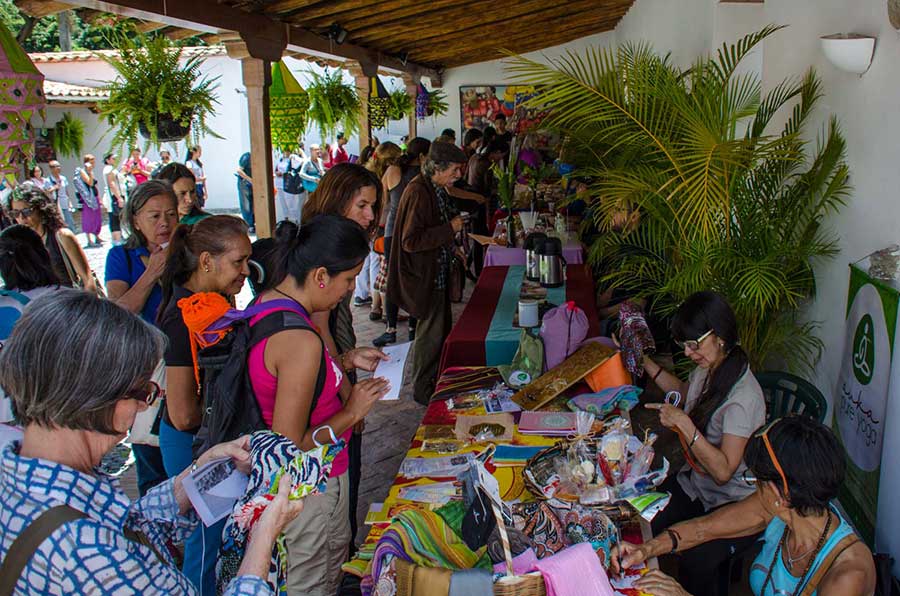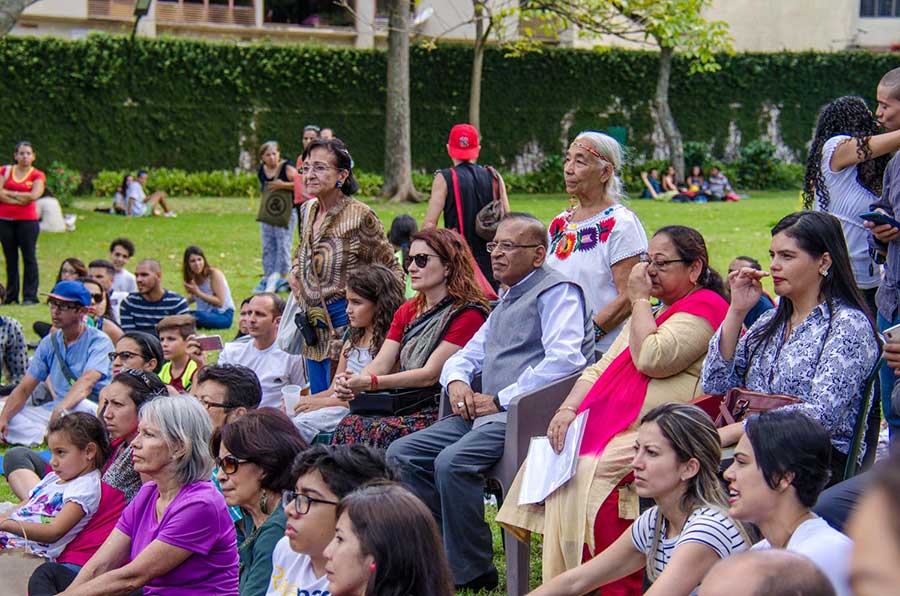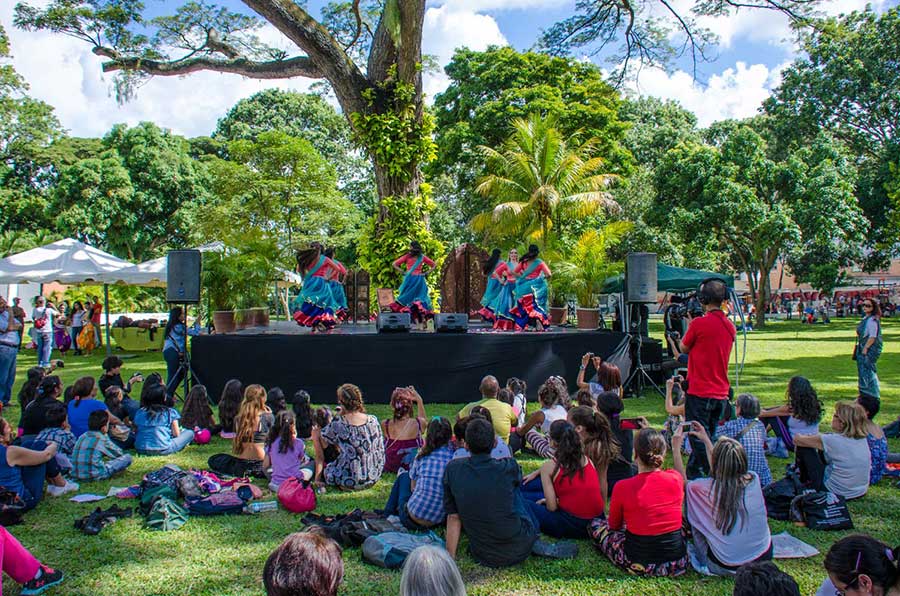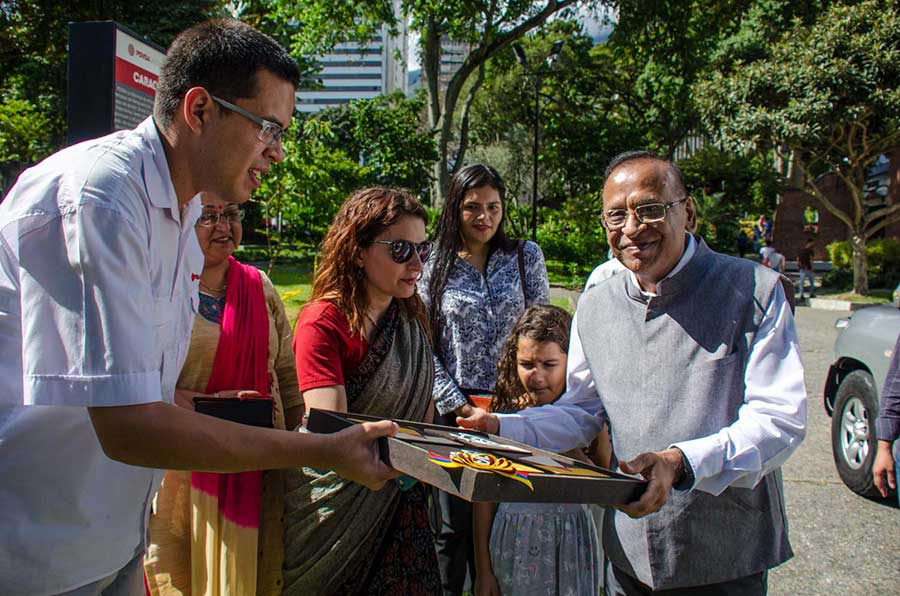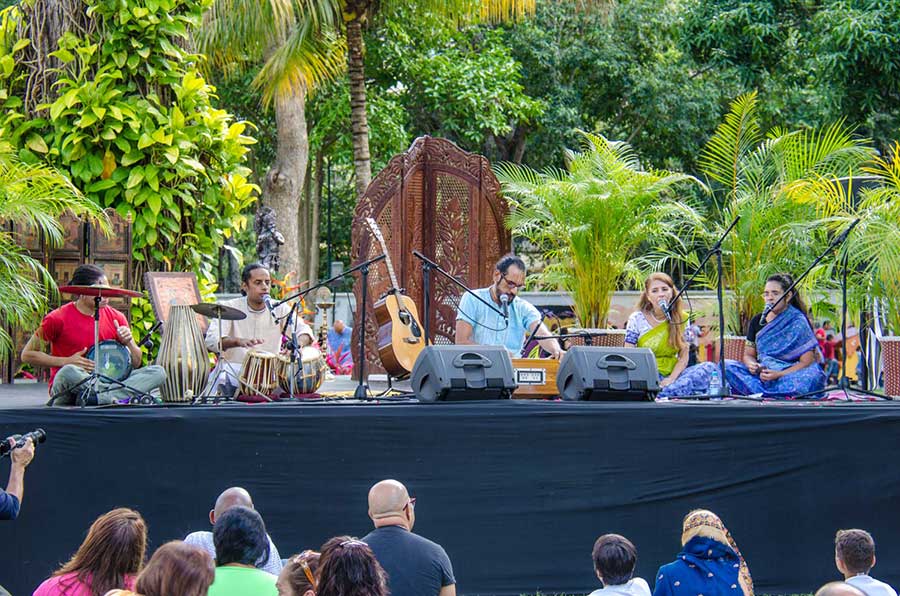 DAY TWO: SUNDAY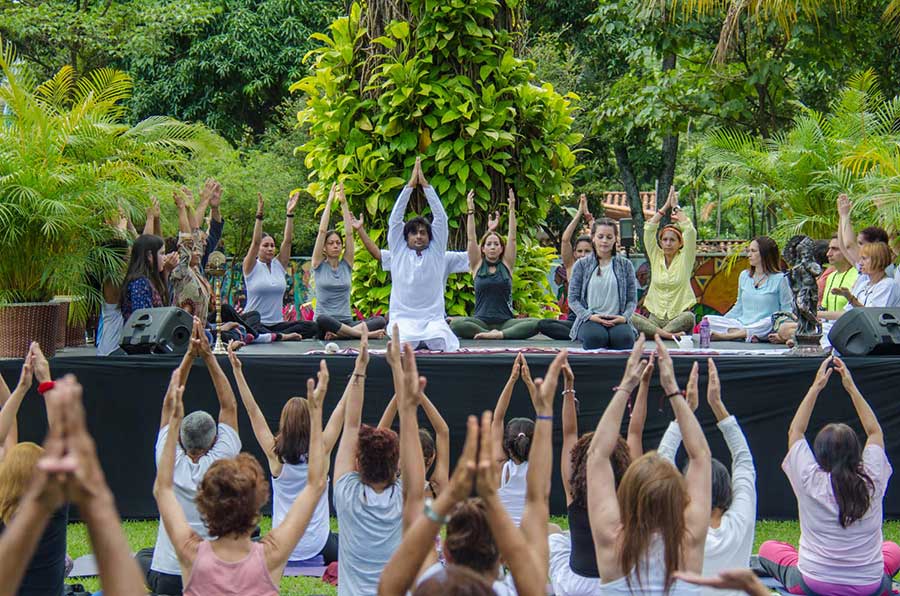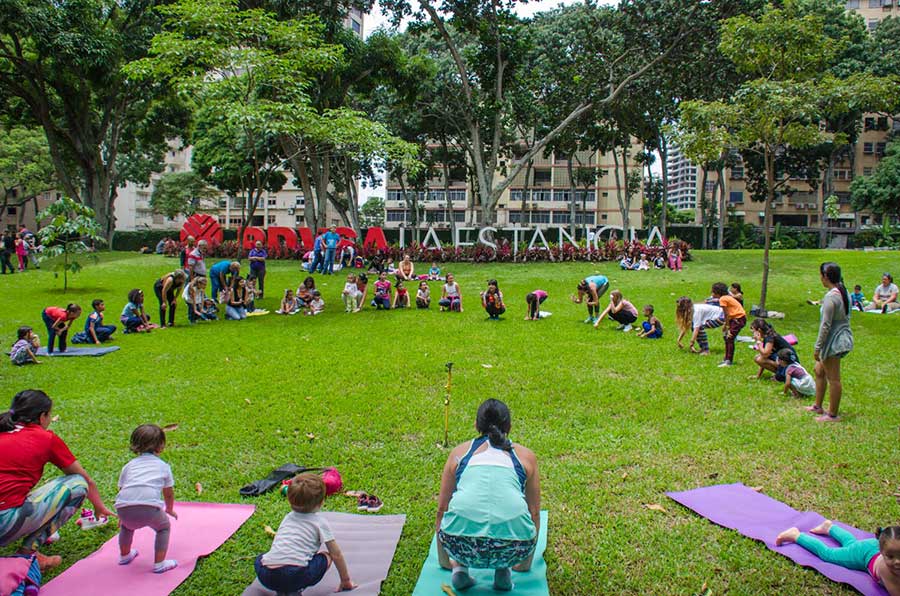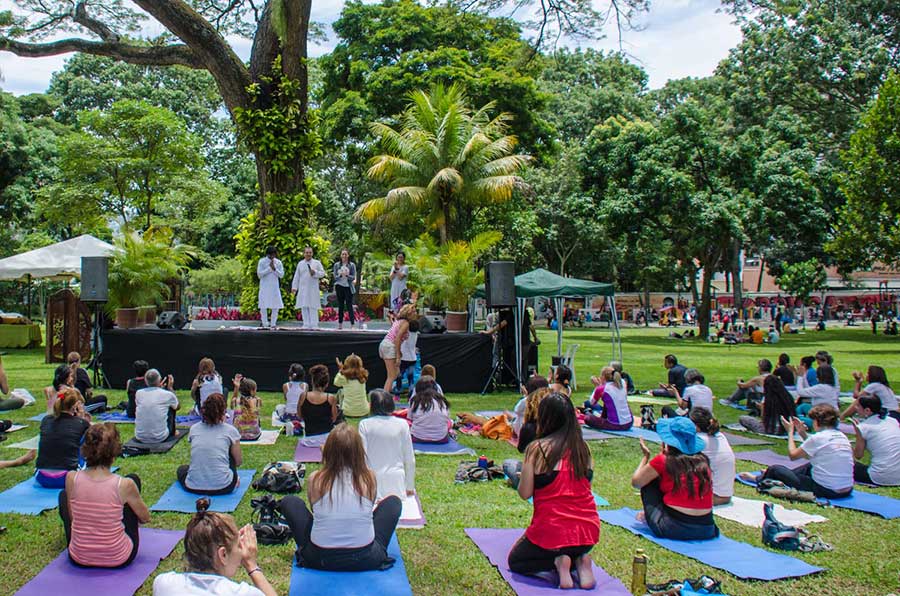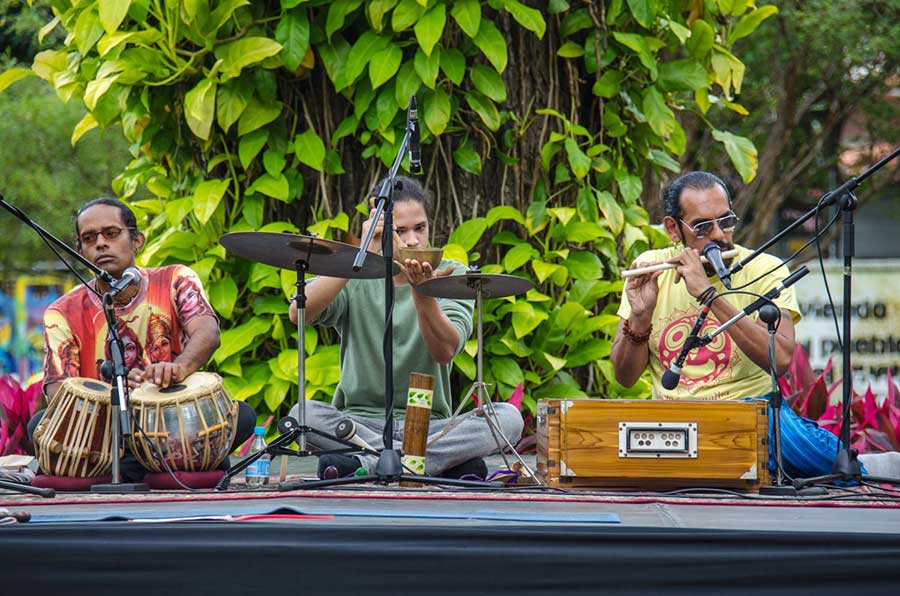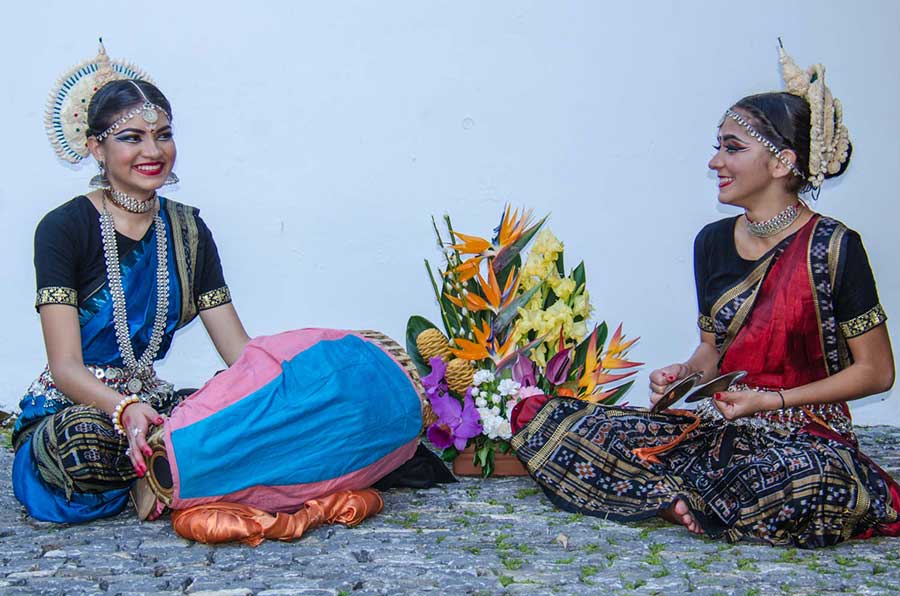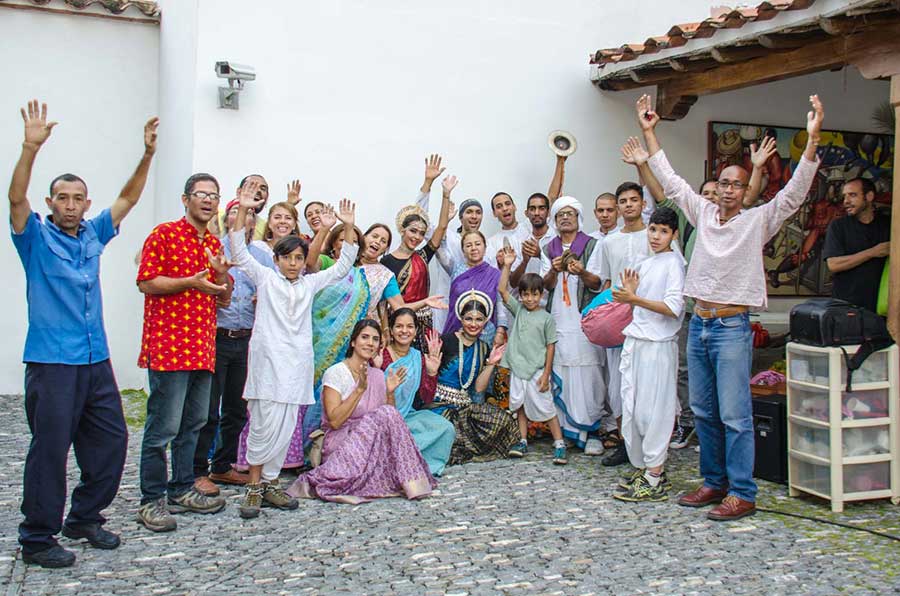 HARE KRISHNA HARE KRISHNA KRISHNA KRISHNA HARE HARE | HARE RAMA HARE RAMA RAMA RAMA HARE HARE