From Sri Ekachakra Dham:
Sri Varaha Dvadasi
19 February 2016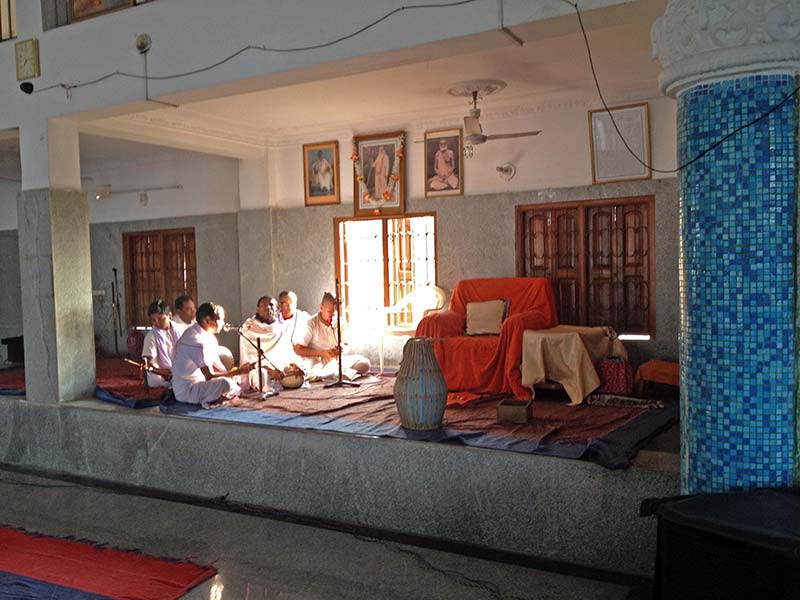 Morning kirtans.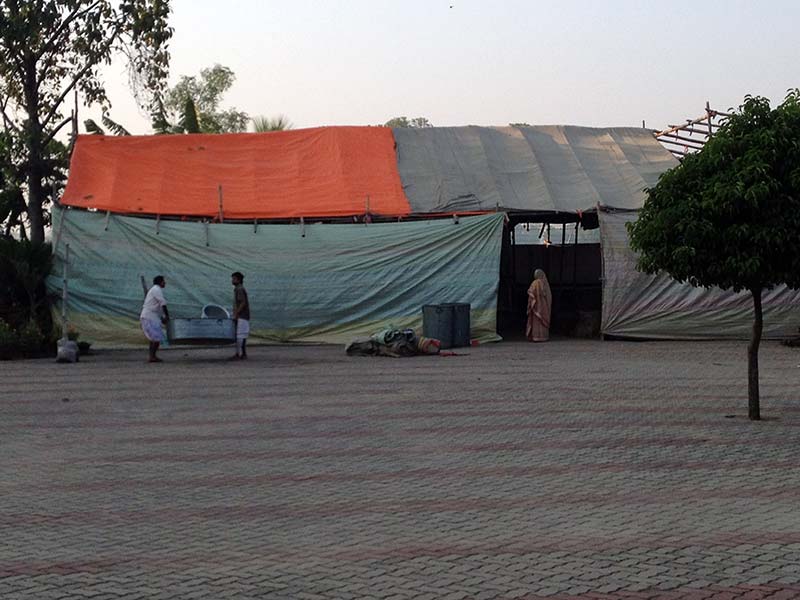 First and second initiations.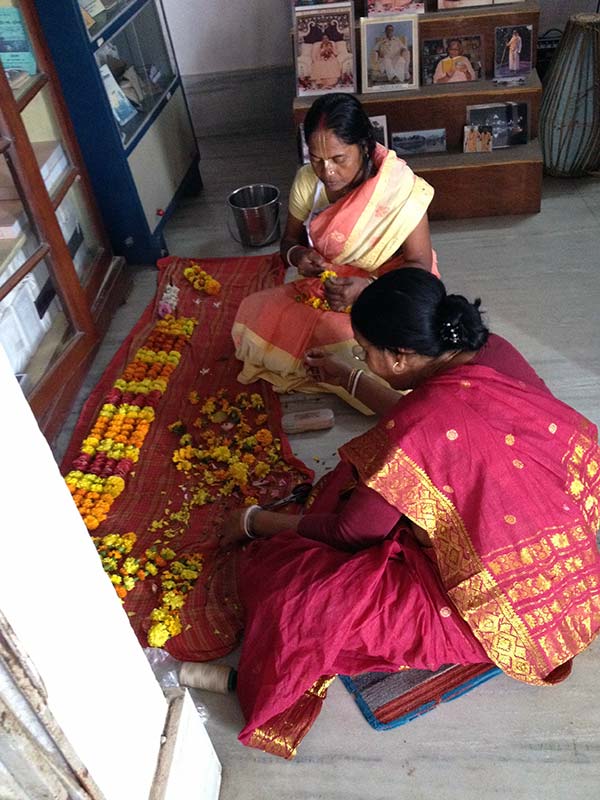 Rekha Devi Dasi and Sima Devi Dasi making garlands.

In the late afternoon, His Divine Grace went to Rampurhat for the bhog.

Indumukhi Devi Dasi (Brazil) and Shanti Devi Dasi (Mexico) preparing the flags for decorating the nat mandir.

In the meantime, Sanjeev Prabhu, Nimai Chandra Prabhu and Sneha Moyi Devi Dasi have a lively discussion upstairs.

During the noon arati.

Supriya Devi Dasi and Champa Devi Dasi taking care of the bookroom service.

Sri Ekadashi anukalpa prasad seva.

In the late afternoon, His Holiness Sripad Bhakti Kamal Tyagi Maharaj chants kirtans with the devotees
and gives an extensive Bengali class.

Sneha Moyi Devi Dasi oversees the flower delivery.

In the foreground: Rama Krishna Prabhu of Uluberia arriving at Sri Ekachakra Dham.

Evening kitchen seva.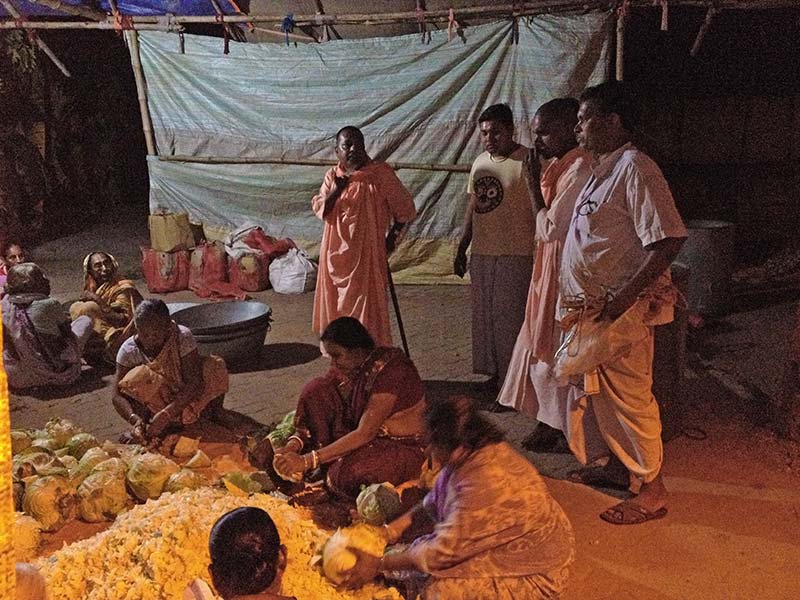 His Divine Grace takes a walk to the kitchen and gives instructions to the servitors.

At the evening arati.

Indumukhi Devi Dasi helping prepare the altar decorations.