Programmes at Sri Tarakeswar Temple
21-23 February 2017

Adding the writing on the donation box.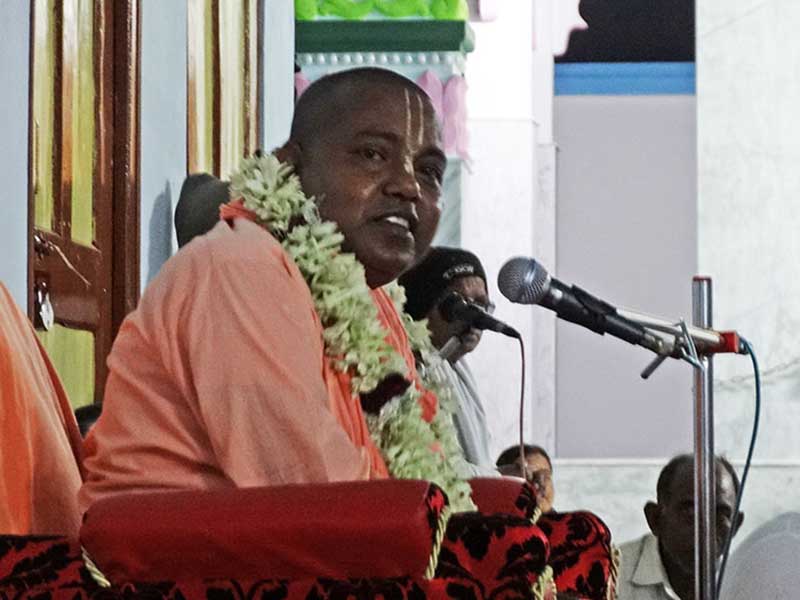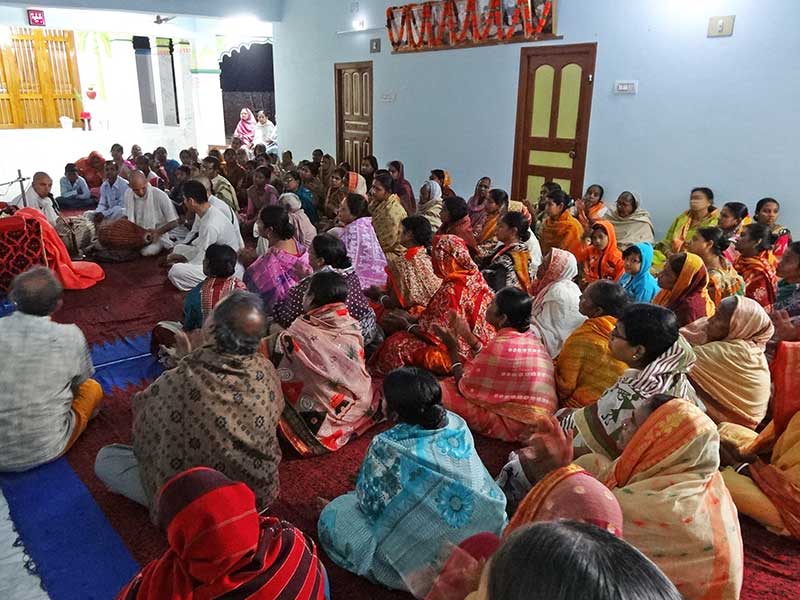 Srila Acharya Maharaj is giving instructions about the painted writings around the temple.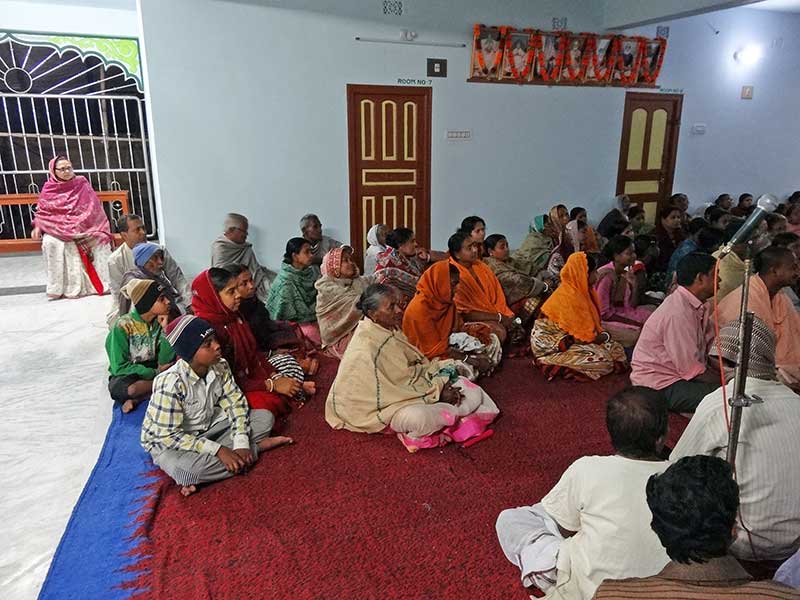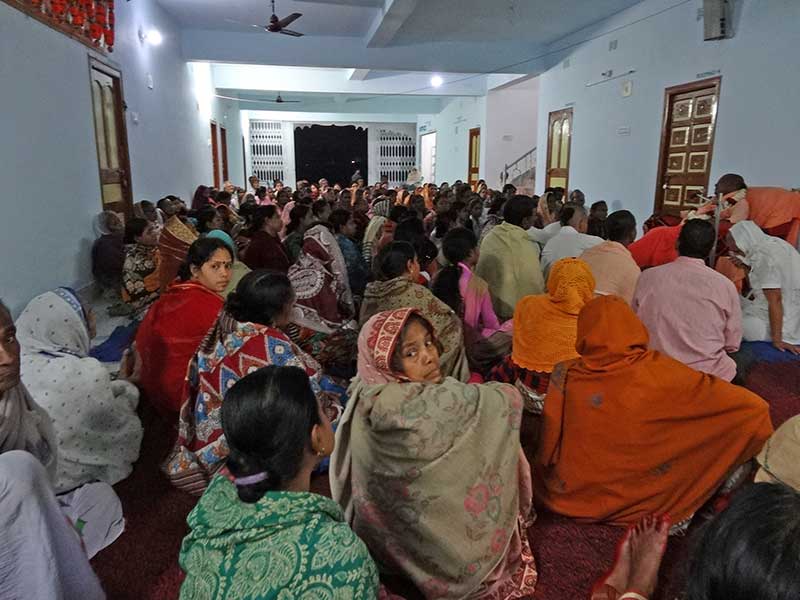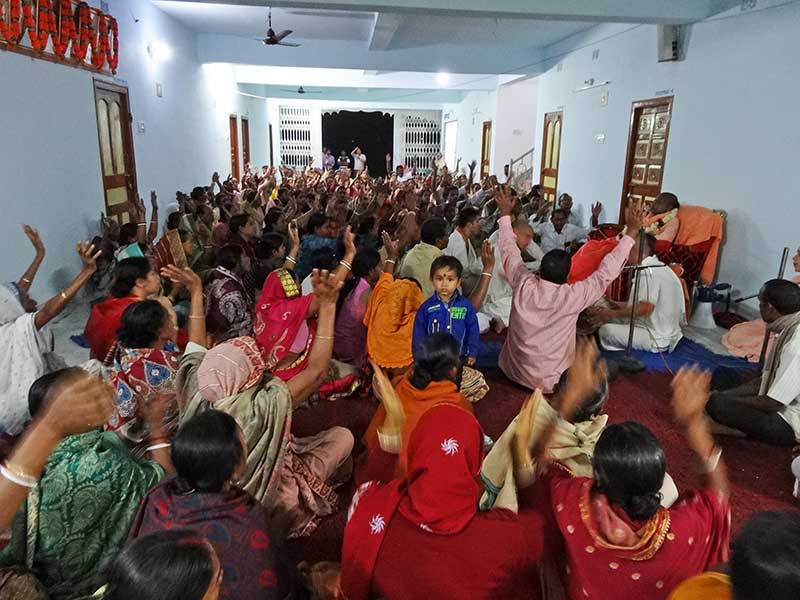 Every day the attendance is growing rapidly with devotees starting to arrive from all over Bengal.
A full house is expected on the day of the festival and the devotees are busily engaged
in their services under the guidance of His Divine Grace Srila Acharya Maharaj.