News from Sri Ekachakra Dham
15-18 May 2021
Sri Ekachakra Dham, Birbhum, Virachandrapur, West Bengal
pujya-sri-guru-varga-vandita-mahabhavanvitayah sada
paurvaparya-parampara-prachalita-prajya-pramurtakrteh
bhakter nirmala-nirjharasya nibhrtam samraksakam sadaram
vande sri-gurudevam anata-sira acharya-varyam nijam
"I bow my head in eternal obeisance to my Gurudev, the best of acharyas, Srila Bhakti Nirmal Acharya Maharaj. He is the ever vigilant, stalwart guardian of the current of pure devotion whose highest form flows from our most worshippable Sri Rupanuga Guru-varga in their exclusive dedication to Mahabhav, Srimati Radharani."
---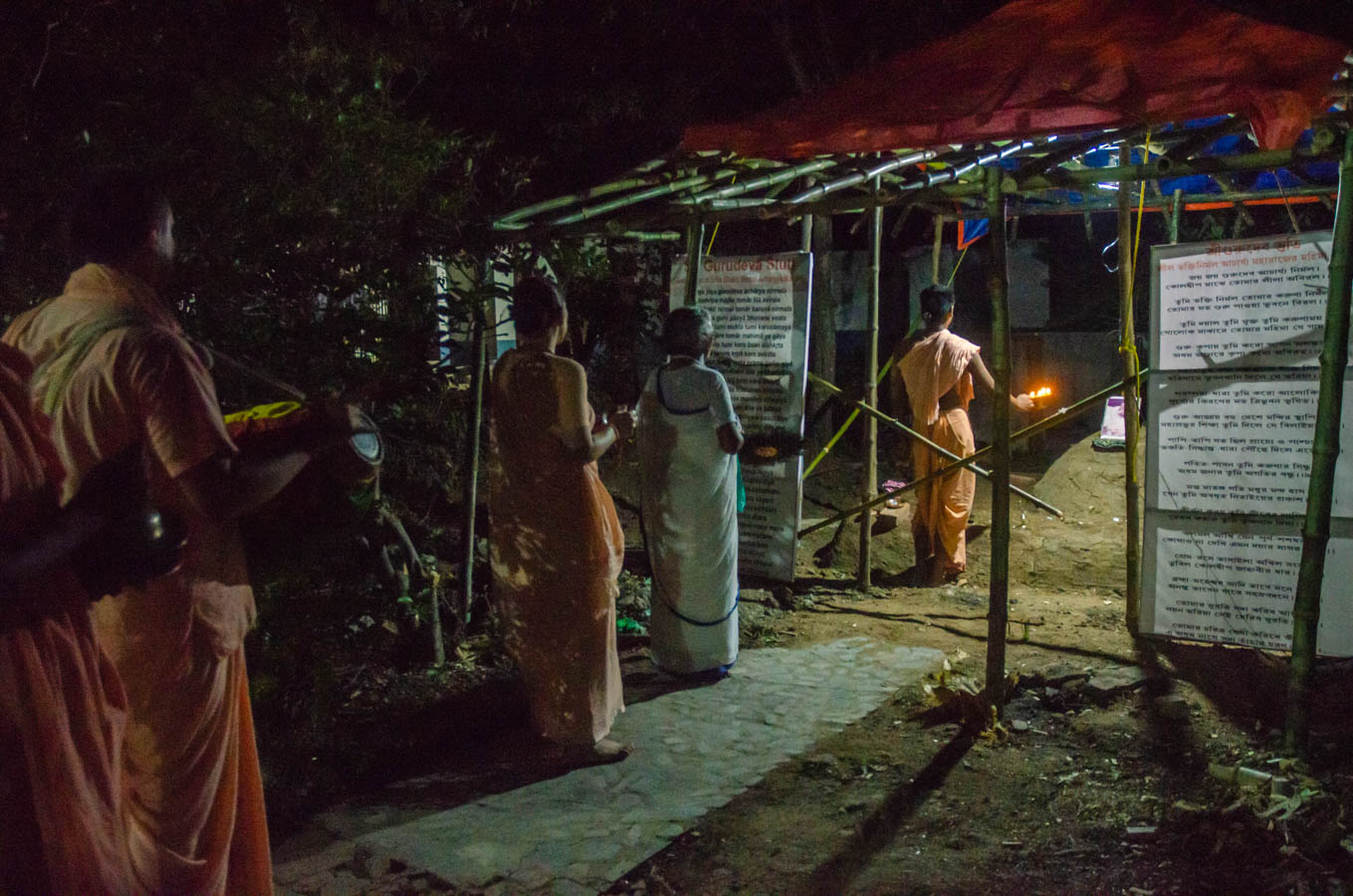 During the holy arati worship offered to His Divine Grace.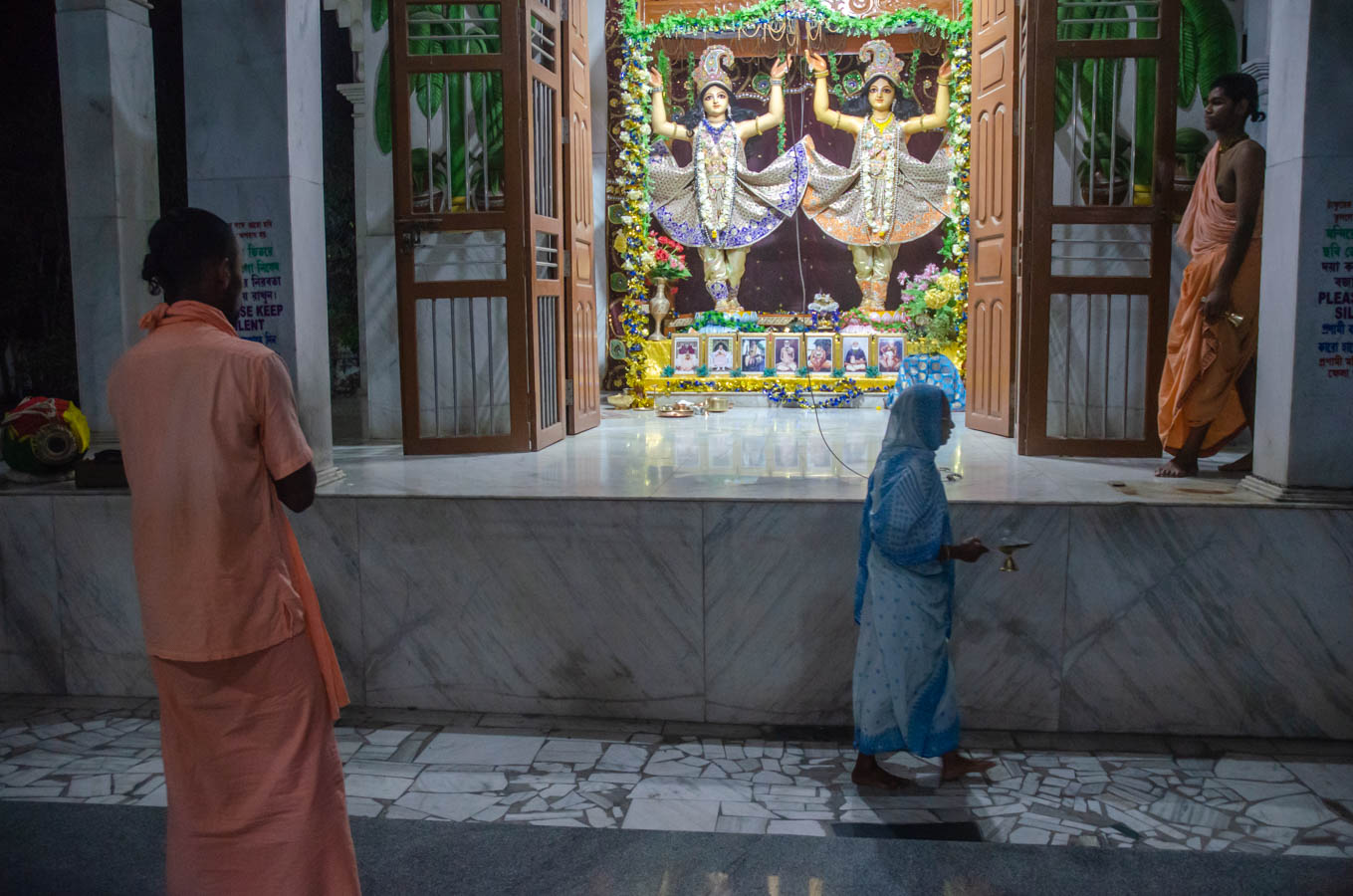 During the holy arati of Their Lordships Sri Sri Guru Gaura Nityananda Prabhu.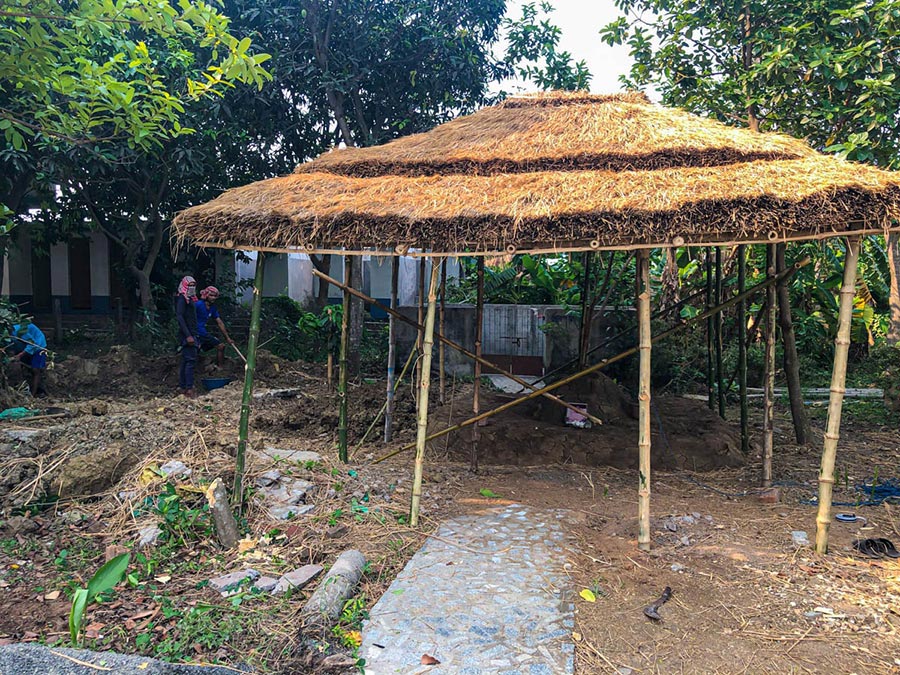 Clearing the area around the holy samadhi.

Sripad Vishnu Maharaj is unloading bhoga for the Temple.

After a short unavoidable pause in the works due to the current restriction, more worker come to make the construction progress faster.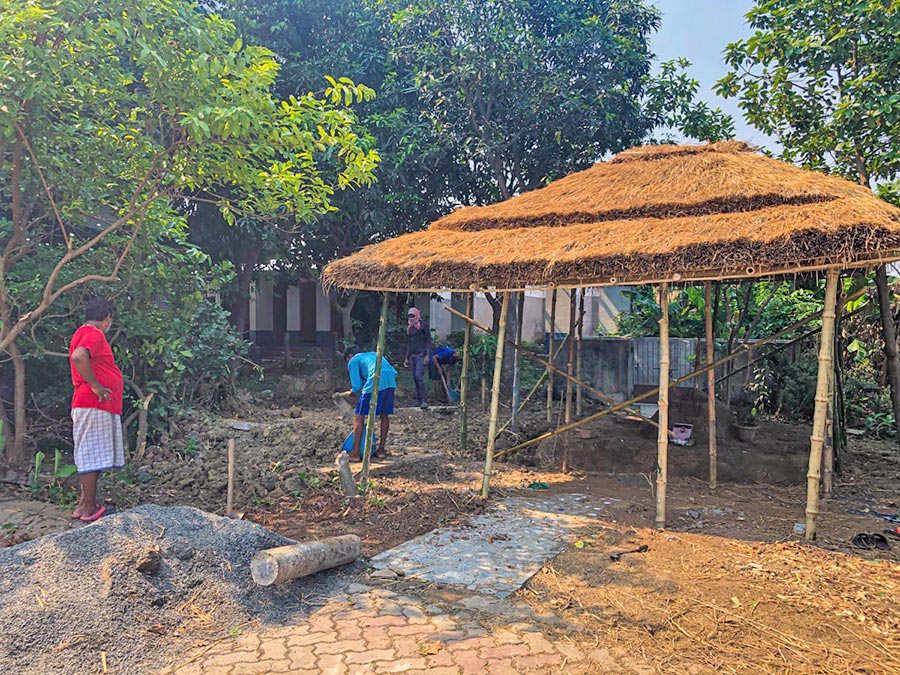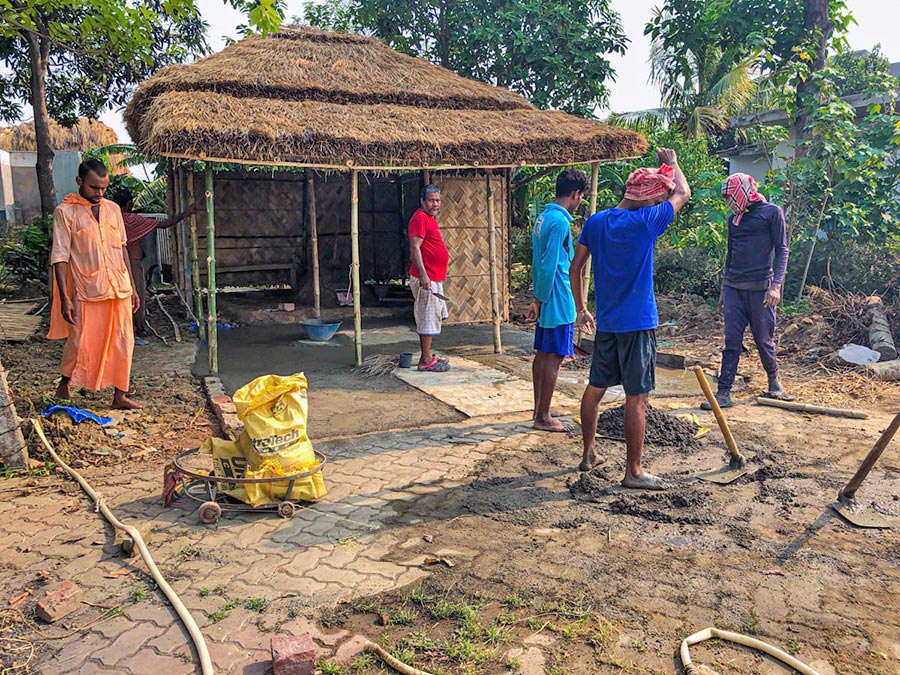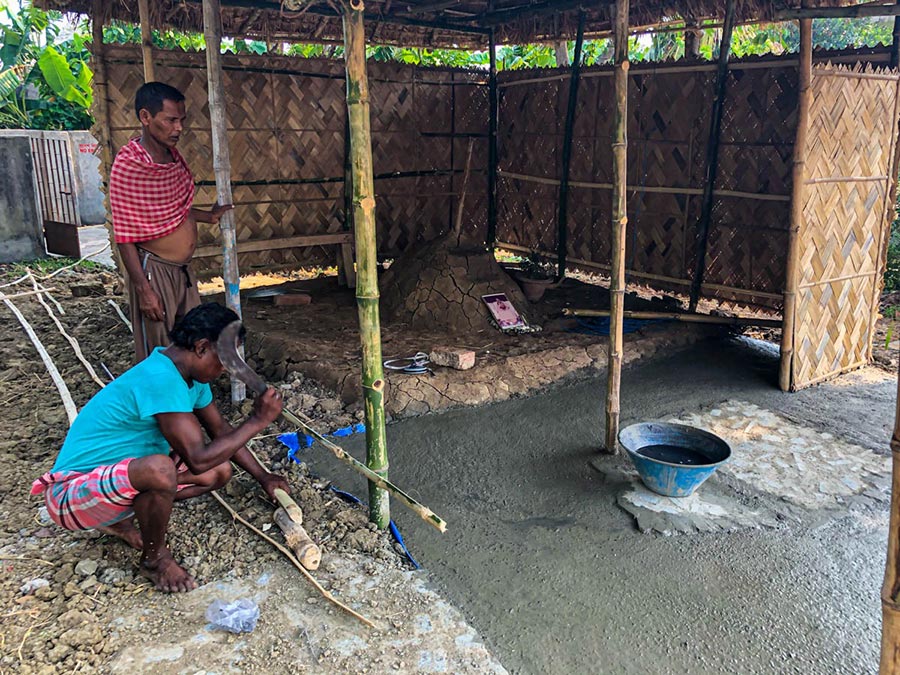 The area in front of the samadhi is nicely cemented to strengthen and neaten up the area.