Sri Ekachakra Festival 2017

— : Final Day : —
10 February 2017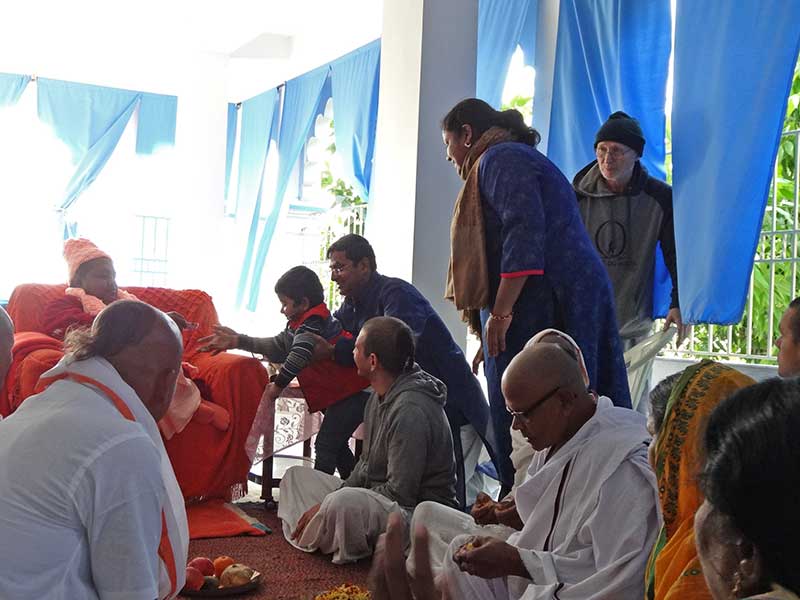 Jay Kumar Prabhu and family taking His Divine Grace's leave. Sripad Ananta Krishna Prabhu (Hungary) at the back.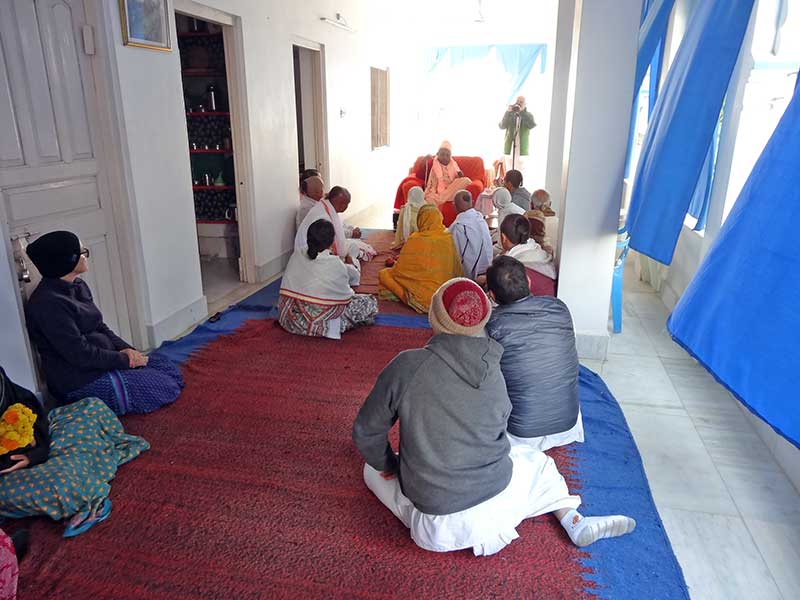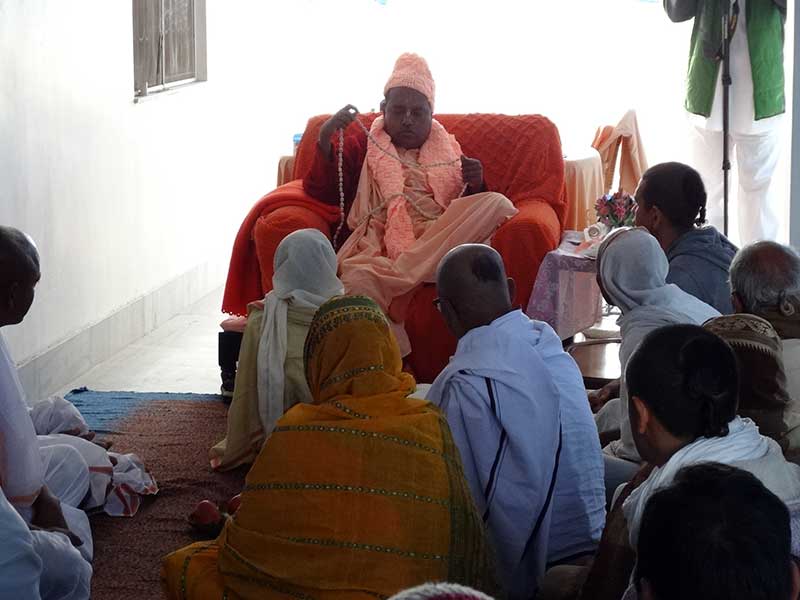 Harinam diksa.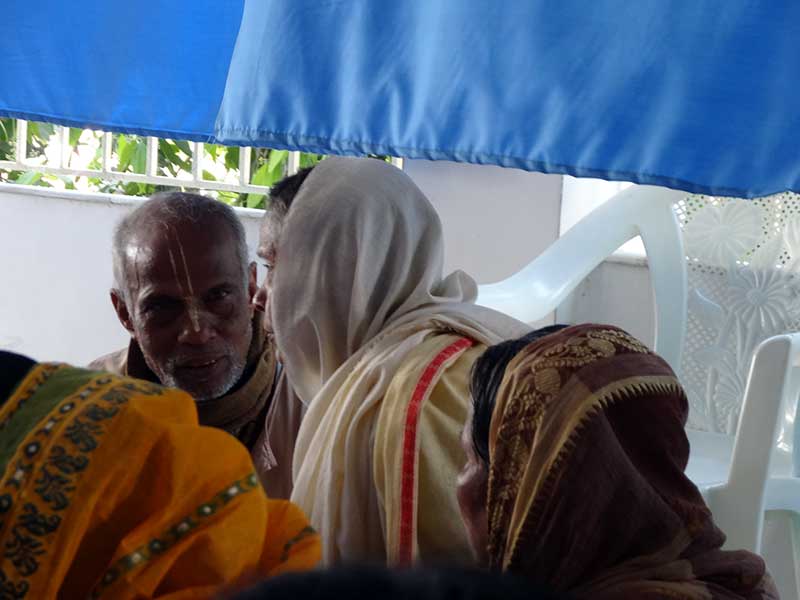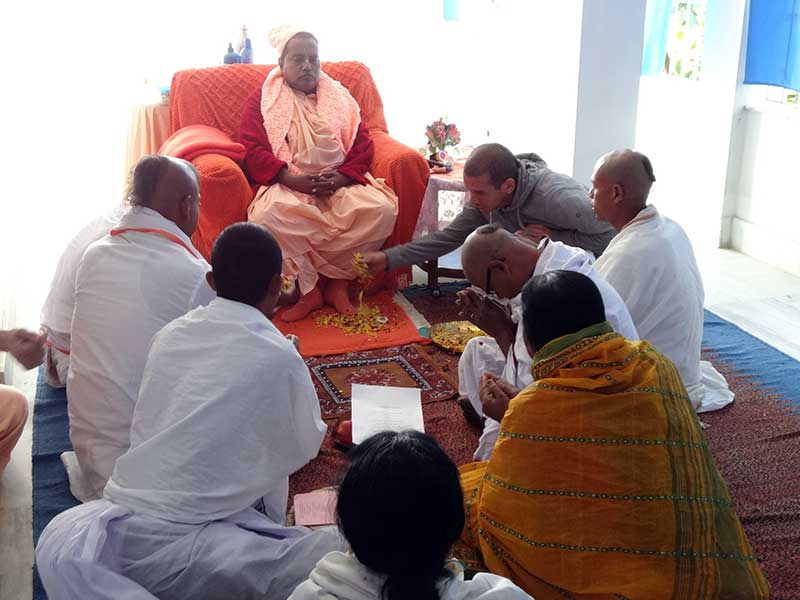 Devotees taking the second initiation.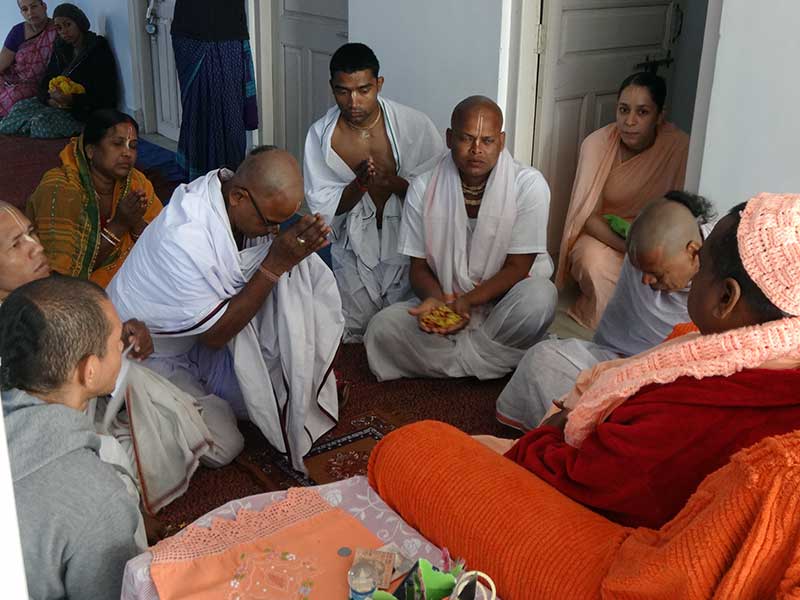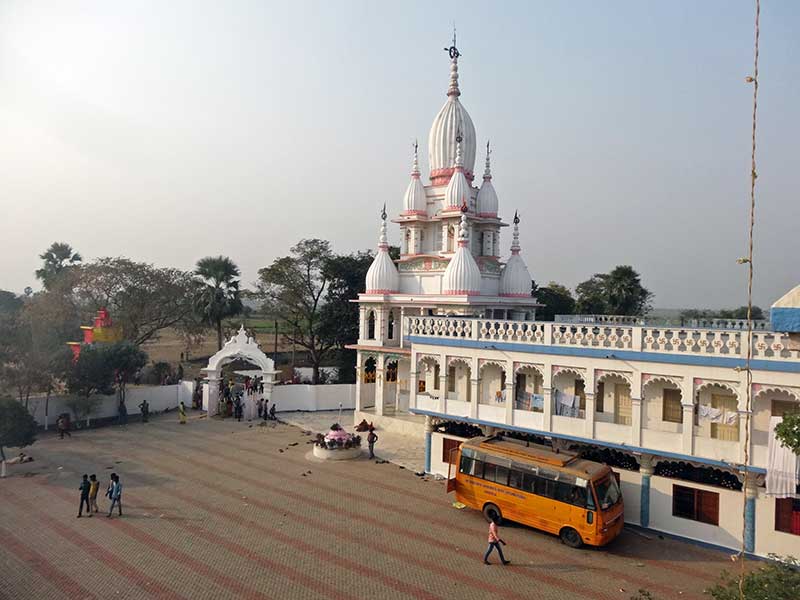 Most of the devotees have left and the temple gradually again becomes quiet.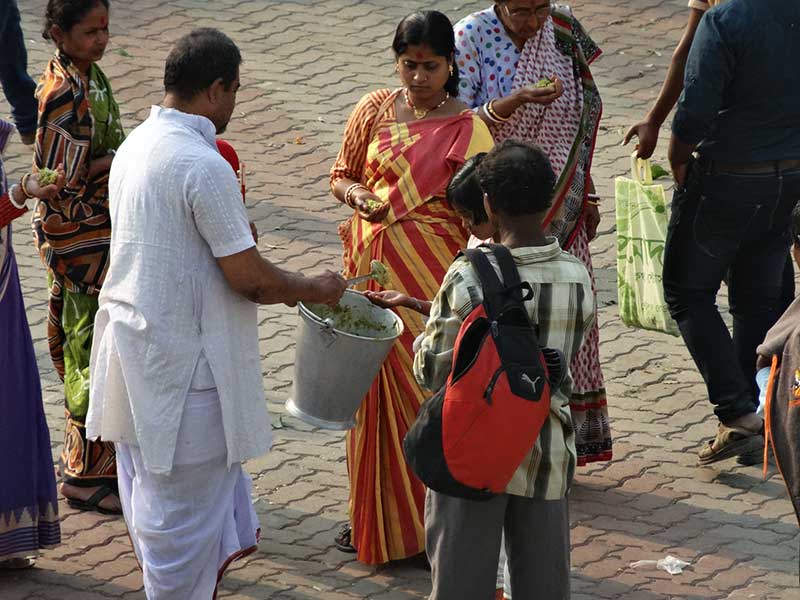 The last bucket of prasadam.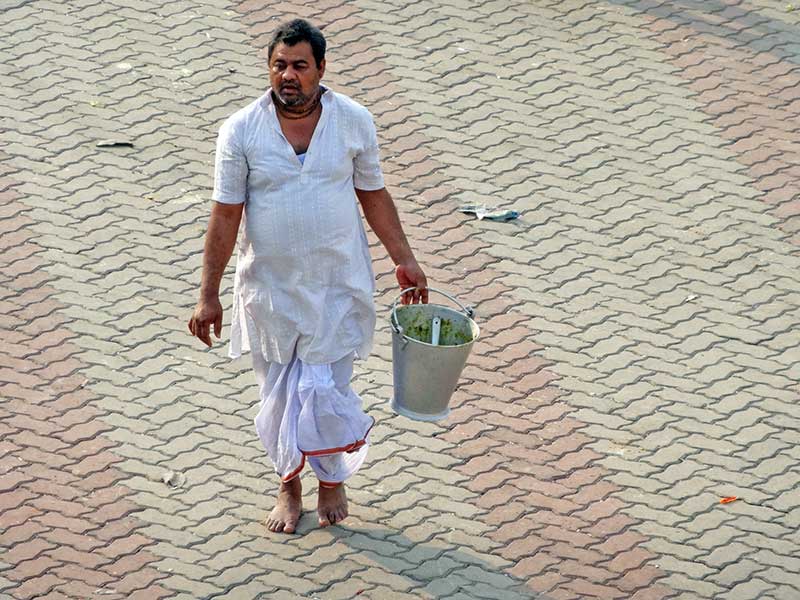 Gour Prabhu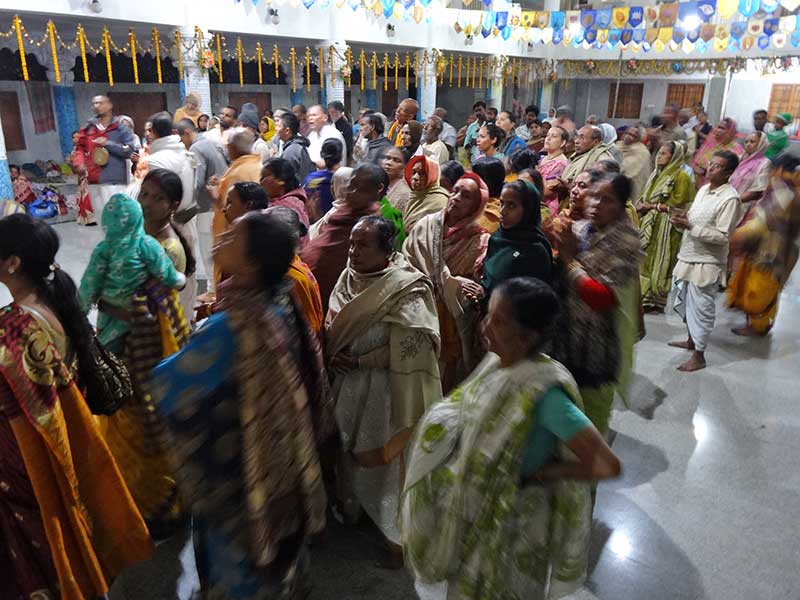 At the evening arati.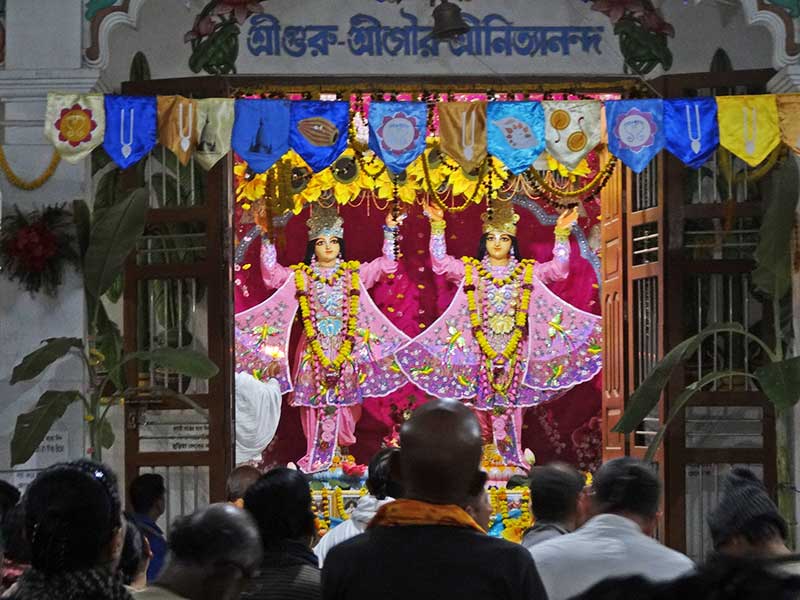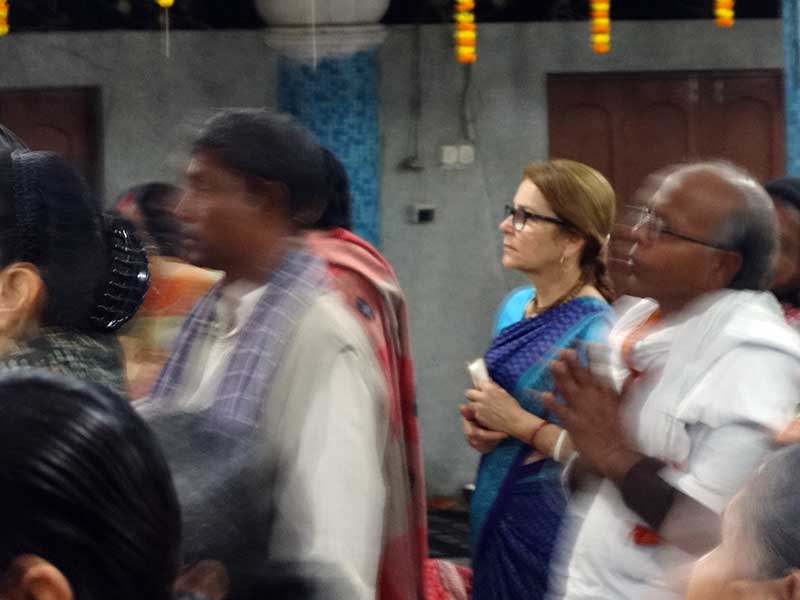 Amita Sakti Devi Dasi.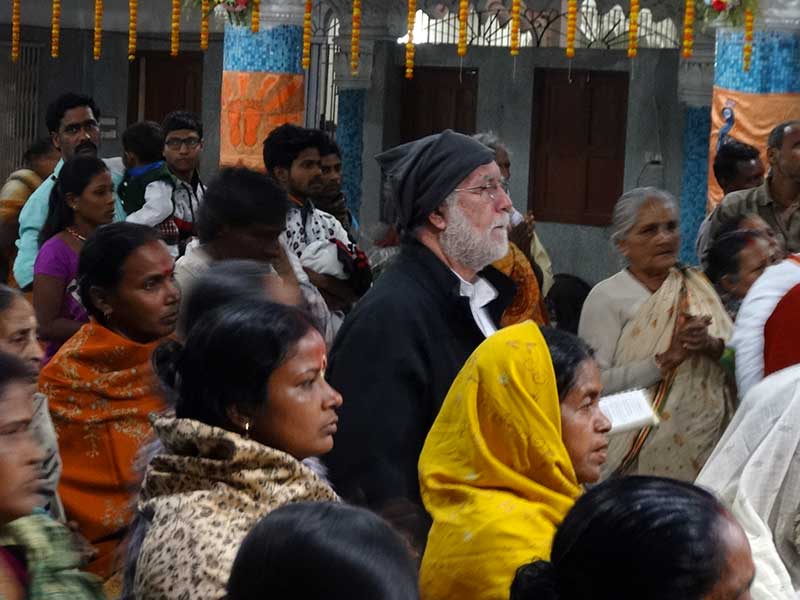 Purujit Prabhu.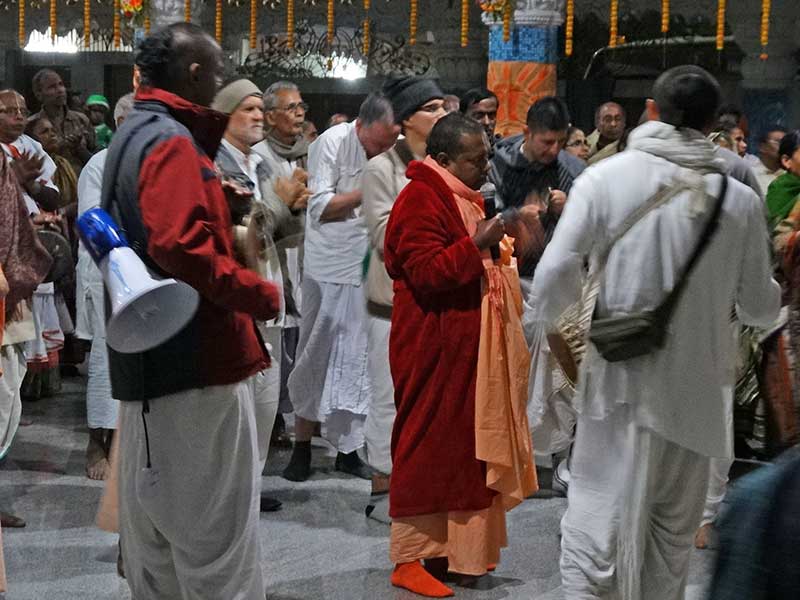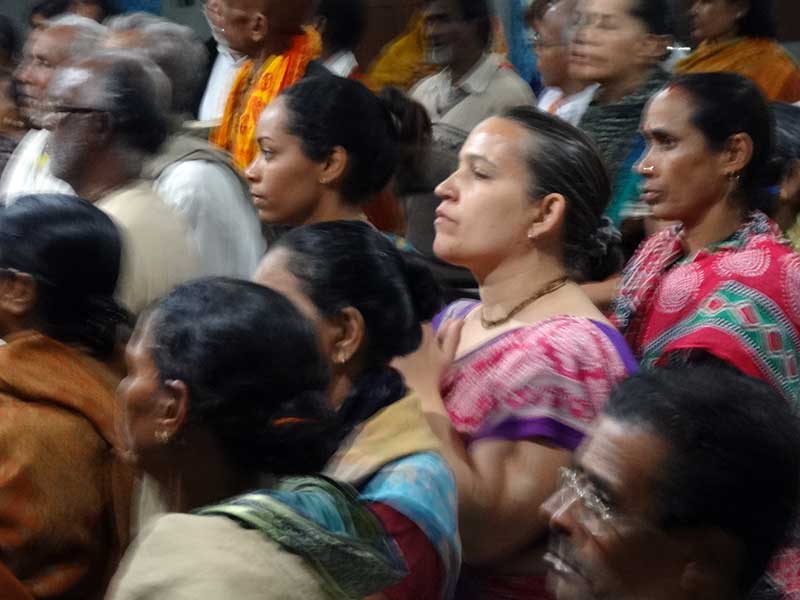 Rukmini Devi Dasi and Madhuchanda Devi Dasi.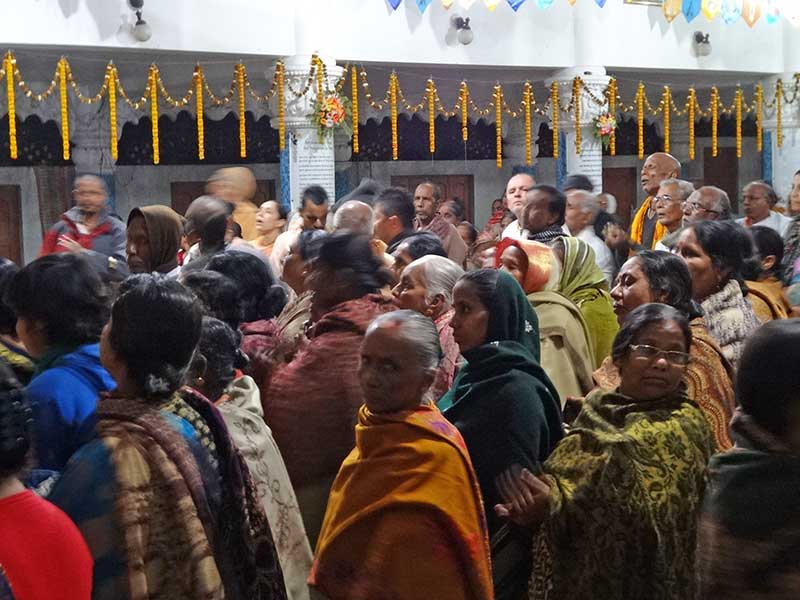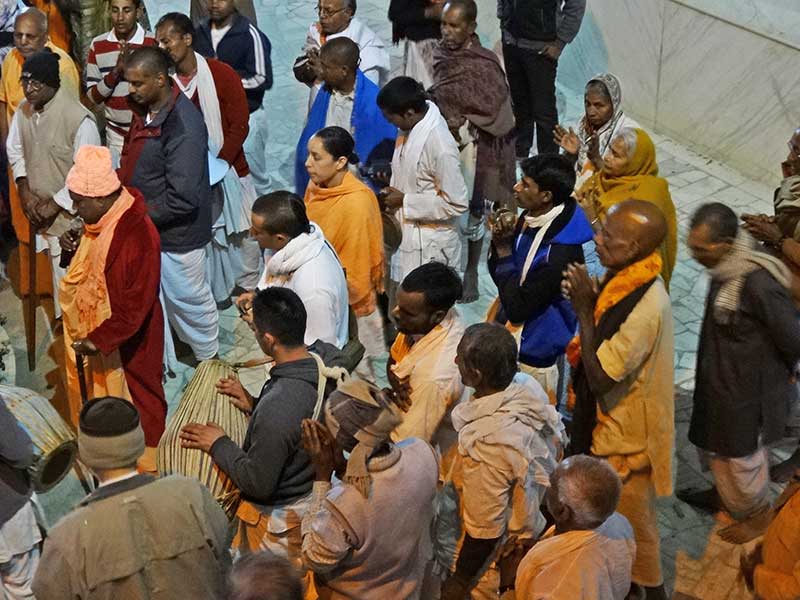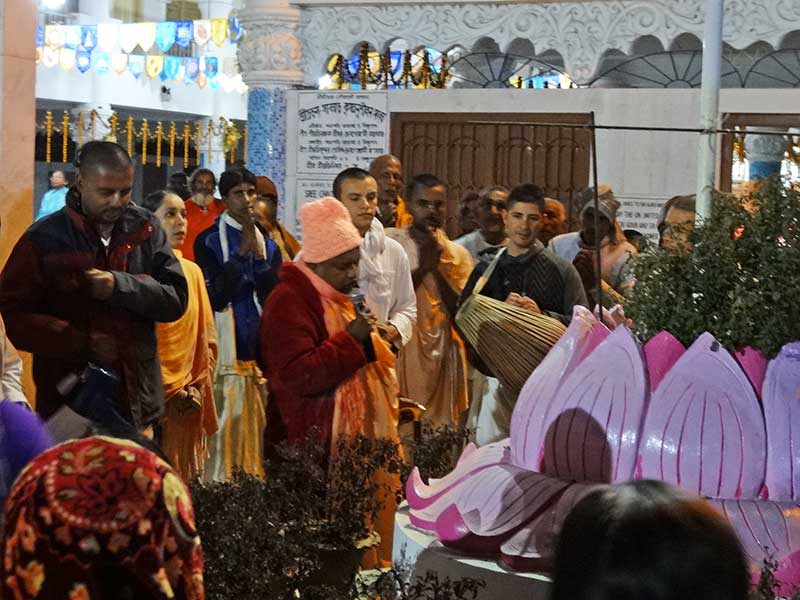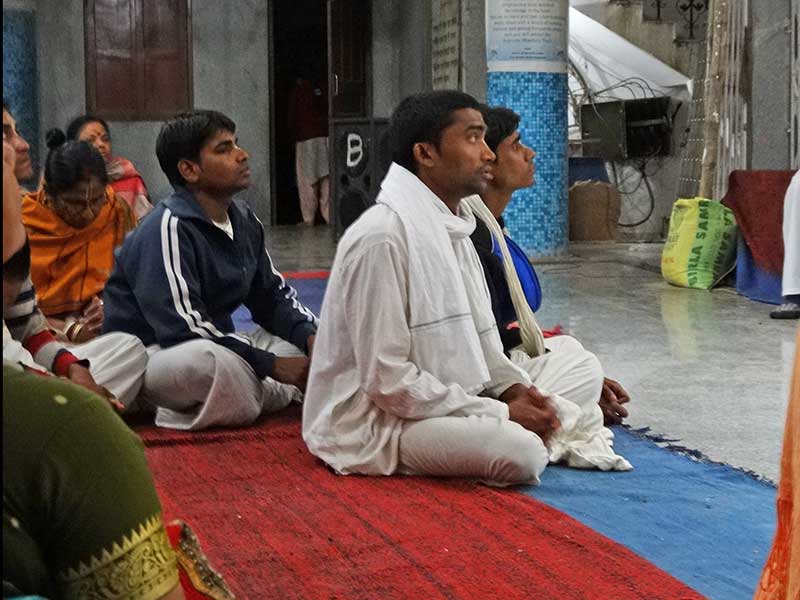 Sripad B.T. Niriha Maharaj, Sripad B.S. Vaman Maharaj, Omkarnath Prabhu, Balaram Prabhu, and Jagannath Prabhu.

The pujari of Sri Sri Guru Gaura Nityananda in Sri Ekachakra Dham.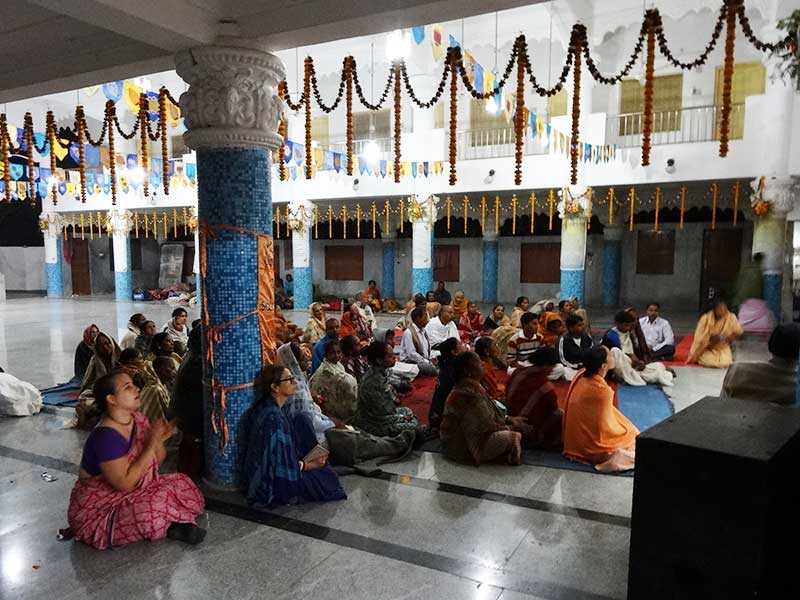 Although most devotees have left, the class is well attended and sweet.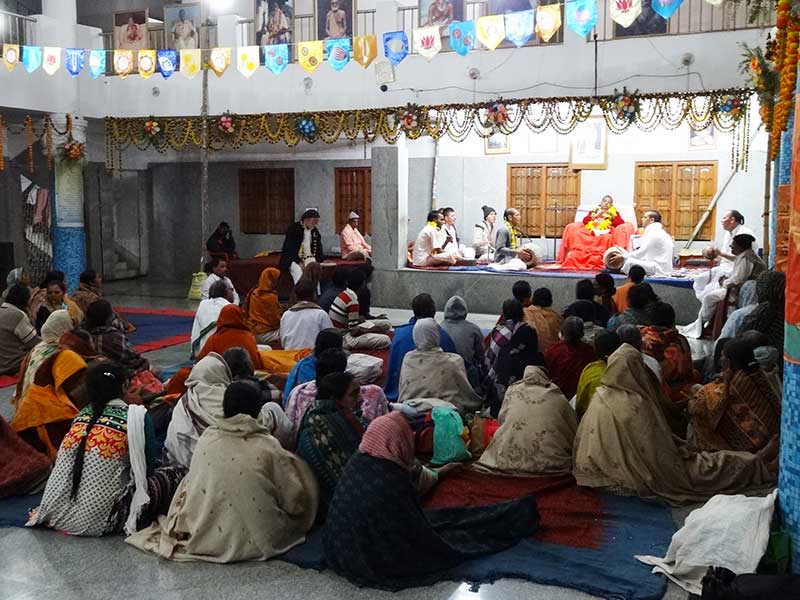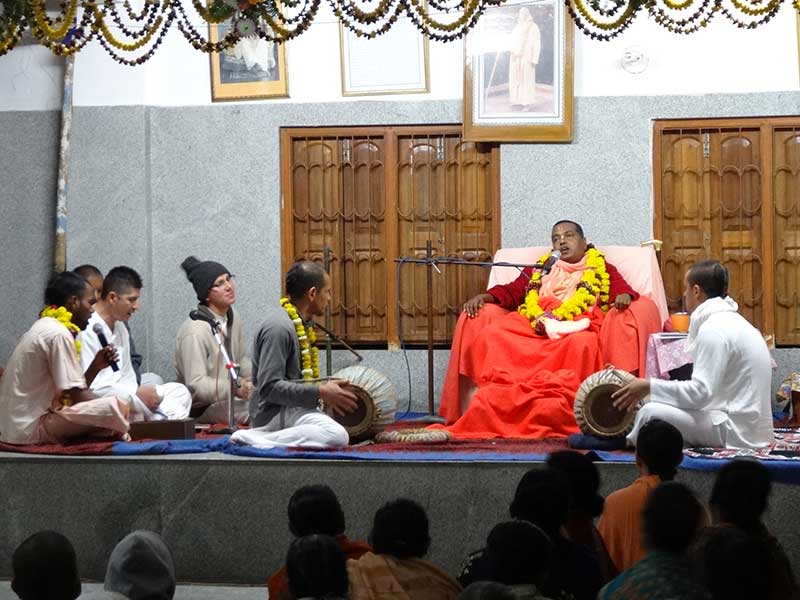 EKACHAKRA FESTIVAL: ARRIVAL | VARAHA DVADASI | APPEARANCE DAY | FINAL DAY |