Sri Puri Dham Pilgrimage, Day Three
4 July 2016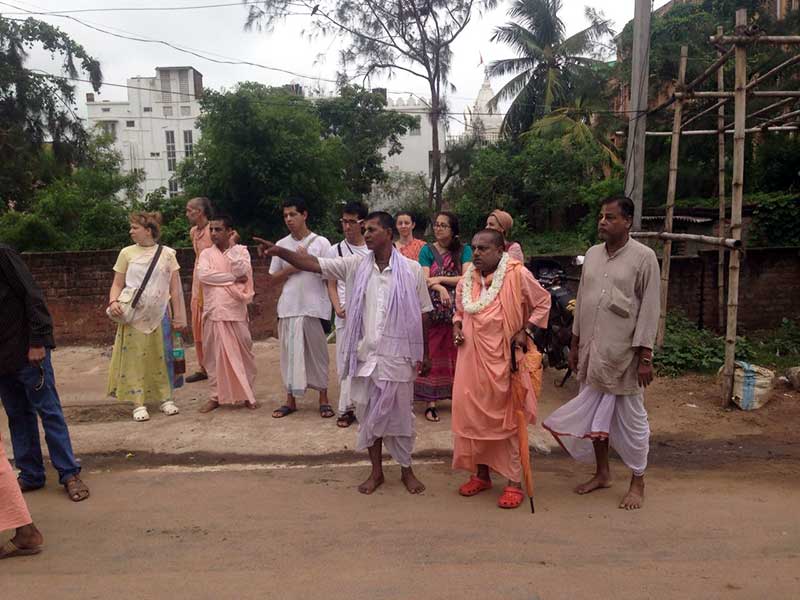 Renting a transport to Alarnath.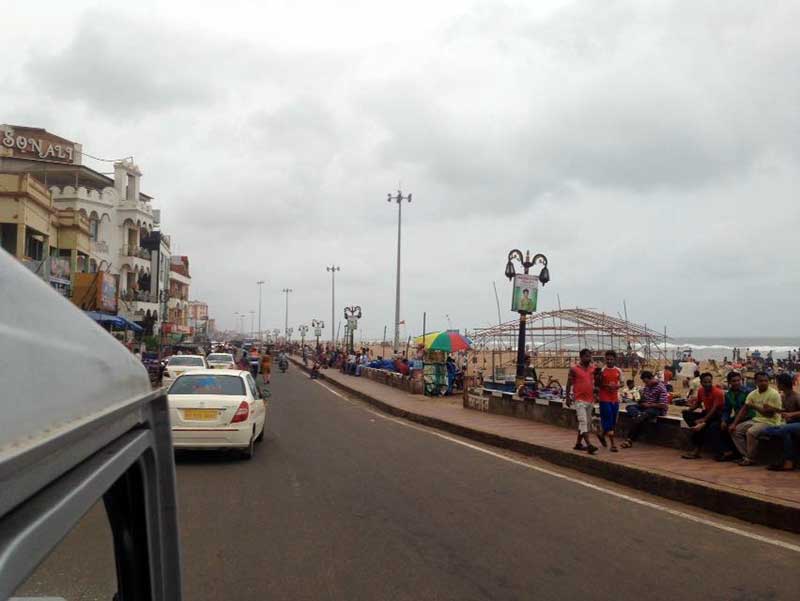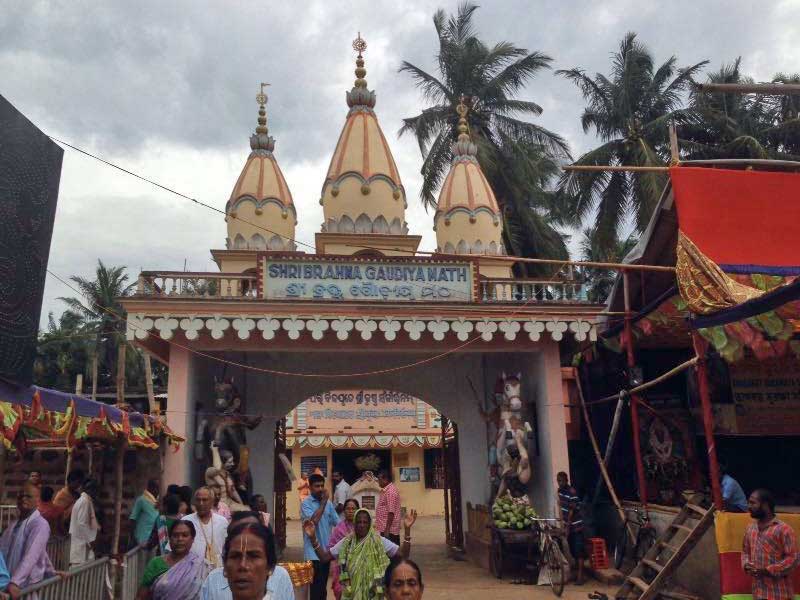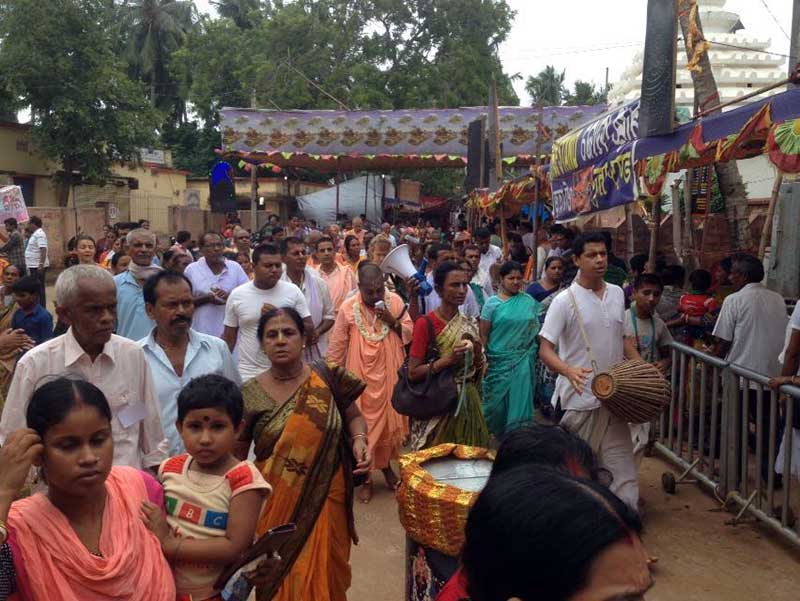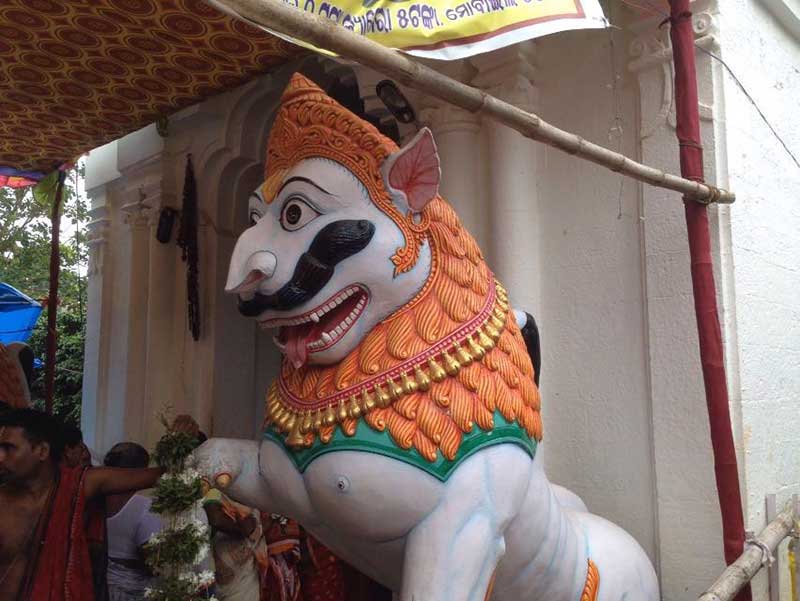 The gate of Sri Alarnath's Temple (Westerners are not allowed inside).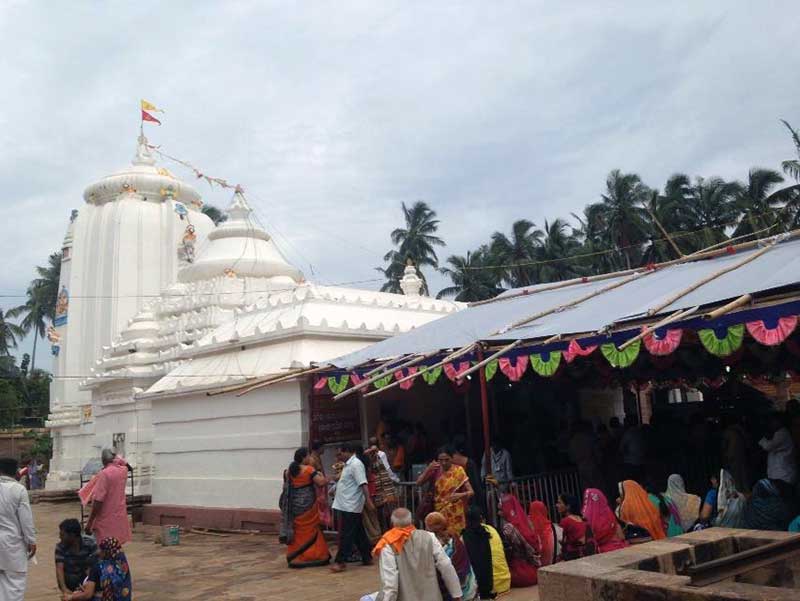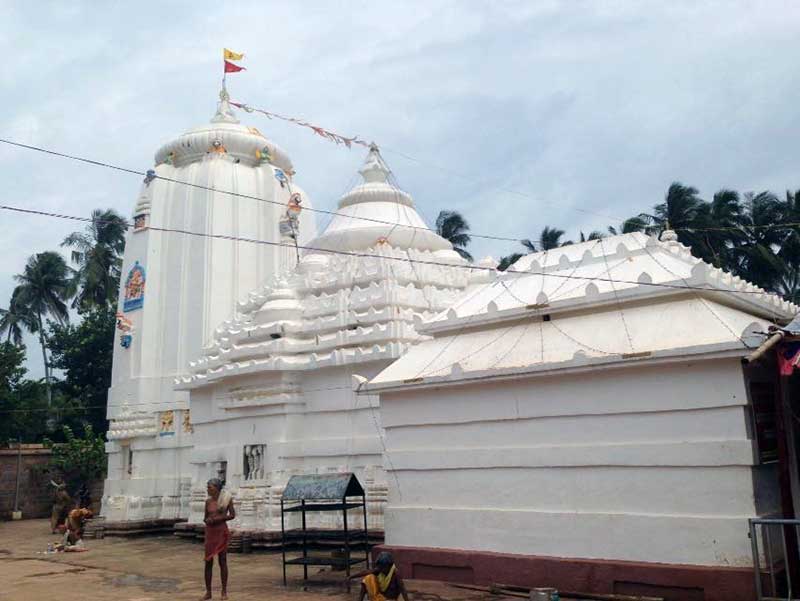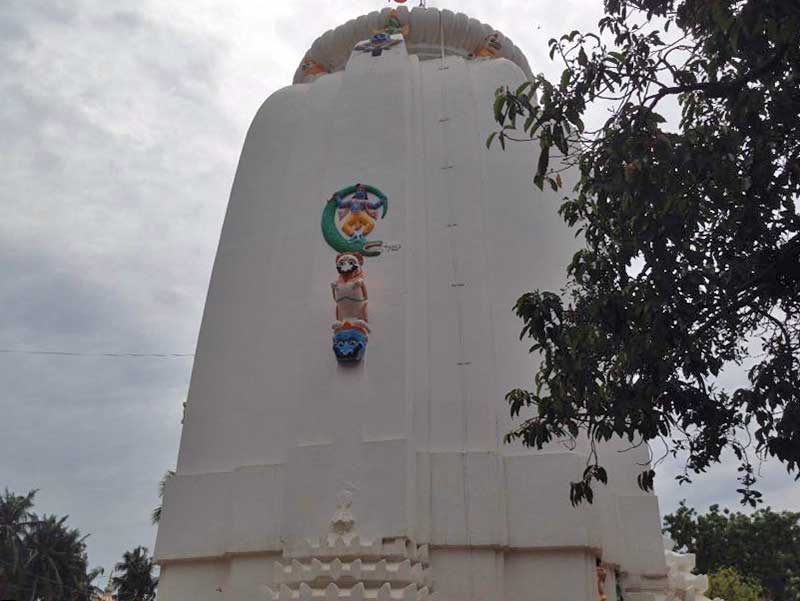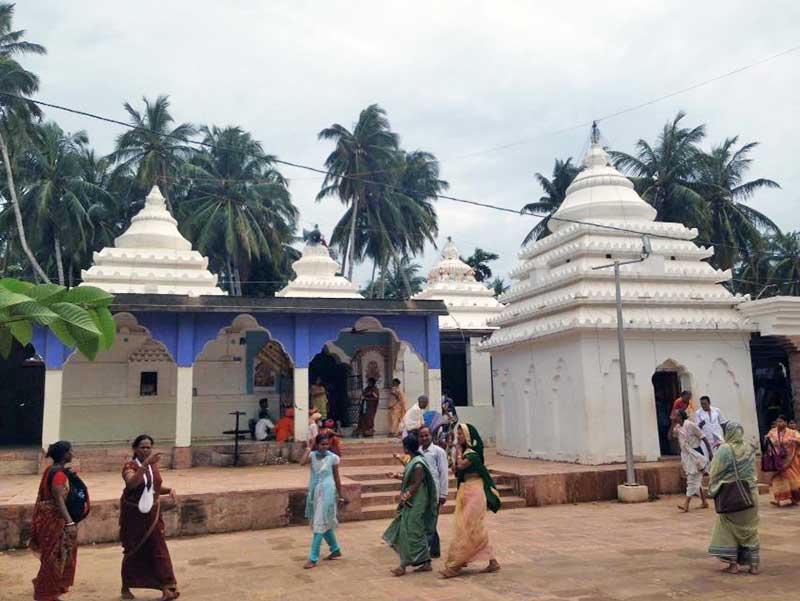 The small temple on the left is the place where the stone that melted under Sriman Mahaprabhu's body,
is kept and worshipped.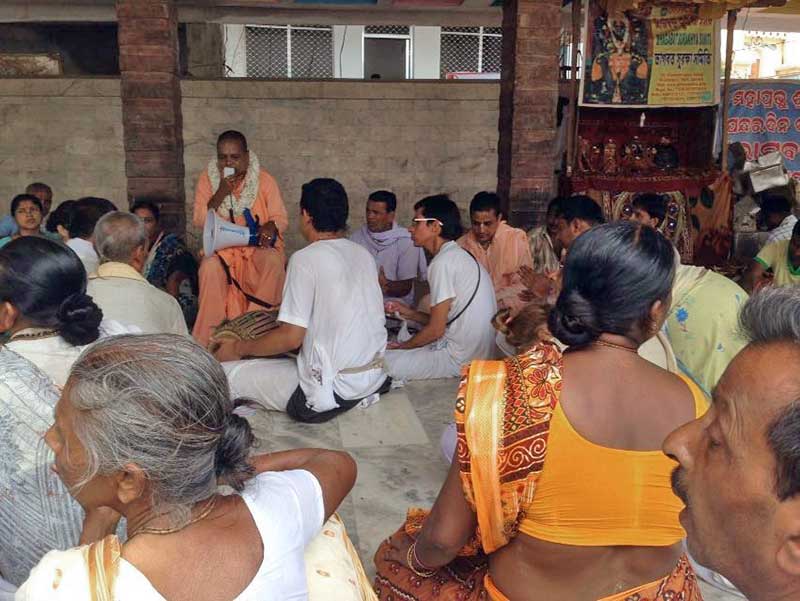 In the nat mandir besides that temple.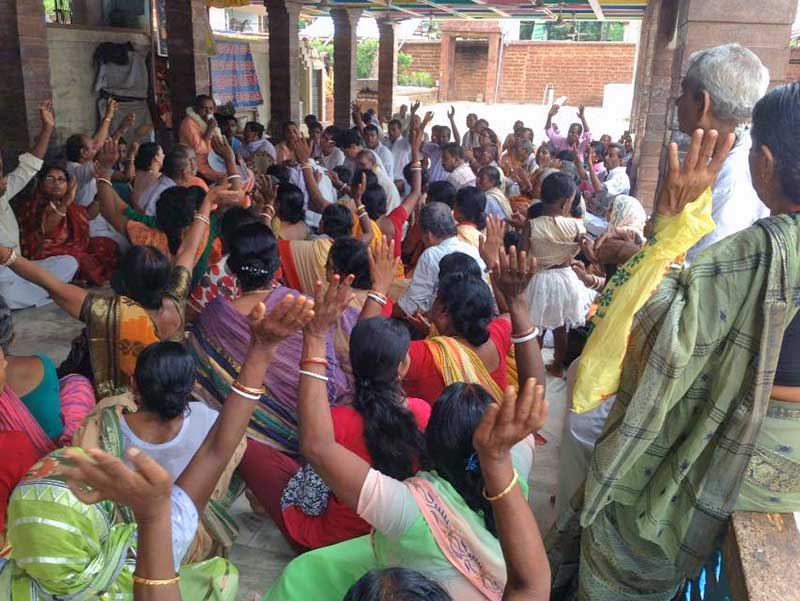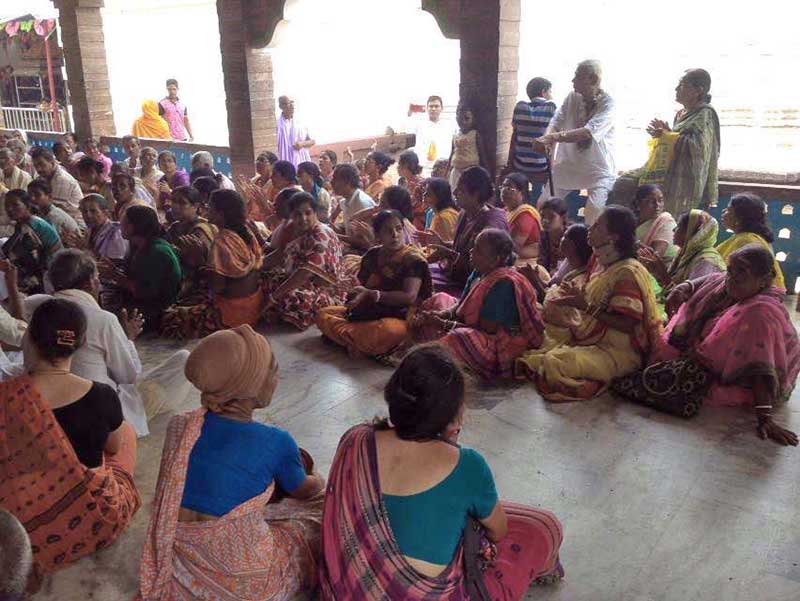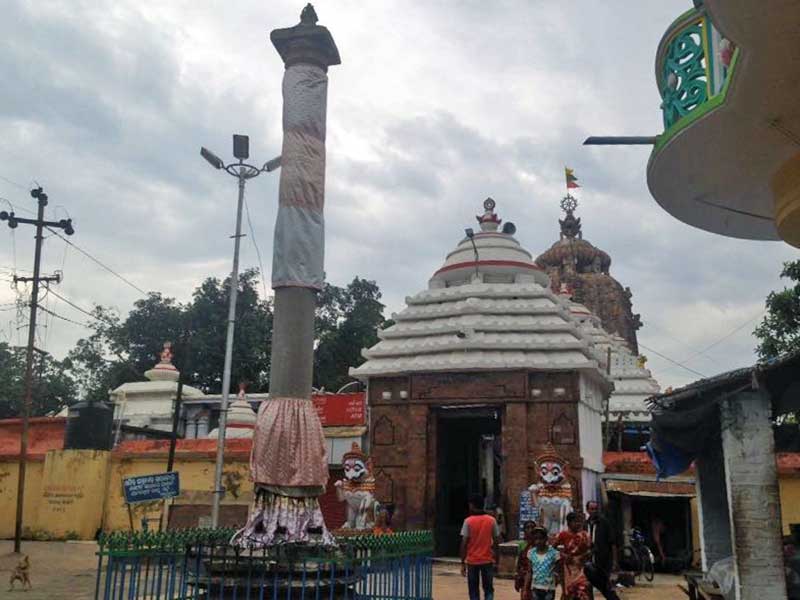 The next stop is the temple of Saksi Gopal (Westerners are not allowed too).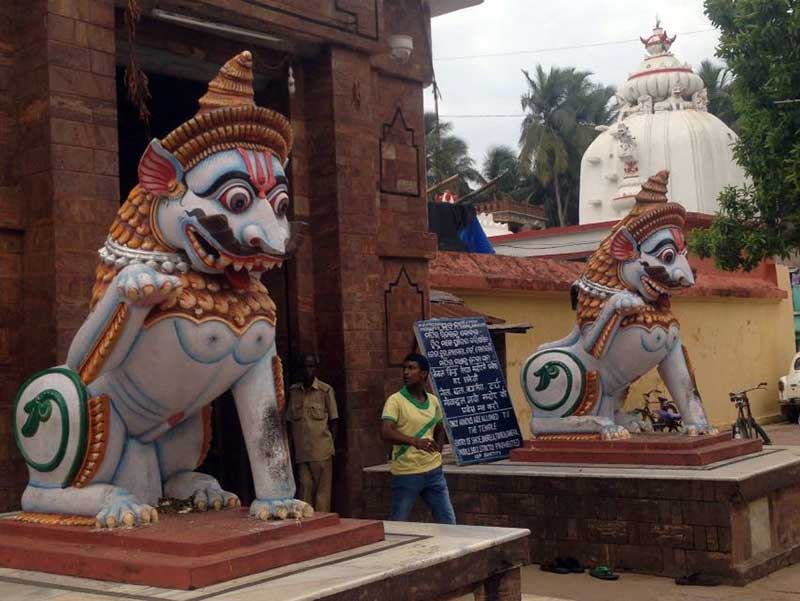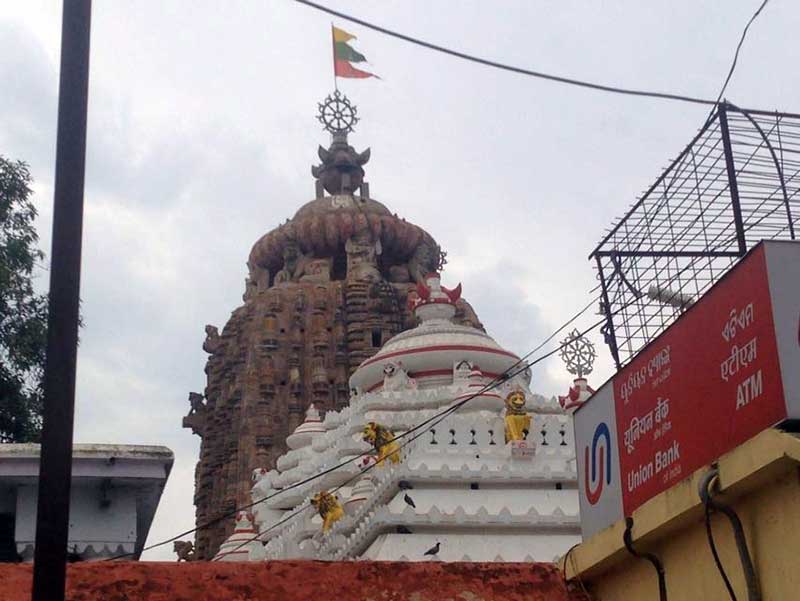 Then, the parikrama comes to the temple of Lord Siva, Sri Lingaraj Mandir (again, entrance for Indian devotees only).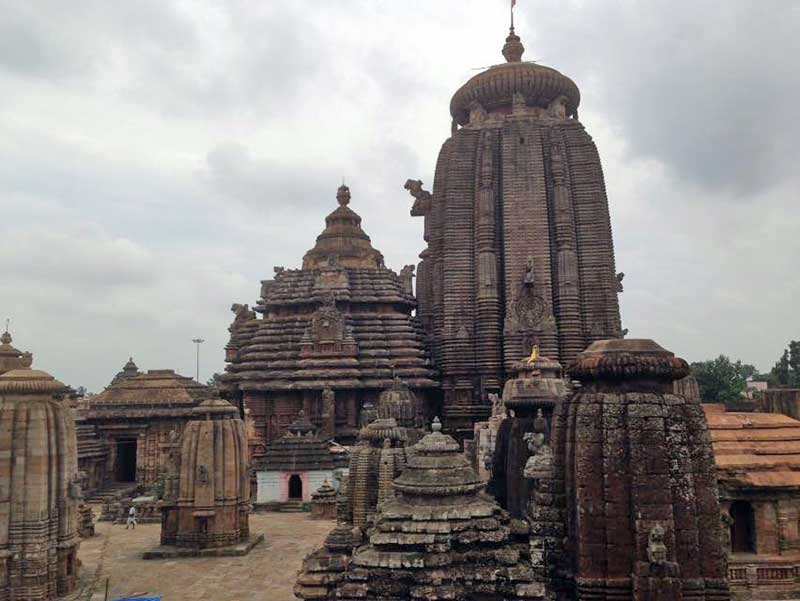 Views from outside the temple.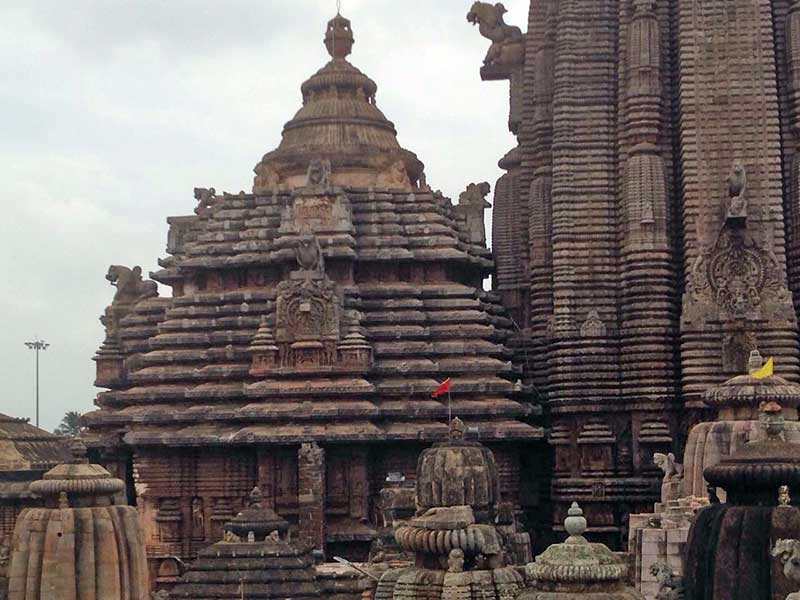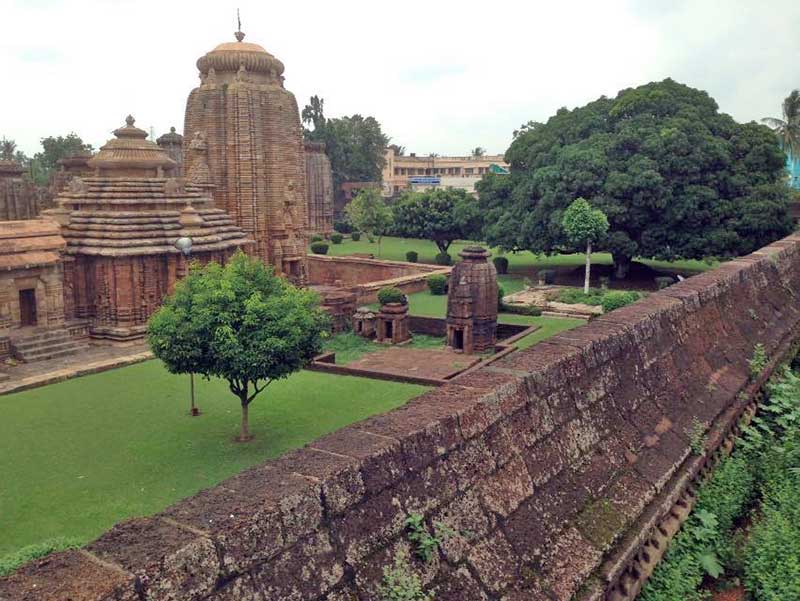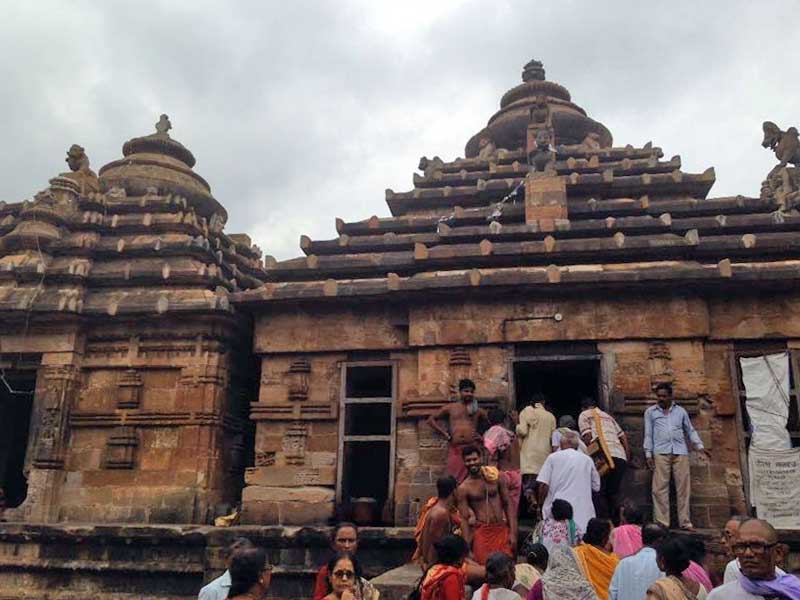 The final stop for the day is Sri Ananta Vasudev temple.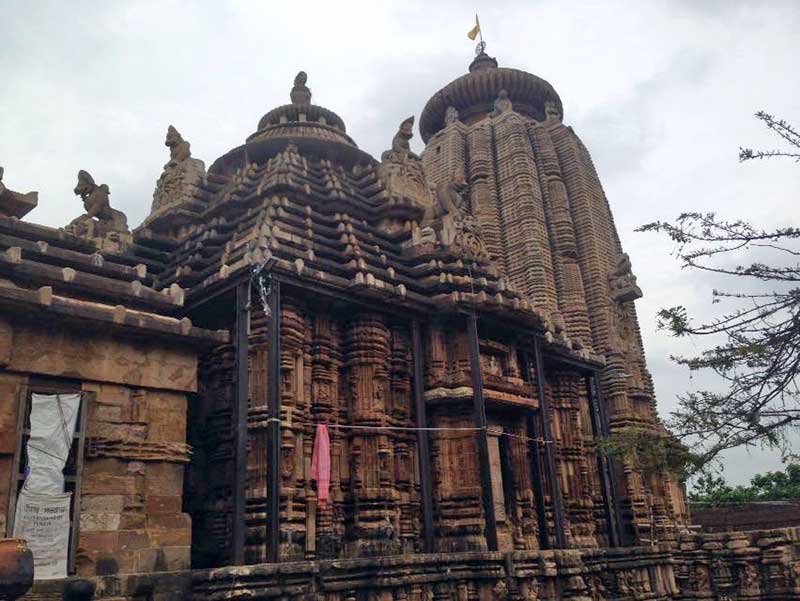 Here, devotees joyfully honour maha-prasad....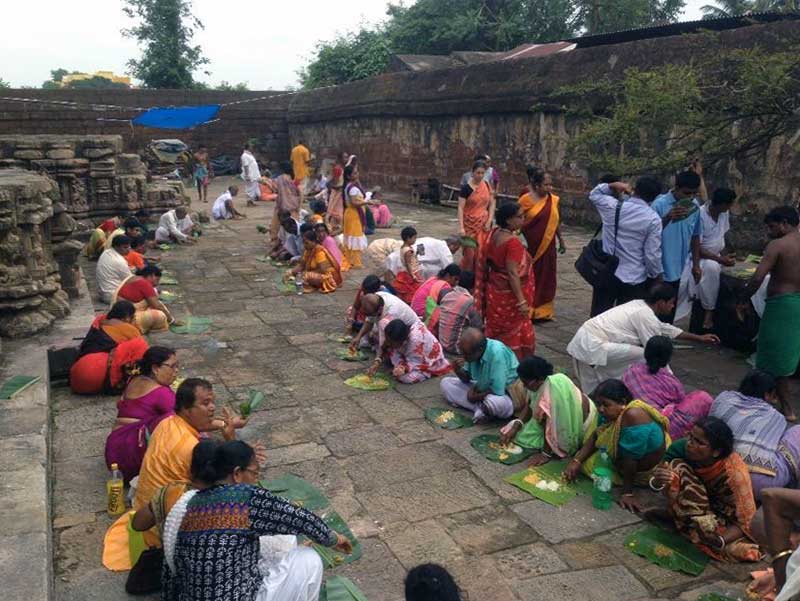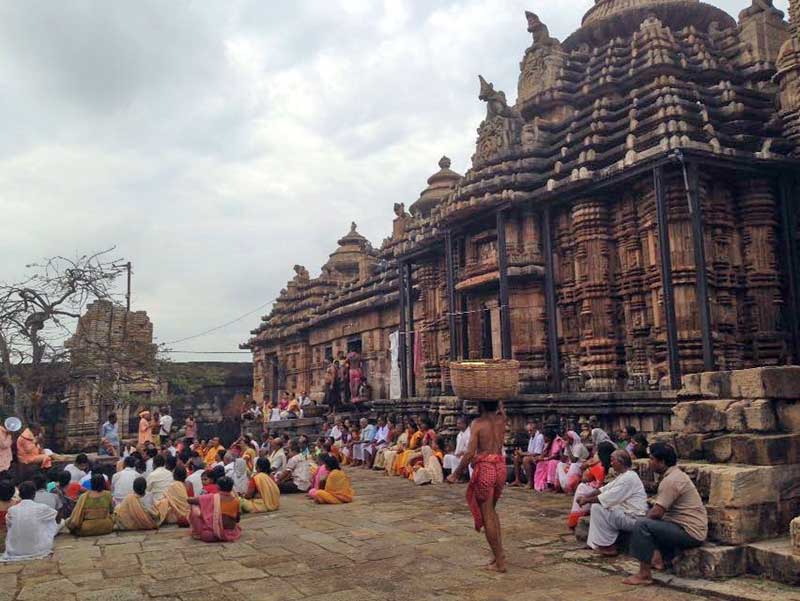 ...and hear Hari-katha.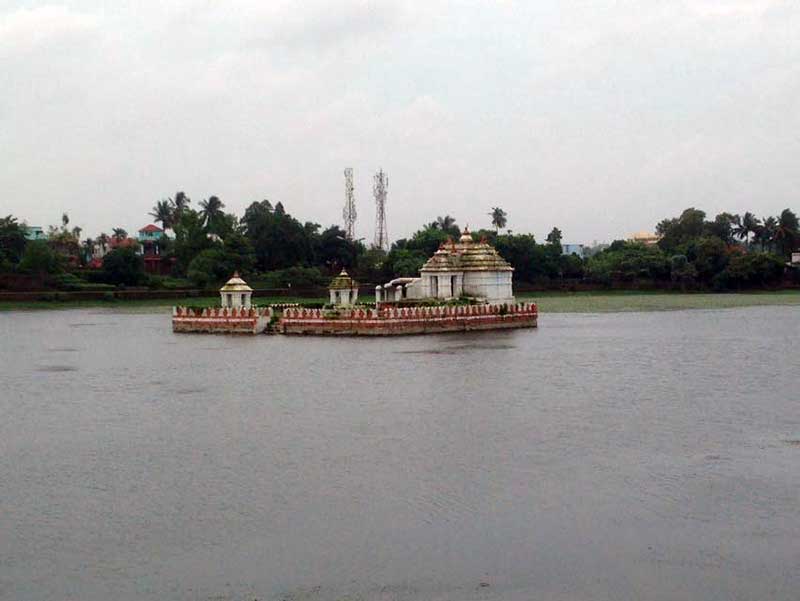 Sri Bindu Sarovar is located just outside the temple of Sri Ananta Vasudev.

In the evening, His Divine Grace gives more Hari-katha and mercy during the class and kirtans...
DAY ONE | DAY TWO | DAY THREE | DAY FOUR | RATHA YATRA