Sri Puri Dham Pilgrimage, Day One
2 July 2016

Their Lordships Sri Sri Nitai Chaitanya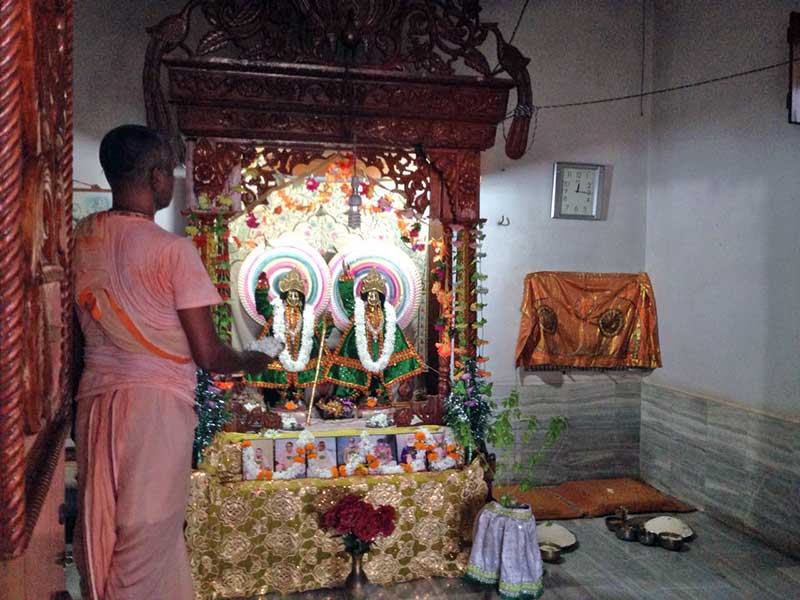 The noon arati.

At about 4 p.m. His Divine Grace takes the devotees on the first part of the parikrama.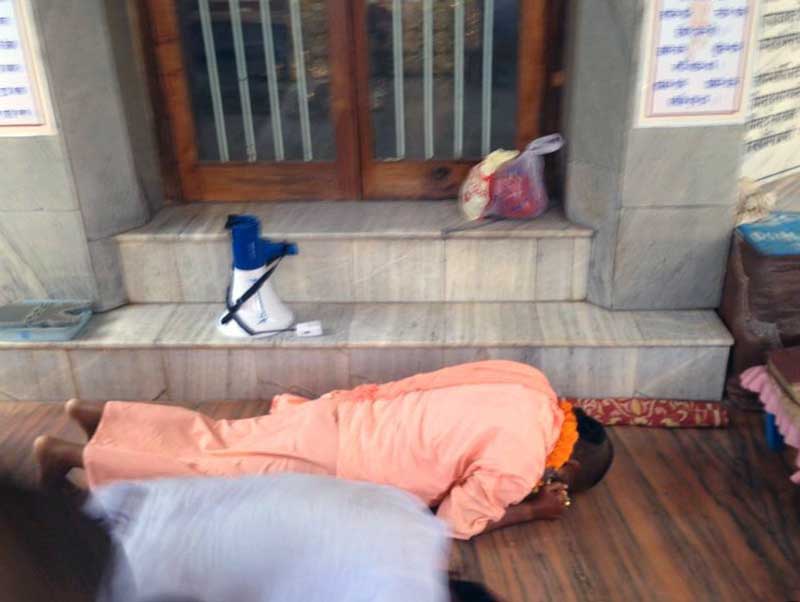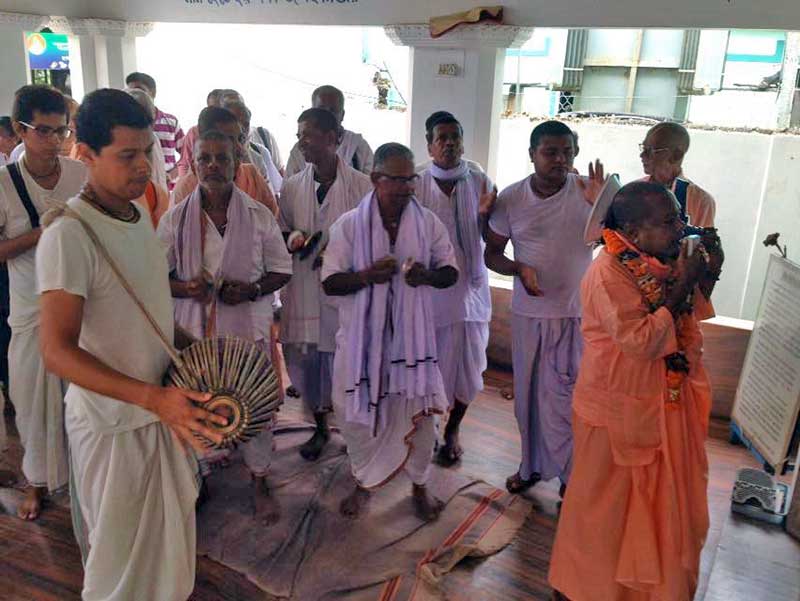 On the left: Rasa Moi Prabhu and Gadadhar Prabhu (Mexico), both have been serving in India since Gaura Purnima.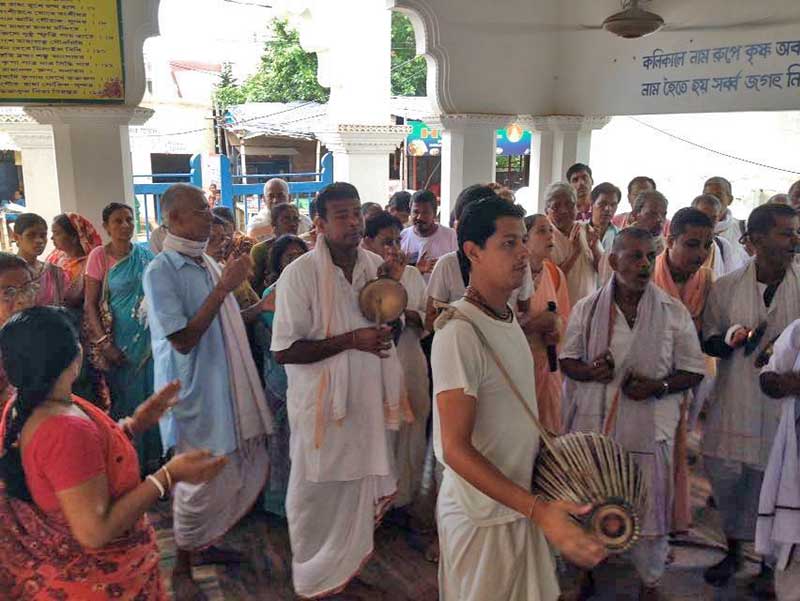 The main gate of our temple in Sri Puri Dham.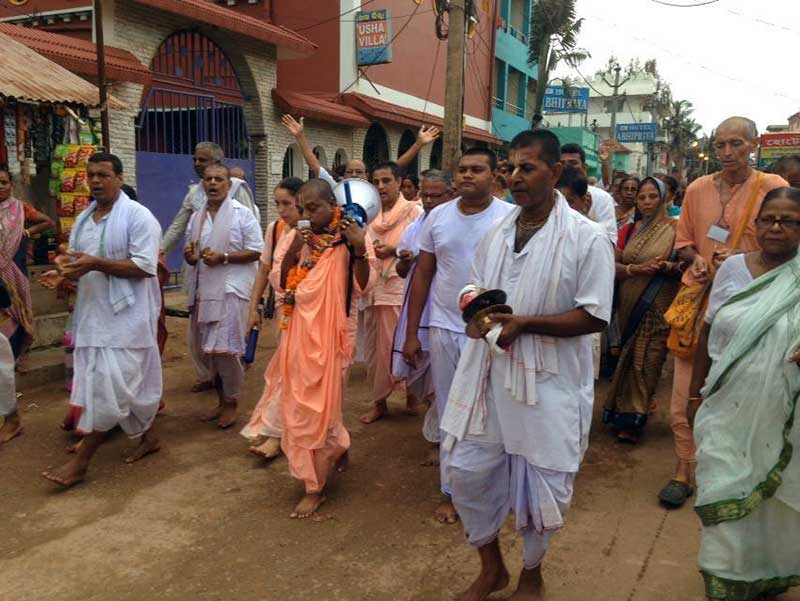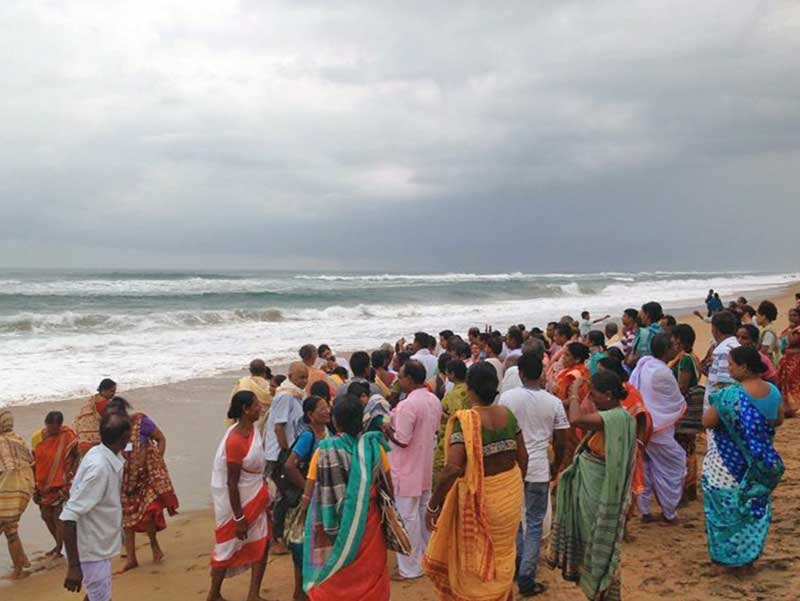 First of all, the devotees take darshan of the holy ocean.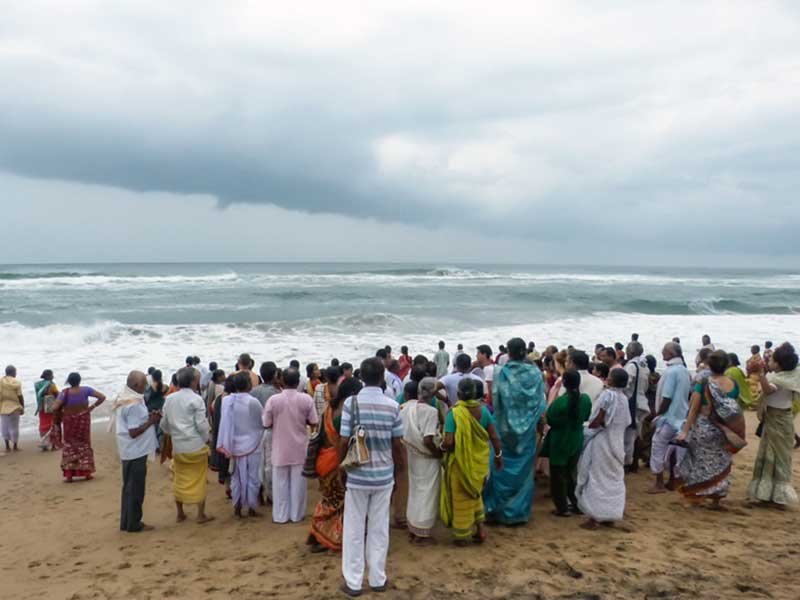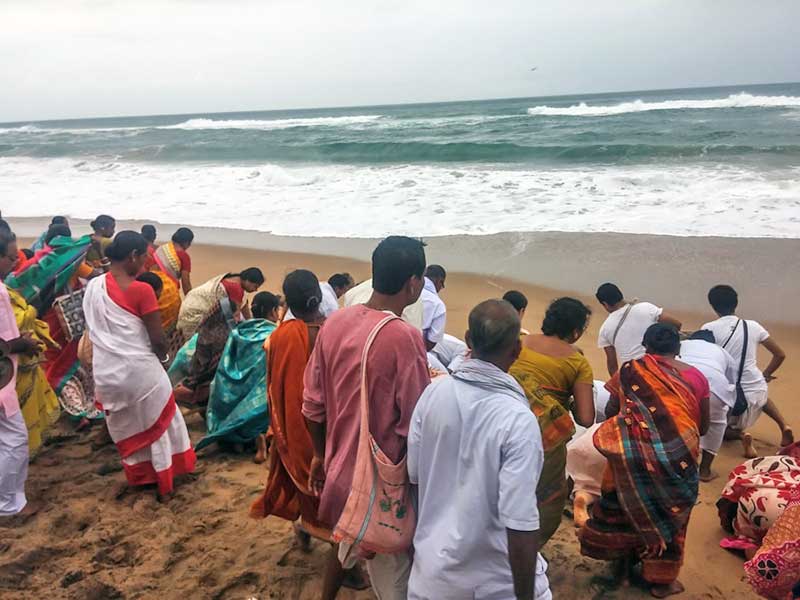 The next stop is at the samadhi mandir of Srila Haridas Thakur.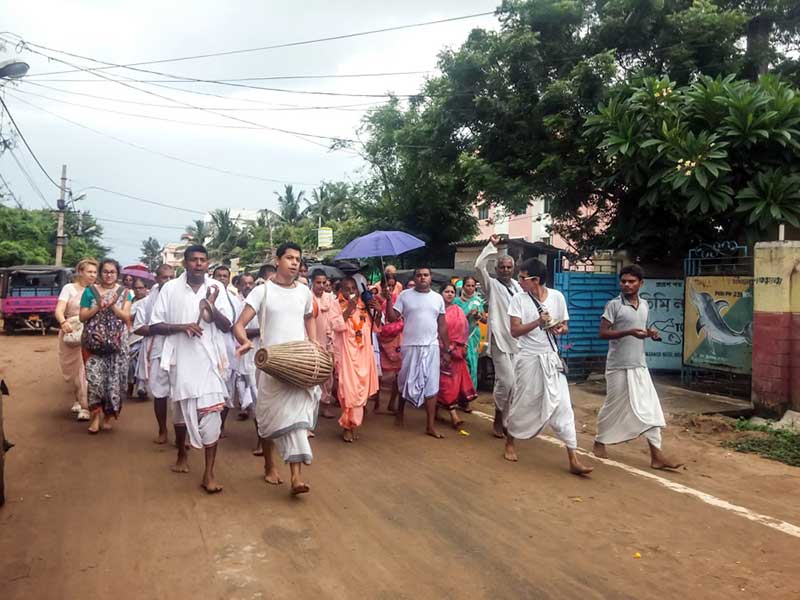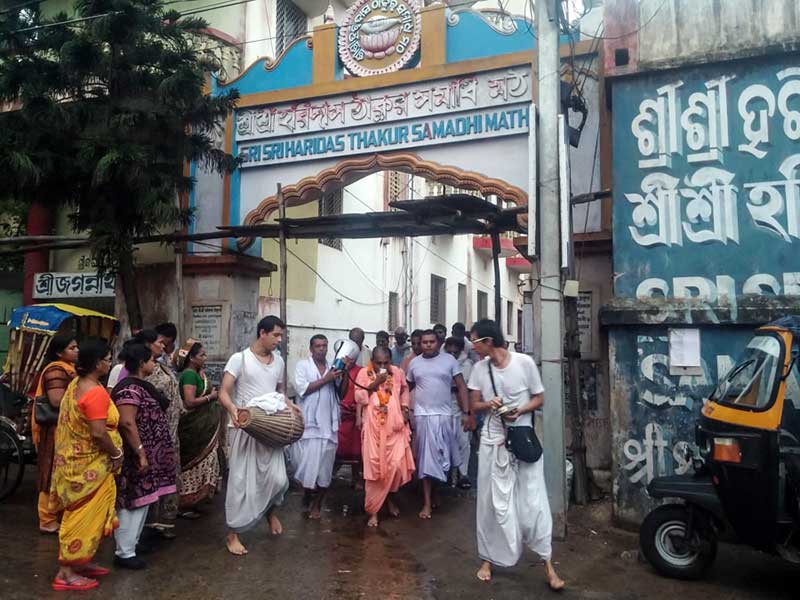 Sri Chatak Parvat, the bhajan kutir of Srila Prabhupad Bhakti Siddhanta Saraswati Thakur.

The fourth and final place visited is Sri Tota Gopinath Temple of Srila Gadadhar Pandit Goswami.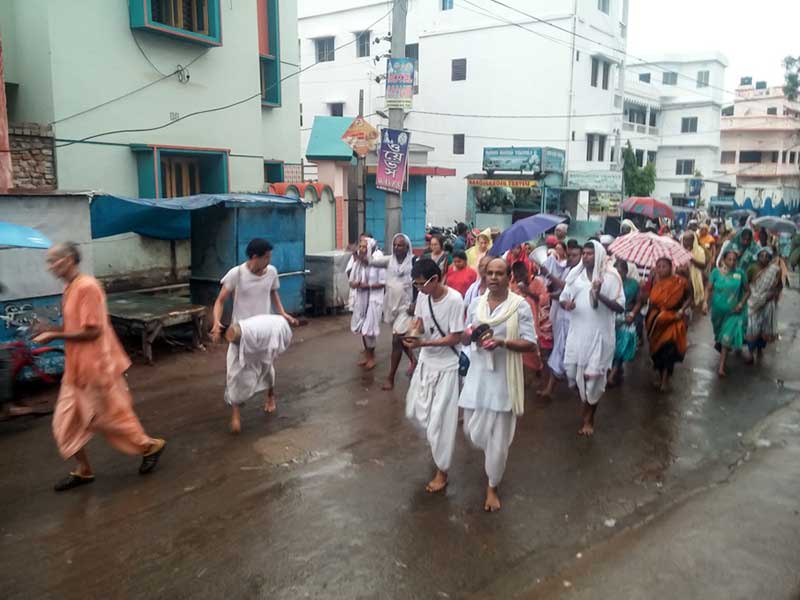 After that, the party heads back to the temple.

After the evening arati, His Divine Grace bestows his mercy upon the devotees in the form of Sri Hari-katha.

Sripad Puri Maharaj is sitting humbly next to His Divine Grace.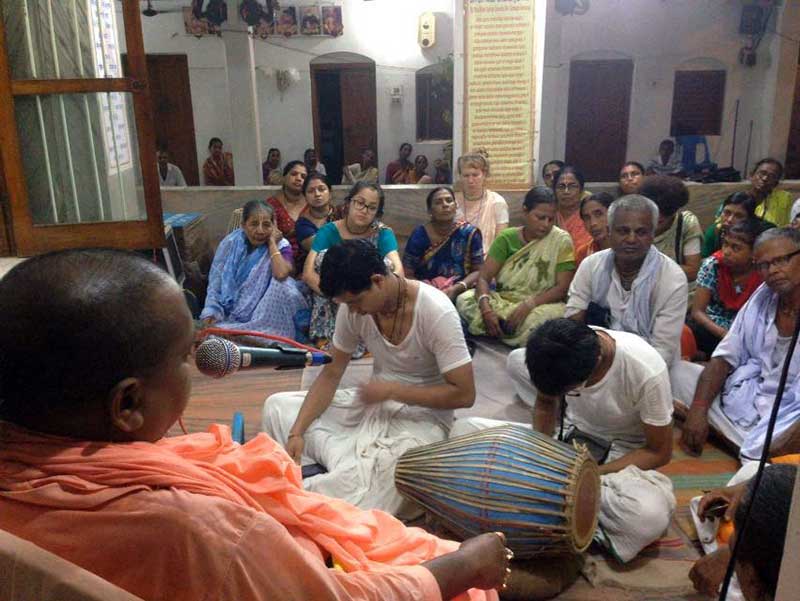 DAY ONE | DAY TWO | DAY THREE | DAY FOUR | RATHA YATRA