☸ Sri Puri Dham, Day Three ☸
Wednesday, 11 July 2018
pujya-sri-guru-varga-vandita-mahabhavanvitayah sada
paurvaparya-parampara-prachalita-prajya-pramurtakrteh
bhakter nirmala-nirjharasya nibhrtam samraksakam sadaram
vande sri-gurudevam anata-sira acharya-varyam nijam
"I bow my head in eternal obeisance to my Gurudev, the best of acharyas, Srila Bhakti Nirmal Acharya Maharaj. He is the ever vigilant, stalwart guardian of the current of pure devotion whose highest form flows from our most worshippable Sri Rupanuga Guru-varga in their exclusive dedication to Mahabhav, Srimati Radharani."
prerakam prachya-paschatya-sisyanam bhakti-vartmani
bhakti-nirmalam-acharya-svaminam pranamamy aham
"I offer my respectful obeisances to Swami Bhakti Nirmal Acharya, who is energetically inspiring all of Eastern and Western disciples on the path of pure devotion."

Preparing for the trip to the temple of Sri Alarnath in Brahmagiri, 25 km away from Puri.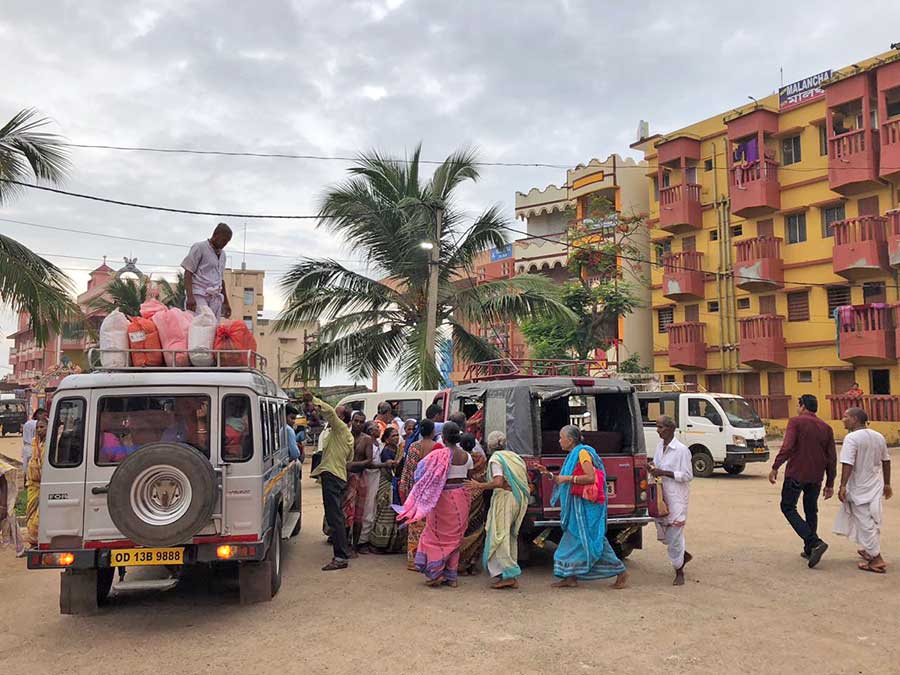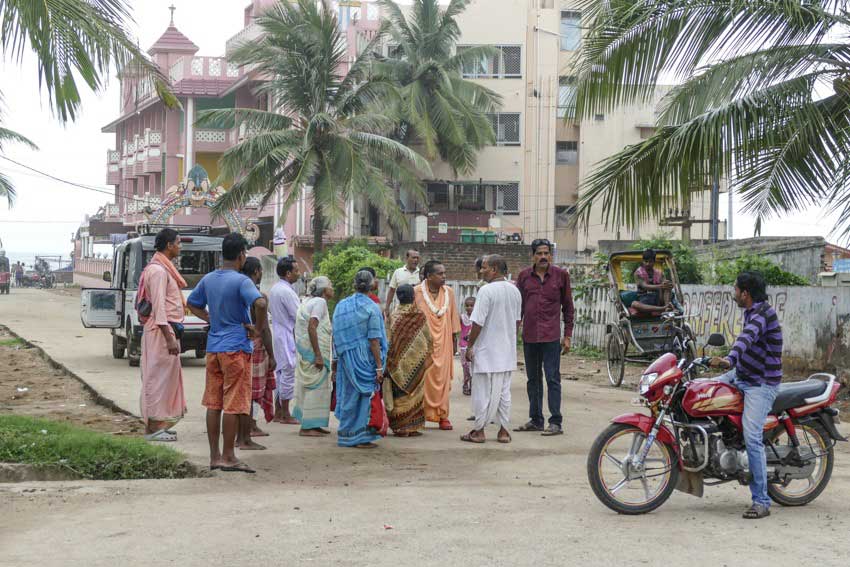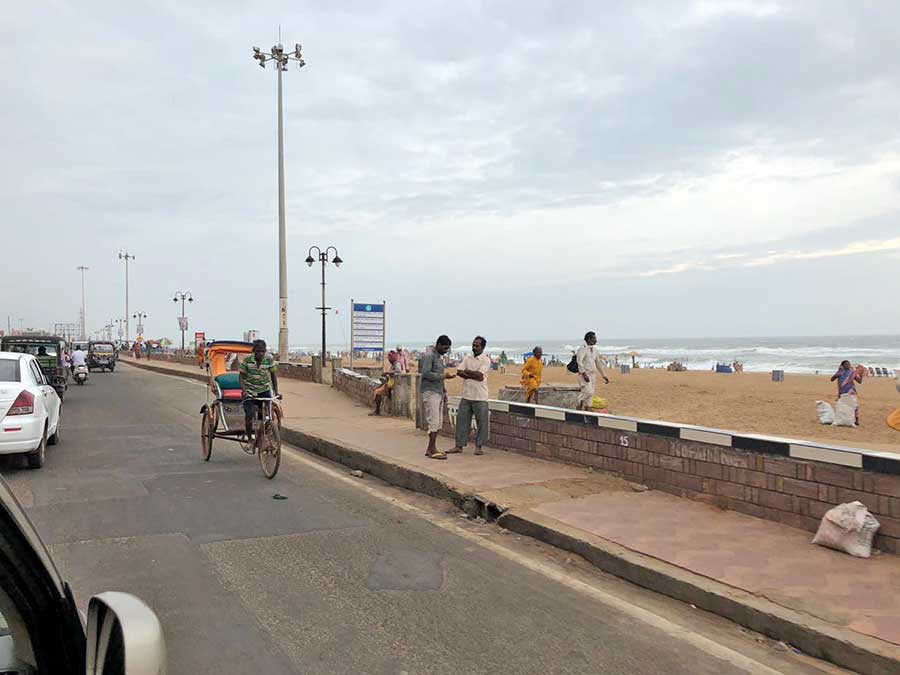 In the nat mandir near the temple of Sri Alarnath.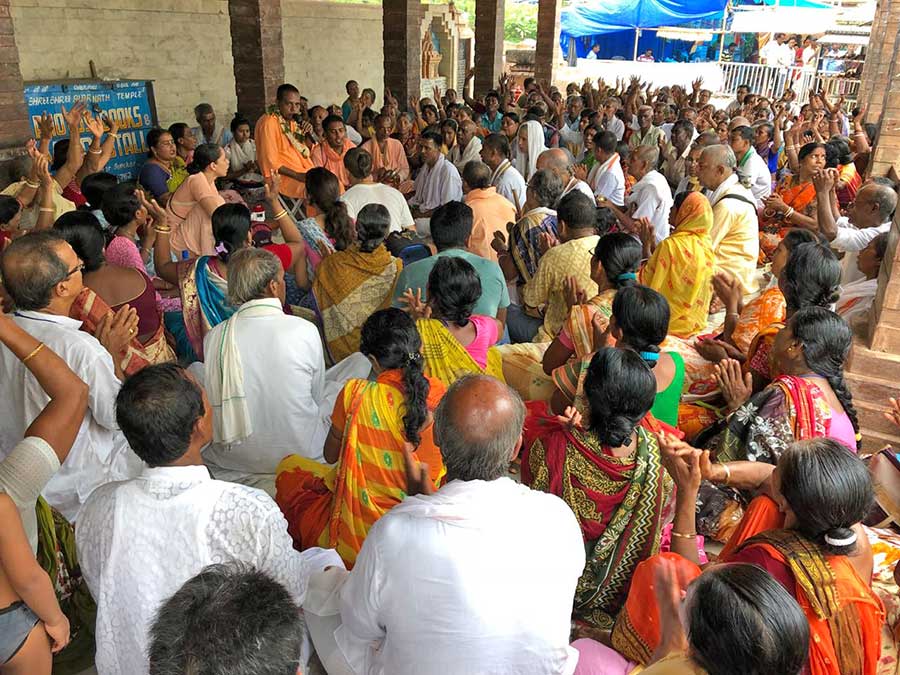 Entrance of the house of Sri Kashi Misra.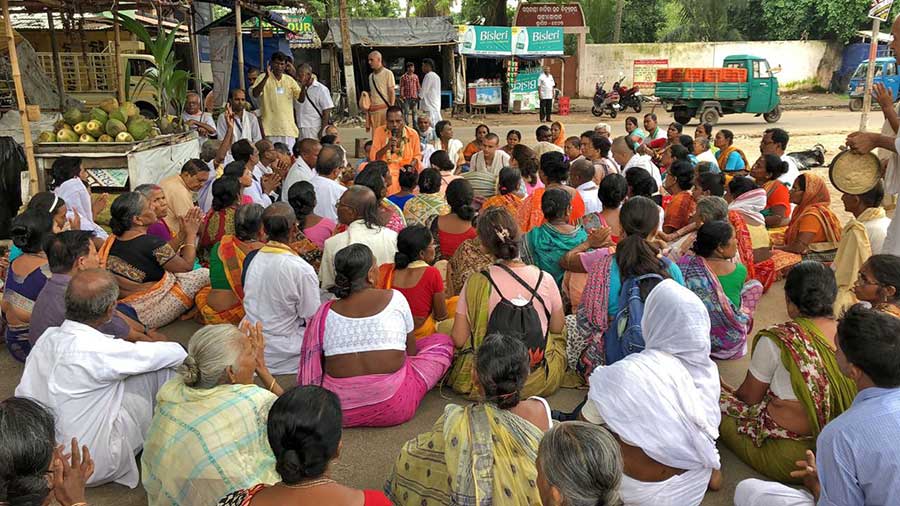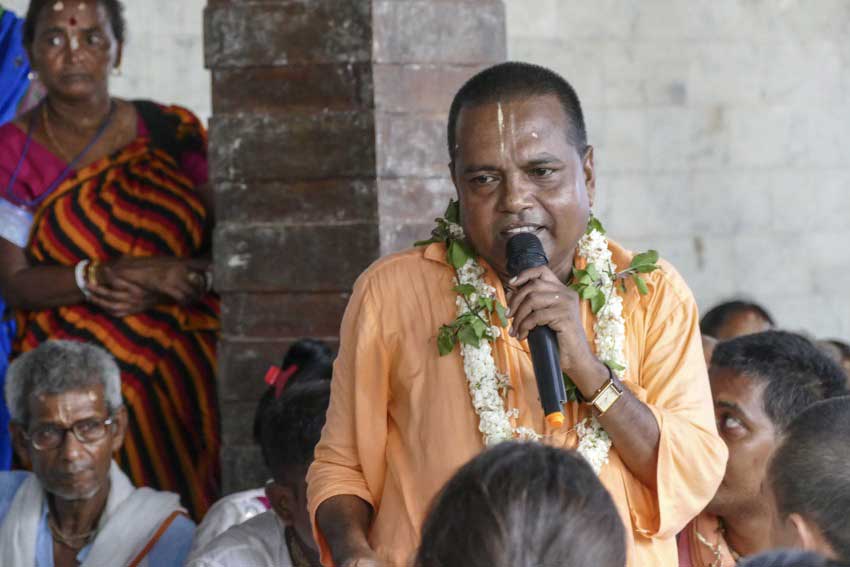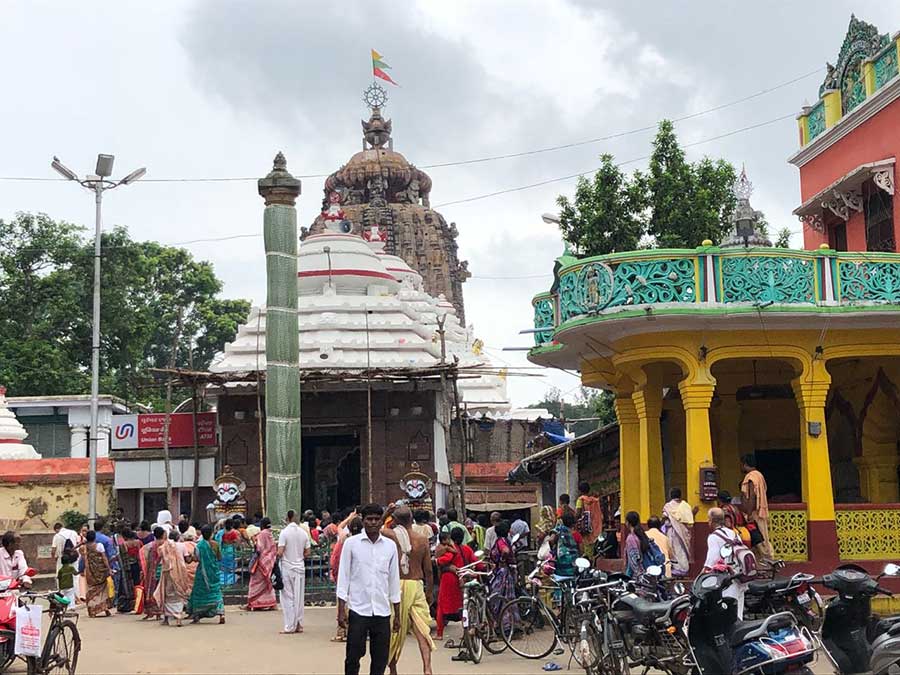 The next stop is the temple of Sri Saksi Gopal in Bhuvaneshwar.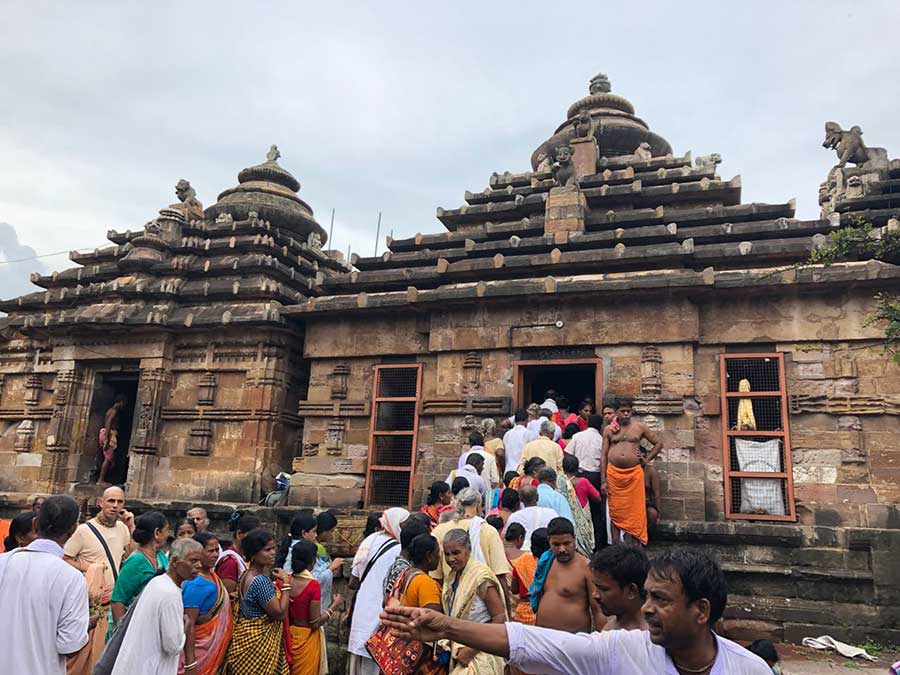 Sri Ananta Vasudev Temple.

After devotees take darshan at the temple, His Divine Grace seats everyone for prasad seva.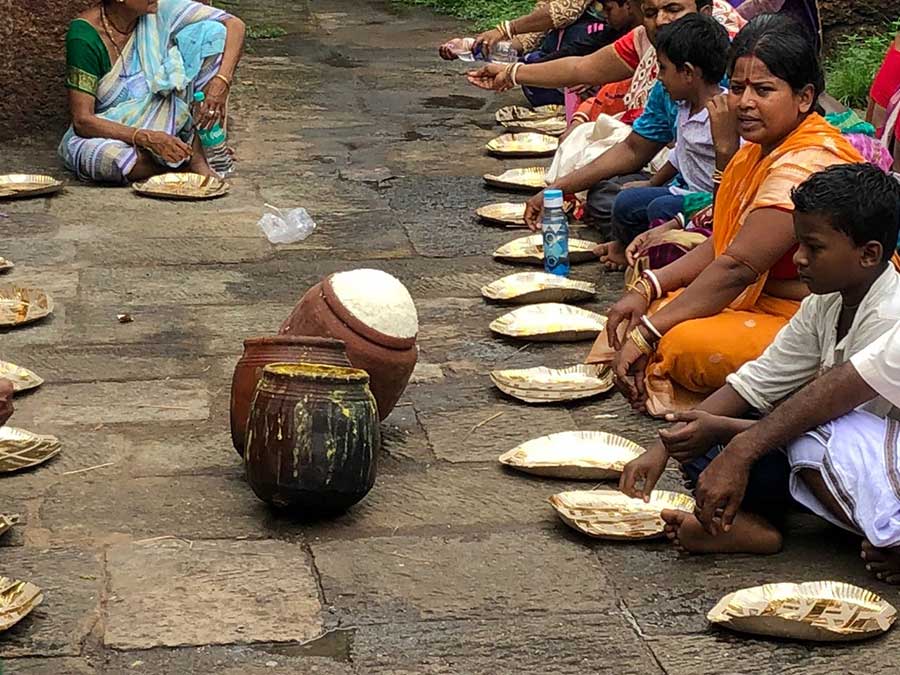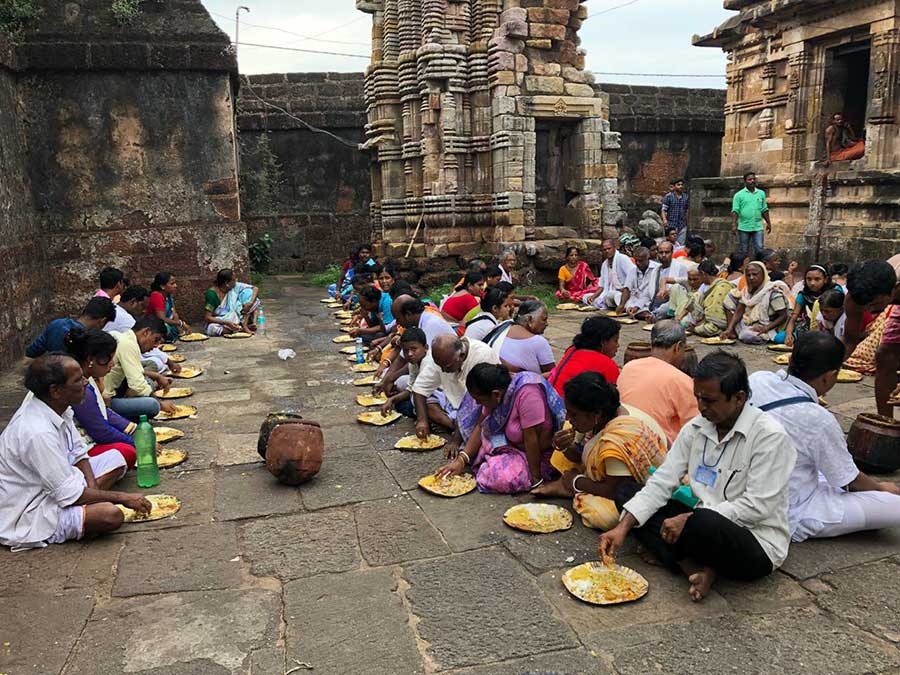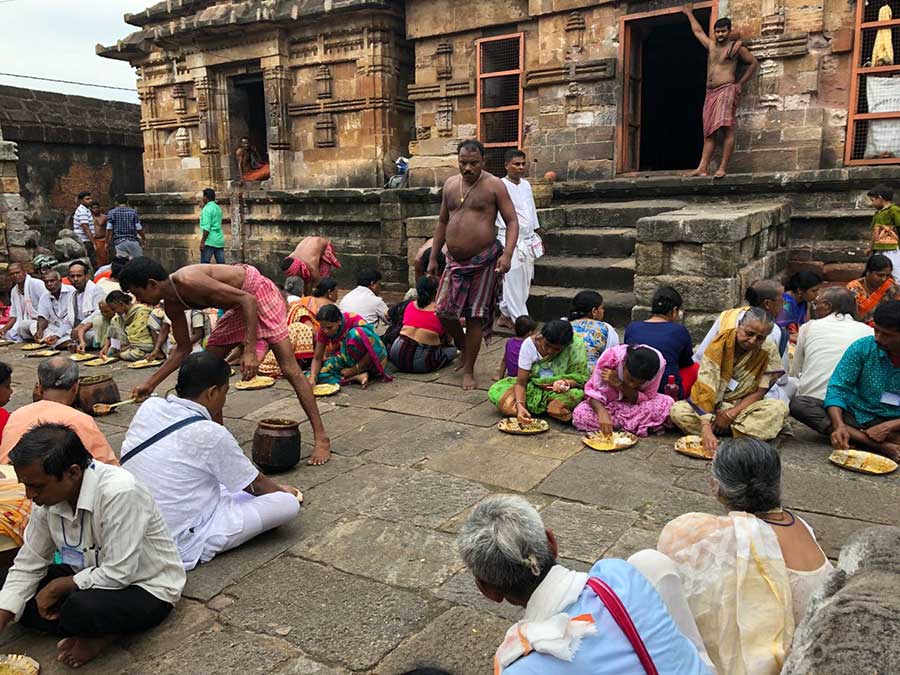 On the way to the final destination for the day: the temple of Sri Lingaraj Siva.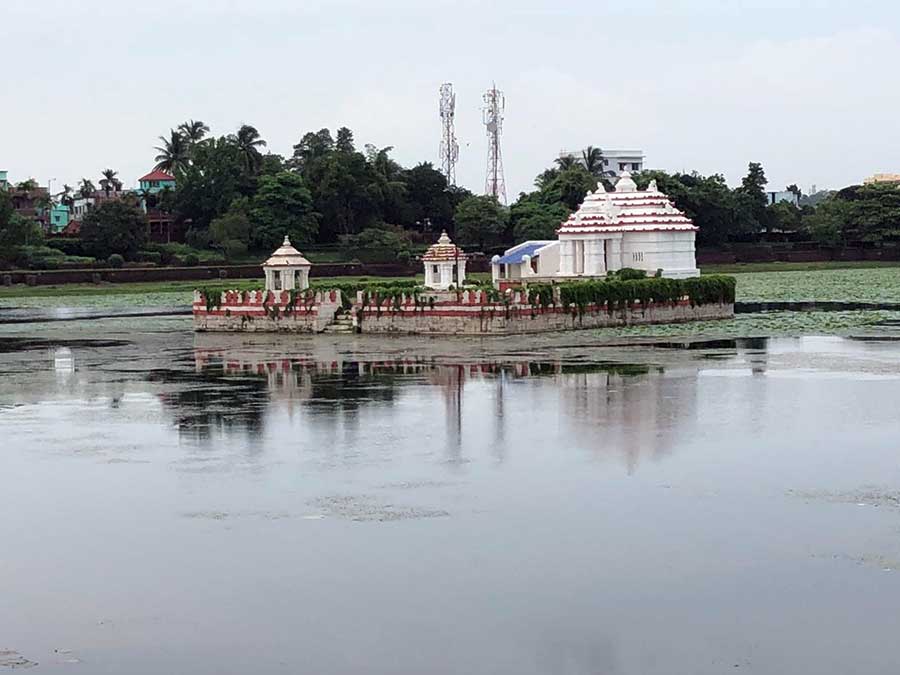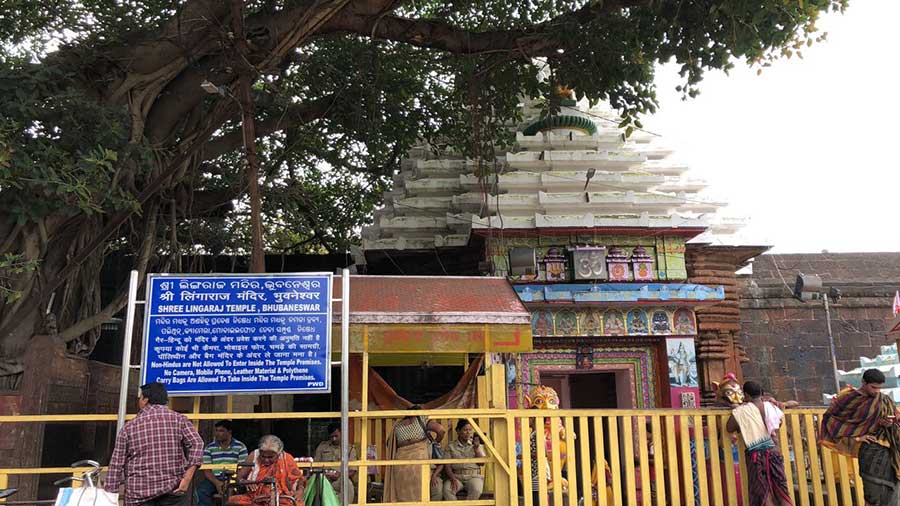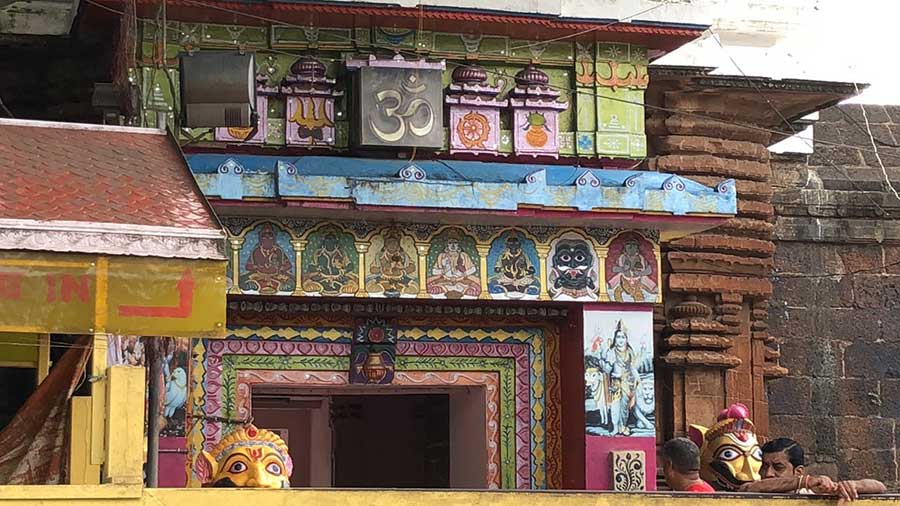 DAY ONE | DAY TWO | DAY THREE | DAY FOUR | DAY FIVE | RATHA YATRA