Arrival at Sri Puri Dham
Tuesday, 20 June 2017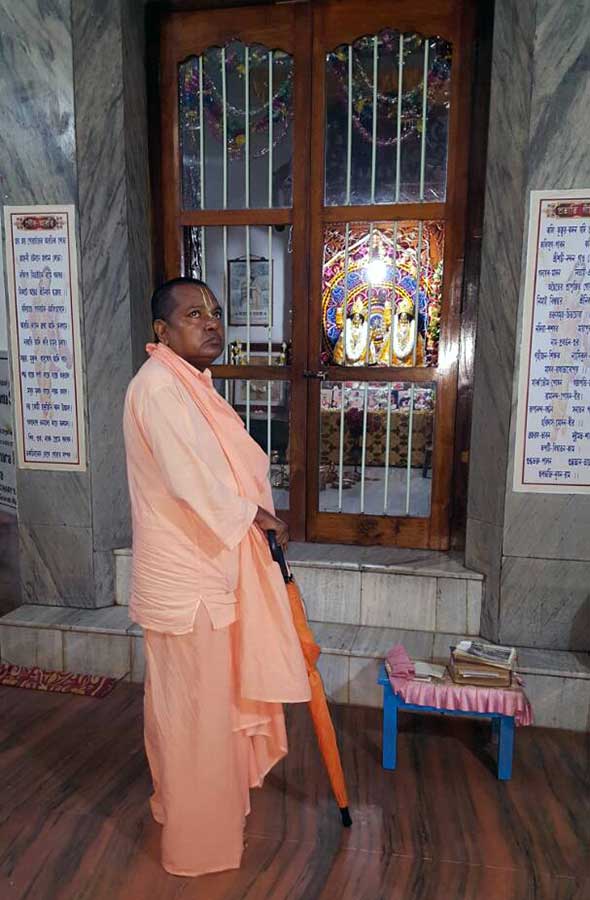 Taking over two hundred devotees along, His Divine Grace arrives safely
at the holy temple of Sri Sri Nitai Chaitanya.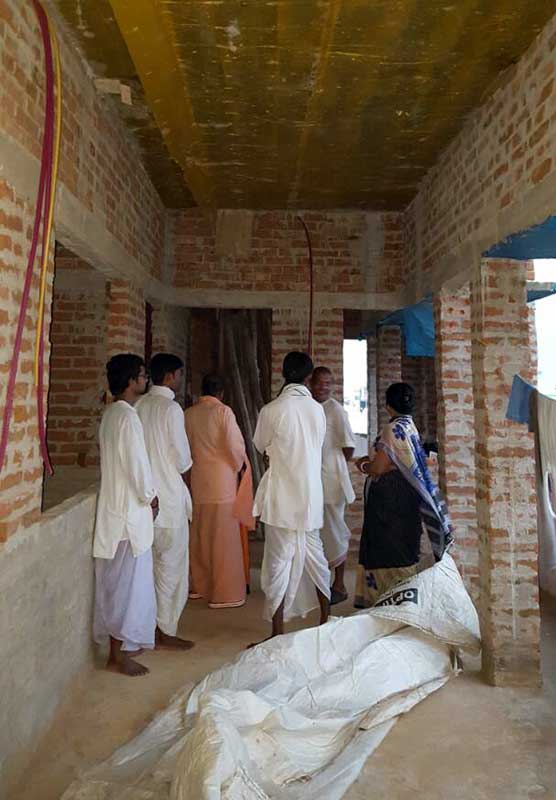 Among the great news is the almost completed extension of the Sevak Bhavan.

The new top floor extended to accommodate the devotees.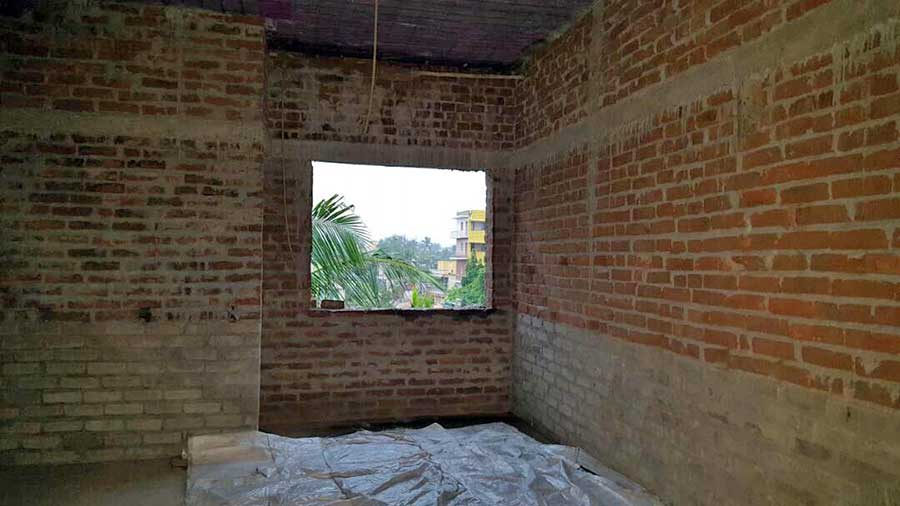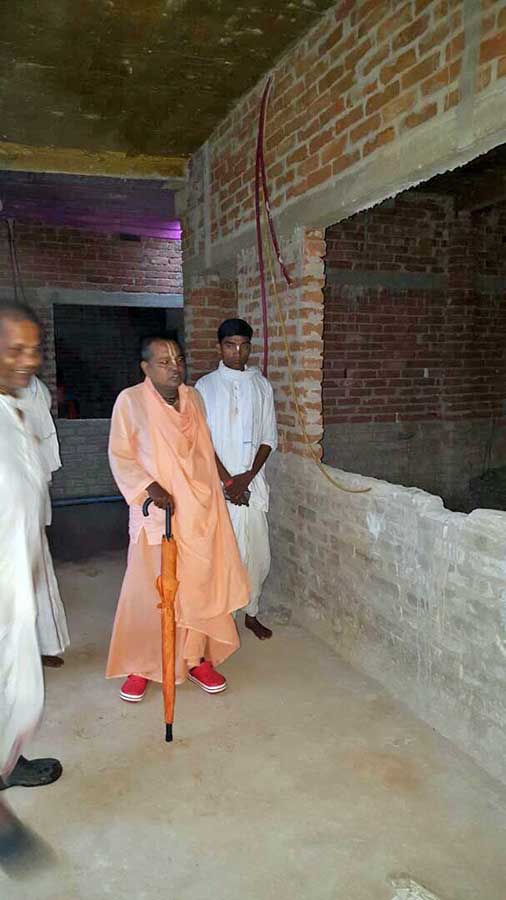 EVENING PROGRAMME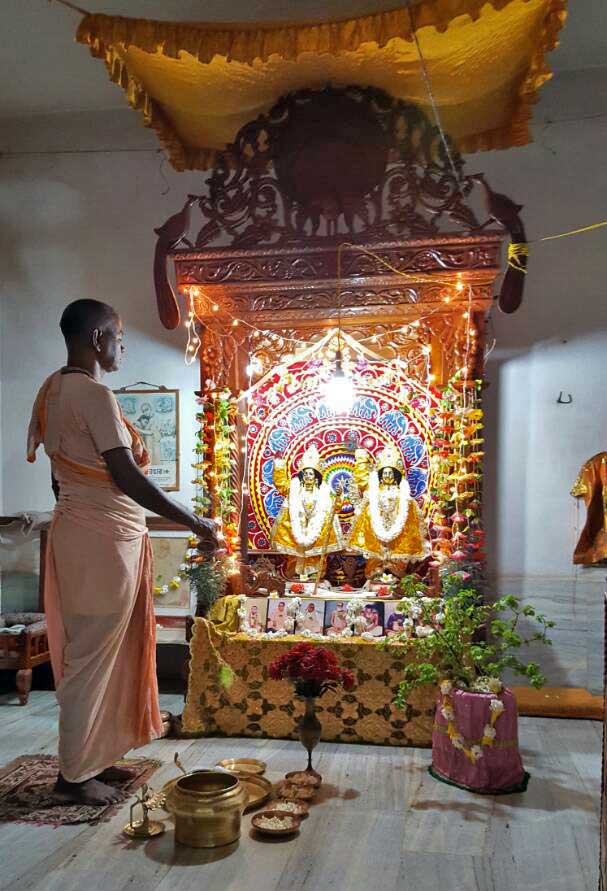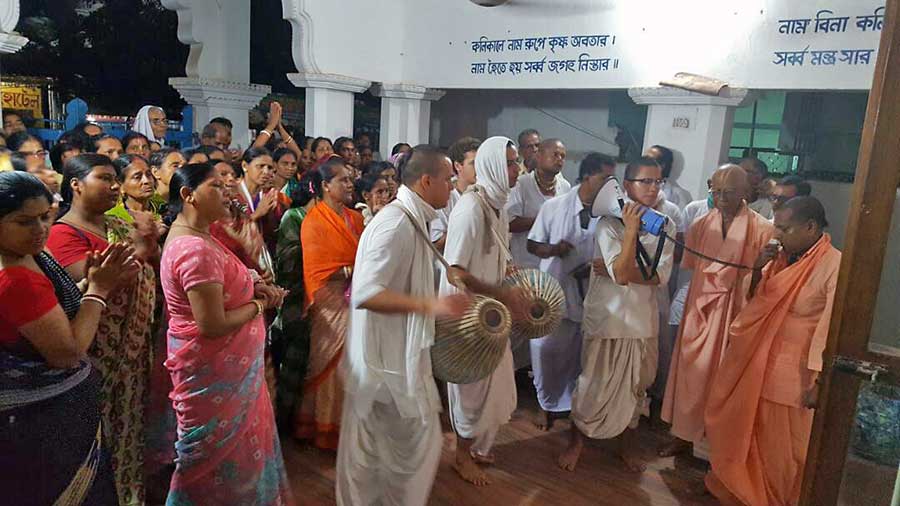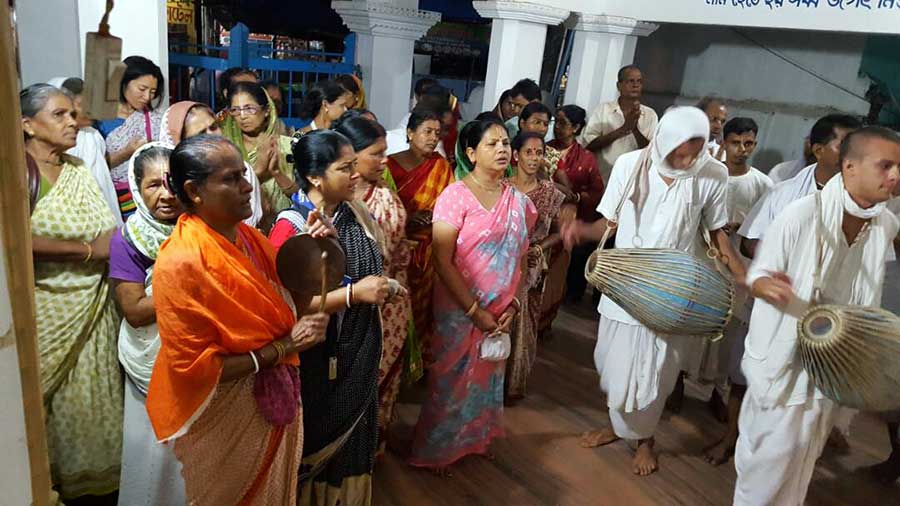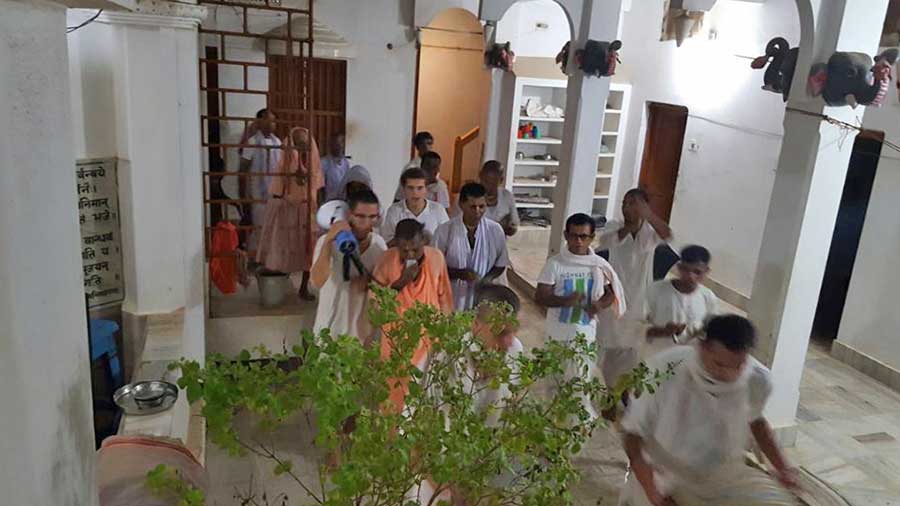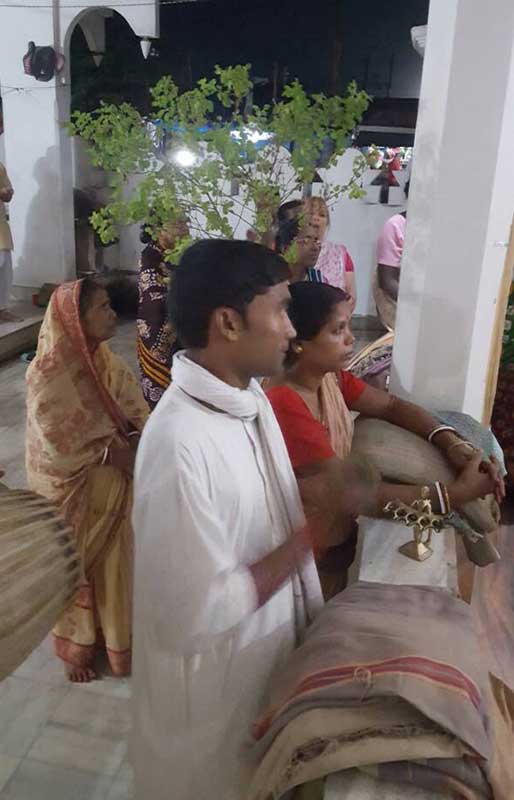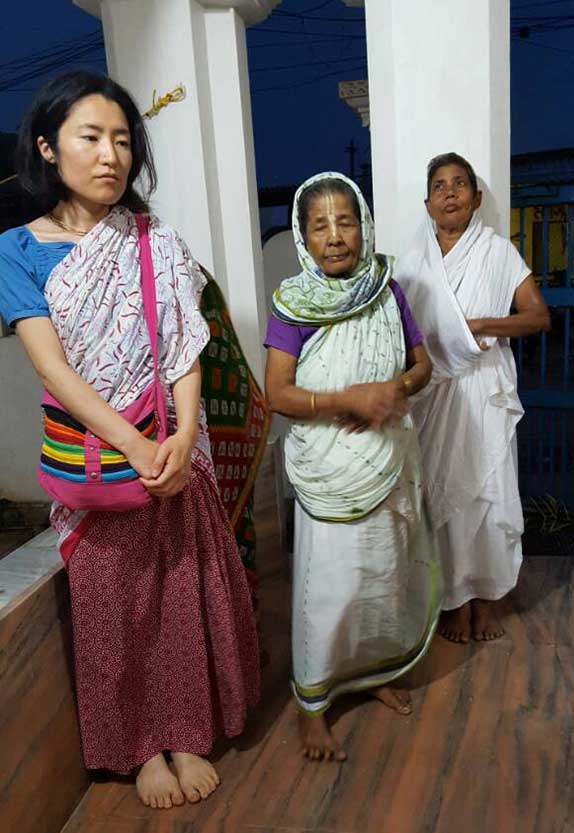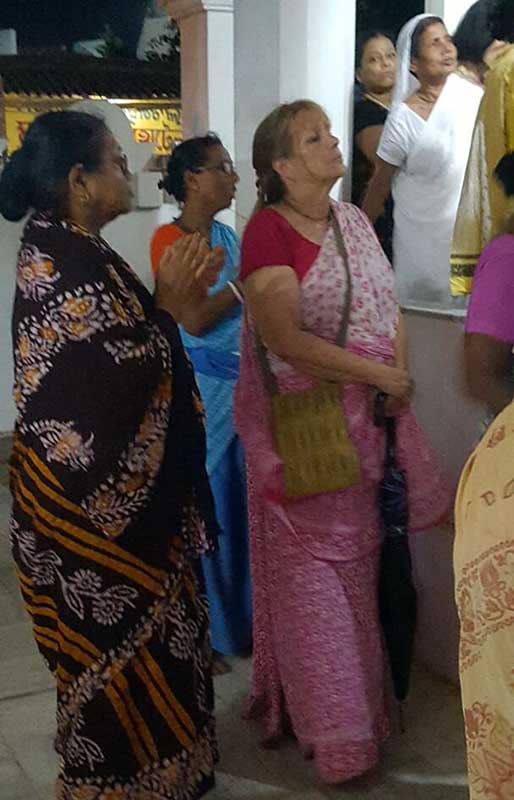 Ajitasha Devi Dasi (Japan, left), and Madhumati Devi Dasi (USA, right).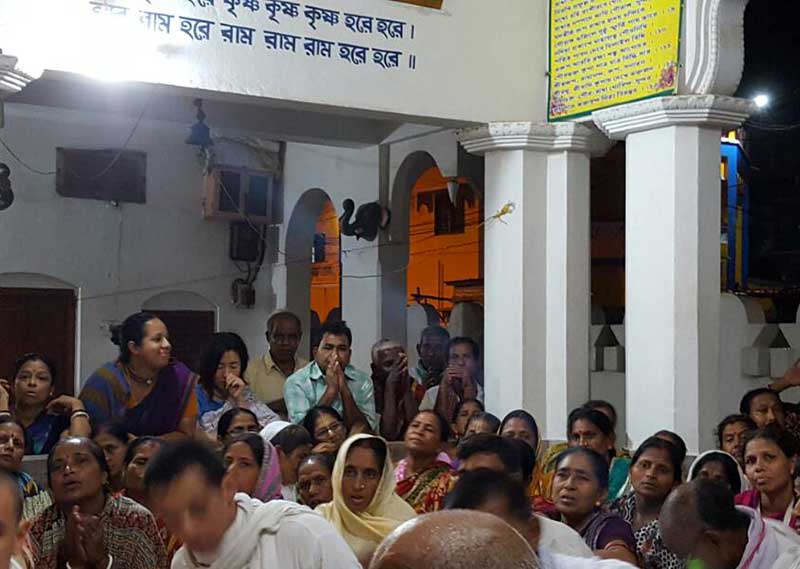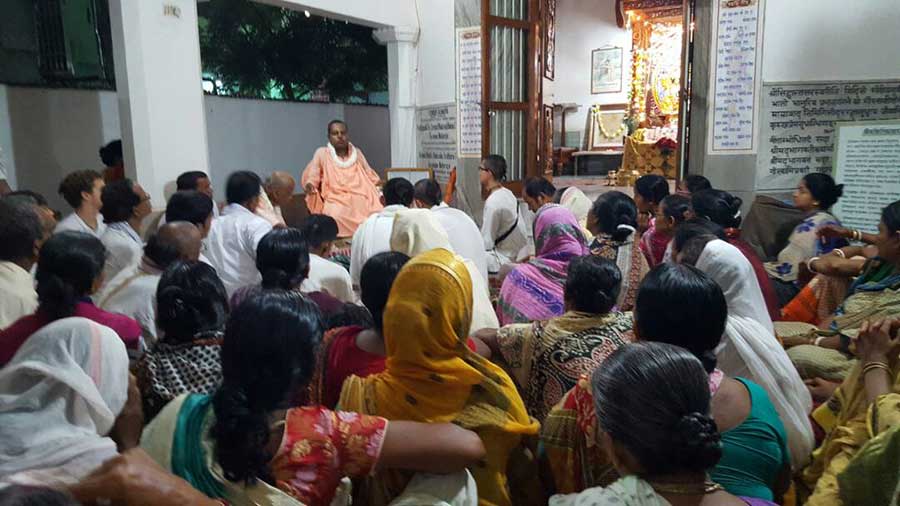 ARRIVAL
PARIKRAMA: DAY ONE | DAY TWO | DAY THREE | DAY FOUR
SRI RATHA YATRA FESTIVAL