Sri Puri Dham Parikrama | Day Four
Saturday, 24 June 2017

His Divine Grace starting the fourth day of Sri Puri Dham parikrama.

Main entrance of Sri Jagannath Temple.

The chariots of Lord Jagannath, Lady Subhadra, and Lord Baladev.

At the holy birth place of Bhagavan Srila Bhakti Siddhanta Saraswati Thakur Prabhupad.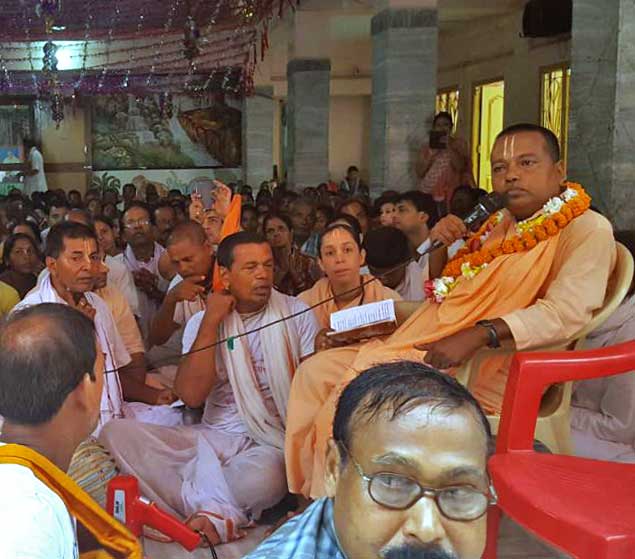 The altar at the temple.

The next place visited is the house of Srila Ramananda Ray.

Prasad-seva in the garden of Srila Ramananda Ray's house.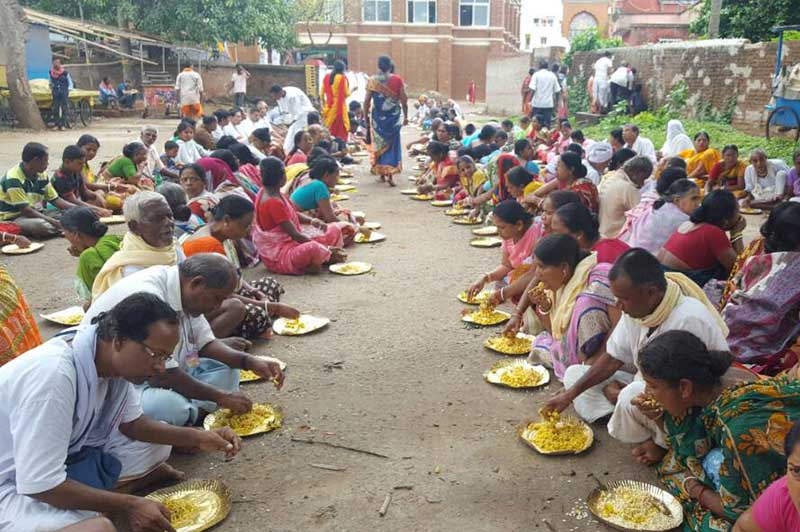 At Sri Indradyumna sarovar.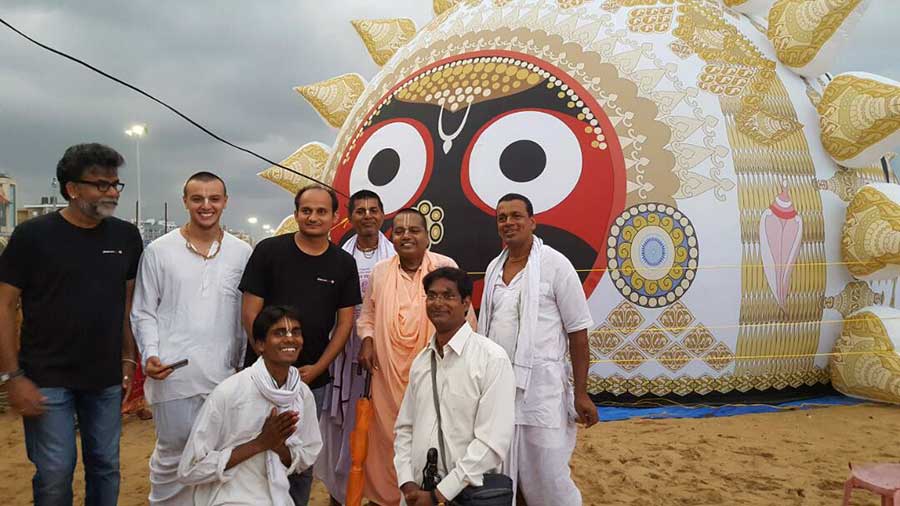 Later in the afternoon, His Divine Grace is invited by devotees to visit a full dome installed at the ocean beach.
ARRIVAL
PARIKRAMA: DAY ONE | DAY TWO | DAY THREE | DAY FOUR
SRI RATHA YATRA FESTIVAL