Sri Puri Dham Parikrama | Day One
Wednesday, 21 June 2017

A rough map of today's parikrama.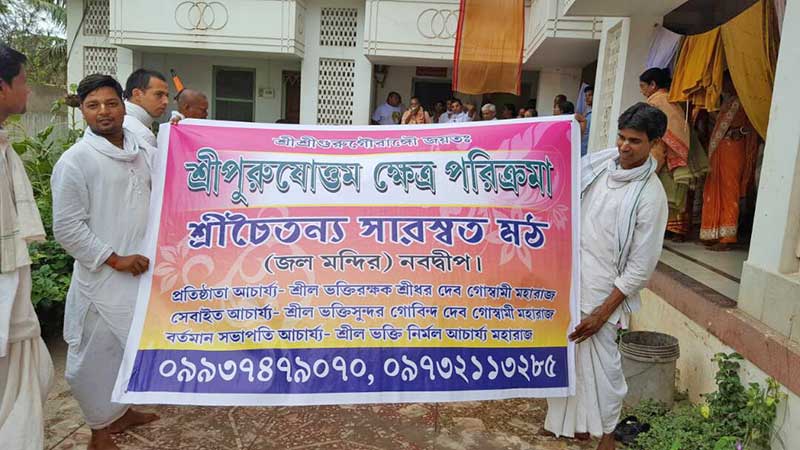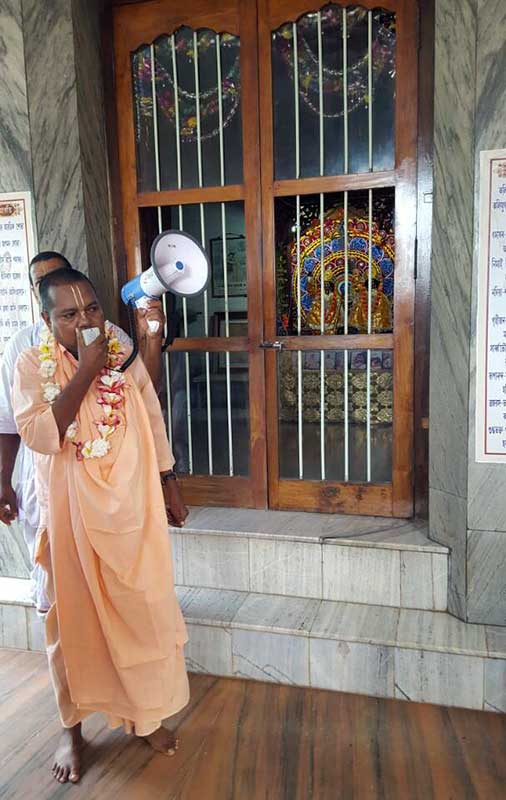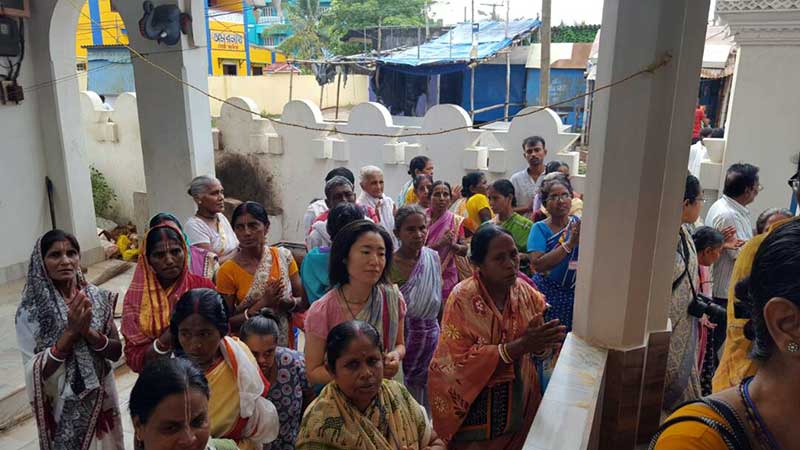 On the way to Sri Samudra, the holy ocean that Mahaprabhu proclaimed to be
maha-tirtha (a great place of pilgrimage) after Srila Haridas Thakur's body had been bathed in it.
Srila B.S. Govinda Dev-Goswami Maharaj: "Every time Mahaprabhu went to bath in the ocean, He would first meet with and embrace Haridas Thakur—in this way He would take some auspiciousness from Haridas Thakur and then give that auspiciousness to the ocean."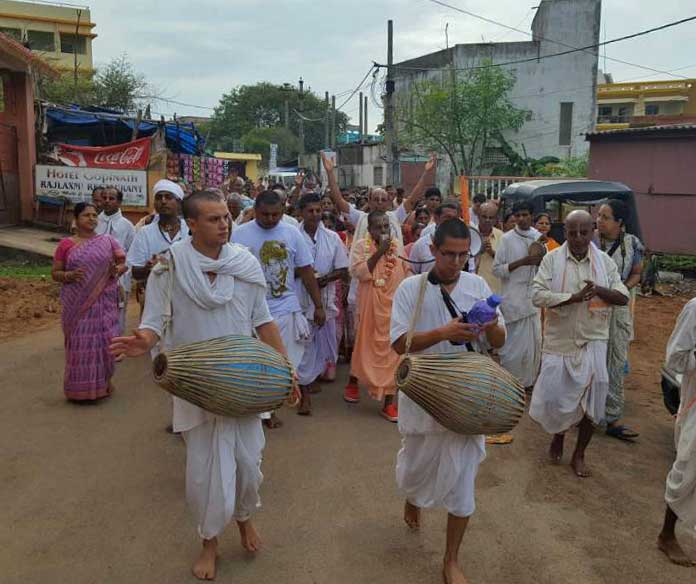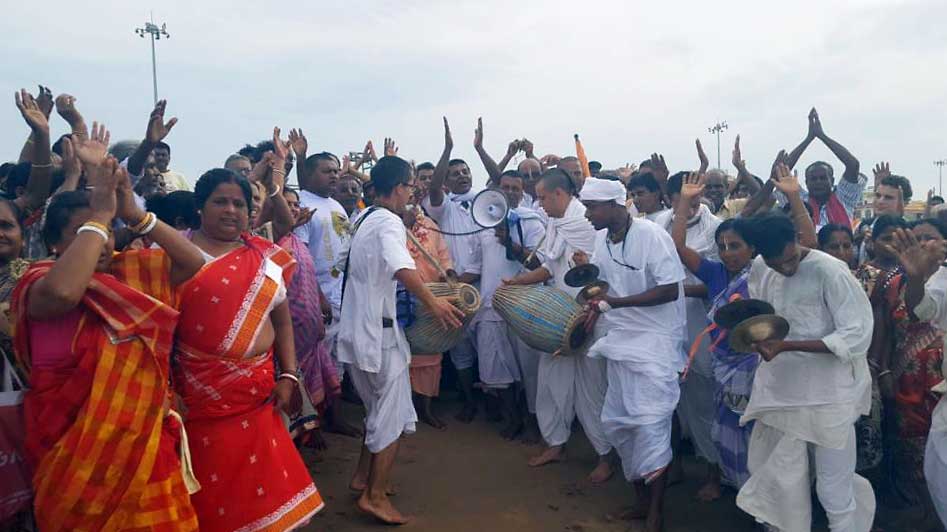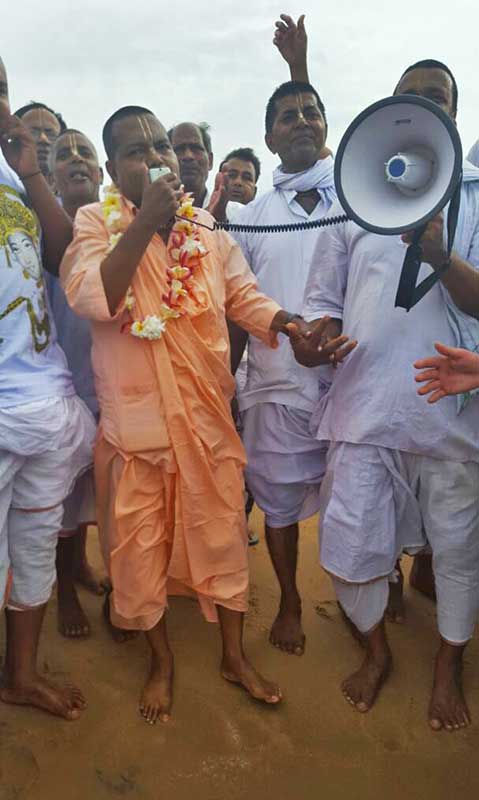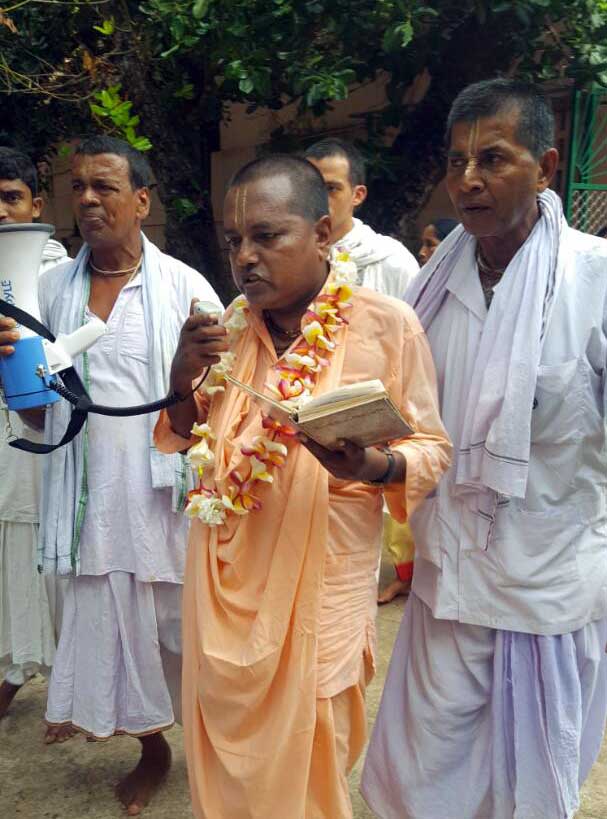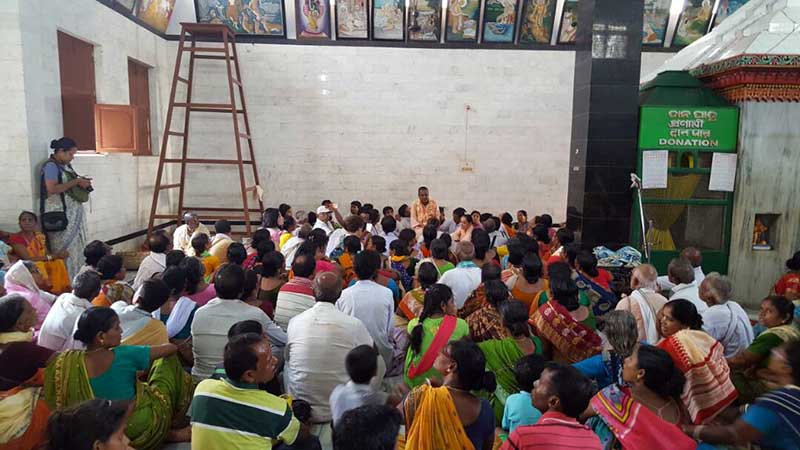 At the holy samadhi mandir of Namacharya Srila Haridas Thakur.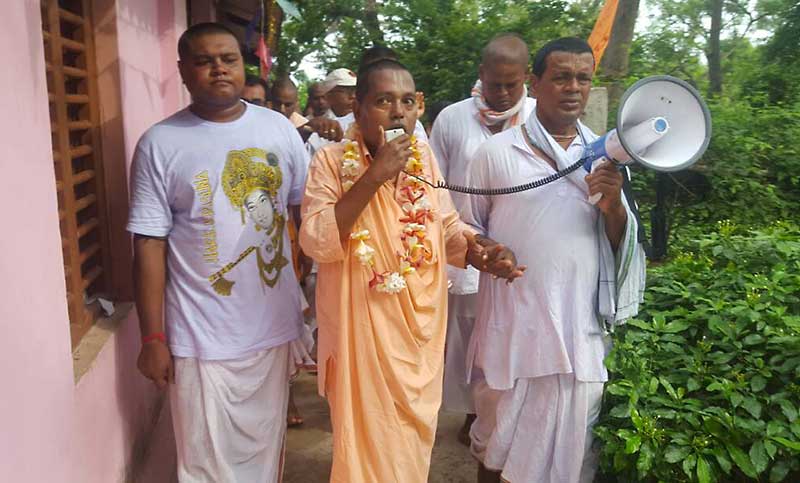 Next, the parikrama continues to Sri Chatak Parvat that is non-different from Sri Govardhan Hill and where the bhajan kutir of Srila Bhakti Siddhanta Saraswati Thakur Prabhupad is.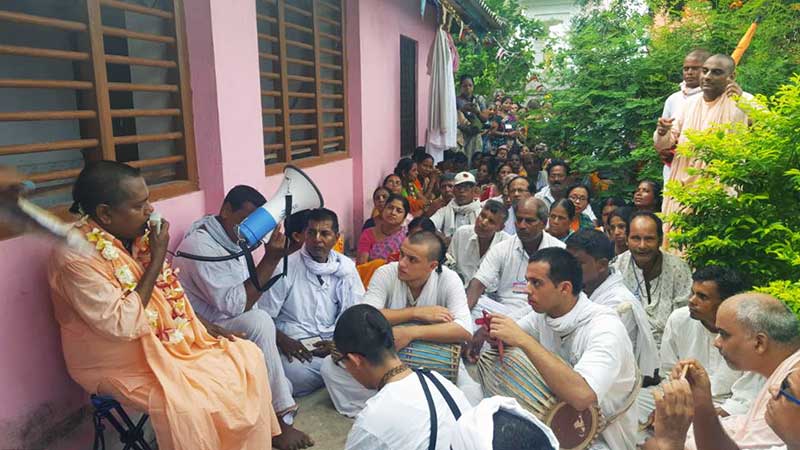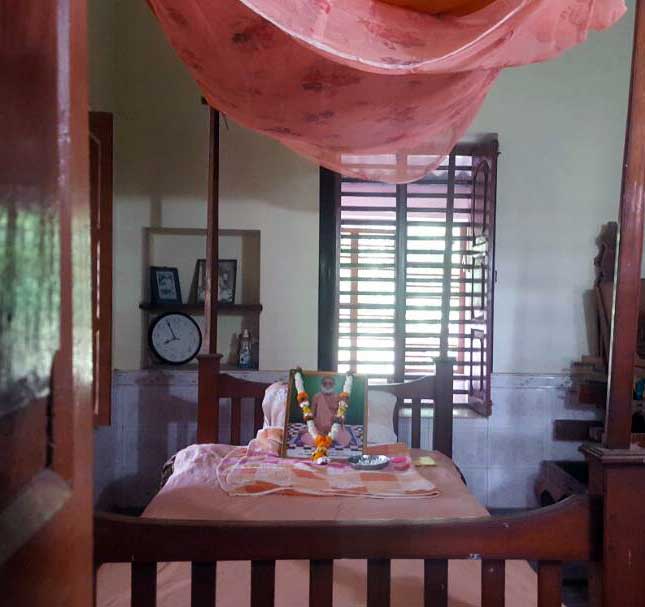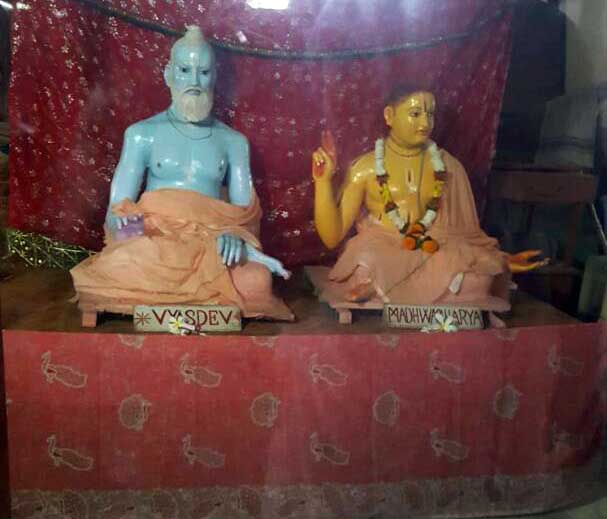 The final stop is at Sri Tota-Gopinath temple of Srila Gadadhar Pandit.

Devotees hear Hari-katha from the lotus mouth of Sri Gurupadpadma in the garden of Sri Tota-Gopinath.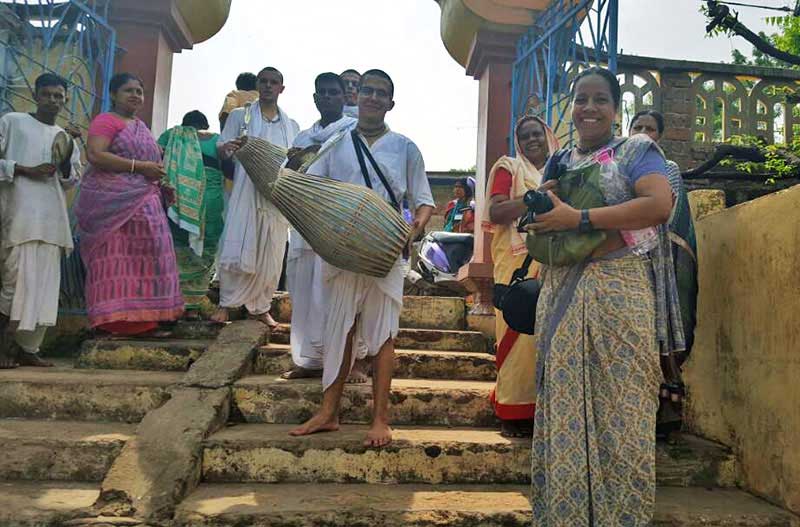 ARRIVAL
PARIKRAMA: DAY ONE | DAY TWO | DAY THREE | DAY FOUR
SRI RATHA YATRA FESTIVAL