Sri Puri Dham Parikrama | Day Three
Friday, 23 June 2017

Arriving at the bus stop to Bhubaneswar. His Divine Grace makes sure everybody comes and gets on the bus.

The first stop is Sri Alarnath Temple.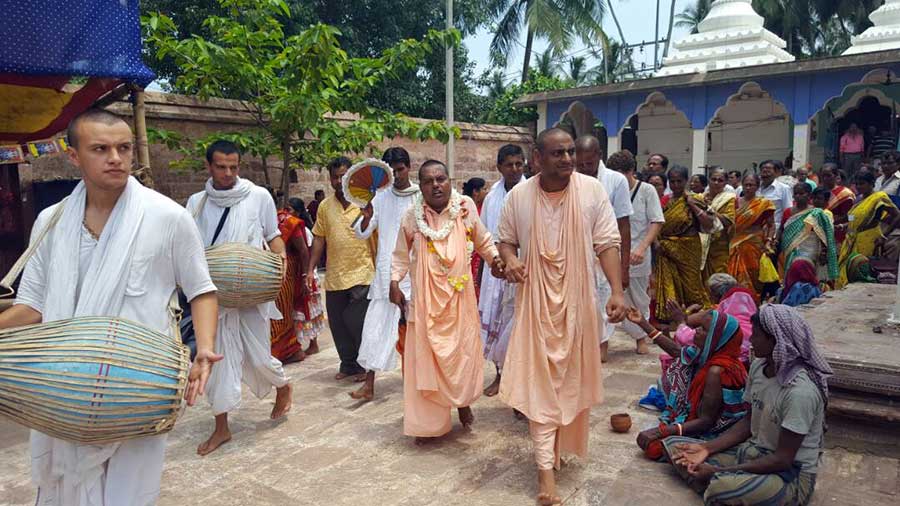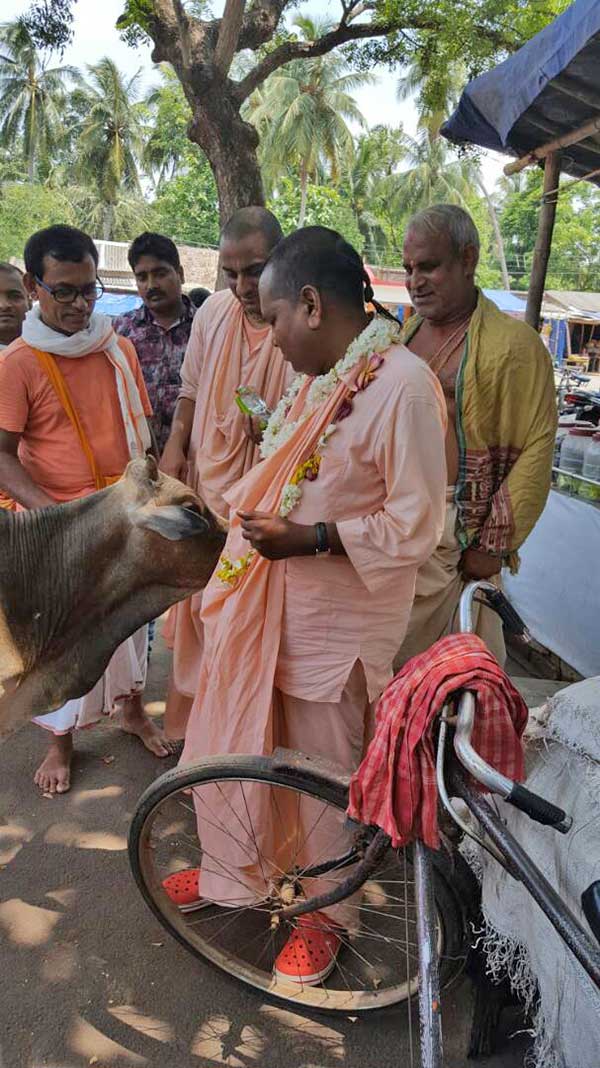 The temple of Saksi Gopal.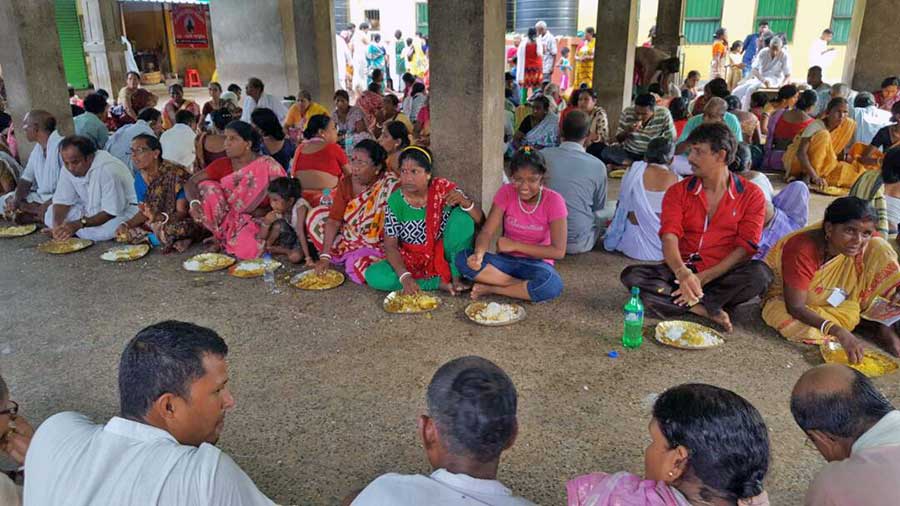 Honouring noon prasadam of Lord Jagannath.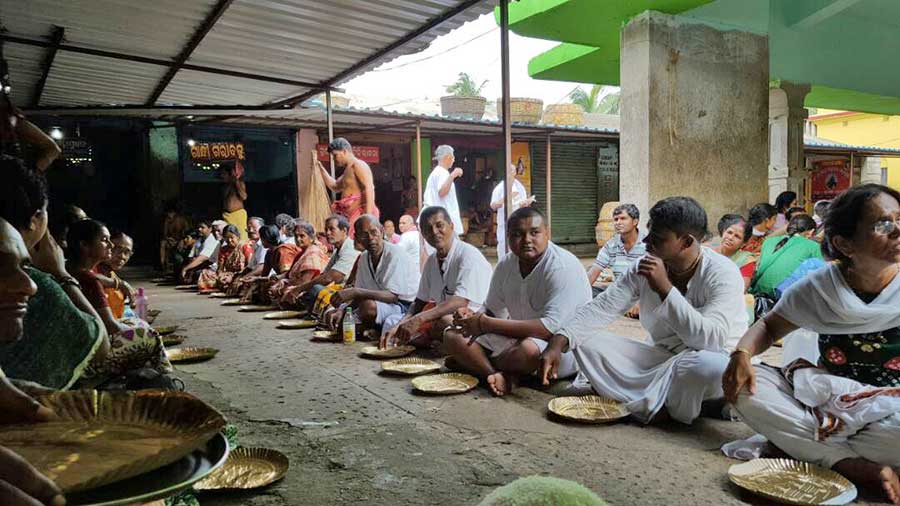 At the temple of Sri Ananta Vasudeva

The domes of the temple of Sri Lingaraj.
ARRIVAL
PARIKRAMA: DAY ONE | DAY TWO | DAY THREE | DAY FOUR
SRI RATHA YATRA FESTIVAL